Quotes in Urdu is a very important section of the Urdu wisdom blog, and here we will share with you the best quotes in Urdu with images that can be used on any social media platform freely. you can copy-paste these Urdu quotes. If you are searching for quotes in Urdu about love, life, attitude, sadness, motivation, and inspiration then you are in the right place.
In this post, I will share with you the best collection of quotes that have been taken from the knowable English and Urdu authors whose saying are famous all over the world like Rumi, Qasim Ali Shah. Bano Qudsia, Ashfaq Ahmad. Imam Ghazali, Muhammad Ali, Elbert Einstien, Hazrat Ali, Quaid e Azam and Abraham Lincoln etc.
Quotes in Urdu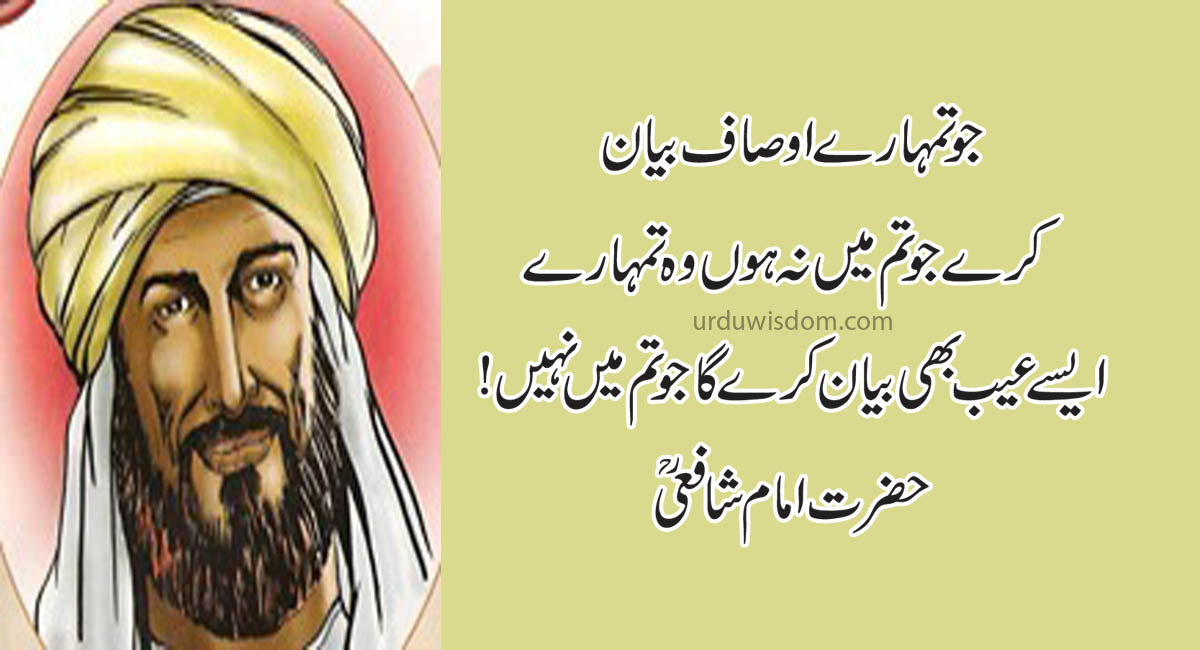 Jo Tumharay Aosaaf Byan karay Jo tum me Nah Hon,
Wo Tumharay aisay Ayib bhe Byaan karay ga Jo Tum
Mein nahe.
جو تمھارے اوصاف بیان کرے جو تم مے نہ ہوں
وہ تمھارے ایسے عیب بھی بیان کرے گا جو تم
میں نہیں.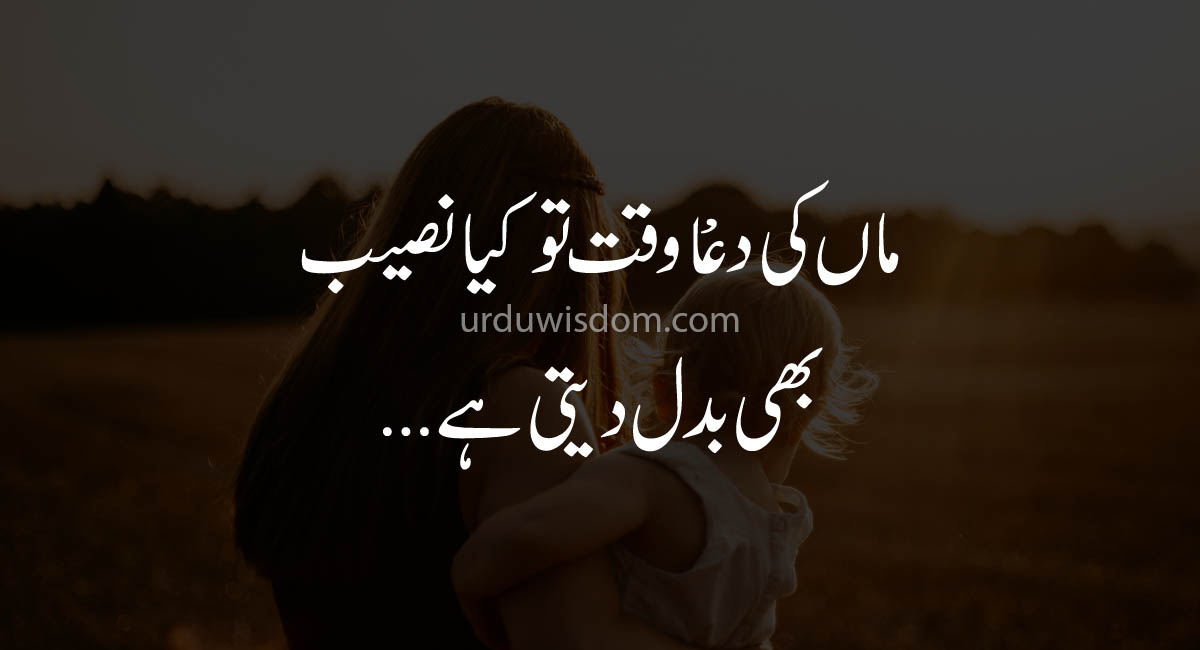 ماں کی دعا وقت تو کیا
نصیب بھی بدل دیتی ہے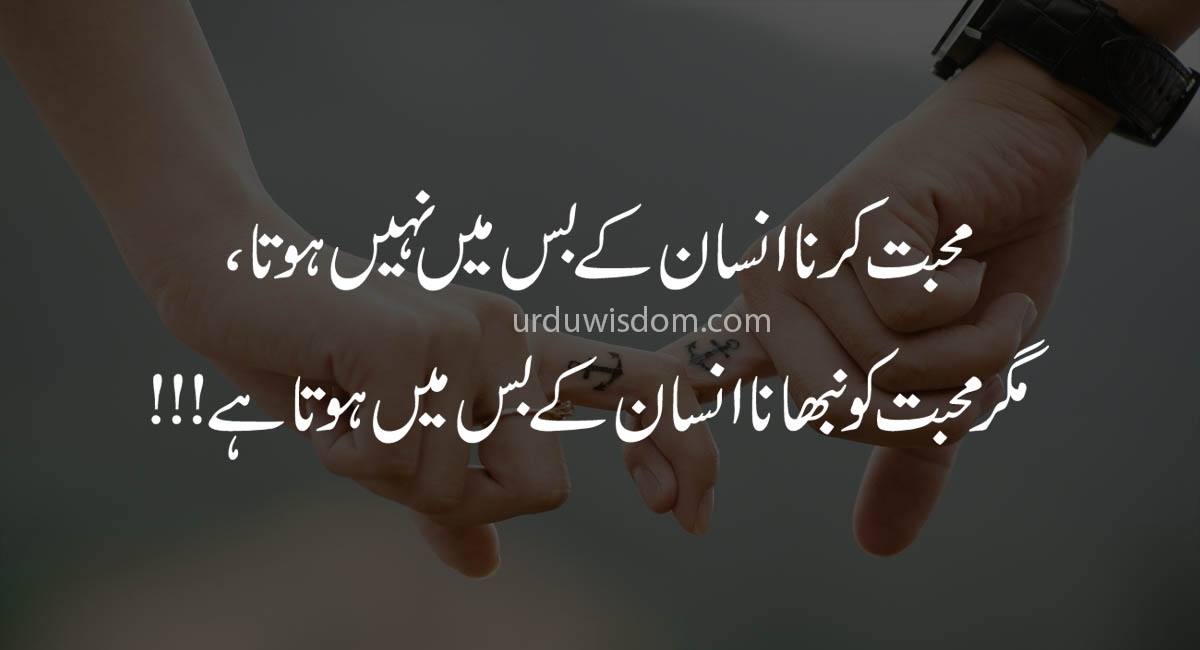 محبّت کرنا انسان کے بس میں نہیں ہوتا مگر محبّت کو نبھانا انسان کے بس میں ہوتا ہے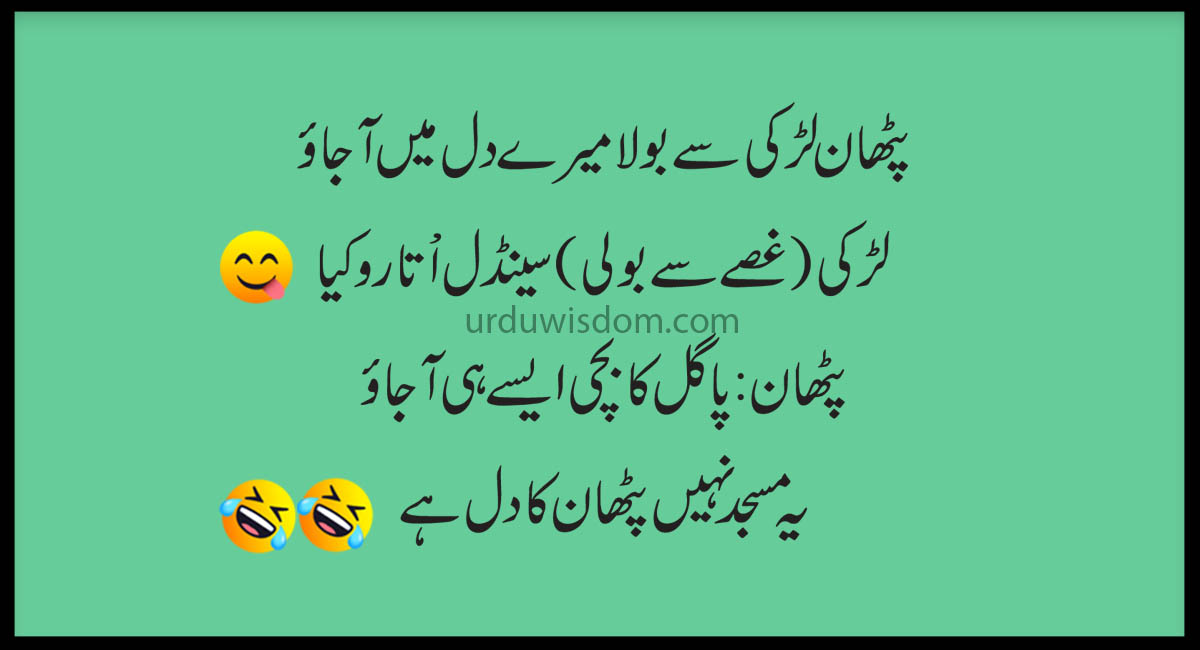 پٹھان لڑکی سے بولا میرے دل میں آ جاو
لڑکی ( غصّے سے بولی) سینڈل اتاروں کیا.
پٹھان: پاگل کا بچی ایسے ہے آ جاو
یہ مسجد نہی پٹھان کا دل ہے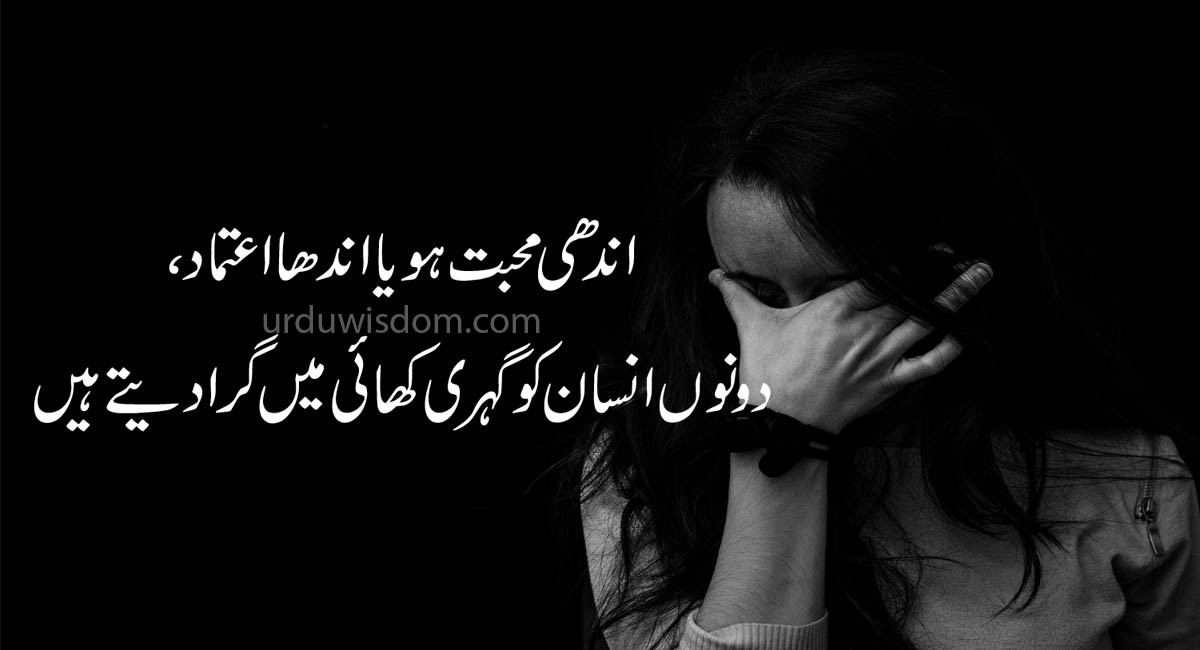 اندھی محبّت ہو یا اندھا اعتماد دونوں انسان کو گہری کھائی میں گیرا دیتے ہیں.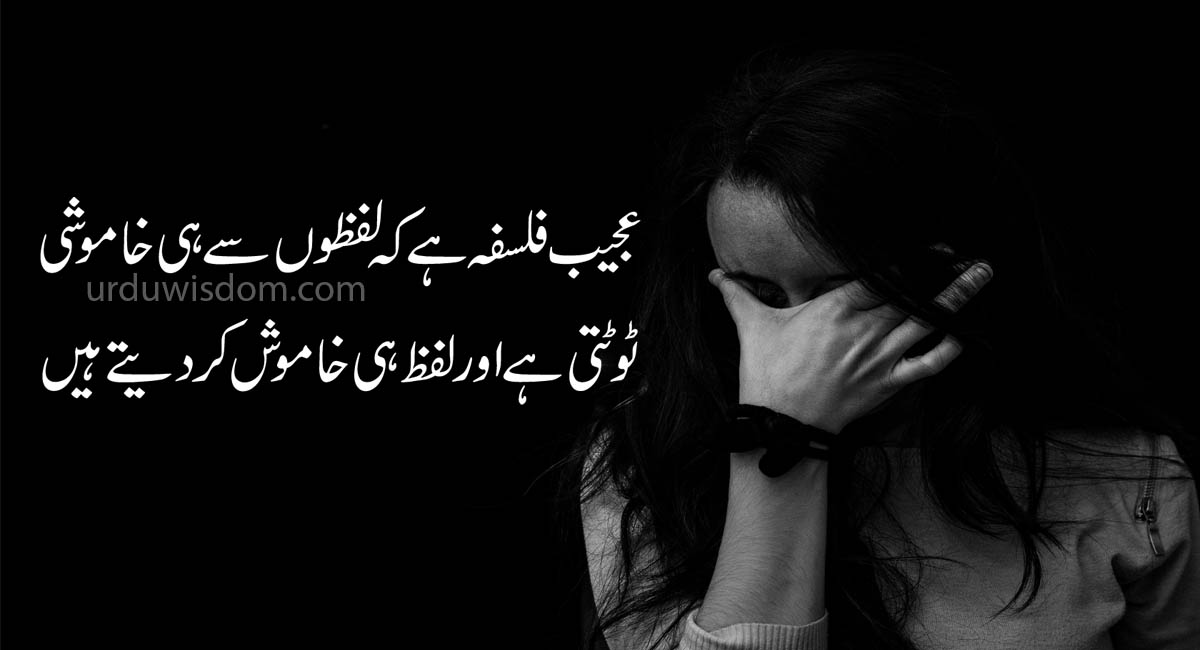 عجیب فلسفہ ہے کہ لفظوں سے ہی خاموشی ٹوٹتی ہے
اور لفظ ہے خاموش کر دیتے ہیں .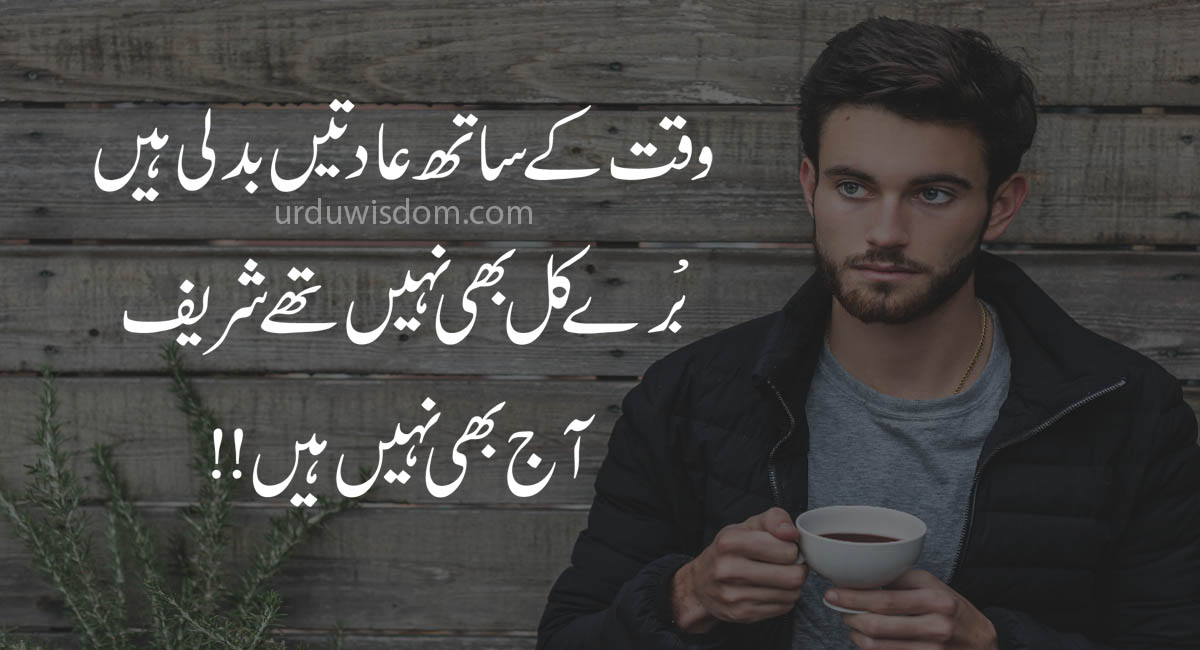 وقت کے ساتھ ساتھ عادتیں بدلی ہیں
برے کل بھی نہیں تھے شریف آج بھ
نہیں ہیں.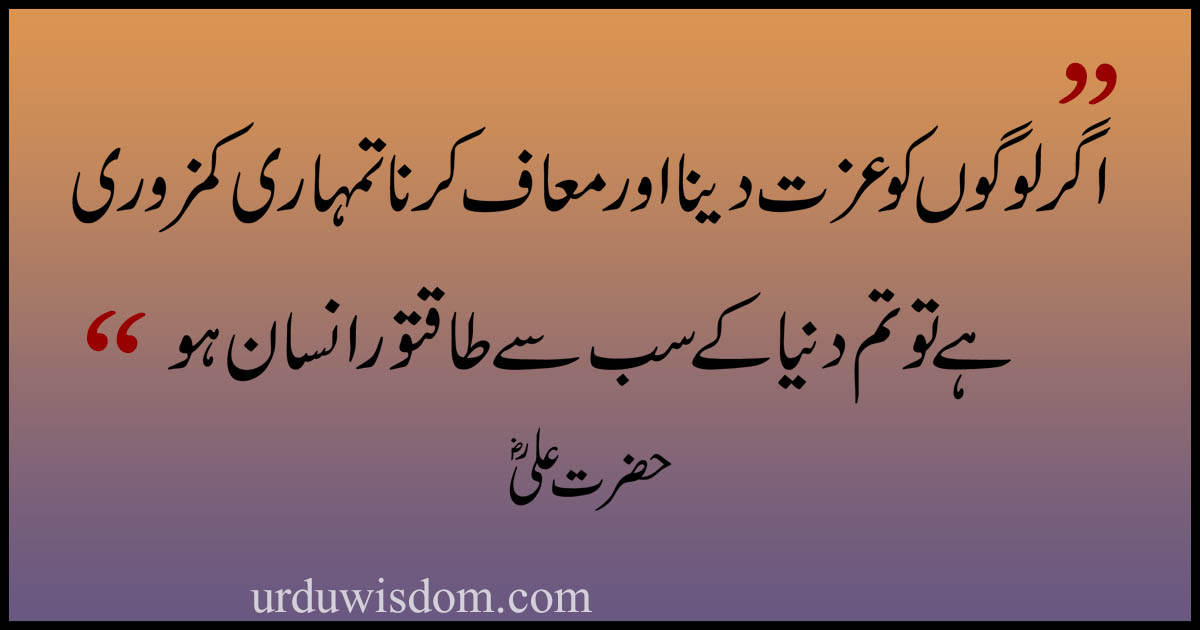 اگر لوگوں کو عزت دینا اور معاف کرنا تمہاری کمزوری ہے توتم دنیا کے سب سے طاقتور انسان ہو.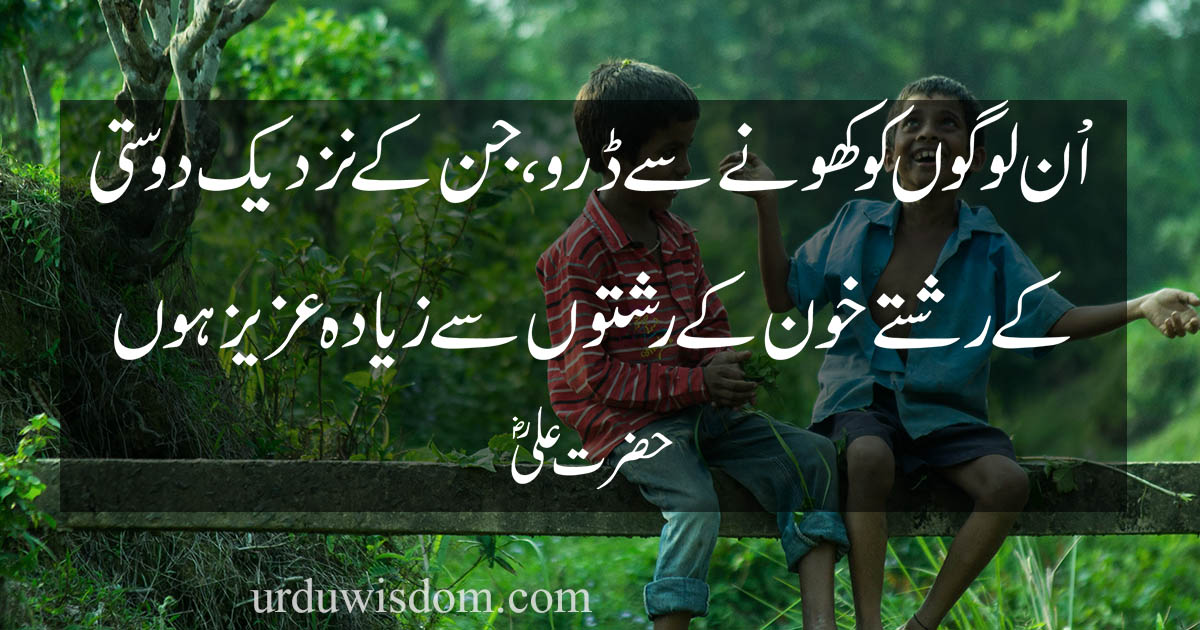 ان لوگوں کو کھونے سے ڈررو جن کے نزدیک دوستی کے رشتے
خون کے رشتوں سے زیادہ عزیز ہوتے ہیں.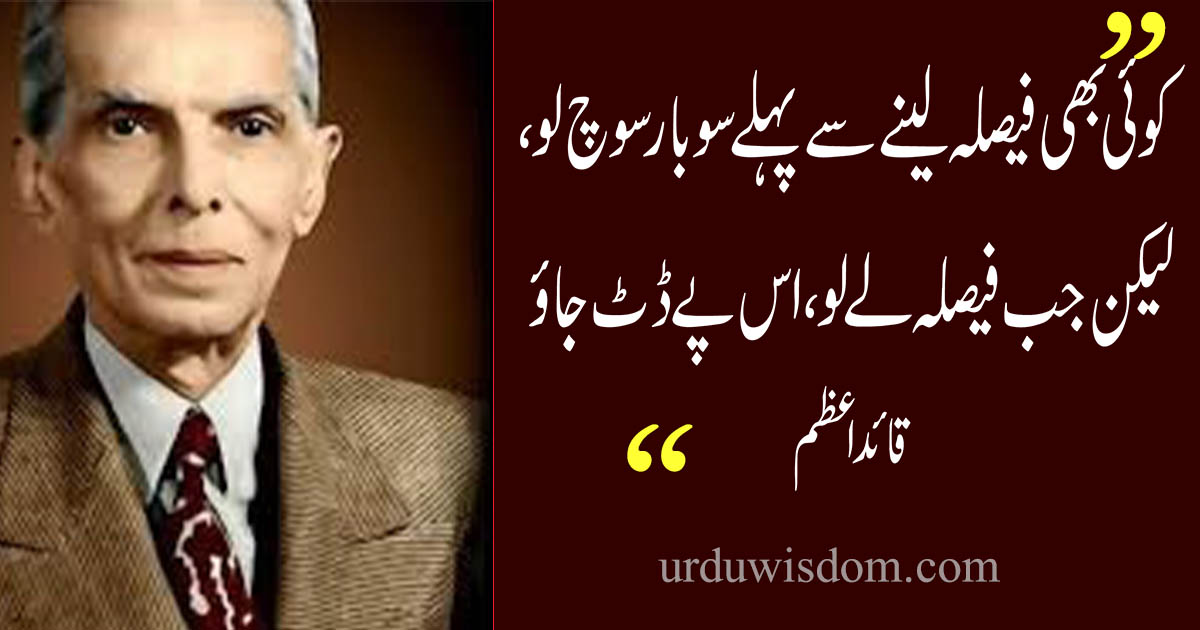 کوئی بھی فیصلہ لینے سے پہلے سو بار سوچ لو,
لیکن جب فیصلہ لے لو, اس پہ ڈٹ جاو۔۔
Islamic Quotes in Urdu are very famous and useful among the Muslim community all over the world. Because these quotes give us a direction about life. In this section, I will share with you the best collection of beautiful Islamic Quotes in Urdu. These quotes have been taken from the Quranic sayings, Hadiths, Islamic scholars, and great Ulamas.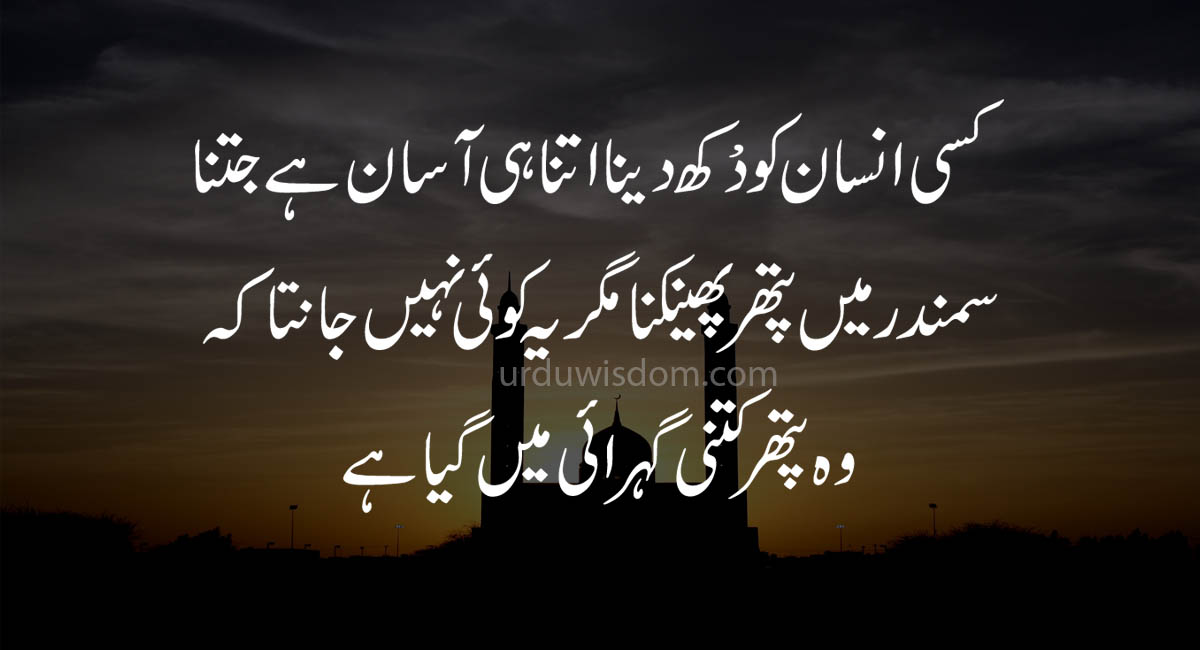 kisi Insan ko dukh daina itna he asaan hay jitna samandar mein
pathar phainkna maghar yeh koi nahe janta keh,
Wo Pathar kitni gehrai mein gyea hay.
کسی انسان کو دکھ دینا اتنا ہے آسان ہے جتنا سمندر میں
پتھر پھینکنا مگر یہ کوئی نہی جانتا کہ
وہ پتھر کتنی گہرائی میں گیا ہے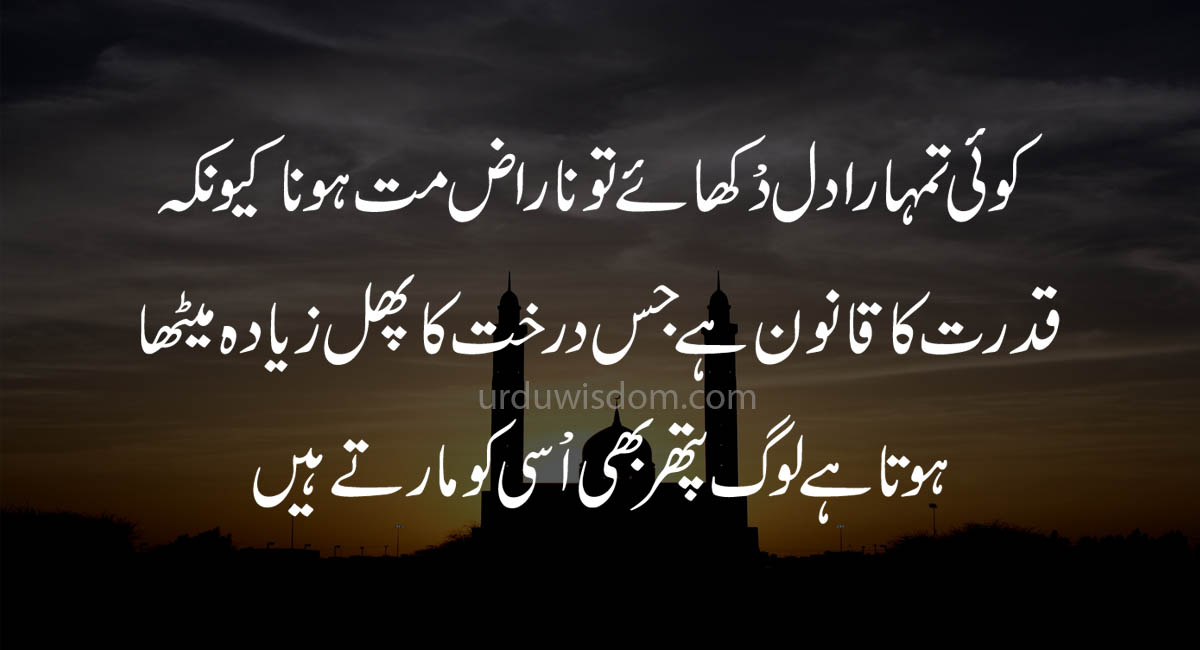 Koi tumhara dil Dukhaye to Naraz mat hona Kion keh,
Qudrat ka kanoon hay jis darakht ka phal zyada zetha
Hota hay log pathar bhe usi ko martay hain.
جب کوئی تمہارا دل دکھائے تو ناراض مت ہونا کیوں کہ,
قدرت کا قانوں ہے جس درخت کا پھل زیادہ میٹھا
(quotes in Urdu )ہوتا ہے لوگ پتھر بھی اسی کو مارتے ہیں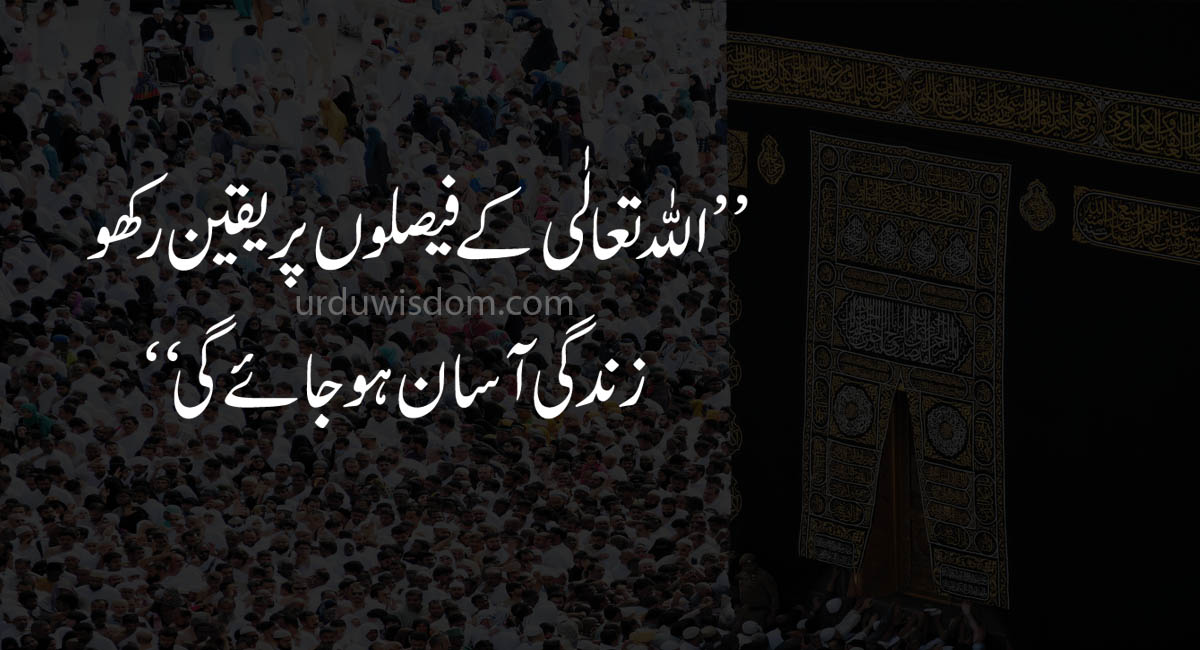 اللہ تعالیٰ کے فیصلوں پہ یقین رکھو
زندگی آسان ہو جائے گی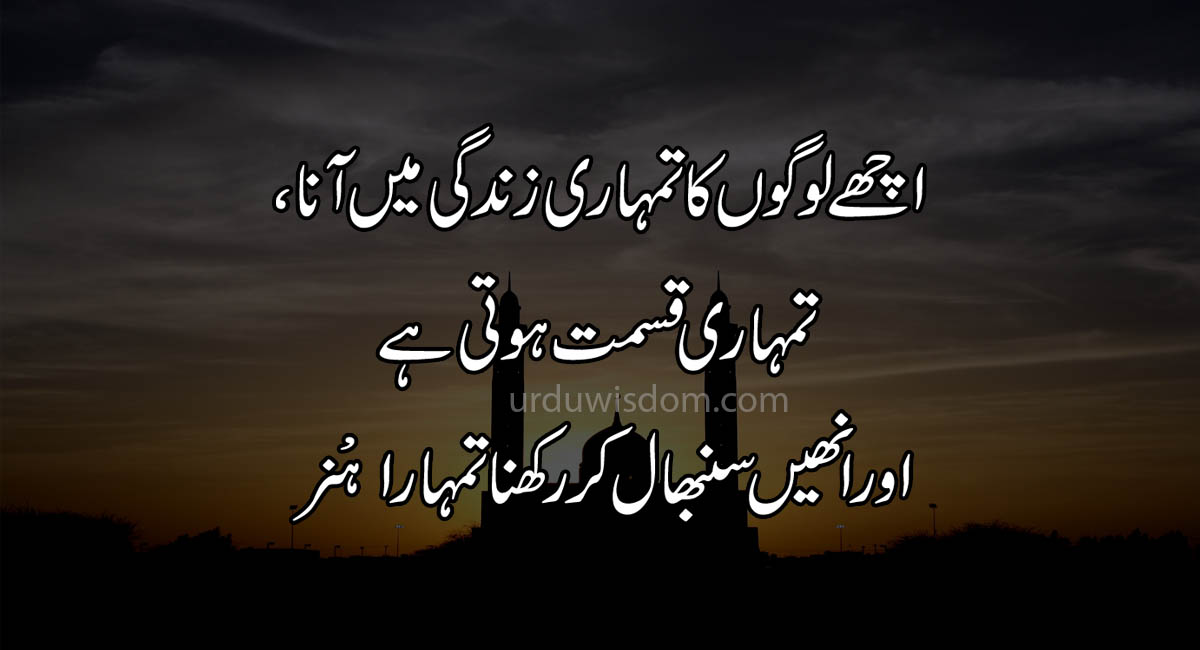 اچھے لوگو کا تمہاری زندگی میں آنا تمہاری قسمت ہوتی ہے
اور انہیں سمبھال کے رکھنا تمہارا ہنر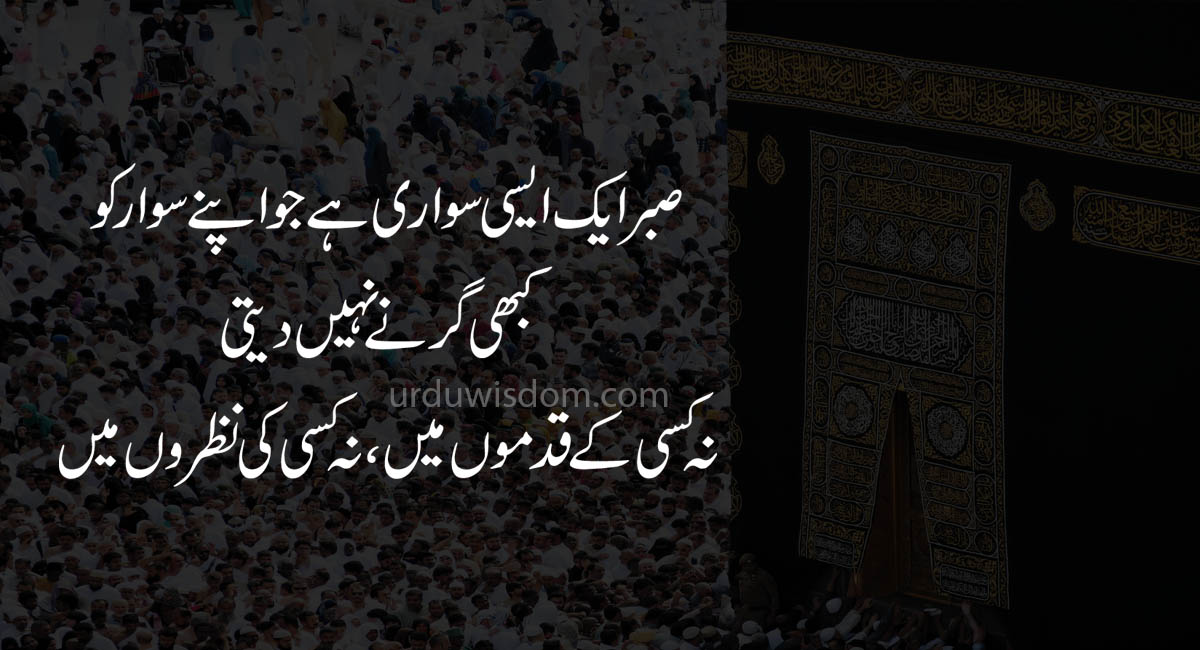 صبر ایک ایسی سواری ہےجو اپنے سوار کوکبھی گرنے نہی دیتی
نہ کسی کے قدموں میں , نہ کسی کے نظروں میں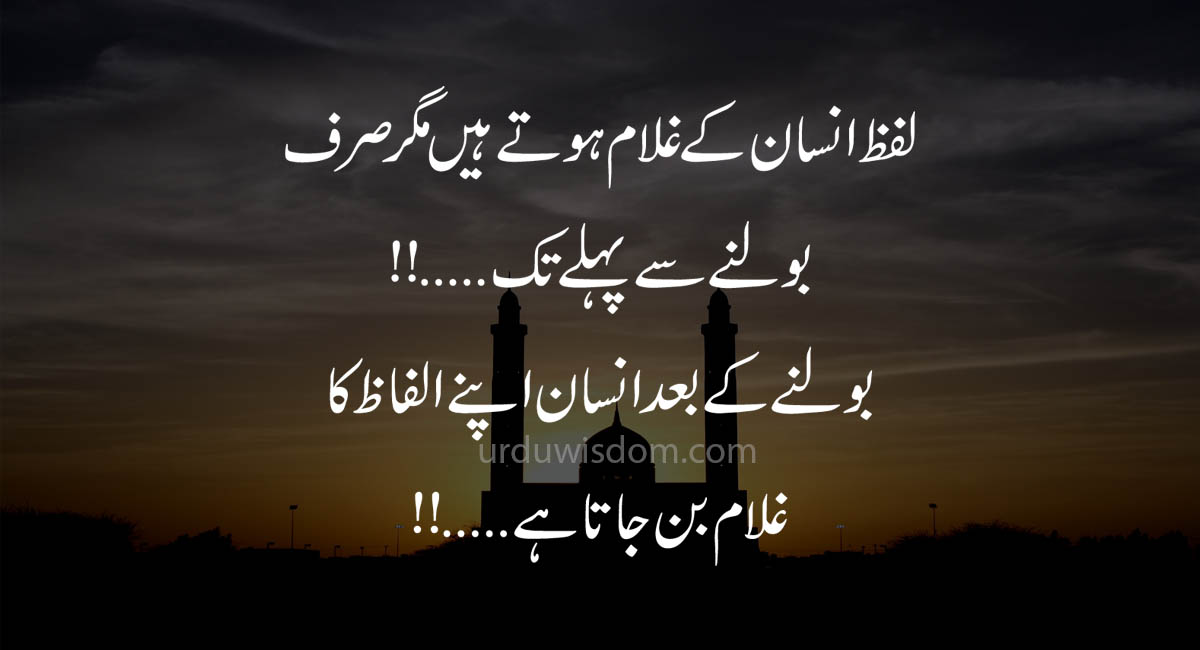 لفظ انسان کے غلام ہوتے ہیں مگر صرف بولنے سے پہلے تک
بولنے کے بعد انسان اپنے الفاظ کا غلام بن جاتا ہے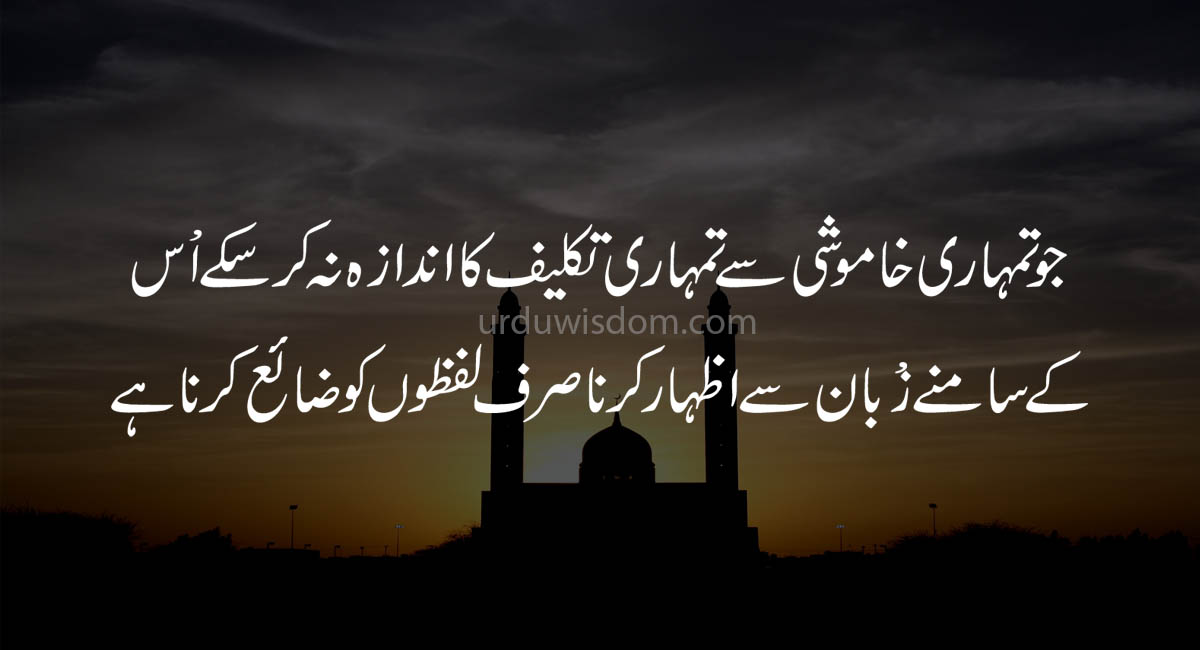 جو تمہاری خاموشی سے تمہاری تکلیف کا اندازہ نہ کر سکے اس
کے سامنے زبان سے اظہار کرنا صرف لفظوں کو ضائع کرنا ہے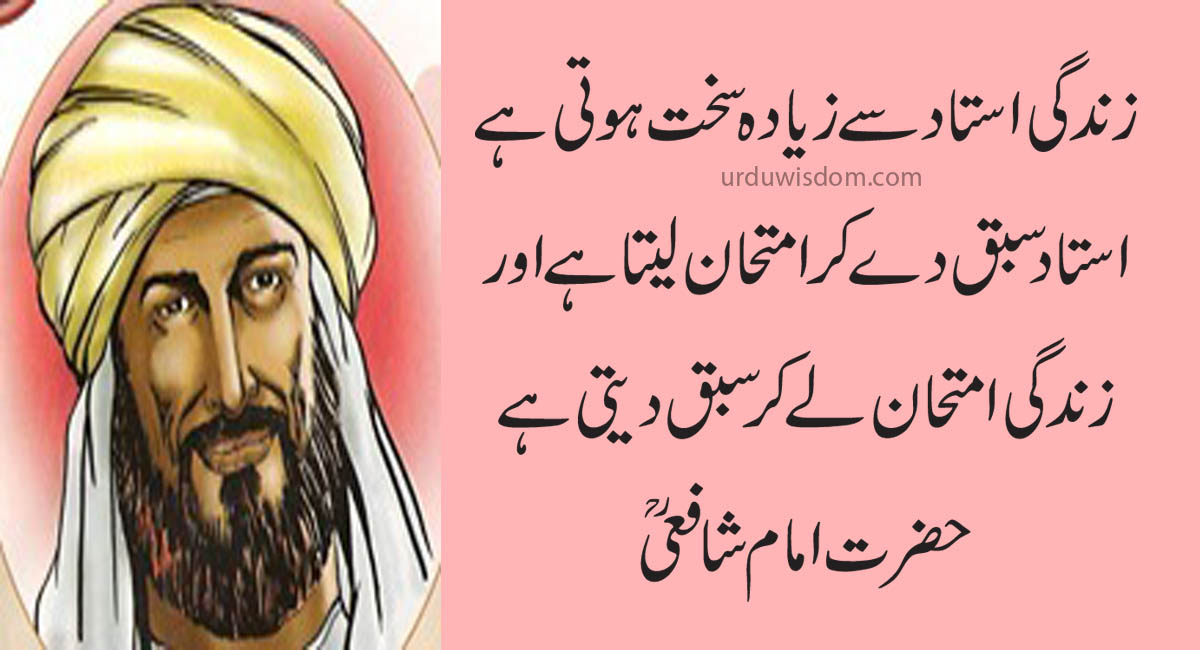 زندگی استاد سے زیادہ سخت ہوتی ہے، استاد سبق دے کر امتحان لیتا ہے
اور زندگی امتحان لے کر سبق دیتی ہے
Motivation is a key factor in every success story. Because motivation is insight power that forced a person to achieve anything in his life. If you want to change your life you should have motivation and inspiration in your behavior. In this section you will explore the best motivational quotes in Urdu which will help you to stay motivated in your life goals.
These Urdu quotes will help the students motivation and achieve success in your life. (quotes in Urdu )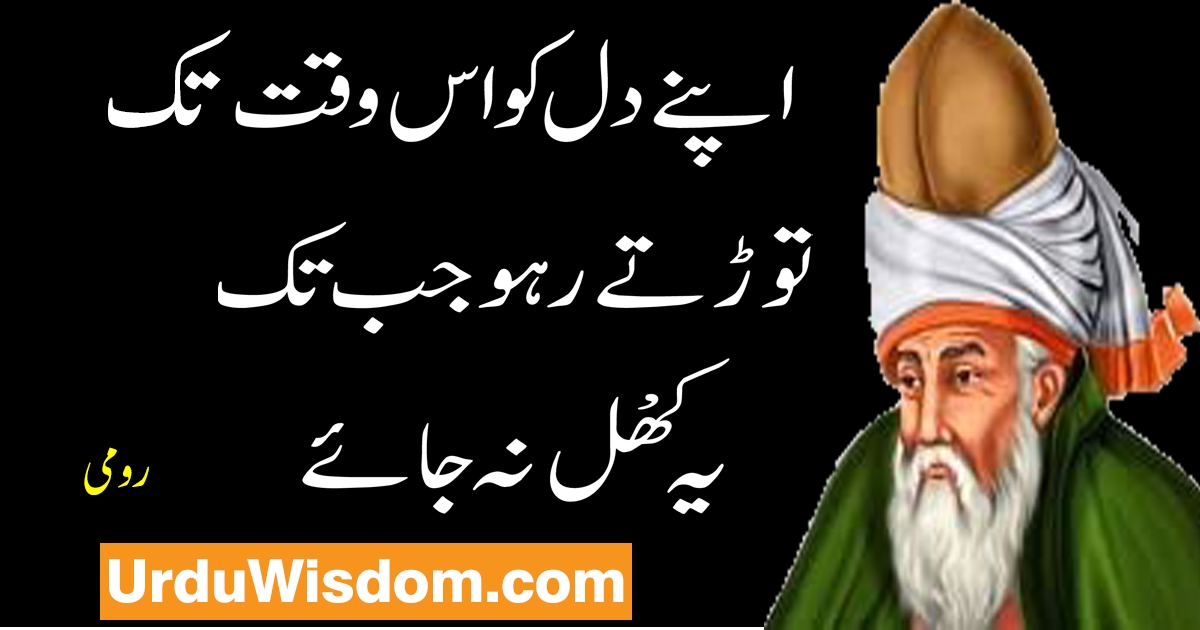 اپنے دل کو اس وقت تک توڑتے رہو
جب تک یہ کھل نہ جاے.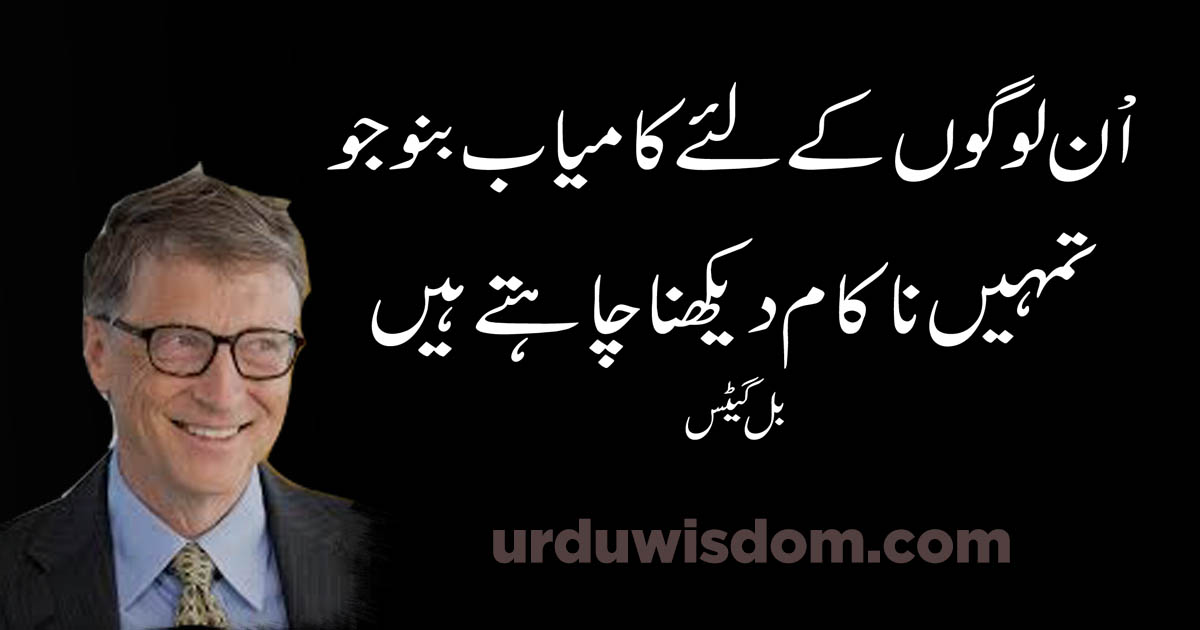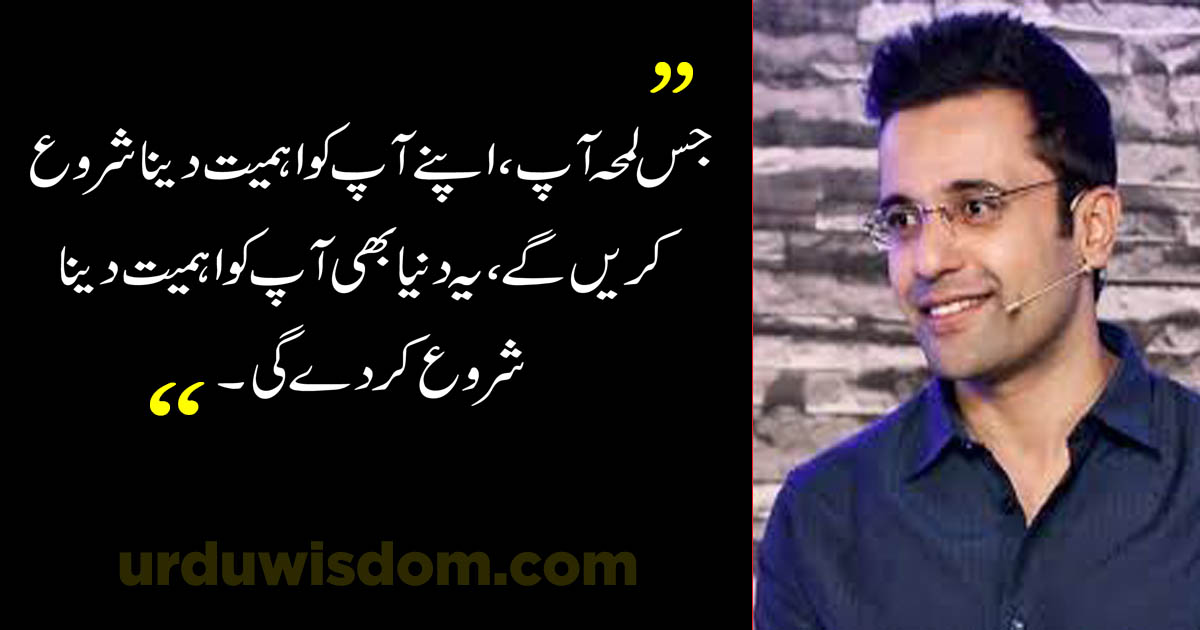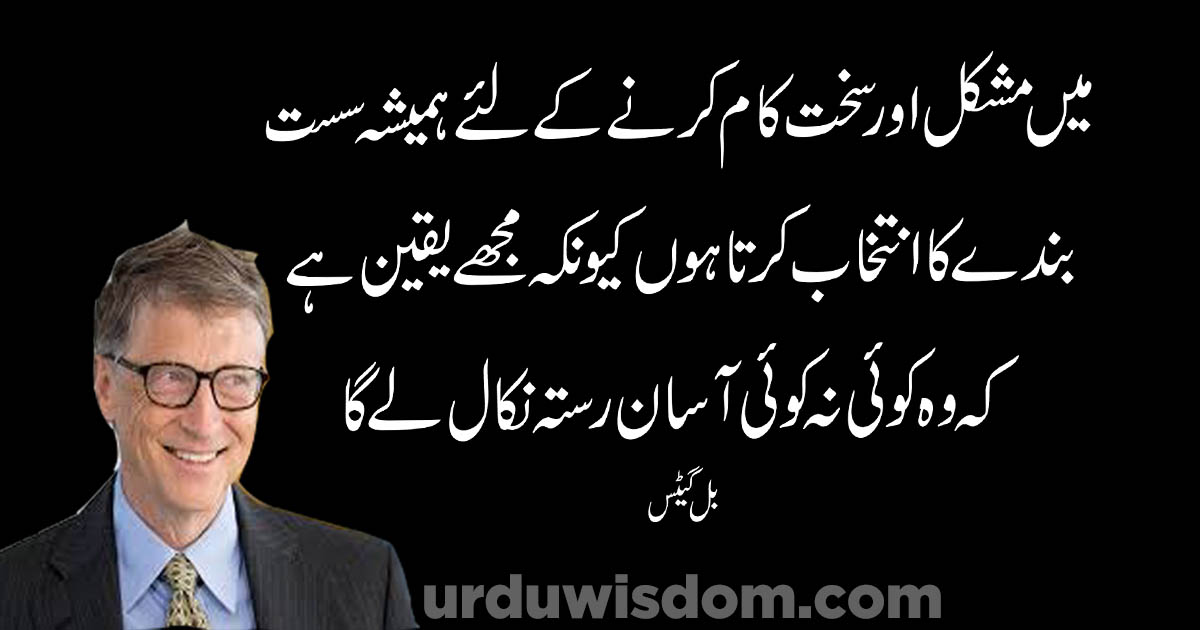 "میں مشکل اور سخت کام کرنے کے لیے ہمیشہ سست بندے کا انتخاب کرتا ہوں کیوں کہ مجھے یقین ہے کہ وہ کوئی نہ کوئی راستہ نکال لے گا"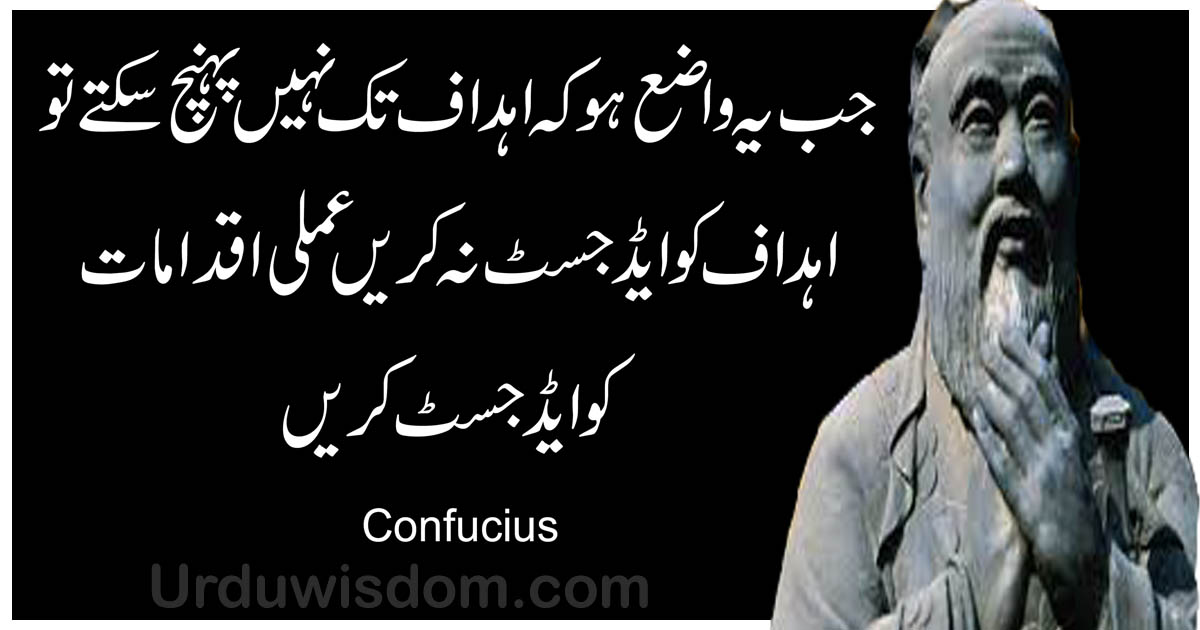 جب یہ وضائع ہو کہ اہداف تک نہیں پہنچ سکتے تو اہداف کو ایڈجسٹ نہ کریں
عملی اقدامات کو ایڈجسٹ کریں.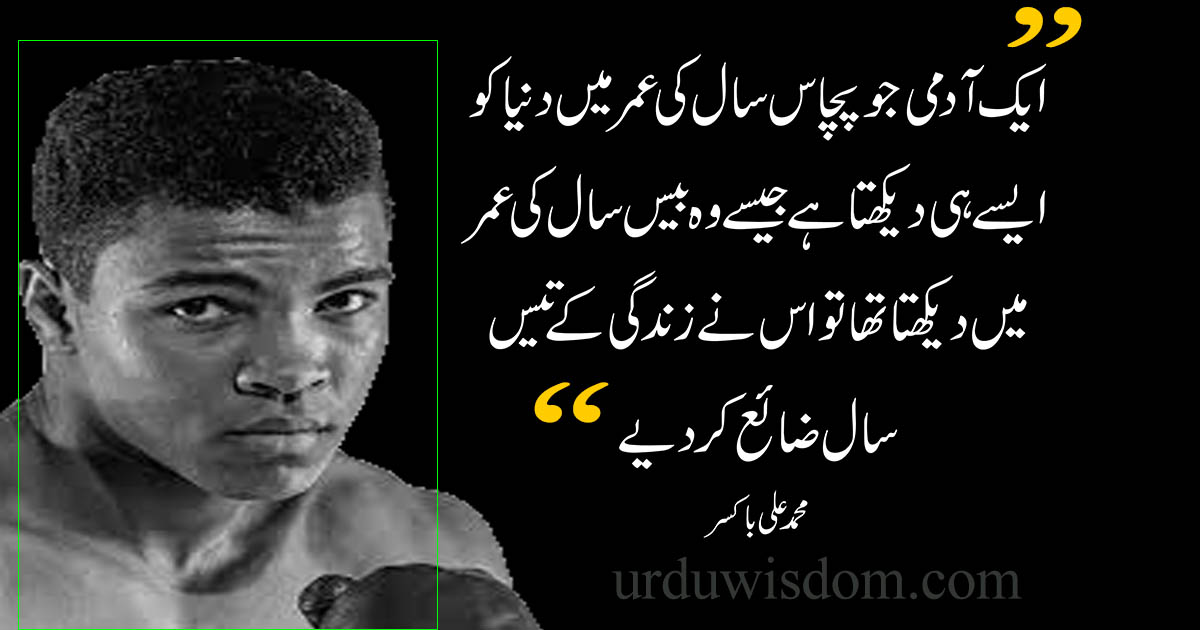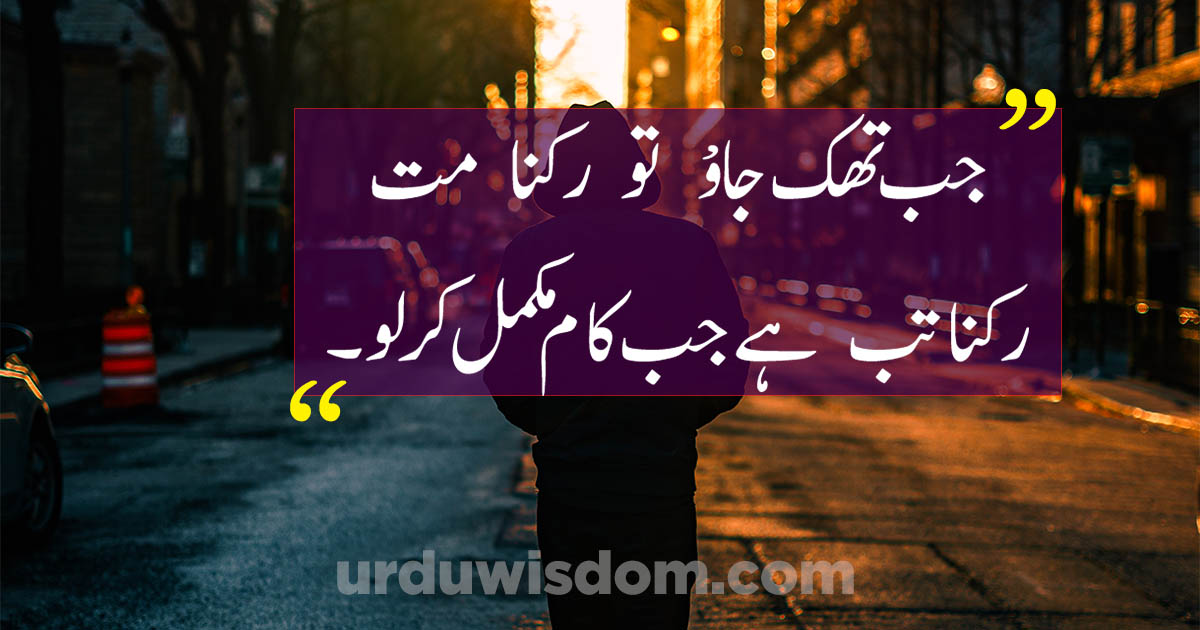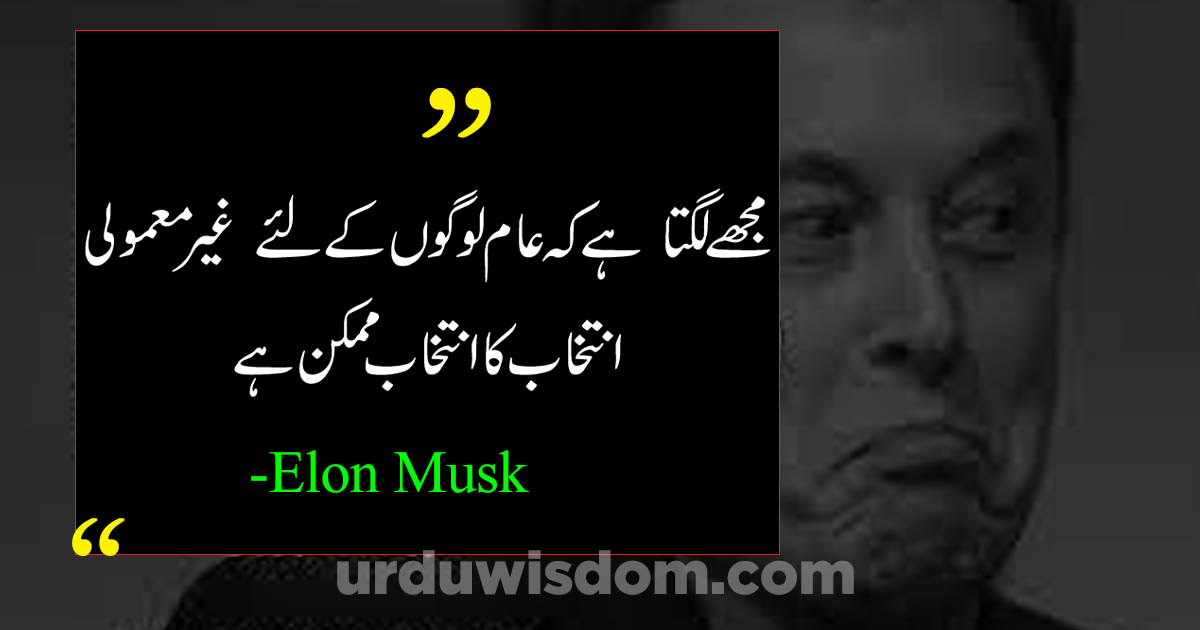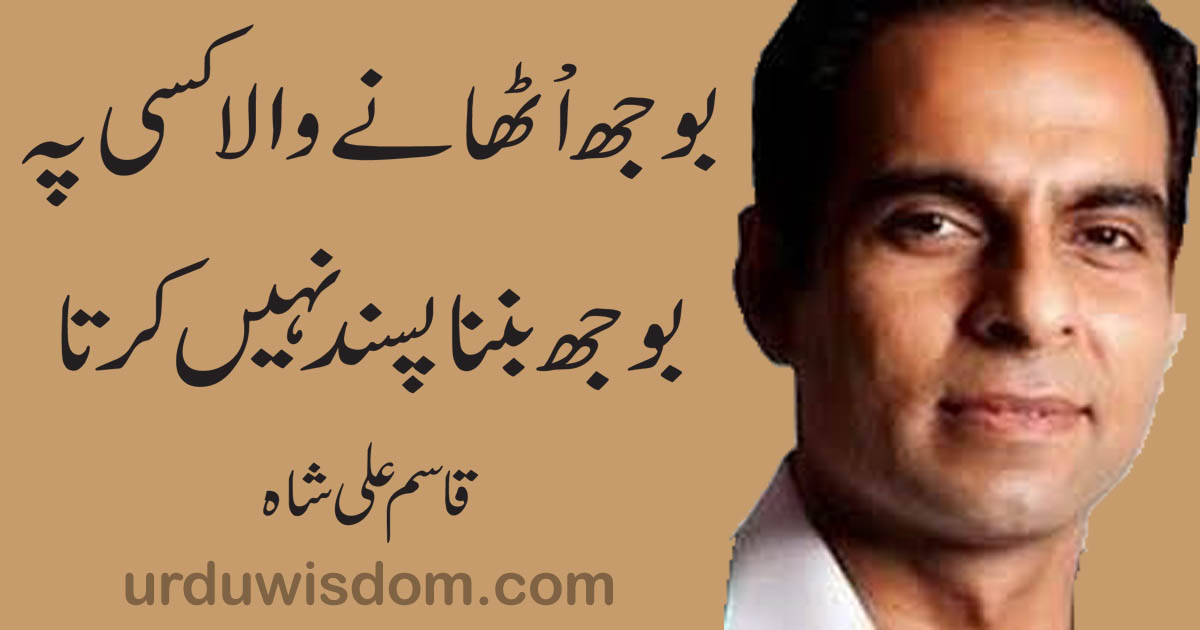 بوجھ اٹھانے والا کسی پہ بوجھ بننا پسند نہیں کرتا.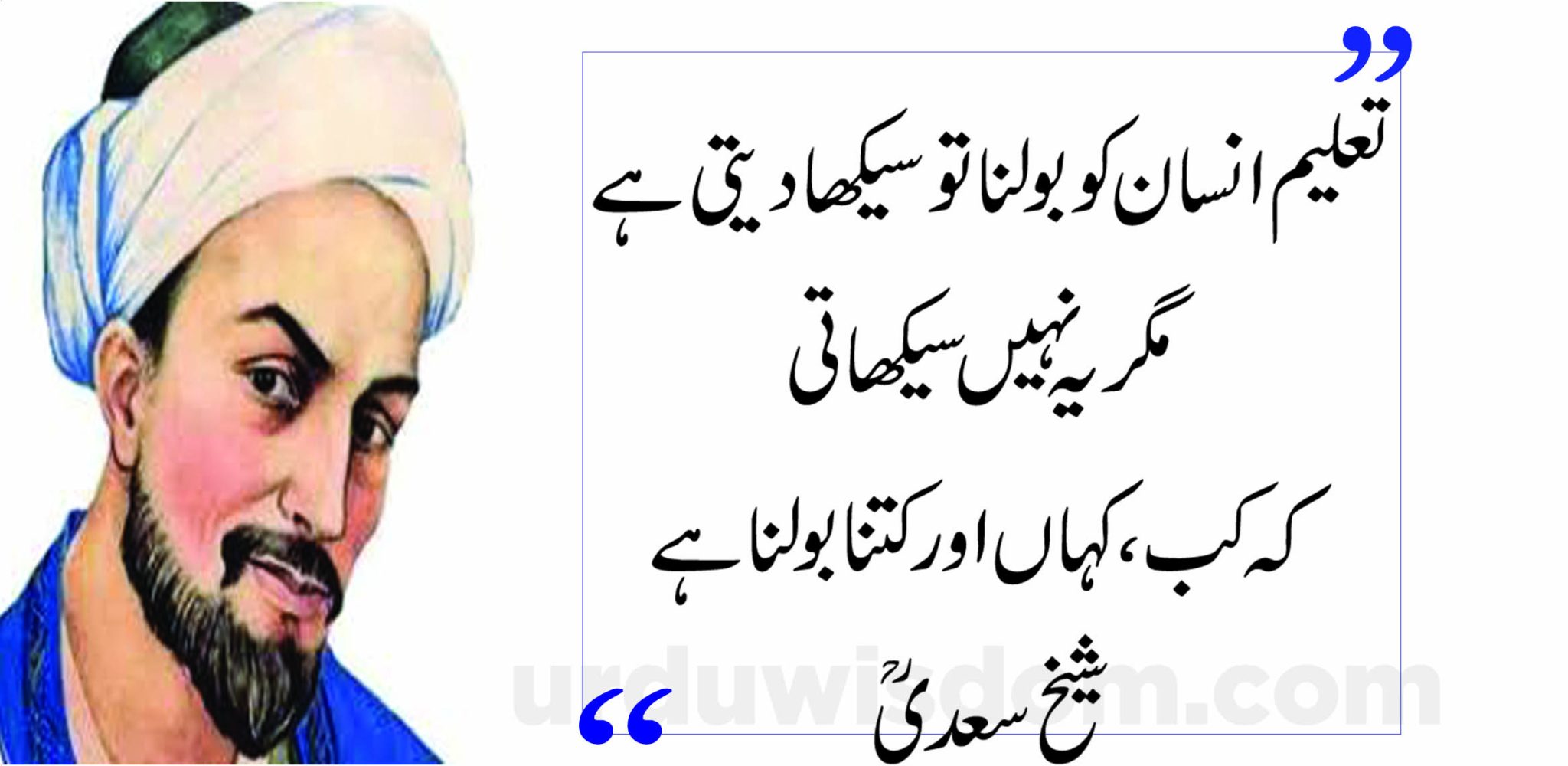 تعلیم انسان کو بولنا تو سیکھا دیتی ہے, مگر یہ نہیں سیکھاتی کہ
کب, کہاں اور کتنا بولنا ہے.