Best Quotes on life in Urdu are a very popular topic among all races. Urduwisdom is a powerful platform that can help you to discover more results about Urdu quotes or life quotes in Urdu. Quotes on life in Urdu are taken from the most popular author whom you like best.
It includes Rumi, Shake Sadi, Qasim Ali Shah, and many international authors who wrote many books on life and wisdom. Here I will share the most popular life Quotes in Urdu. 
Life Quotes in Urdu also have references to other important things. A life quote in Urdu can be used to express your feelings. They are not just words but act as a true reflection of an individual's thoughts and emotions.
Quotes about life in Urdu serve as a helpful reference, not only to those who have studied the language but also to those who do not know much about it. If you want to understand how people think, try to read life quotes in Urdu and find out what the person is actually thinking, from a different perspective.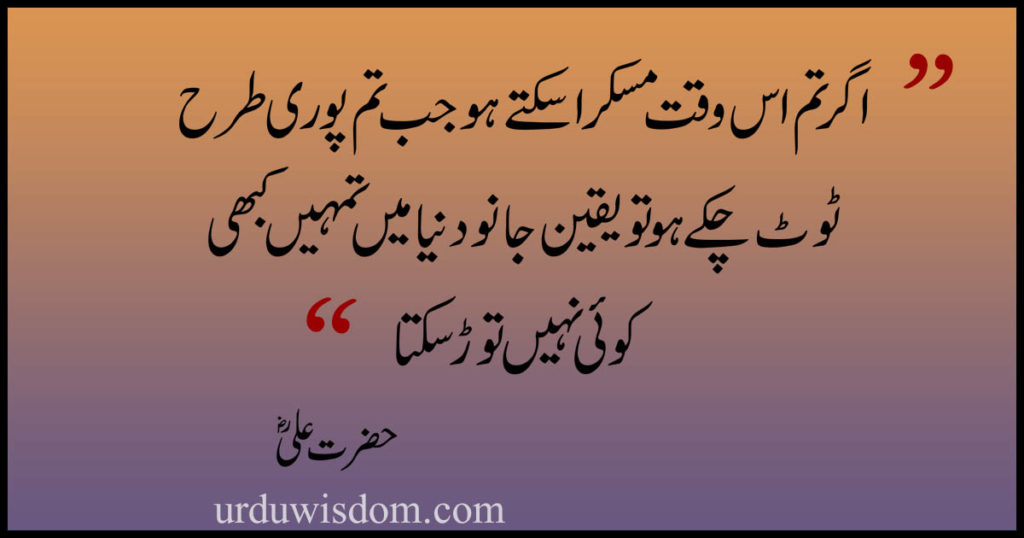 Agar tum us waqt muskara saktay hojab tum pori tarha toot chukkay ho to Yakeen jano dunya mein tumhain kabi koi nahe tor sakta.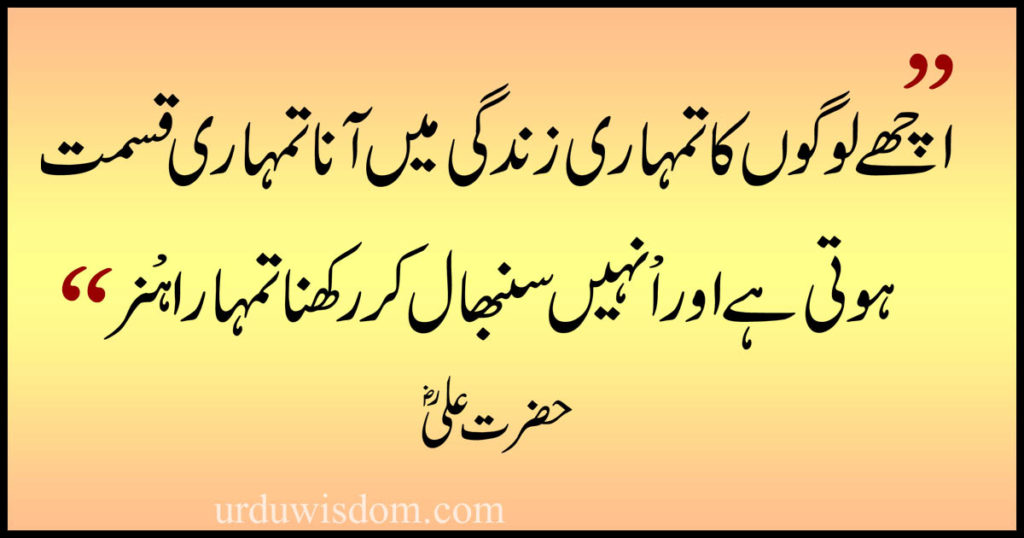 Achay logo ke aek nishani yeh bhe hy keh un ko yad nahe rakhna parta wo yad reh jatay hain.
life quotes in Urdu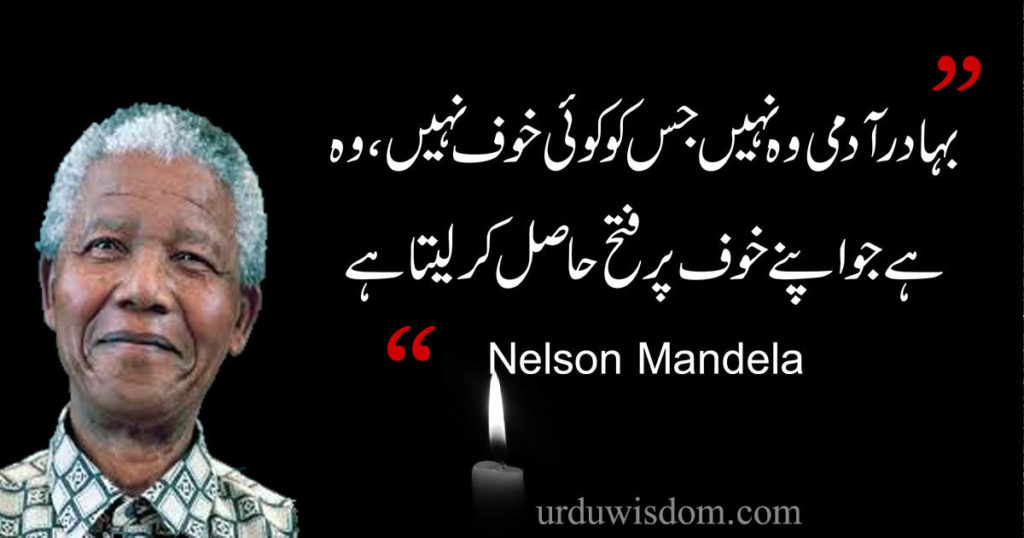 Bahadur Admi wo nahe jis ko koi khaof nahe wo hay jo apnay khaof pa fattah hasil kar laita hay.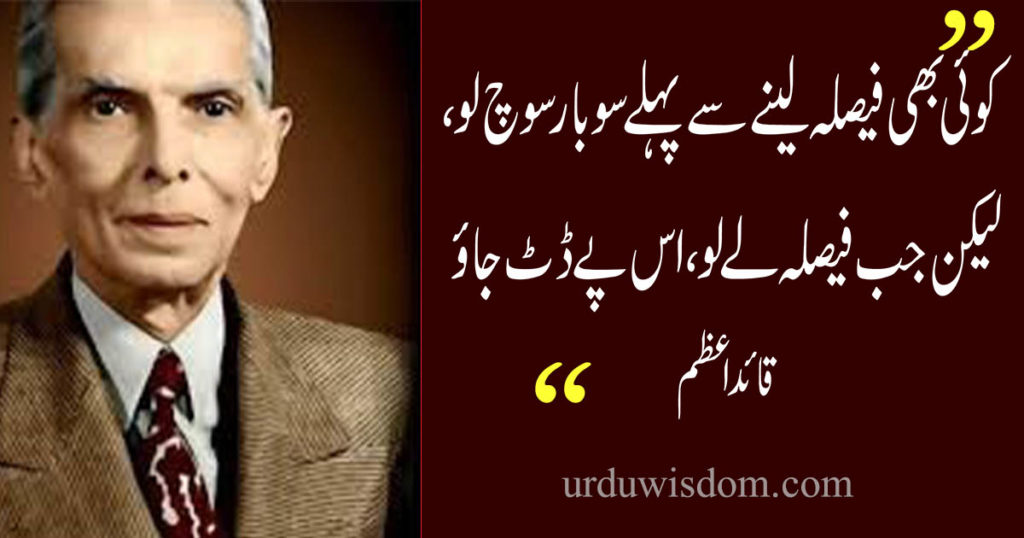 Koi bhe faisla karnay say pehlay so baar soch lo, lekan jab faisla la lo, to us pa datt jao.
Quotes about life in urdu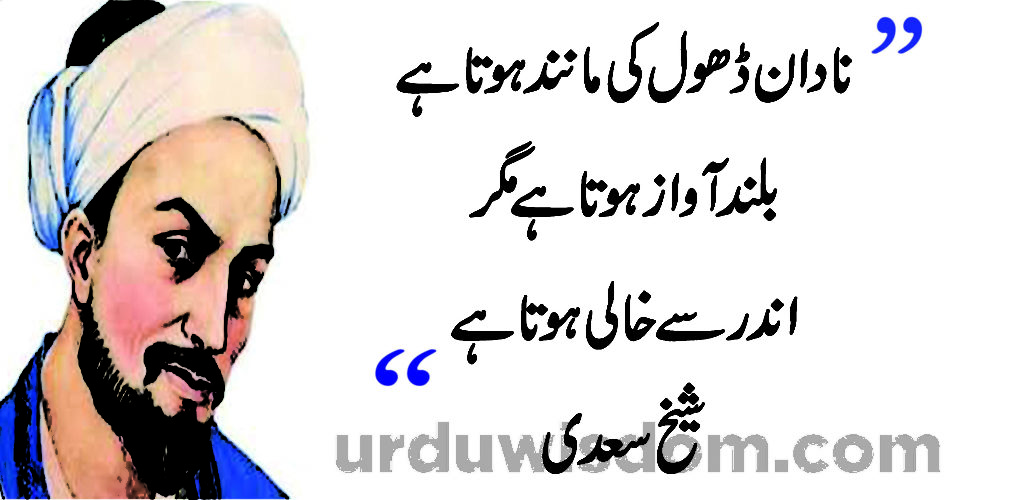 Nadaan dhol ke manad hota hay, boland Awaz hota hy magar andar say khali hota hay.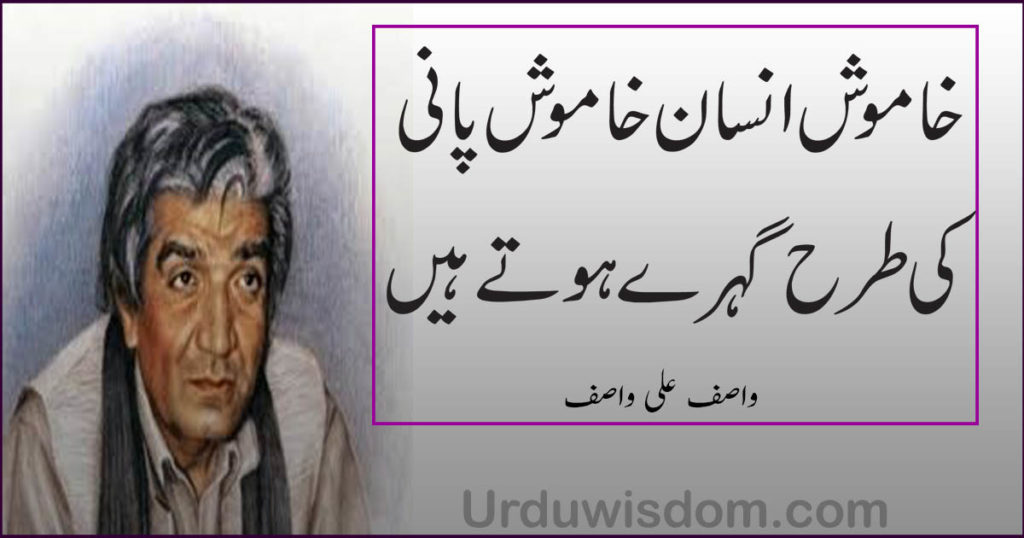 Khamosh insan khamosh Pani ke tarha Gehray hotay hain.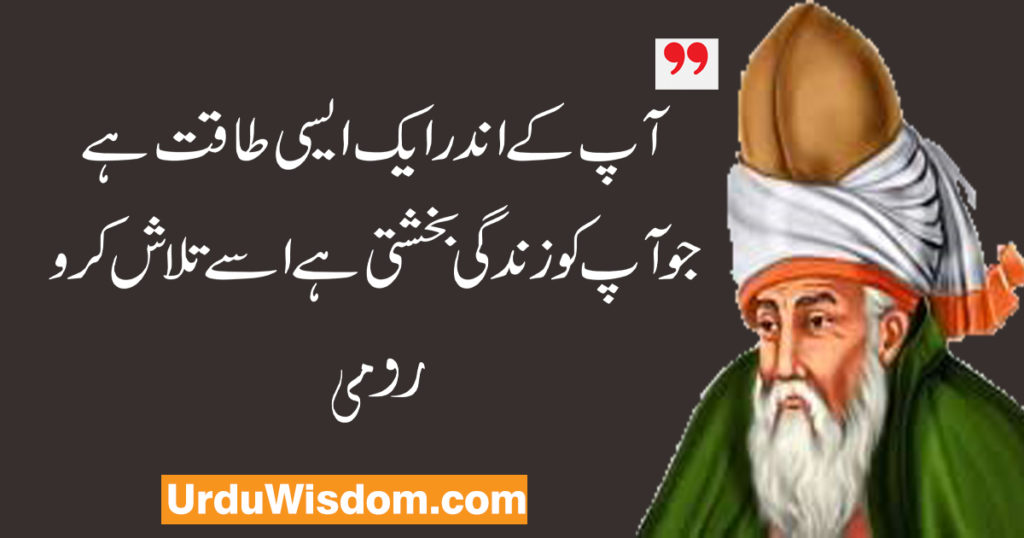 Ap kay andar eak aise taqat hay jo ap ko zindagi bakhshti hay usay talaash karo.
Quotes about life in Urdu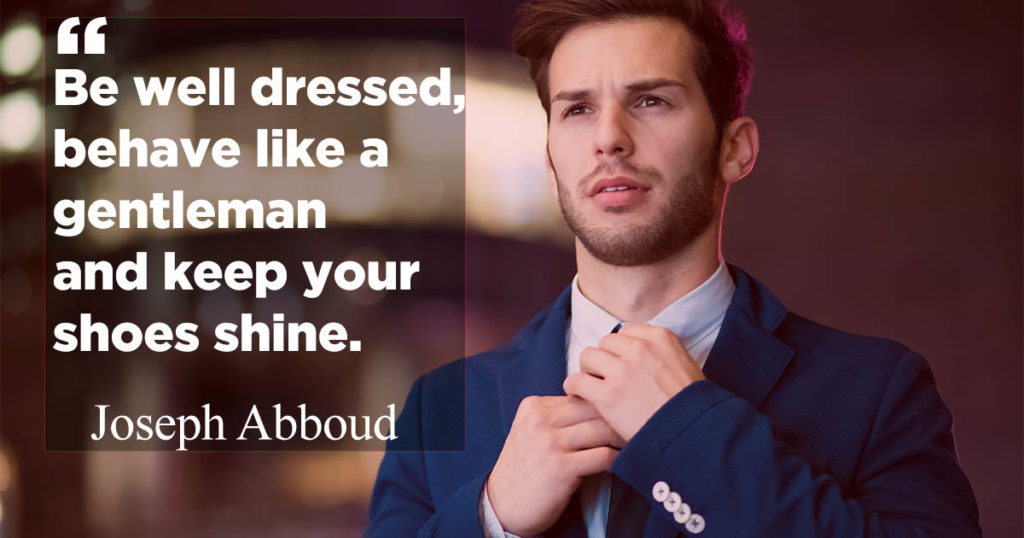 Quotes on life in urdu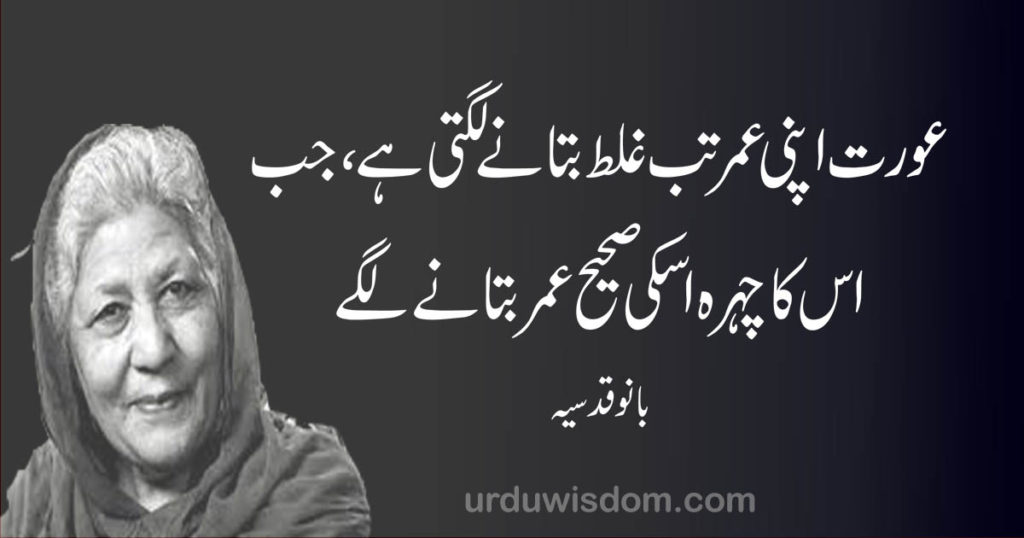 Aorat apni umer tab galat batanay lagti hay, jab us ka chehra us ke sahe umer batanay lagay.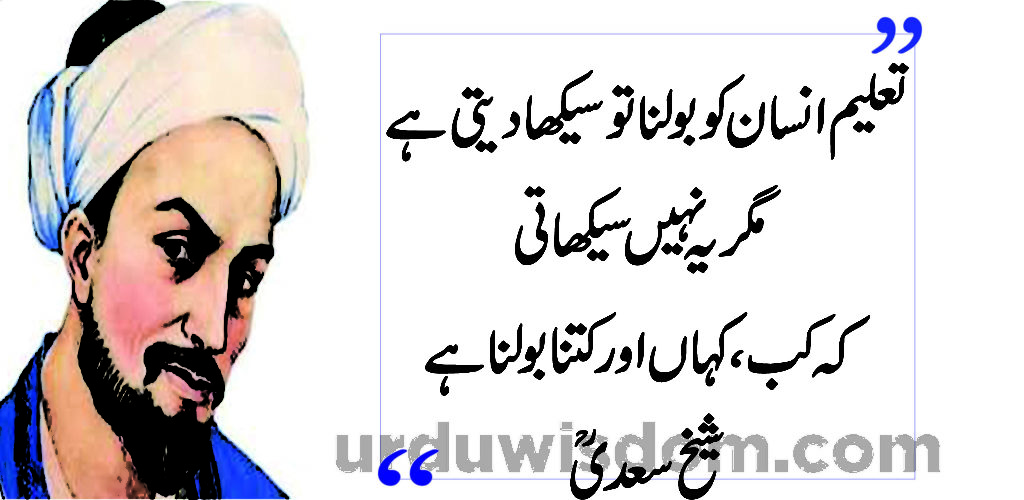 Tahleem Insan ko bolna to seekha daiti hymagar yeh nahe seekhati keh Kab, Kahan aur kasay bolna hay.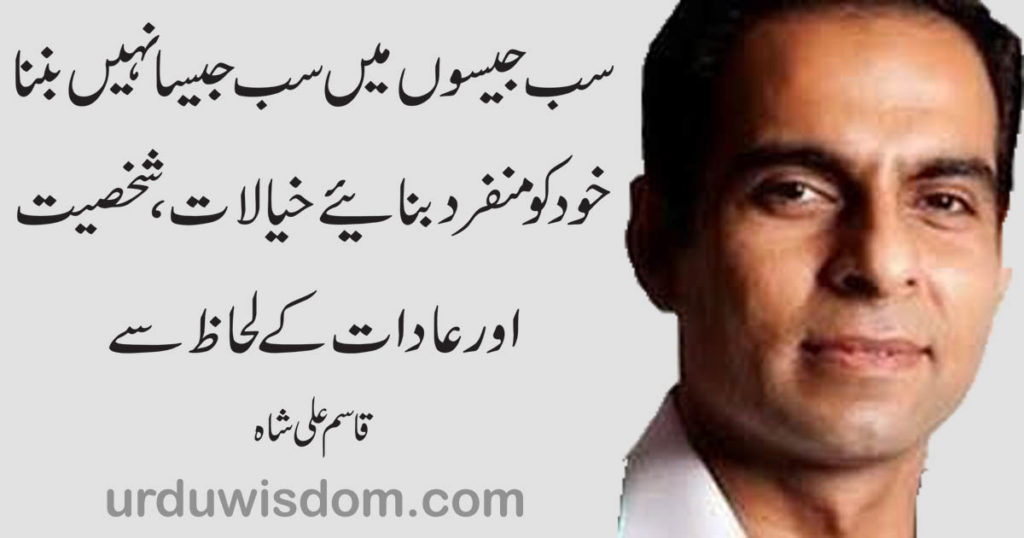 sab jaiso mein sab jaisa nahe banena khud ko munfarid banaye khyalaat , shakhsiat aur aadaat kay lyaz say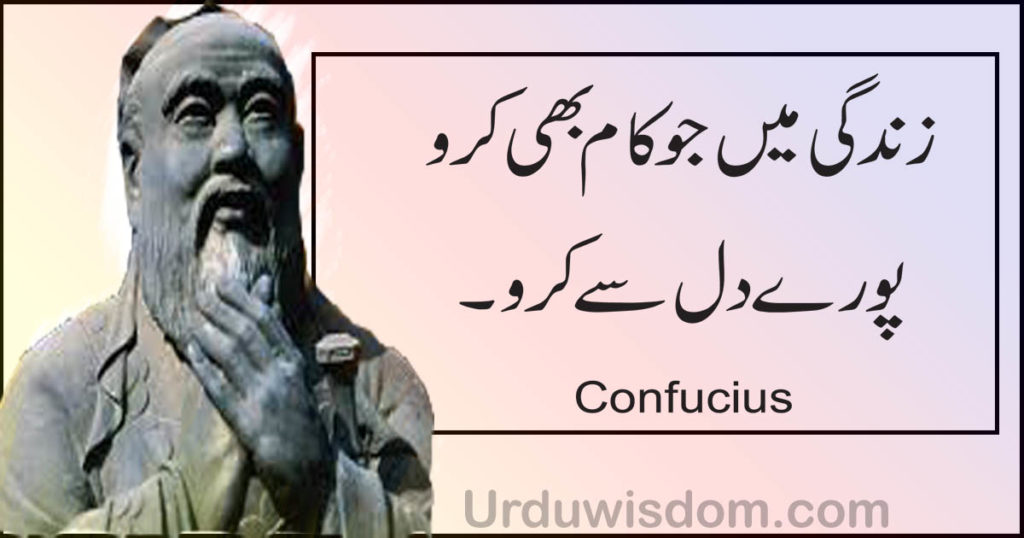 Zindagi mein jo kaam bhe karo poray Dil say karo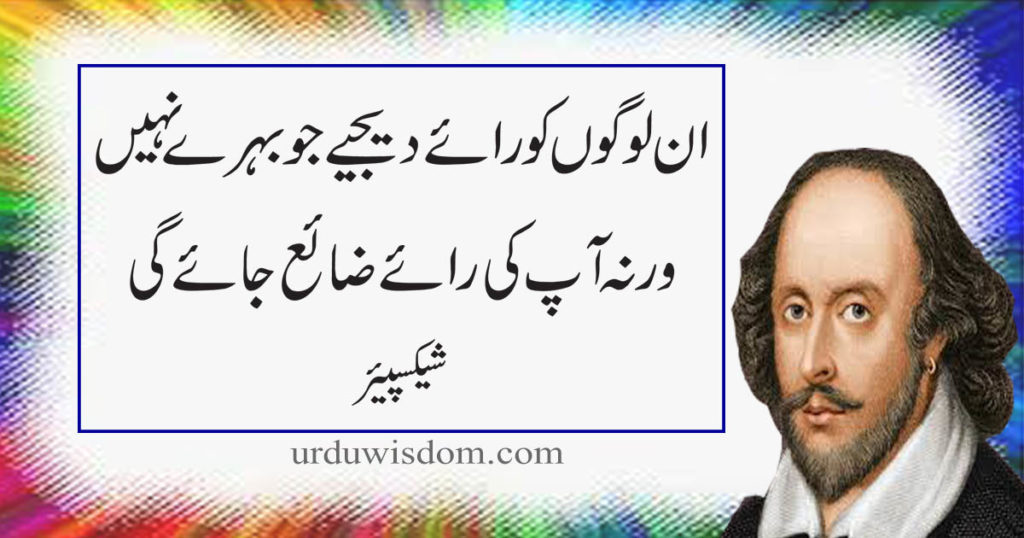 Un logo ko raye dyjya jo Behray nahe, warna aap ke Raye zayea ho jay ge.
Life Quotes in Urdu can be an excellent source of inspiration, especially for students. You can also refer to these quotes when you are faced with challenges or difficulties in your life. Make sure that the life quotes in Urdu that you refer to are not outdated. You can also use these quotes, when you want to express your views on various issues, as long as you do not distort their meaning.
Hope you have enjoyed these life-changing quotes which I show here from many renowned authors in the world. If you have any quotes about life in urdu which will be helpful for others you should write comments I will add them to this post.
Thanks for reading.