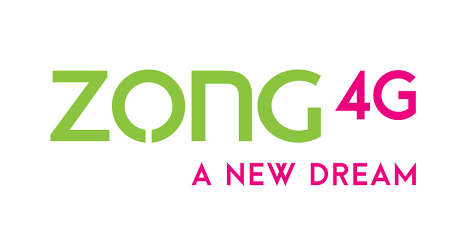 How to get Zong loan?
If you are finding Zong advance code or zong loan code then, you should know how to get zong loan in case you run out of balance.
Zong Advance Code
Dial *911# to get a loan.
In order to get a 2nd Advance Loan dial the same code again (*911# ) after receiving the first Advance Loan balance. Send blank SMS to 6911
Download My Zong App
Go to the loan section from the home screen
Tap the "Get Loan" button.
How can I get a 20 rupees loan on Zong?
Zong Advance loan is an offer by song for its valued customers that gives you an advance of Rs. 20 if your balance is under Rs. 20.
You have to simply Dial *911# and receive a 20 RS Zong balance anytime anywhere!
ZONG ADVANCE LOAN – Zong loan Code
If you are out of balance and want to contact someone instantly, you don't need to worry as long as you are a long customer.
Select Zong Advance Loan which gives you with Instant Loan of up to Rs.30.
You can use it to:
Make Calls,
Send SMS
Browse the internet.
To deliver you more comfort, Zong has boosted the Advance Loan amount from Rs.25 to Rs.30. The total loan amount can be obtained in two transactions i.e. Rs.15/Transaction. The users can benefit from Loan balances as per their needs.
The two Advance Loan aspect gives two loan transactions per recharge. Service details are given below:
The loan amount of Rs.30 is authorized per consumer per recharge.
Each Zong consumer is capable to get 2 Advance Loan transactions per recharge.
The amount per Advance Loan transaction is Rs.15.
The advance service fee is Rs. 3.5+ tax per transaction.
Customers can obtain individual or dual Loans as per requirement.
Price zong loan
Upon recharge, the following amount is curtailed from the consumer's account:
For the single Advance Loan :
Advance Loan Amount: Rs.15
Service charges: Rs.3.5+ Tax
For two Advance Loans:
Advance Loan Amount: Rs.30
Service charges: Rs.7.0+ Tax