Zong Balance Share Code 2021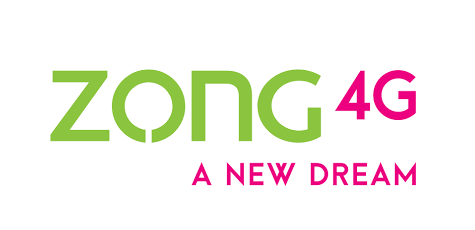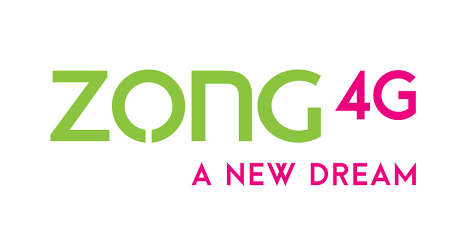 Here I am going to share with you the Zong Balance Share Code. Zong is considered to be Pakistan's no. 1 network. It offers various services for the ease of its customers. As we all know, "sharing is caring" Zong customers can easily share their balance with their friends and family in the time of need. Users can easily share their balance by following the steps.
Step 1: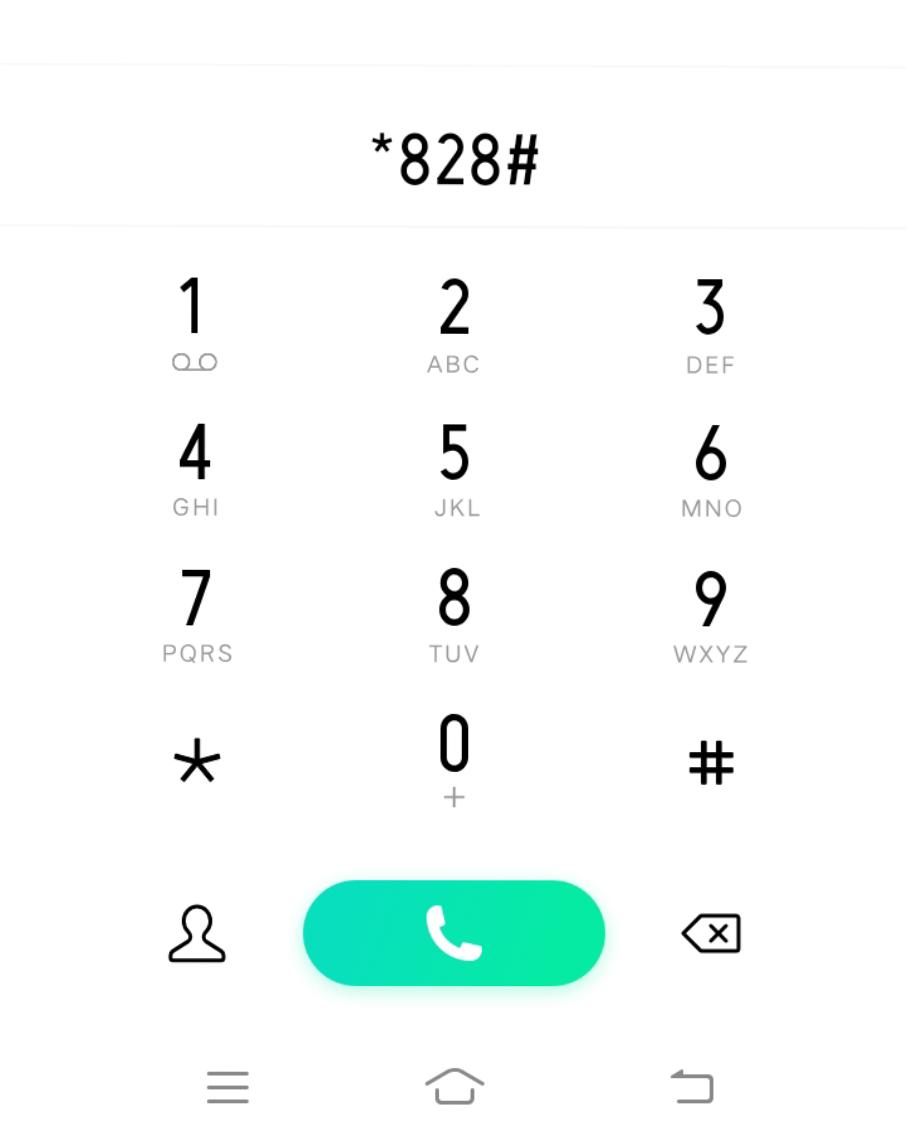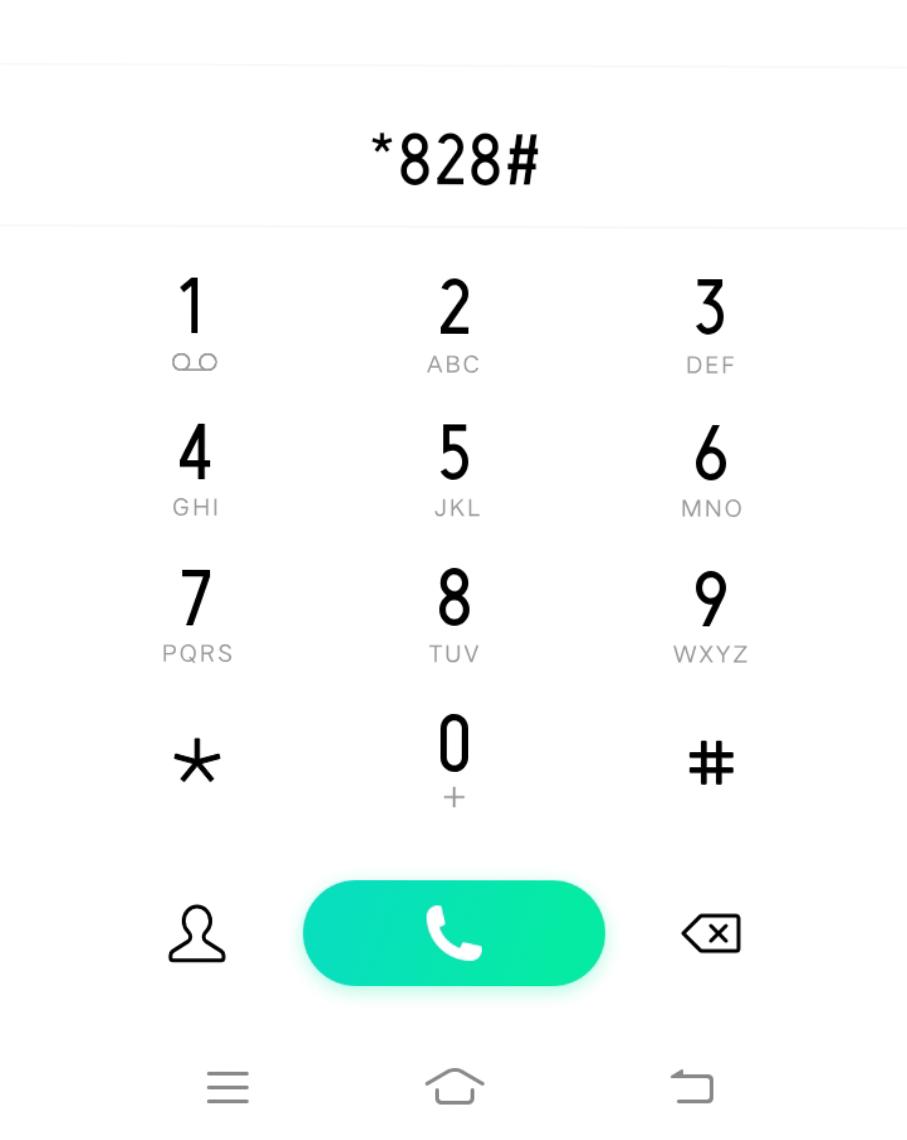 Go to the dial pad of your mobile phone and dial *828#
Step 2:
A window will appear there you have to enter the mobile number of the receiver.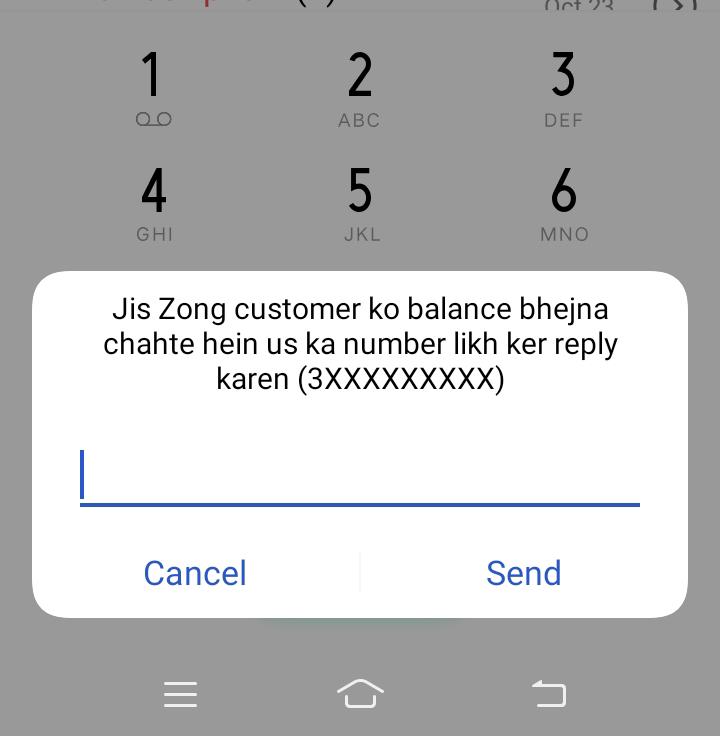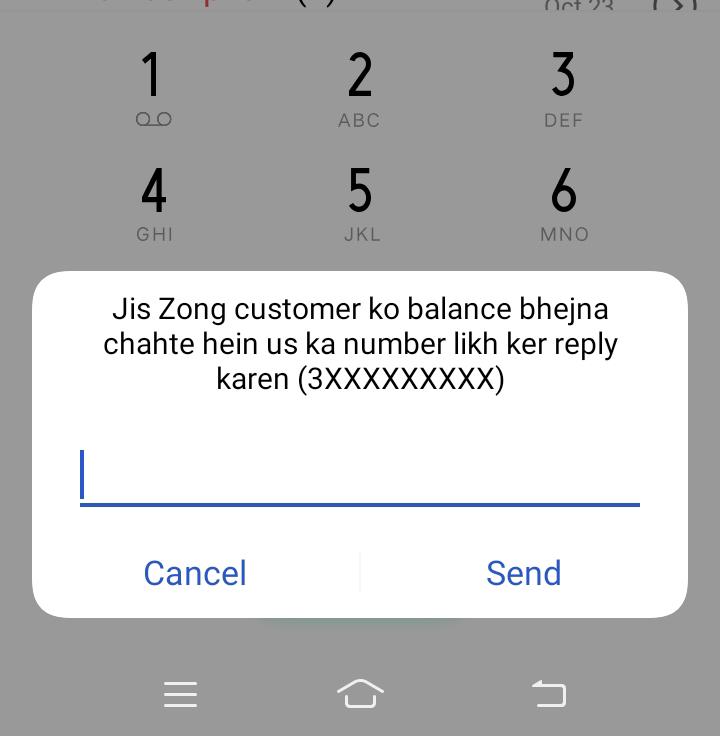 Step 3:
After entering the number enter the amount you want to share.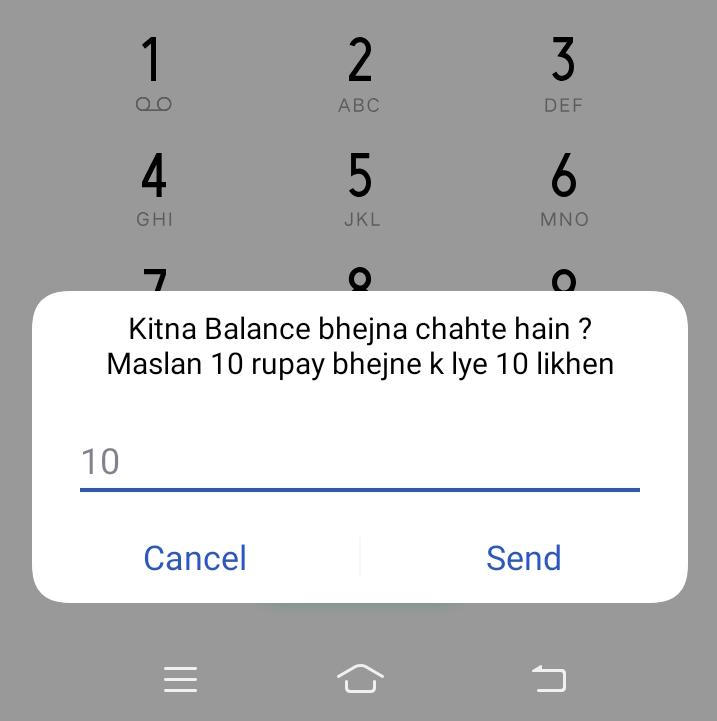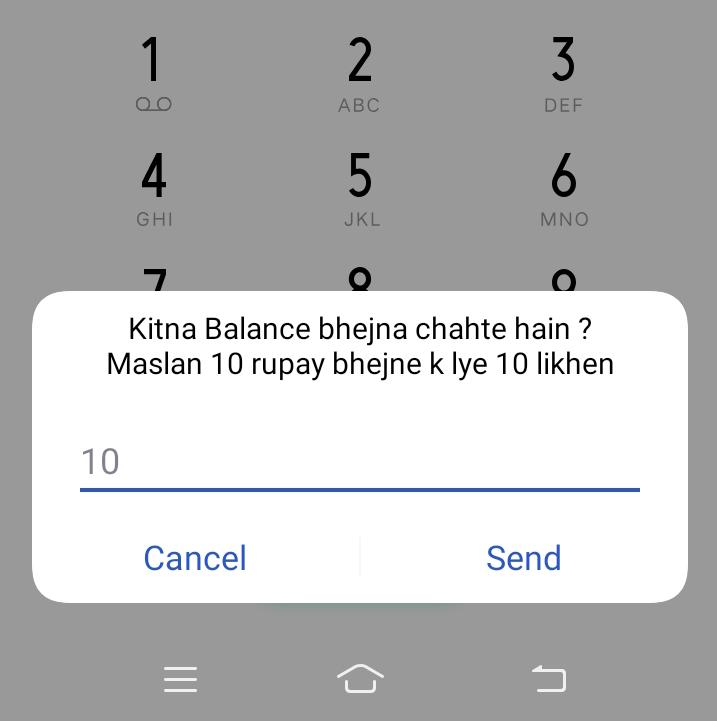 Step 4:
In the next window enter one to verify the mobile number you entered.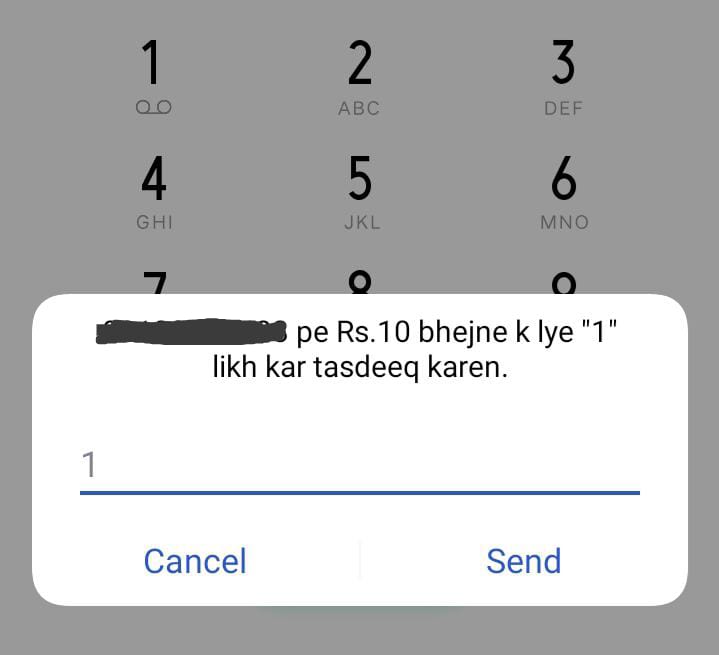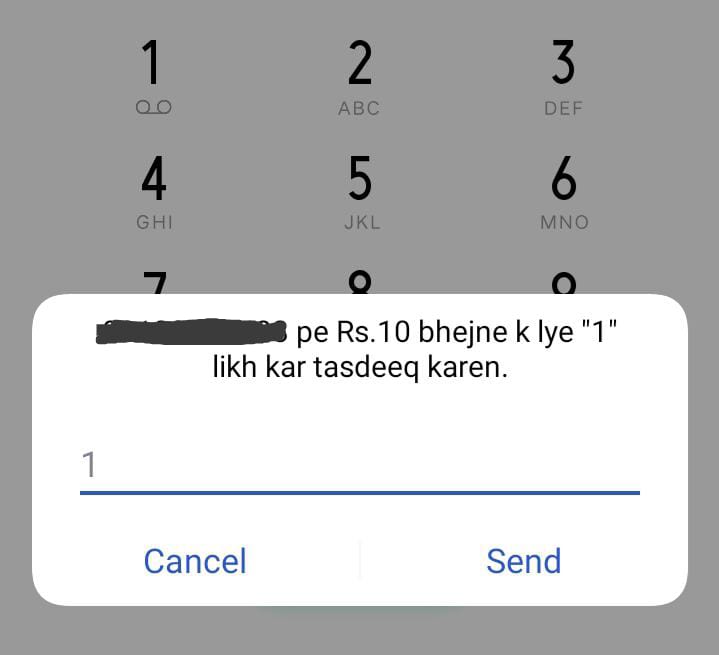 Step 5:
After following all the steps, you will receive a confirmation SMS from zong and that is all you have to do for helping your loved ones by sharing your balance.
I hope you have got the information about Zong Balance Share Code. For further details please feel free to contact us and do share and like this piece of information with your friends. Click here to check the zong balance.