How to get AIOU LMS username and password? Online classes have become essential due to the lockdowns. Like other institutions, AIOU has also decided to save students time and instead of asking them to wait for the institution to reopen, Allama Iqbal Open University has planned to initiate online classes.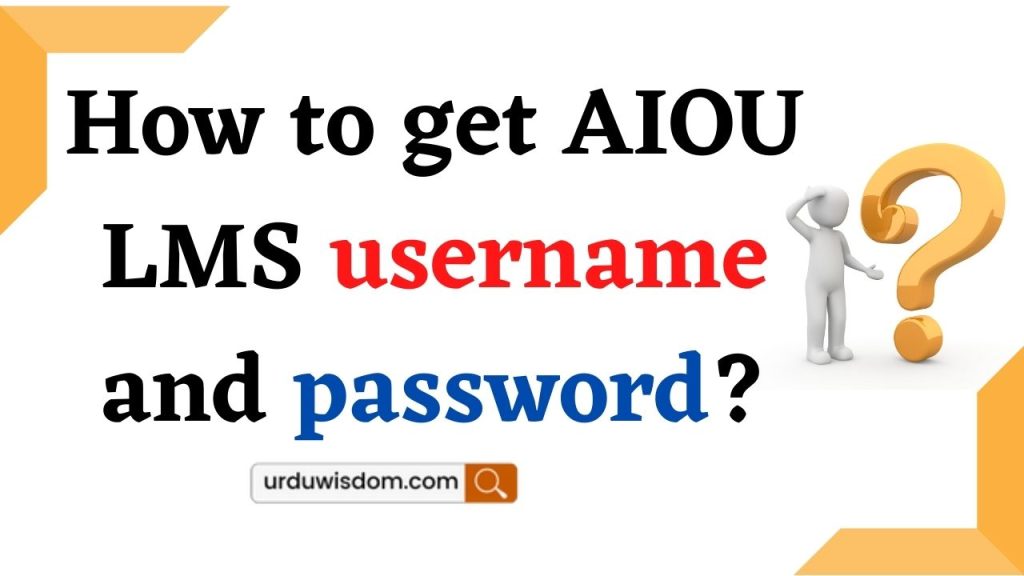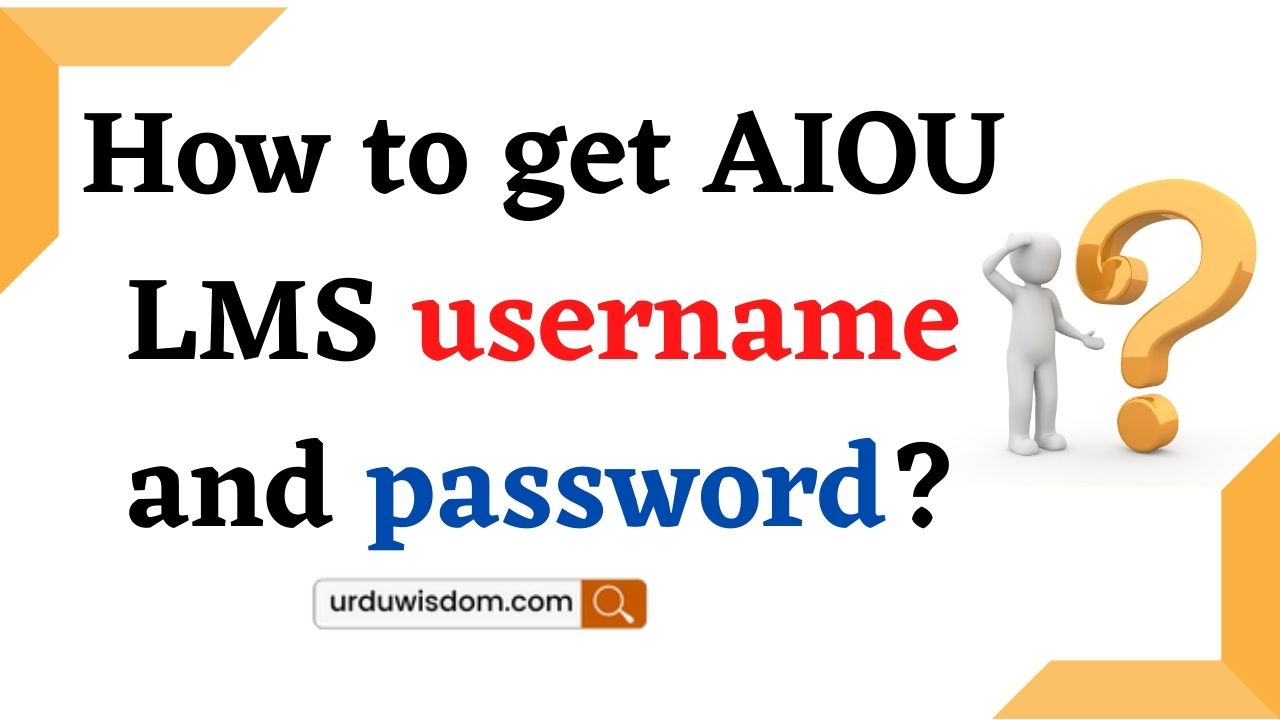 To attend these virtual classes one needs to join the portal and for this purpose, one needs a Username and Password.
How to get AIOU LMS username and password
For this purpose( to get Login ID and password) you need two things. One is the Roll number and the other is the registration number.
To create your AIOU Username you need to write your registration number. After that, you have to add the aiou aaghi LMS portal.
This becomes your username on the portal. Now comes the next step which is to create the password to access your account.
To create your password you have to write the first four letters/ digits of your roll number. After that, you have to add the first four digits/ letters of your registration number given to you by the AIOU.
Then you should try to log in to the portal in order to check if the link works.
How to get AIOU LMS username and password?
If the portal has been launched in your area, you can easily access your portal by providing this information online.
With the help of this information, you can also submit your assignments online. You can edit them before the last date of submission.
If however there is still an issue, you can contact their focal person. You can send an email, mention your name, roll number and the course that you have been enrolled in and send it to their representative, along with your query, on working days. You'll get a reply soon.
For any questions regarding How to get an AIOU LMS username and password, you can contact the regional office where the representatives can provide you with further assistance.