Zong Balance Check Code 2020-How to Check Zong Balance?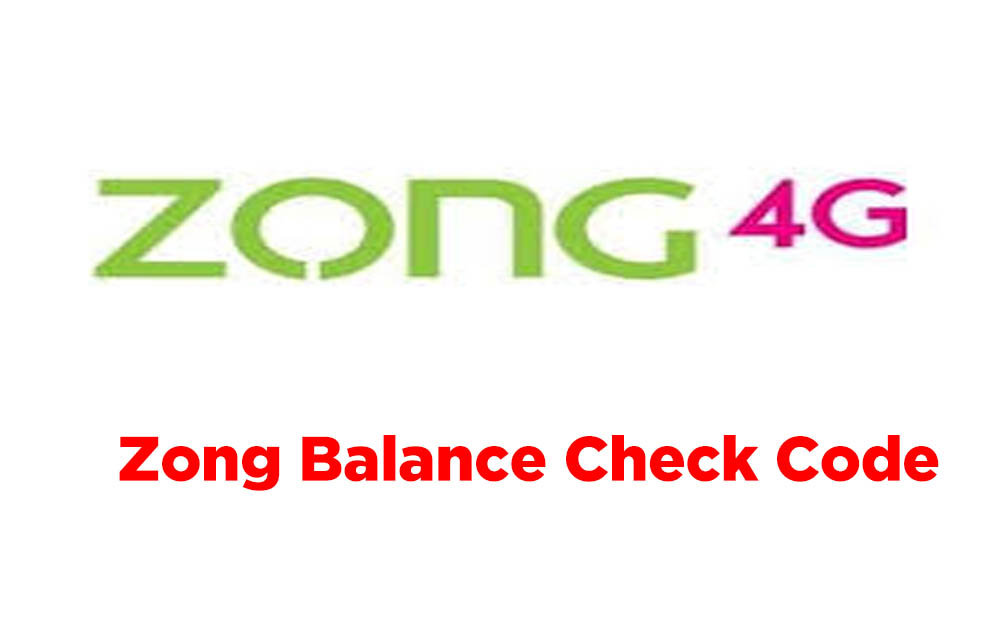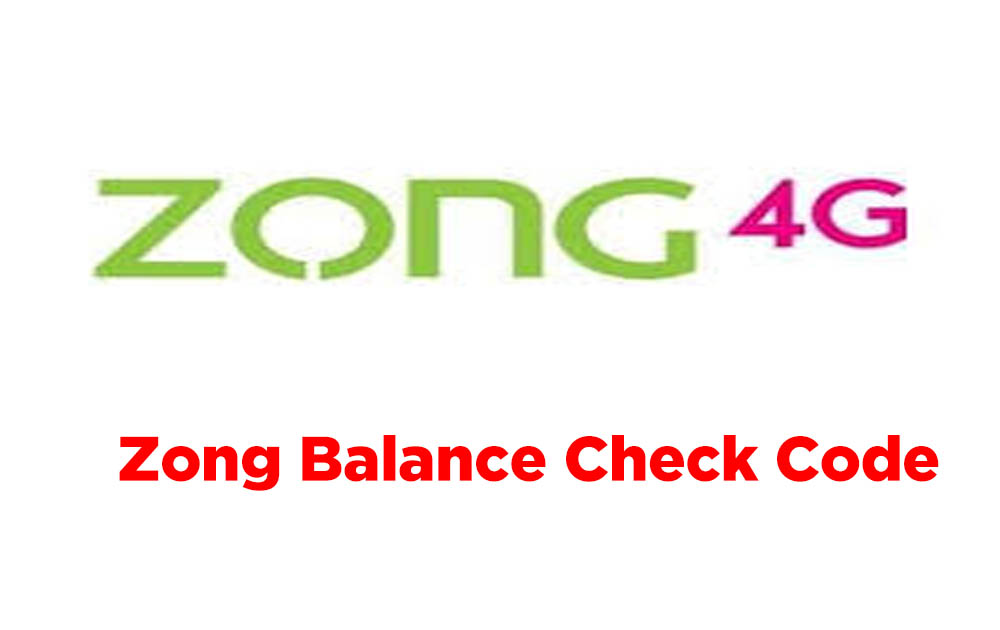 If you are regular Zong subscriber or a new one you want to get the information about USSD code which can be used to get the detail of your balance. In this blog I will share you the song balance check code and answer the question. How to check the Zong balance?
Below is the Zong code to check the balance. The very simple method we use to get balance inquiry. First you go to your mobile phone dialer section than type here *222#. After a few second you will receive a message which will show your balance.
Zong Balance Check Code 2020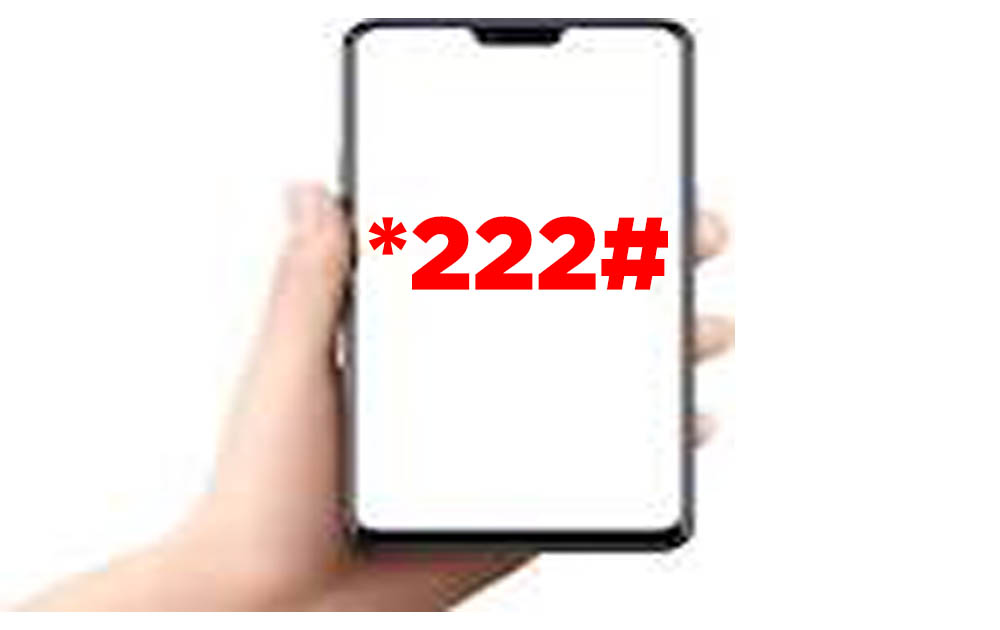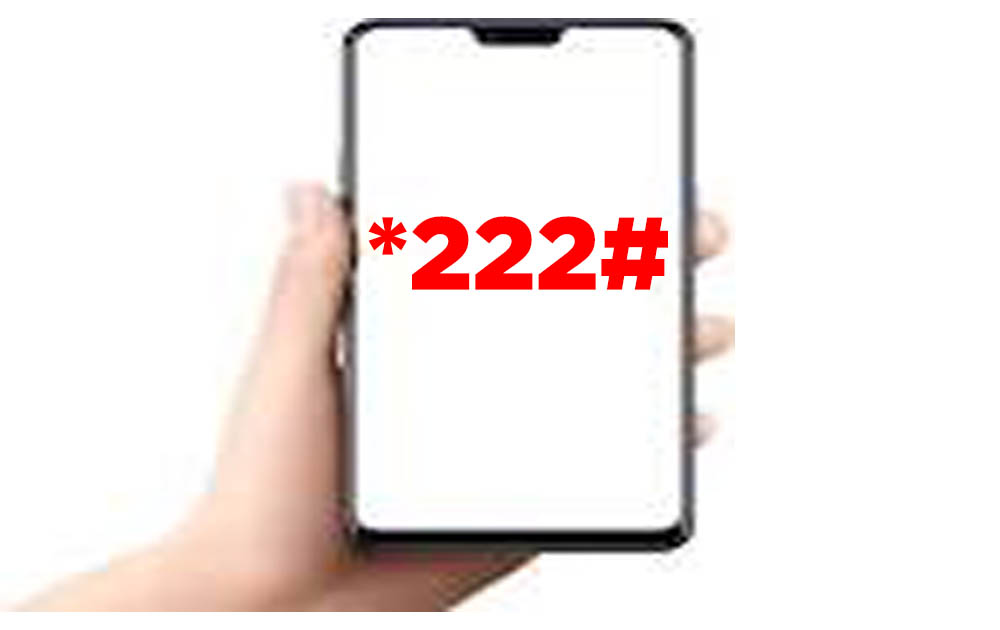 Code : *222#
Balance: Few Paisa
| | | |
| --- | --- | --- |
| Check | Price | Code |
| Balance | Few Paisa | *222# |
This code can be used for everyone irrespective by using any package.
Zong mobile company terms and condition should be applied.
Zong can change this code for any time.
Prices mentioned are excluded by any taxes.
Today zong is a leading company in Pakistan. Jazz, Telenore and Ufone very old cellular companies in this region after a short time zong become the first internet provider company inthis region. Recently Zong made a 5G successful trail and become the first ever company who trail 5G. But now in Pakistan three companies who made this trail successfully no 1 is Zong no 2 is Jazz and Telenore is on the last one.