Ufone Number Check Code. How to Check Ufone Number?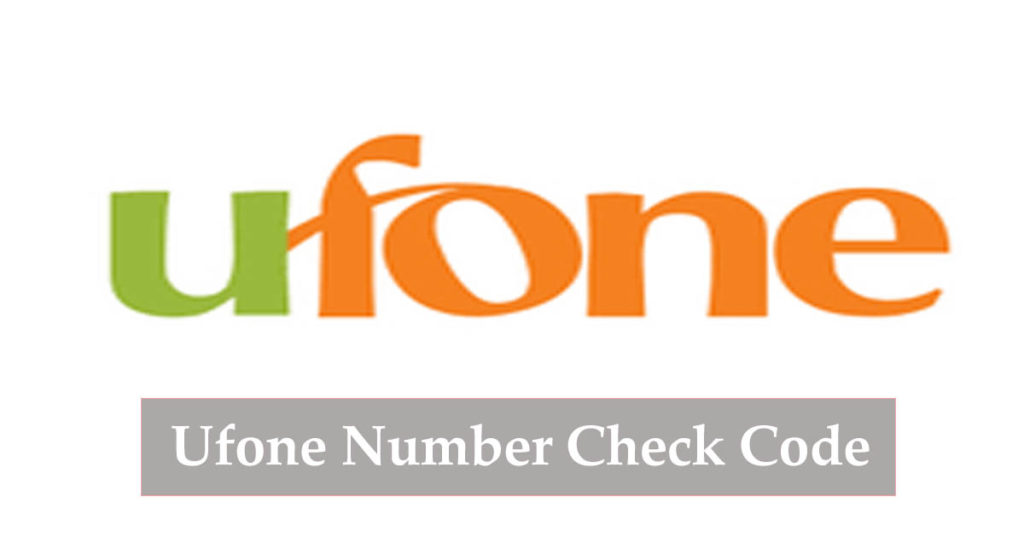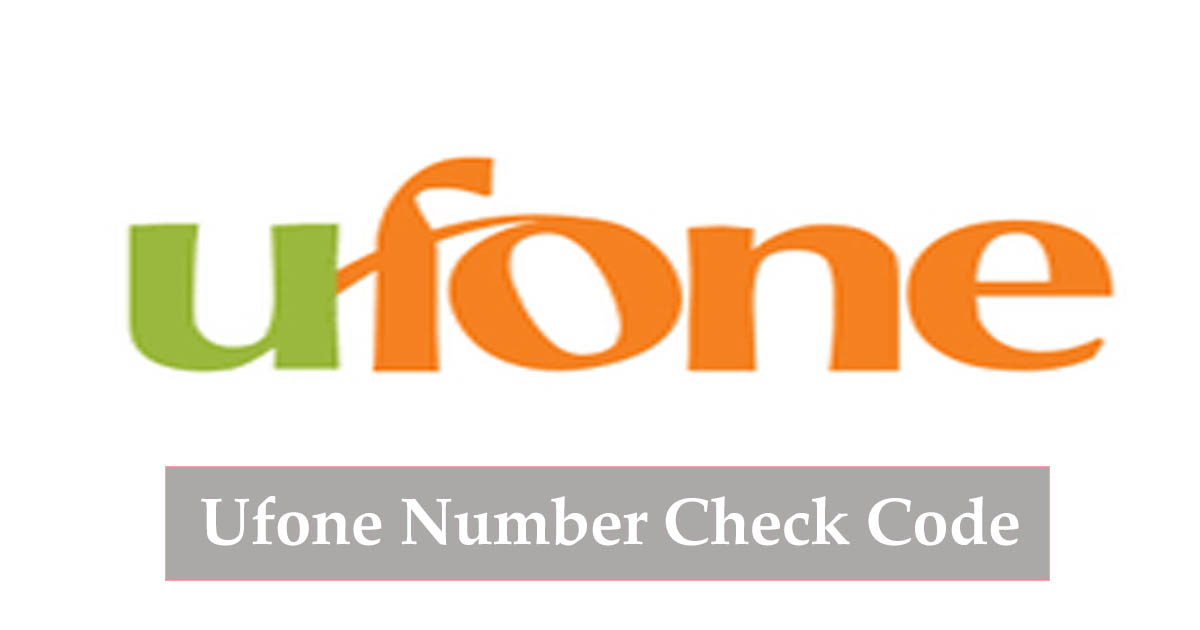 How to check Ufone number?
Step # 1. First, you insert your Ufone sim into your mobile.
Step # 2. To check your Ufone number you should open your mobile dialer.
Step # 3. Then dial this code *780*3#
Step # 4. You can verify this by sending an SMS ( message ) to 667.
How to check the Ufone number? Ufone number check code 2021. check my sim mobile number. You can find it here.
Ufone Number Check Code. If you want to check your forgotten Ufone number, then simply dial this Ufone number check code.  It is a very simple way to get your Ufone number.
It's not fake it was working 100% in 2021. You can use it with the easy procedure to get your Ufone sim number. The best thing about this code is that you can use it when you have no balance on your sim card.
The Ufone number check code is given below. Simply you should open your dialer box on your mobile phone after this dial this code and then your Ufone sim number will appear on a mobile screen. You can also find the best
Ufone internet packages here.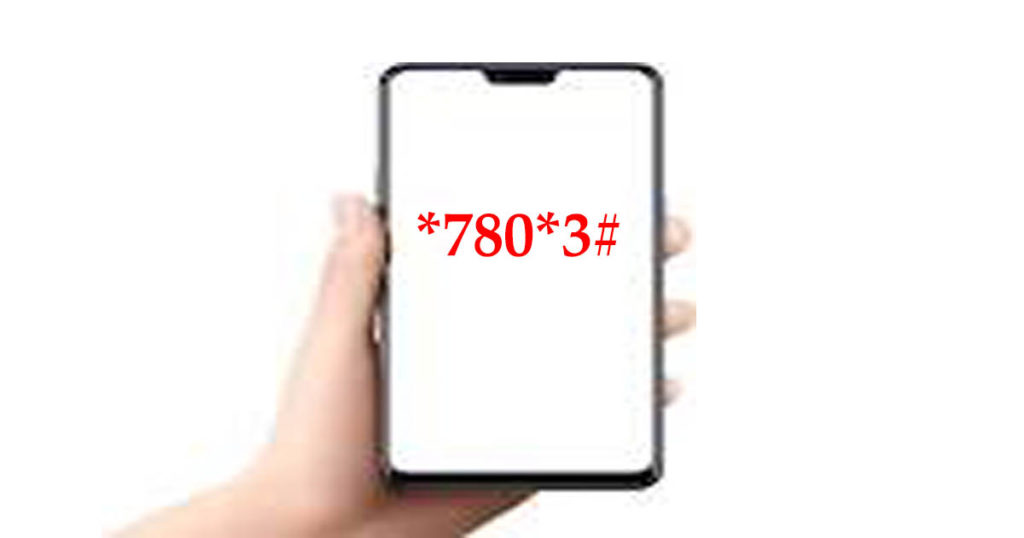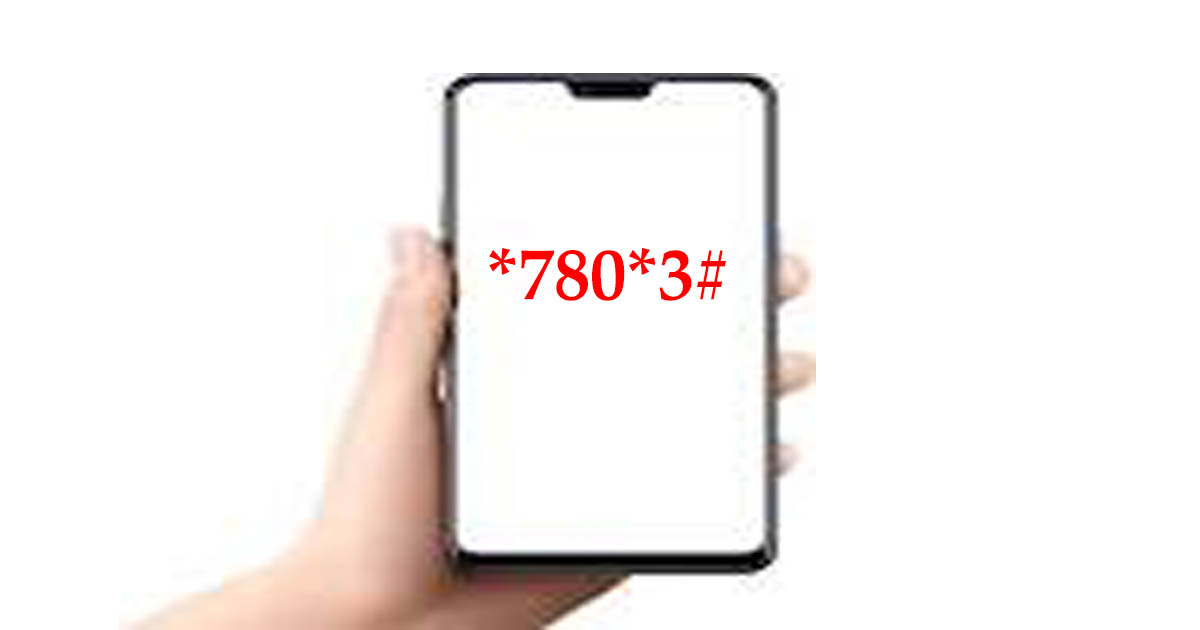 You can get your Ufone number for free by using this code.
| | |
| --- | --- |
| Code | Charges |
| *780*3# | Free |
Ufone number check code
I am sharing with one another a very simple Ufone number check code. It's more of a short and simple code and procedure to find your Ufone sim card number. This code is also free to use. If you have no balance then no problem.
Code: *1#
Charges: Free
After taking all these steps if you have any problem or query then you should call the customer care centre of Ufone. You can contact me by just dialling 333. The representative gets personal information and then they solve any issue sim blocking etc.