Top Engineering Universities In Pakistan 2020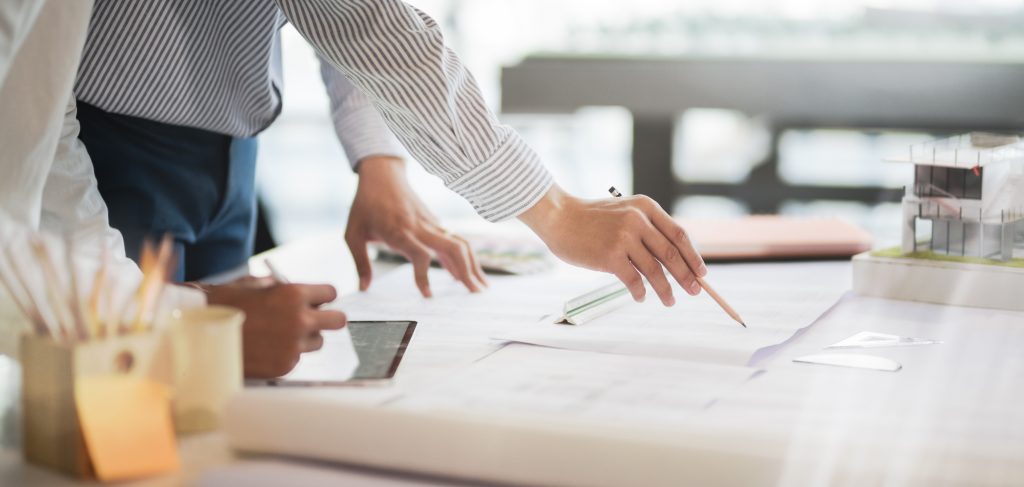 Top Engineering Universities In Pakistan
Engineering is an amalgam of science, mathematics, computer technology & statistics. Engineers concoct various appliances, buildings, tunnels, vehicles, and a lot more based on scientific theories. It is considered as one of the most dignified and profitable lines of work, as they are ones who change the world and make it a much more fascinating place to live in. to achieve the goals of becoming an engineer everyone is seeking for Top Engineering Universities In Pakistan to start the career of their dream. Here we are going to tell you some top-ranked engineering universities by HEC.
You can also get good information about the top medical colleges in Pakistan.
| | | | |
| --- | --- | --- | --- |
| PROVINCE | PUBLIC | PRIVATE | TOTAL |
| Punjab + Islamabad | 3405 | 4300 | 7705 |
| Sindh | 2050 | 1500 | 3550 |
| KPK | 900 | 850 | 1750 |
| Azad Kashmir | 300 | 100 | 400 |
| Balochistan | 100 | 100 | 200 |
| Total | 6850 | 6755 | 13605 |
1: Pakistan Institute of Engineering and Applied Sciences, Islamabad (PIEAS)


PIEAS is among the well-known universities in the world of engineering. It emphasizes on the nuclear and engineering-related subjects. Pakistan Atomic Energy Commission also facilitates its students for nuclear research. It is recognized by HEC and is affiliated with PAEC and PEC. The foremost departments here are:
Physics & Applied Mathematics
Metallurgy & Materials Engineering
Mechanical and Electrical Engineering
Nuclear and Chemical Engineering
Computer & Information Sciences
Communication & Management Sciences
Medical Sciences and Chemistry
Website: http://www.pieas.edu.pk/
2: National University of Science and Technology, Islamabad NUST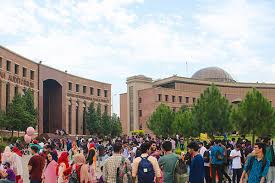 It is a public sector university located in Islamabad. NUST also has its campuses in Rawalpindi, Karachi, and Risalpur. Students desire to be part of NUST because of its quality education. NUST is also ranked 87th Asia by QS Asian University ranking.
Website: http://www.nust.edu.pk/
3: Ghulam Ishaq Khan Institute of Engineering Science and Technology, Topis 


GIKI is a private sector engineering institute situated in Topi, Khyber Pakhtunkhwa. The standards of their education are quite remarkable. Its main departments are:
Computer Sciences & Engineering
Engineering Science
Electrical Engineering
Mechanical Engineering
Civil Engineering
Management Sciences
Materials and Chemical Engineering
Website: https://www.giki.edu.pk/
4: University of Engineering and Technology, Lahore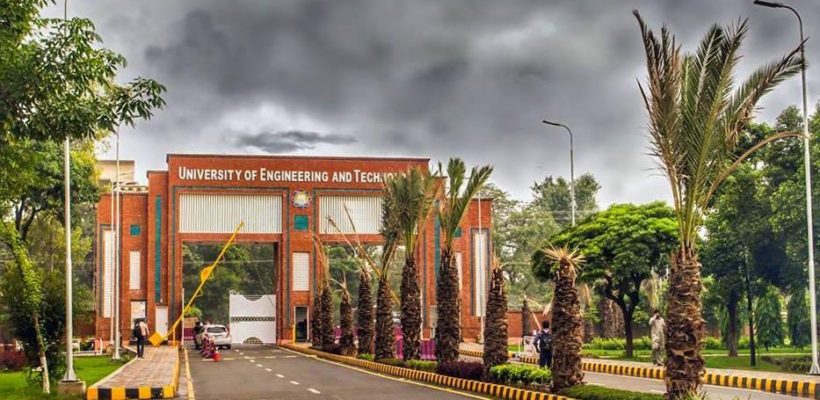 UET is among the oldest and well-reputed universities in Pakistan. It is a public sector institute located on G.T road Lahore. The institute follows STEM education to make its students more competent and acquiescent to cope with up-coming technology. UET is linked with about 42 international institutes and is recognized by the Higher Education Commission (HEC).
Website: https://uet.edu.pk/
5: Institute of Space and Technology, Islamabad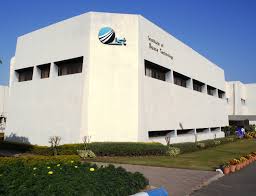 IST is a public university present in Islamabad. Astronomy, Astronautics & Aerospace Engineering are the main study programs here. The institute of space and technology is associated with Space and Upper Atmosphere Research Commission, HEC, PEC & Washington Accord (WA). IST offers BS, MS, and PhD in the following:
National Centre for Remote-Sensing & Geo-Informatics
Space Science
Materials Science & Engineering
Aeronautics and Astronautics
Electrical and Mechanical Engineering
Applied Mathematics and Statistics
Humanities and Science
Website: http://www.ist.edu.pk/
6: Mehran University of Engineering & Technology:
MUET started serving as an institute in 1971. It was first the part of Sindh University but was separated later. MUET also focuses on STEM education, which means Science, Technology, Engineering, and Mathematics. Their students are adroit and proficient in their fields. It offers a lot of engineering programs.
Website: https://www.muet.edu.pk/
7: NED University of Engineering and Technology, Karachi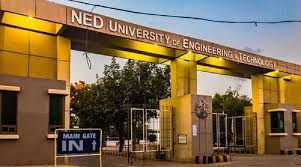 NED University is named after Nadirshaw Eduljee Dinshaw, a Parsi landlord. It was established in 1921 in Karachi. NED University is an esteemed fellow of the Association of Commonwealth Universities of the UK. It offers a variety of undergraduate and postgraduate engineering programs.
Website: https://www.neduet.edu.pk/
8: Air University, Islamabad
Air University is associated with Pakistan Air Force's education core. It is situated in PAF E-9 Compex, Islamabad. It is considered as the elite institute for engineering. Air University is recognized by HEC, Association of Commonwealth Universities, PEC, and International Association of Universities.
You have to pass the Air University Admission test to get admission here. The test comprises of
English – 20%
Maths – 45%
Physics – 35%
The final merit is calculated based on:
Matric/O' Level – 15%
FSc/Equivalent – 35%
Entry Test – 50%
Website: https://www.au.edu.pk/
General Eligibility Criteria for Admission:
He/she must have passed HSSC pre-engineering
Must have at least 60% aggregate
The criteria visit the website of the respective institute in which you are interested to get admission.e rest of the criteria are different for every University some institutes conduct admission tests while some consider NTS or ECE'
For criteria visit the website of the respective institute in which you are interested to get admission.
I hope Urdu wisdom have provided you with top engineering universities in Pakistan with enough information about the admissions and universities. For more queries, you can visit the websites of the respective institutes or you may contact us for many details.