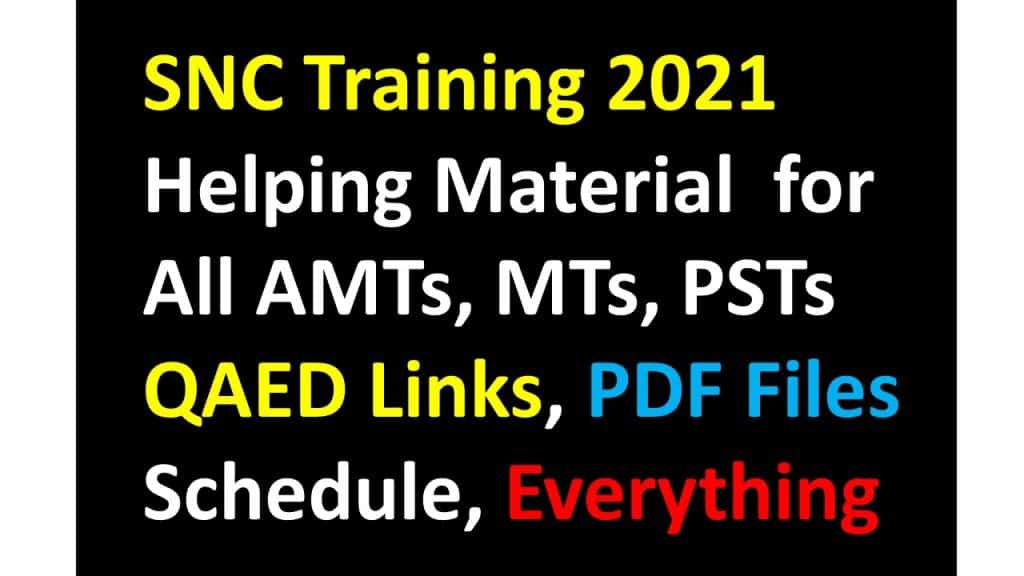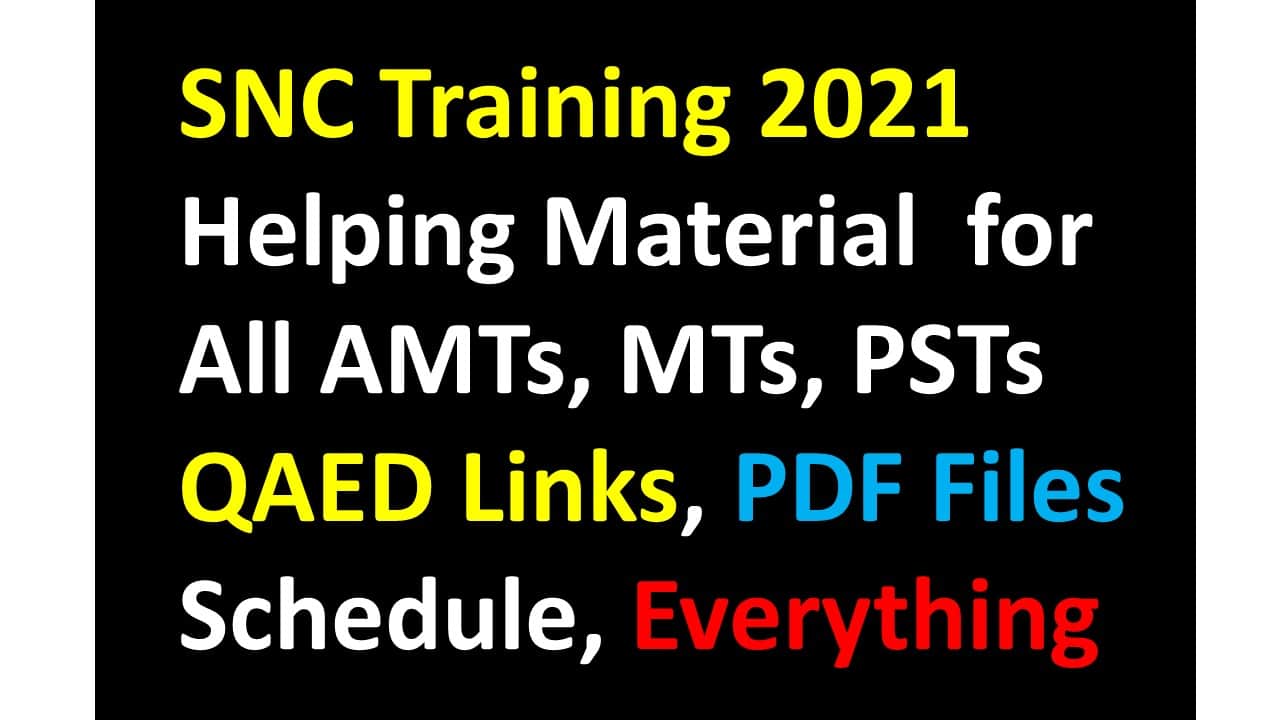 It is to inform you that Single National Curricula (SNC) online training by the Microsoft team / Learning Management System (LMS) to be started from 14th July 2021. It is mandatory 03 days of Training. Its timing will be 09:00 AM to 04:30 PM.
It is pertinent to mention that the Microsoft team is software and LMS is a Library facility.
7024 Primary School Teachers (PSTs) have been login on MS team software. All PSTs have been login via their special Microsoft teams username and password 🔑.
All PSTs will open the link snc.qaed.pk
write their CNIC# and can search their Batch# and dates of training, MS team link will be shared soon on snc.qaed.pk
and teachers will also receive MS team links on their phone number
Every PST will click on this link and join the relevant group i.e.
🔭 Science
🎨 Art
🧬 General
Will be open.
It will be interactive learning sessions.
Note, please.
As link will be received to a teacher, his / her training on SNC Training will be started.
LMS is a Library facility, where assignment and activities will open for a teacher.
Instructions.
SNC Training will be online, all teachers are requested to make sure the best Internet facilities.
Secondly, the attendance sheet will be auto-generated online.
Thirdly, charge up your mobile phone batteries well in time.
Training Schedule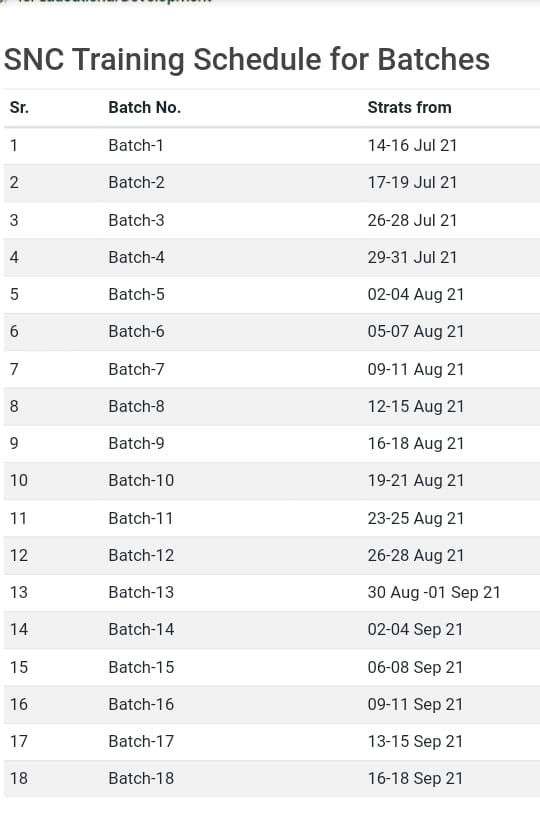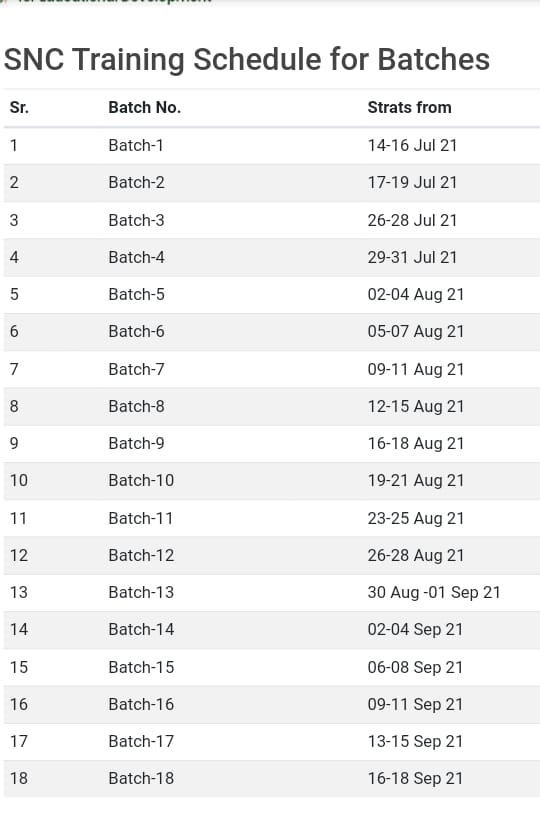 How to use LSM portal
How-to-use-lms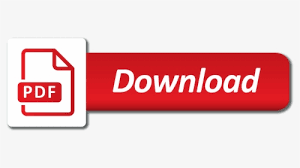 LMS Solution Of Arts Group | LMS Questions with Answers
How to solve English activities in SNC LMS portal.
How to solve Islamiyat activities in SNC LMS portal.
You can easily download Urdu ppt file.