Good Night Quotes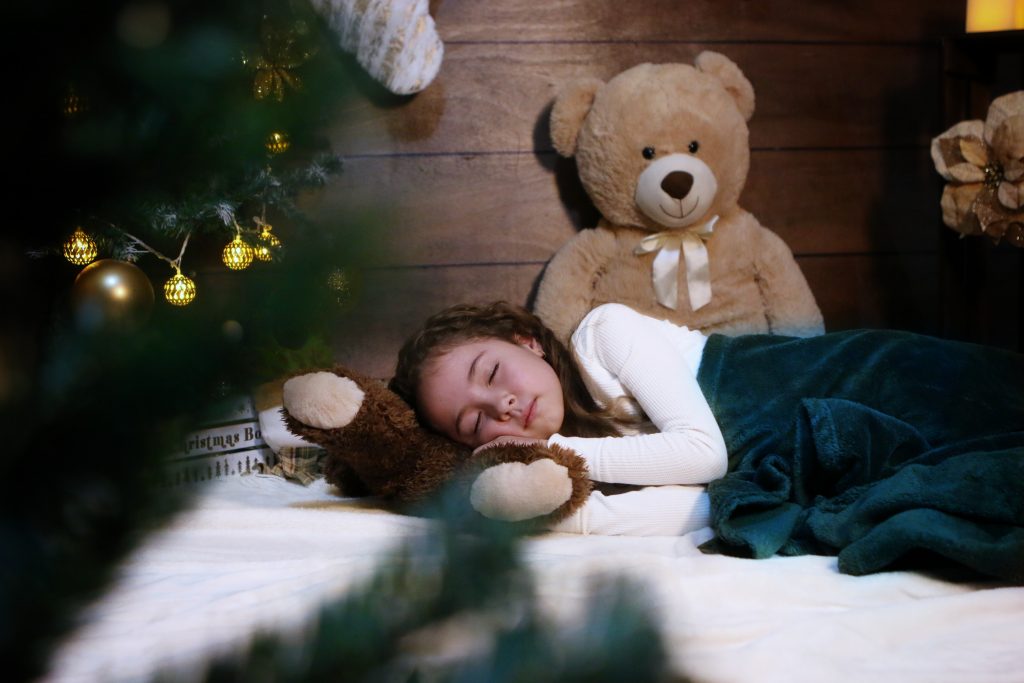 Before you enjoy deep slumber, do not forget to glorify your Lord for everything good that has occurred in your life. Be thankful at the moment for all that you have. So, before you sleep, look into these wonderful good night quotes and sayings. Read, enjoy and send to your loved ones to let them know they are on your mind and in your heart before you sleep.
If you need an excellent assortment of smart messages before bed, we are here to assist you to get your promising night's sleep perpetually from this day onwards!
These mesmerizing good night quotes and sweet dreams quotes are exactly what you desire to convey to your near and dear ones to sleep perfectly. Finishing your day with careful expressions is ensured to set you on the straight hallway when you open your eyes the next morning.
Relish these soulful words with a smile on your face and a delighted spirit before drifting off to doze.
These good night quotations are suggested for anyone. Be confident to go over these before you go to your dreamland. Sweet dreams. Enjoy!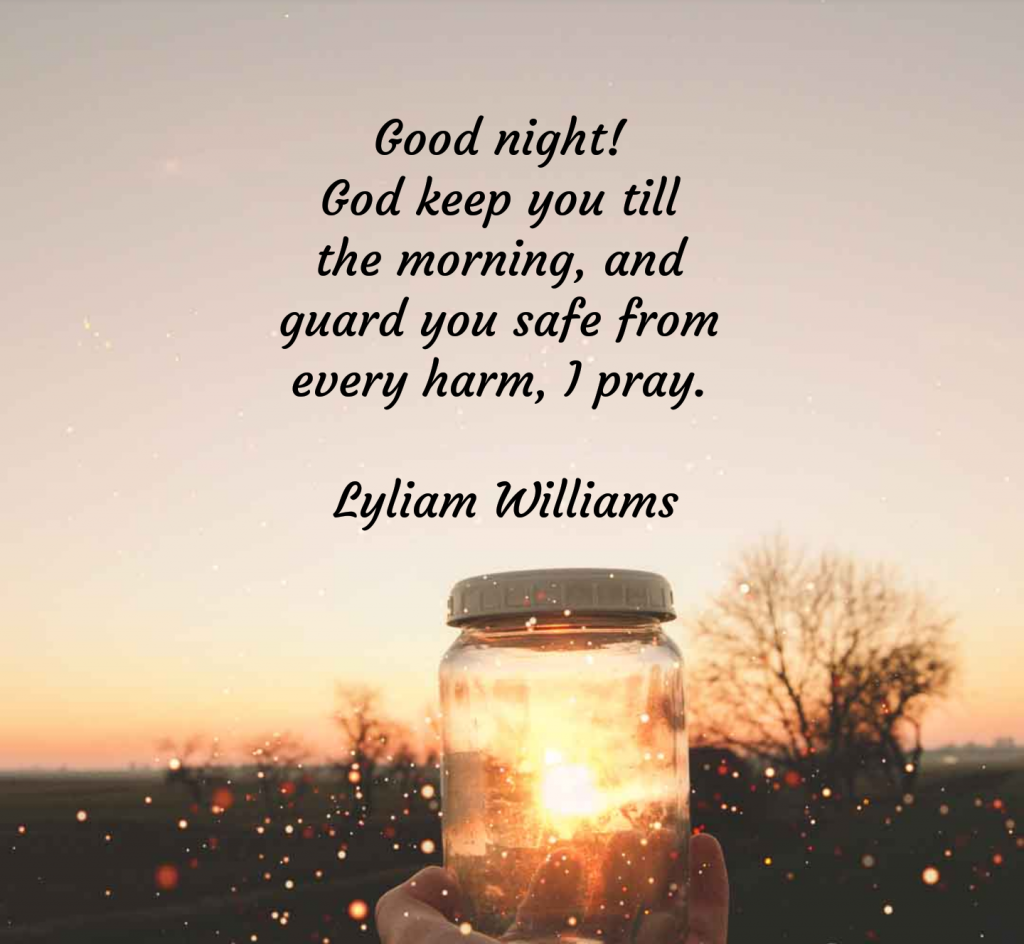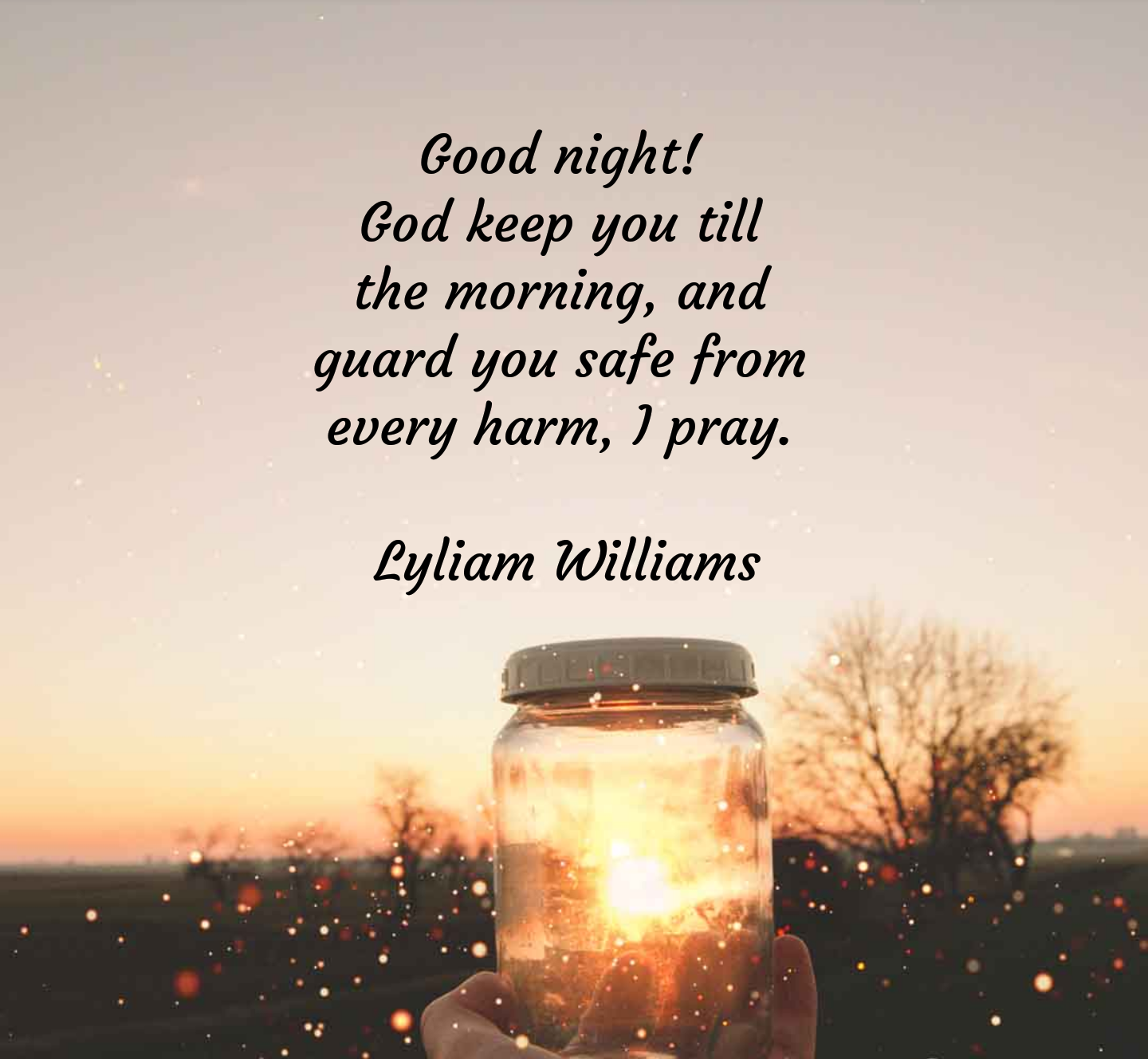 Good night Quotes for Her
1. "The day is over, the night is here, know that I love you today and forever, my dear." – Catherine Pulsifer
2. "Listen to the night sky; the mockingbird always sings you my lullaby." – Jmemo
3. "They say that God sprinkles his blessings upon the Earth every day and I think I've caught one—it's you! Wishing you a good night and I love you." – Unknown
4. "Good night. May you fall asleep in the arms of a dream so beautiful you'll cry when you awake." – Michael Faudet
5. "Everything I do, I do it for you." – Bryan Adams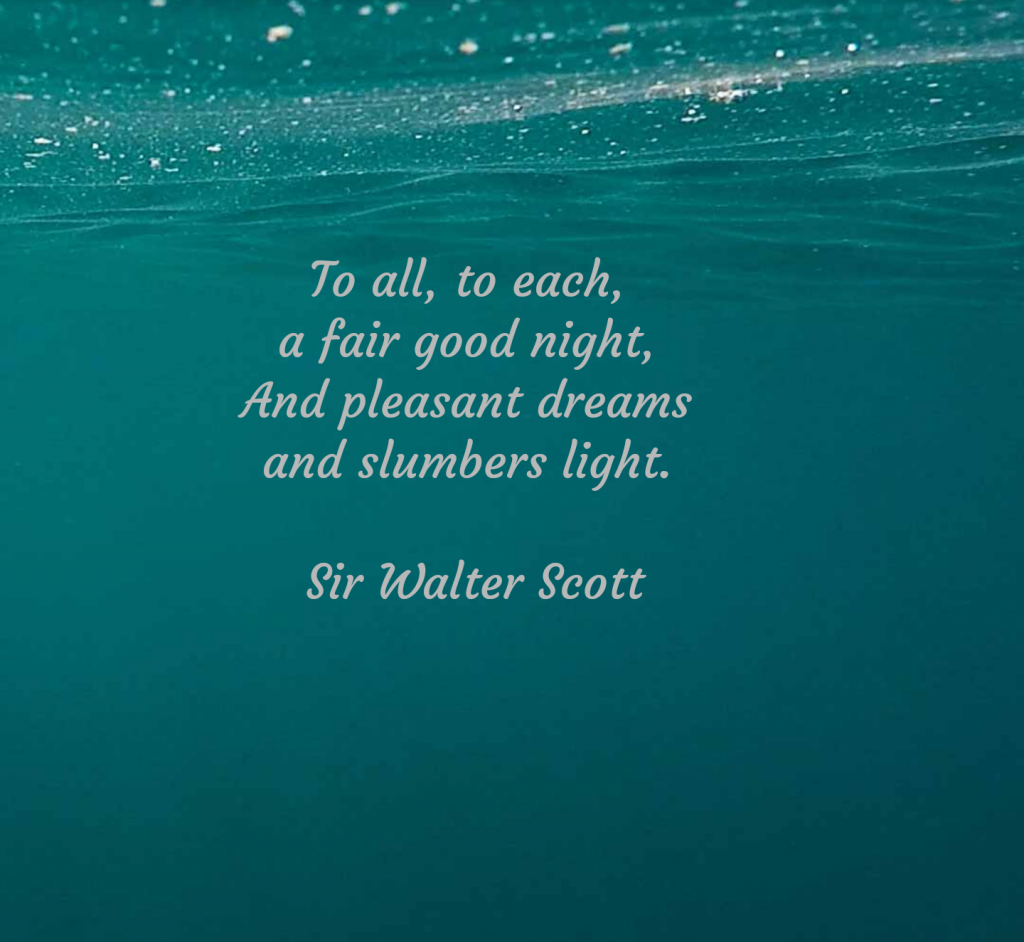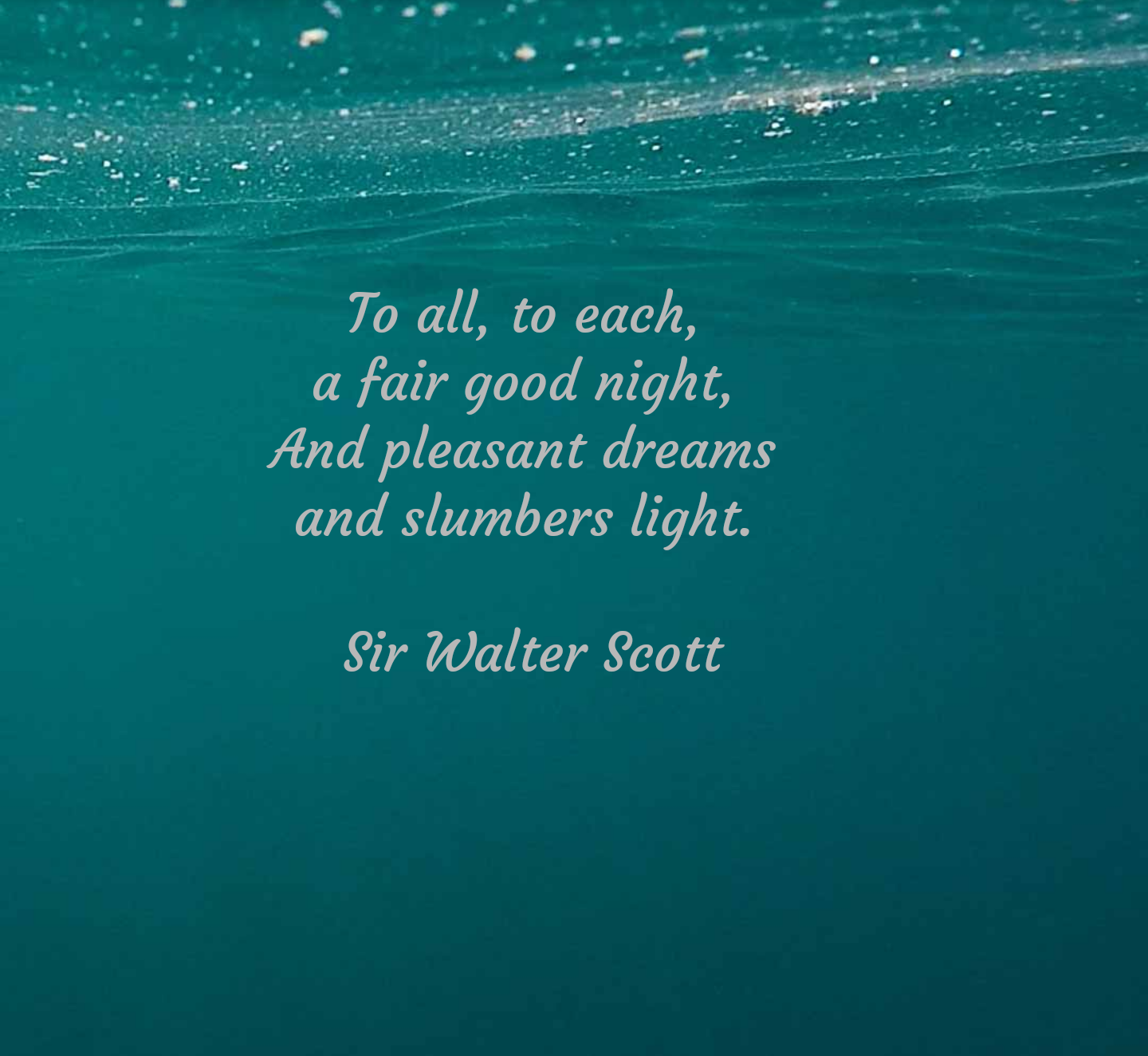 6. "And tonight, I'll fall asleep with you in my heart." – Unknown
7. "You are my blue crayon—the one I never have enough of—the one I use to color my sky." – A.R. Rasher
8. "I'd choose you; in a hundred lifetimes, in a hundred worlds, in any version of reality, I'd find you and I'd choose you." – Kiersten White
9. "I don't wanna close my eyes, I don't wanna fall asleep, cuz I'd miss you babe and I don't wanna miss a thing." – Aerosmith
10. "The day is busy enough to keep me occupied. In the quiet of the night, I begin to really miss you." – Unknown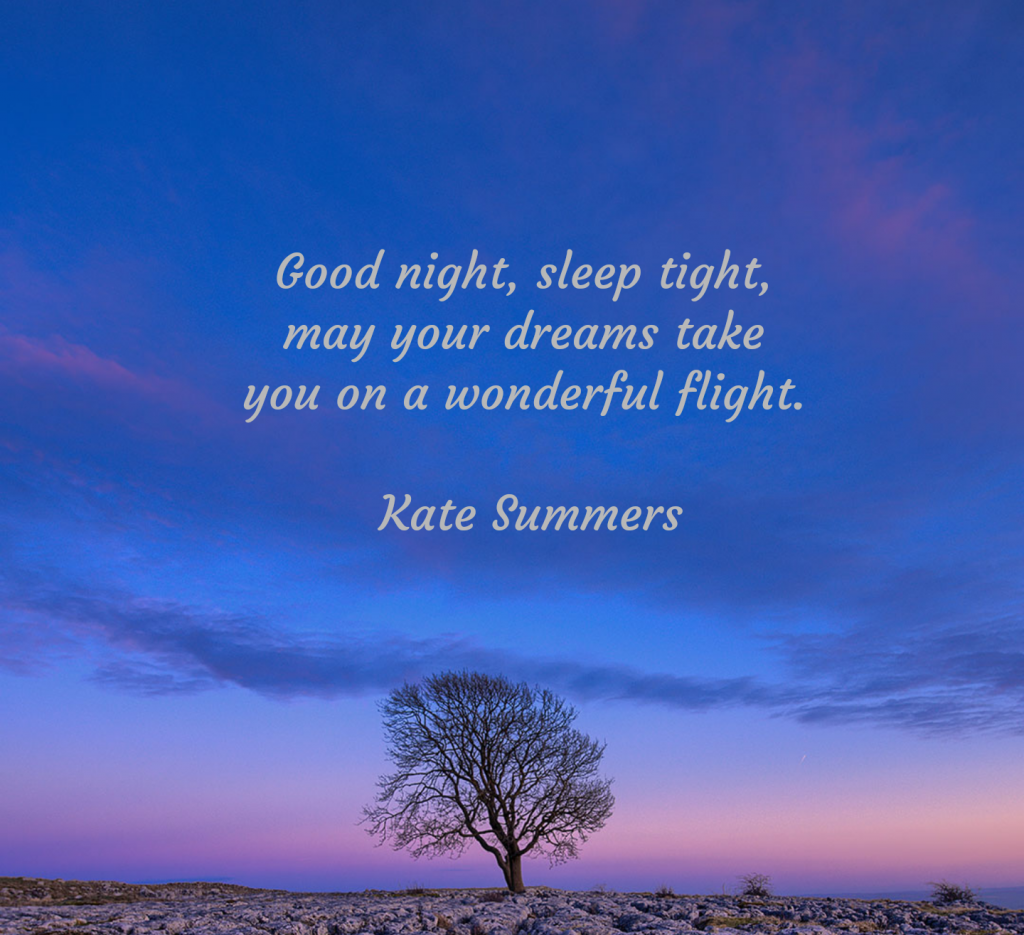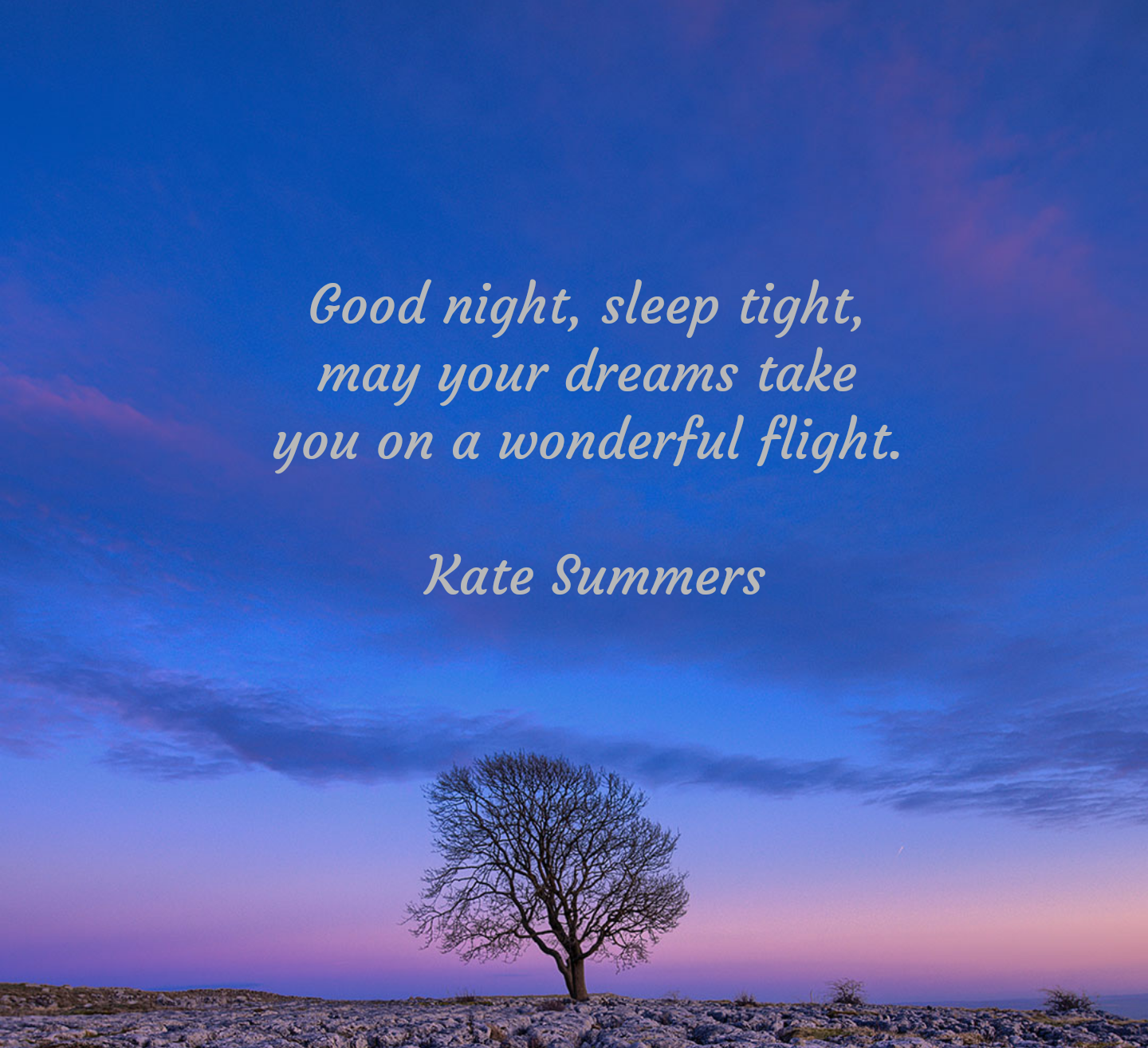 11.Always end the day with a positive thought. No matter how hard things were, tomorrow's a fresh opportunity to make it better. Good night.
12. My nights are longer than my days since I am not by your side. But it's all worth it, dreaming about you wakes me up with a smile mile wide… Good night.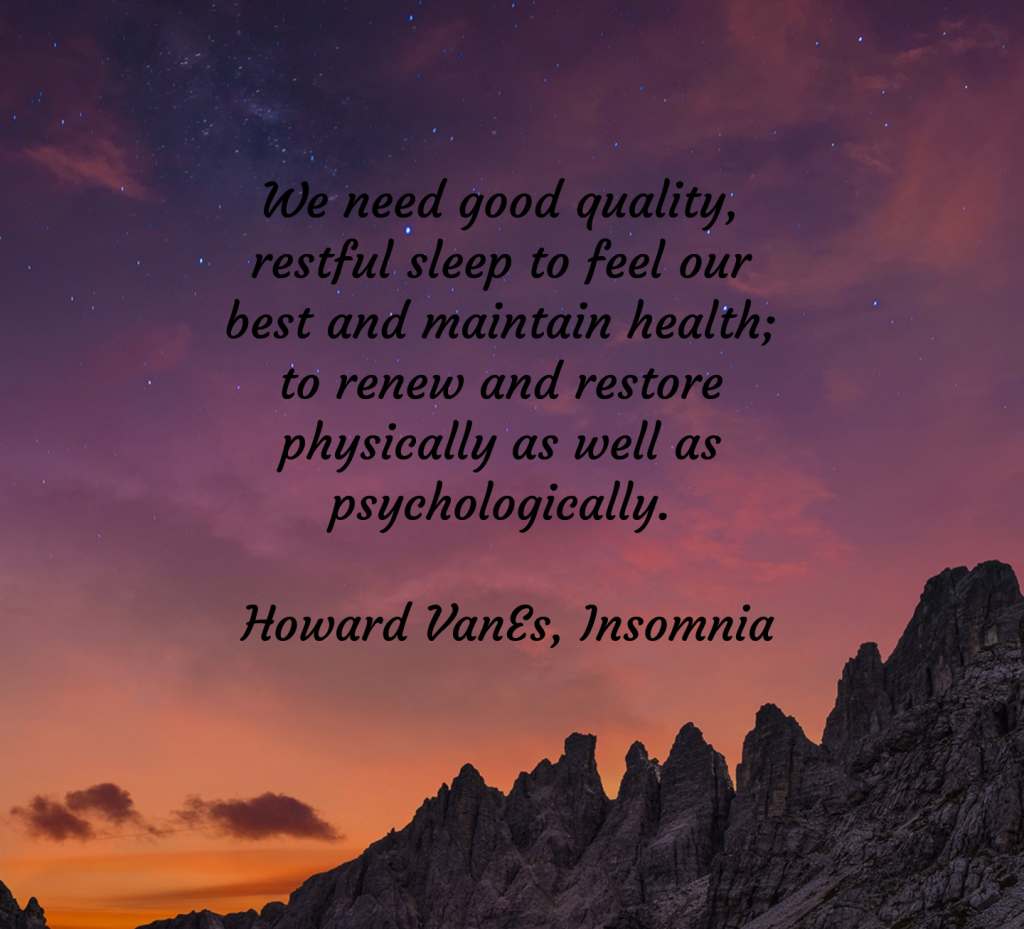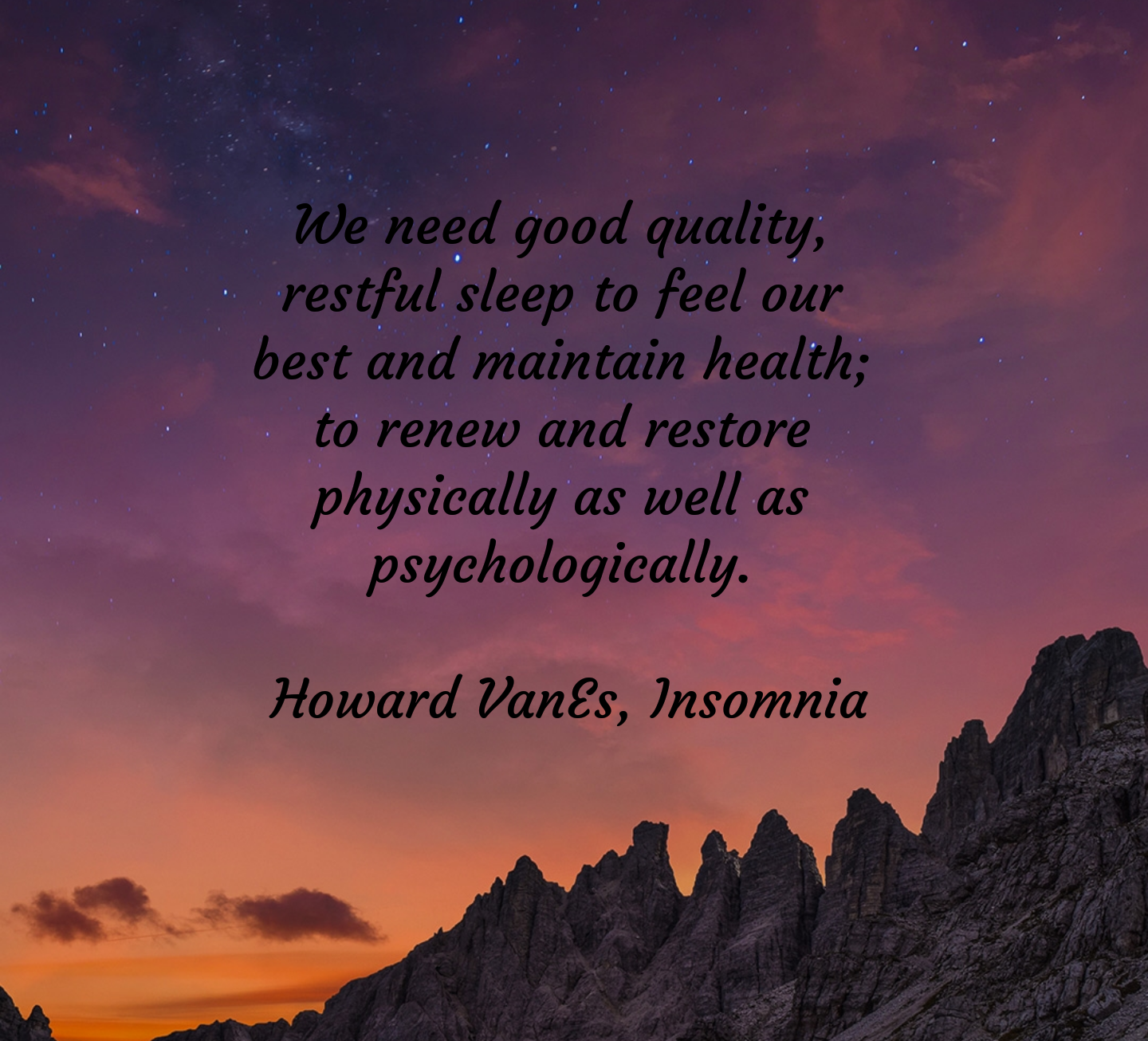 13. Always remember to fall asleep with a dream and wake up with a purpose. Good night.
14. Good night Blessings. Wishing everyone around the world a safe and peaceful night. Pray for those who need to see the sunshine in the morning. Pray that God will grant them peace and a reason to smile. Be a light that leads them through the darkness to a safe place. Shelter them with peace, love and hope. Amen.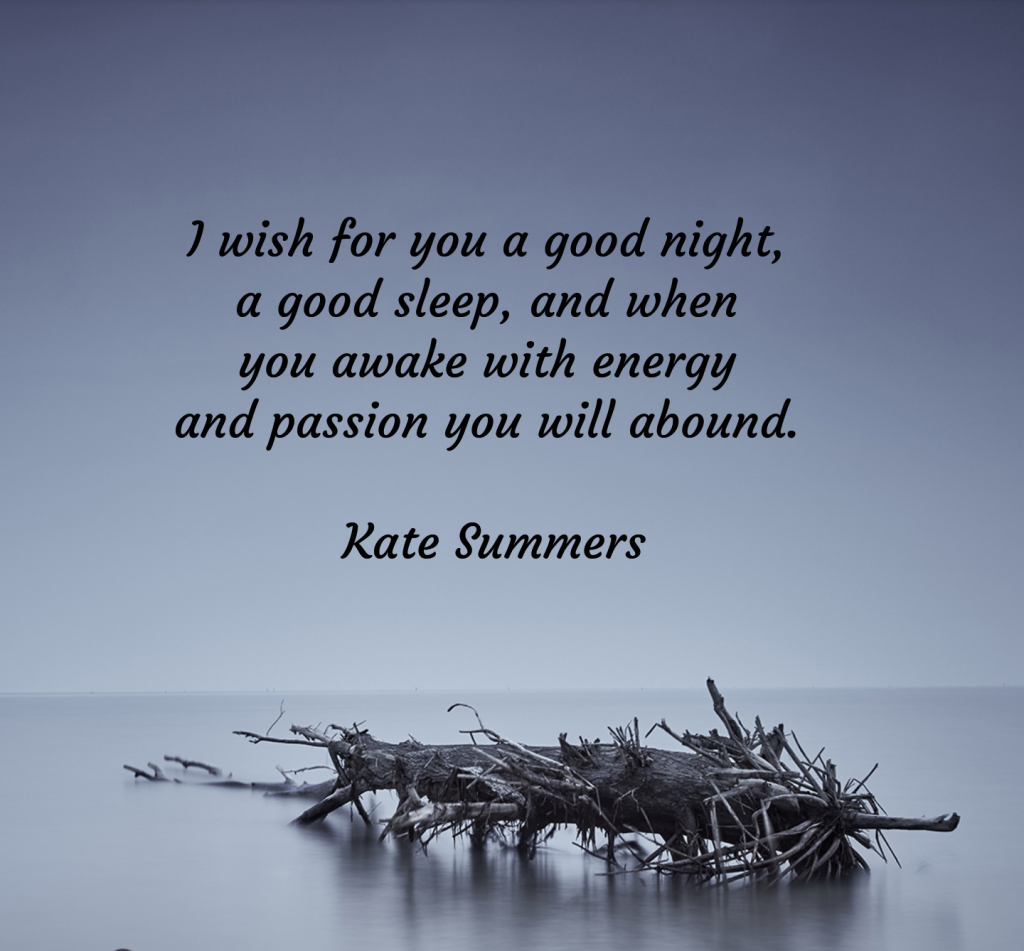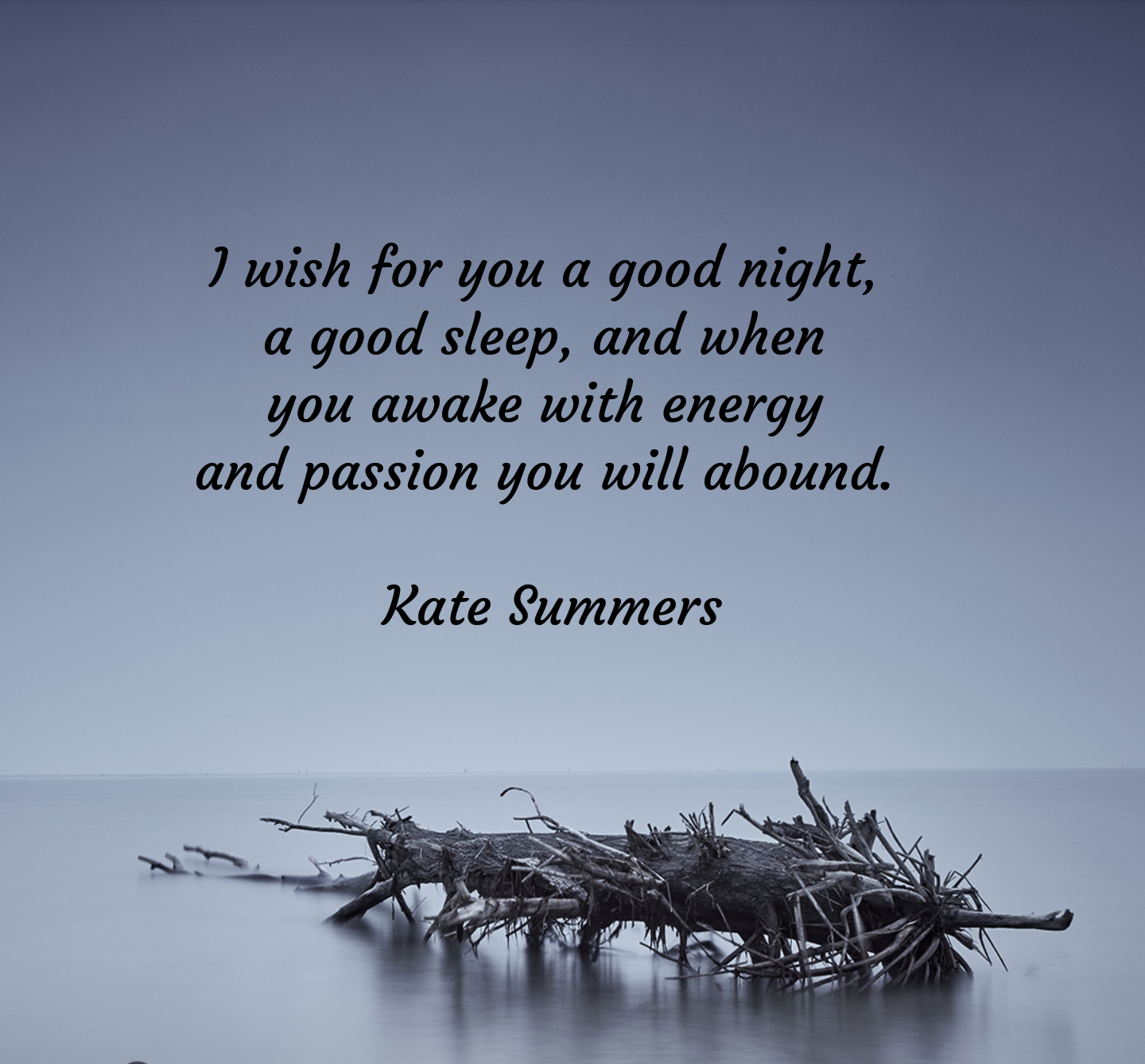 15. "Sleep, my love, dream happy dreams. You are the only one who has ever touched my heart. It will forever be yours." – Stephanie Meyer
Good night blessings:
16. "Tonight, I would walk a thousand miles just to be with you. Missing you, my love. Good night." – Vish Askh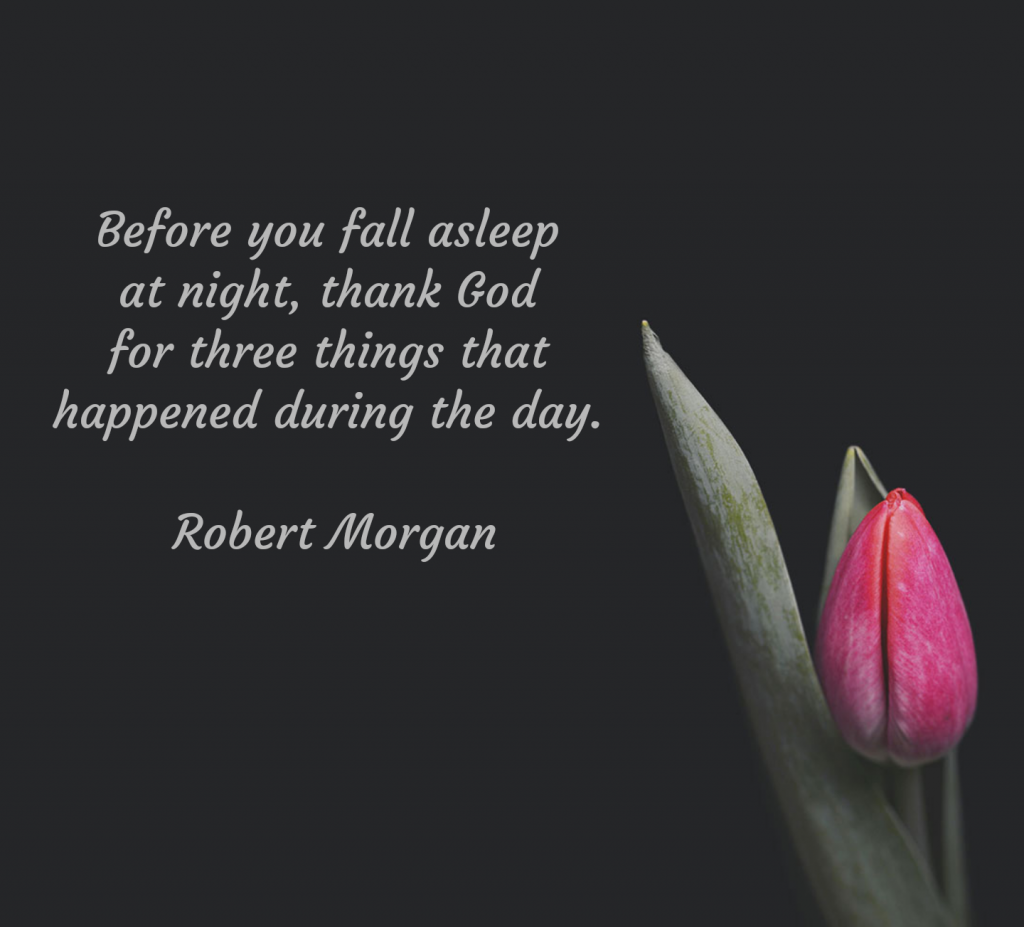 17. "If I had to dream up the perfect woman, she wouldn't even come close to you." – Boy Meets World
18. "My mind thinks of you the second I fall asleep and as soon as I wake up each morning." – Unknown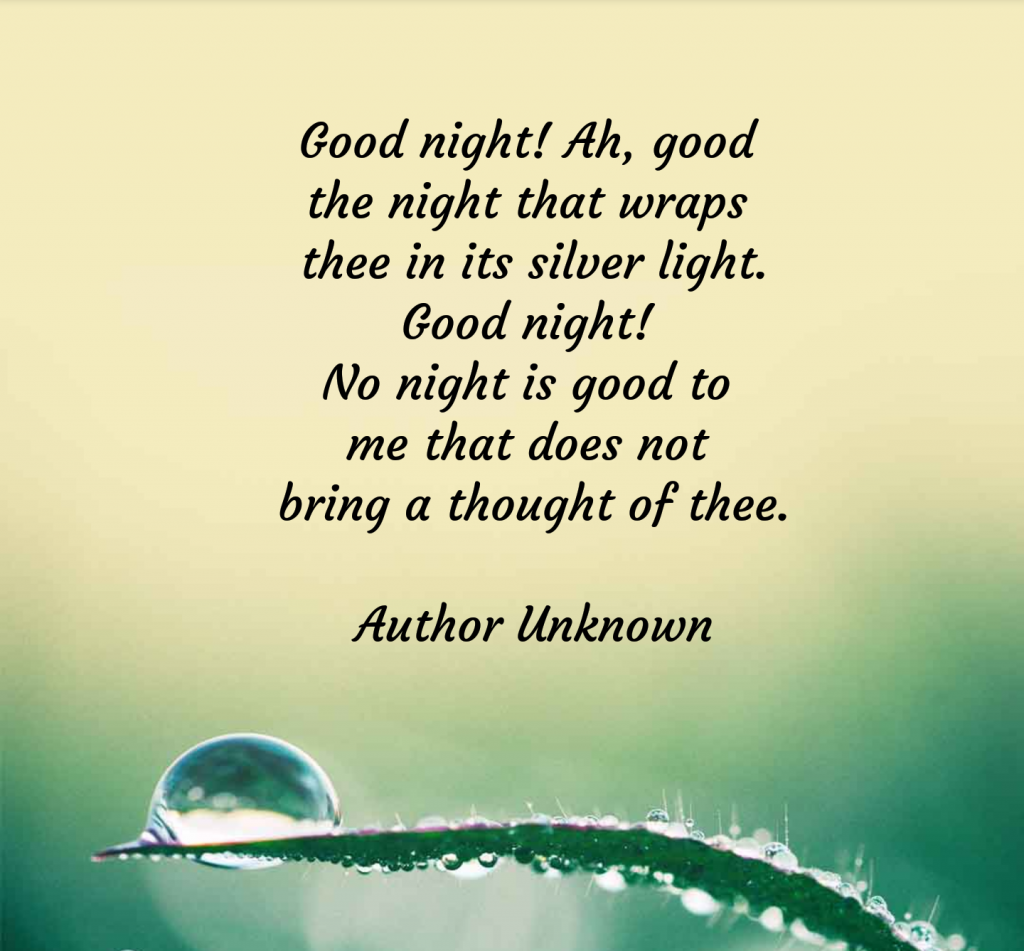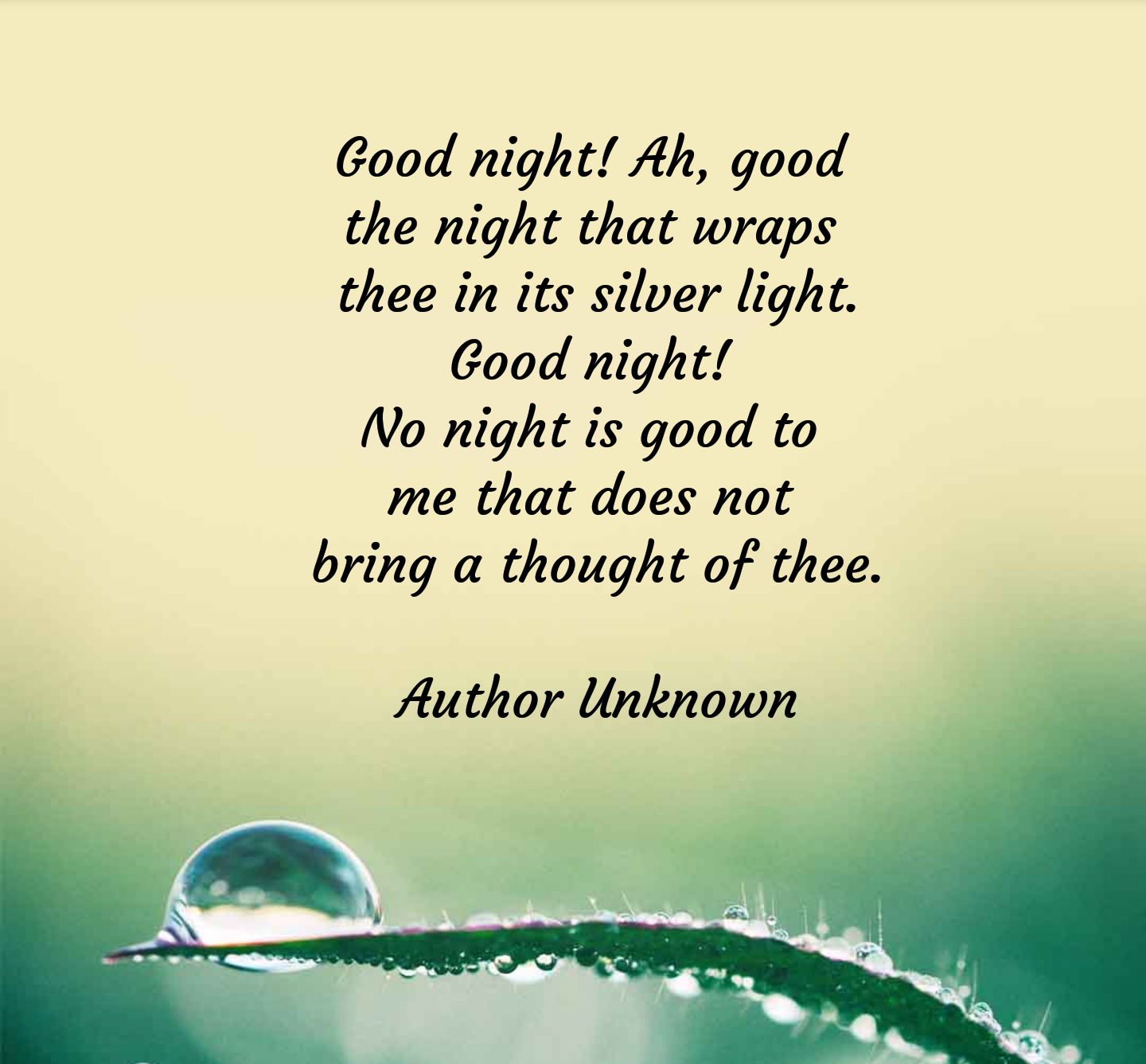 18. Good night. Give thanks to your many blessings and watch your worries fly away.
19. Good night. Hope to meet up with you in my dreams.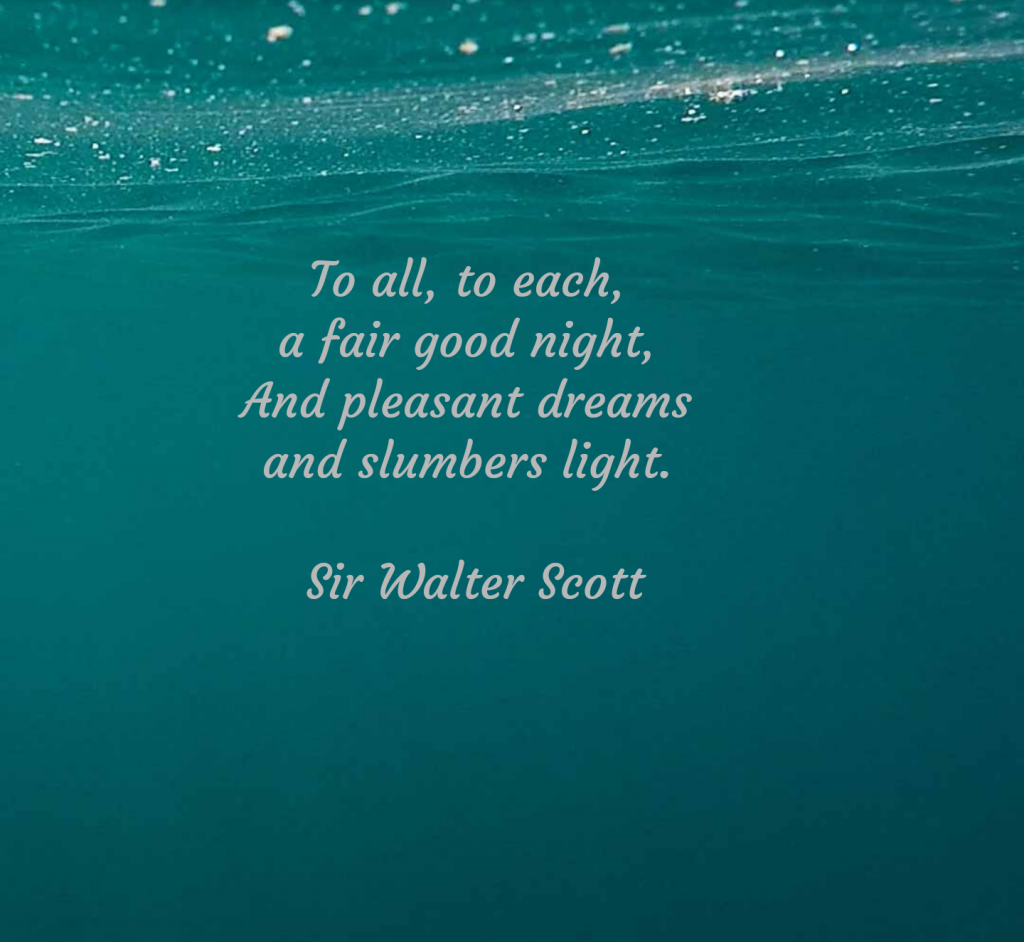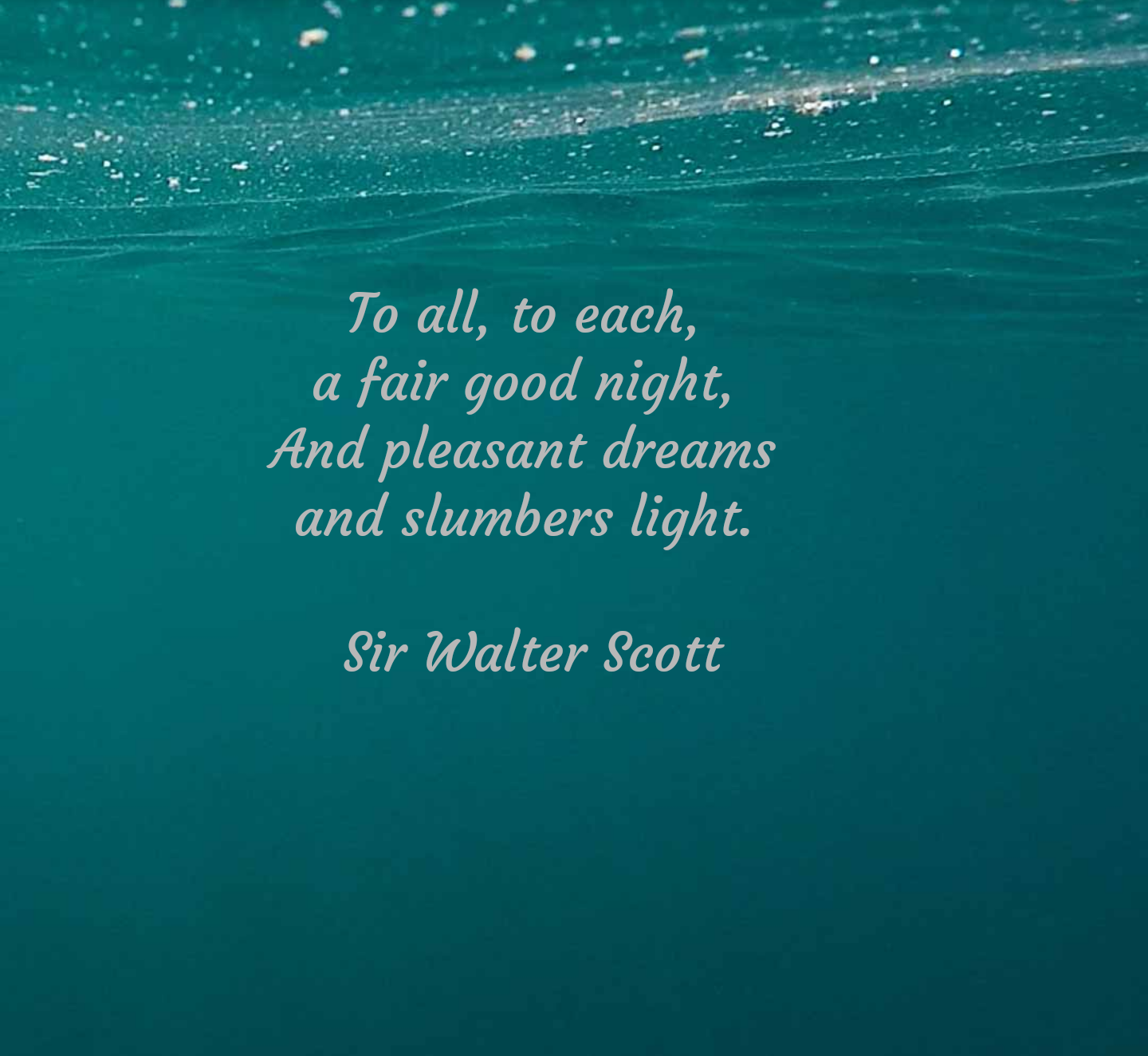 20. "As the moonlight dims and the world goes quite, give yourself some rest. Here's to hoping that your sleep is as sweet as you are".
21. "Do you know when an ordinary dream becomes a sweet dream? When someone as sweet as you, is present in it. Good night! Please come and make my dreams sweeter!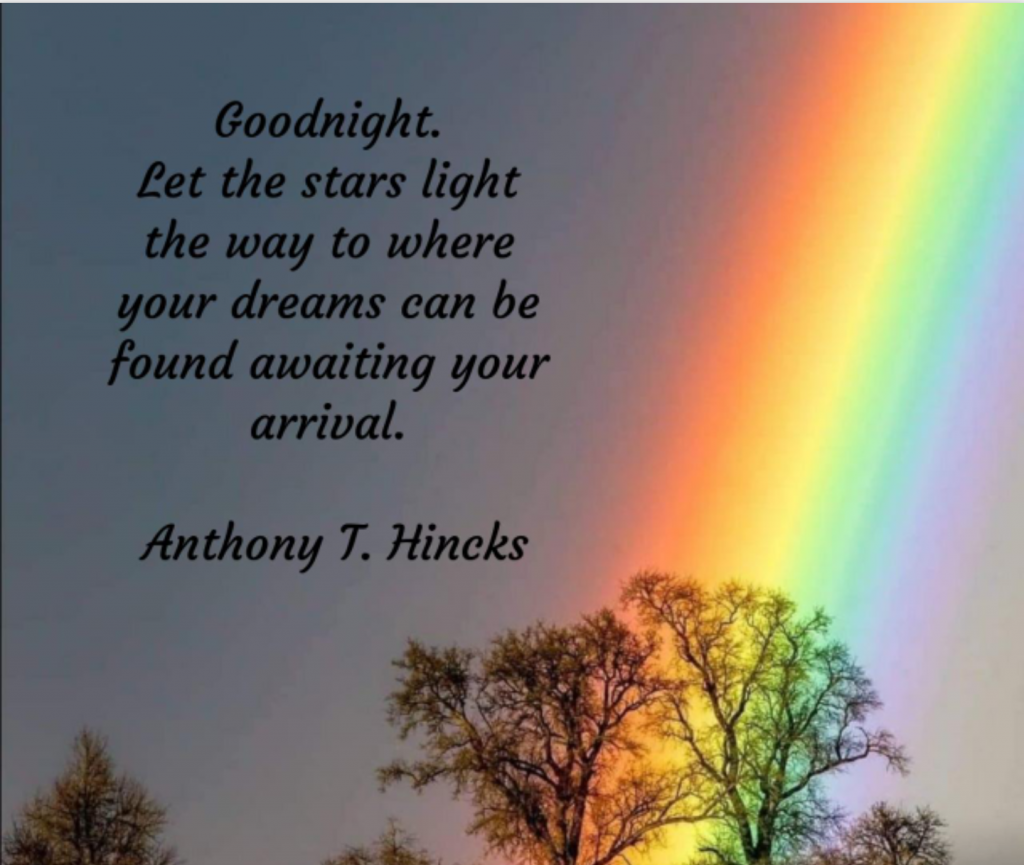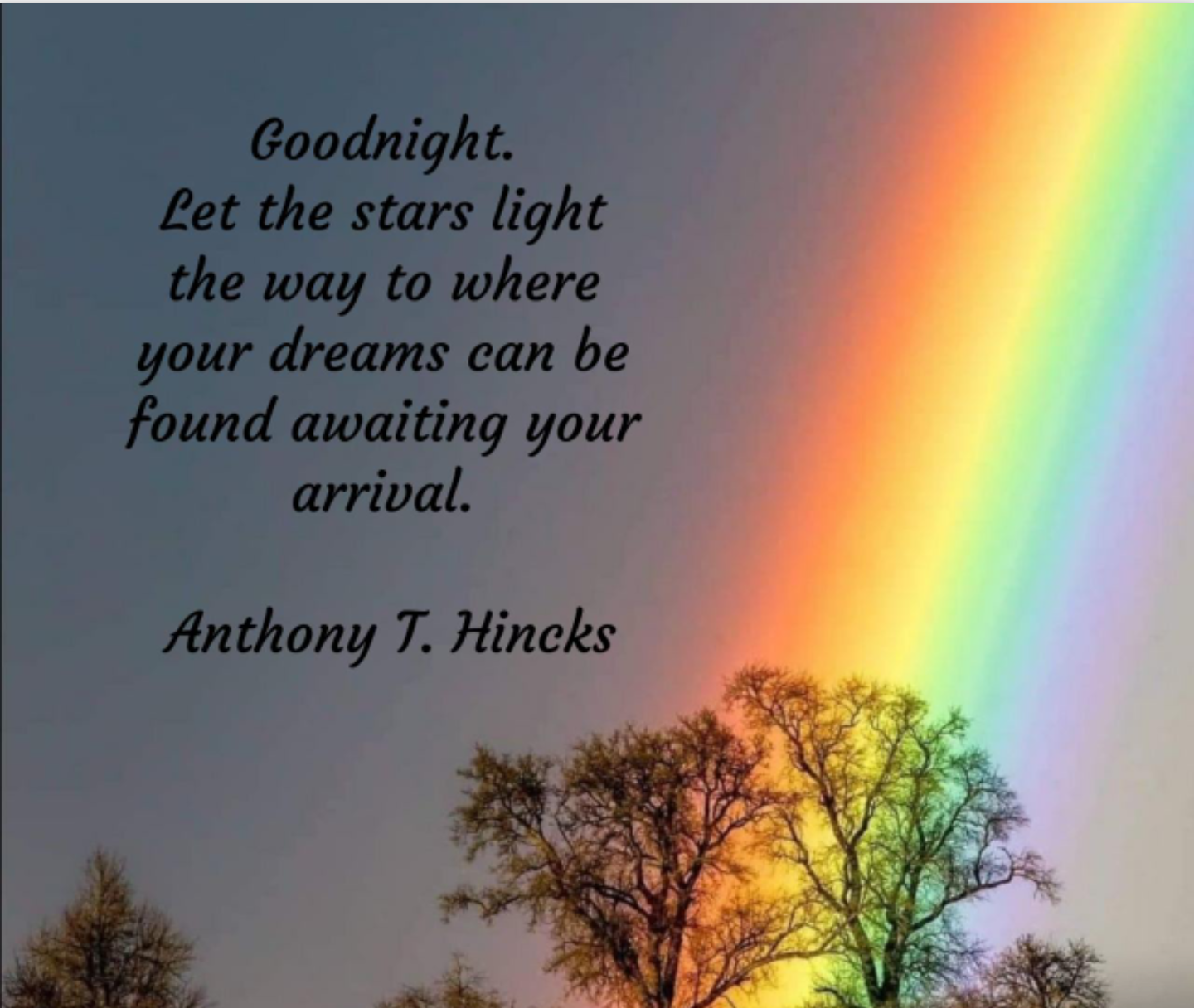 22. "Sleep like a king at night and work like a boss in the day. Nothing can stop you from reaching the top of the ladder. Good night"
23. "Nights are for resting, not for worrying. So, get in the bed and get some sleep. Good night! A new day full of new possibilities awaits you"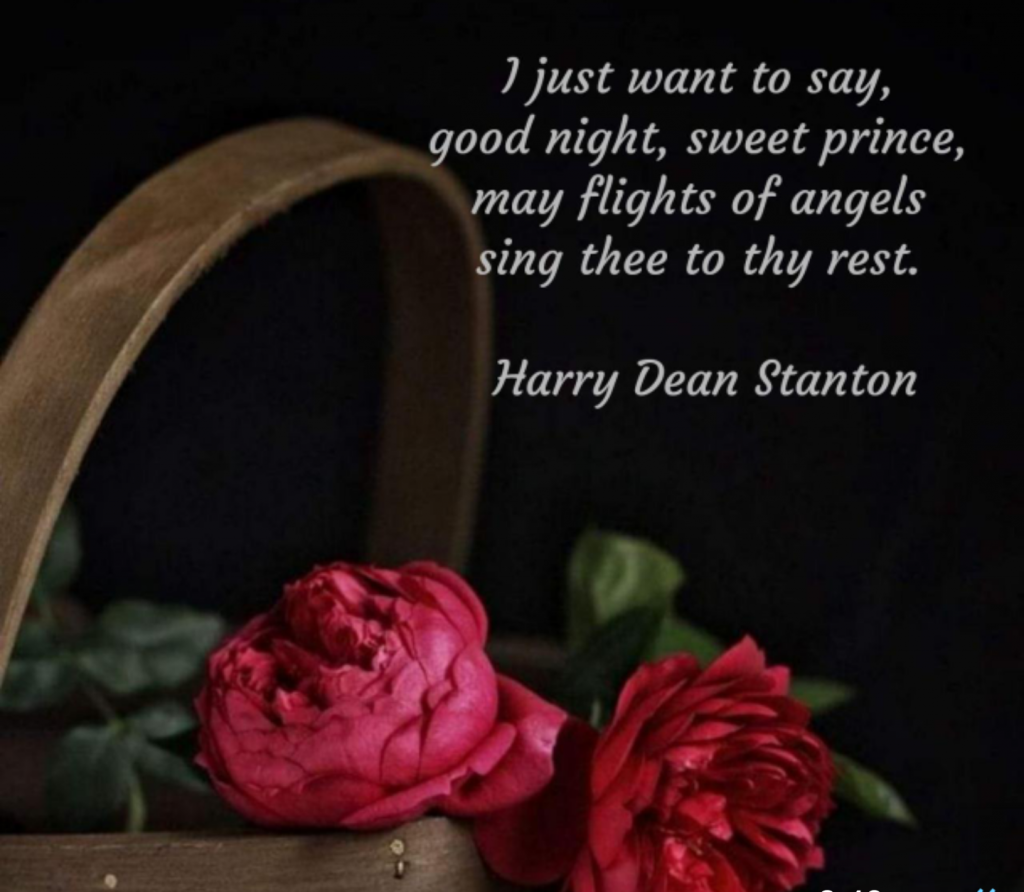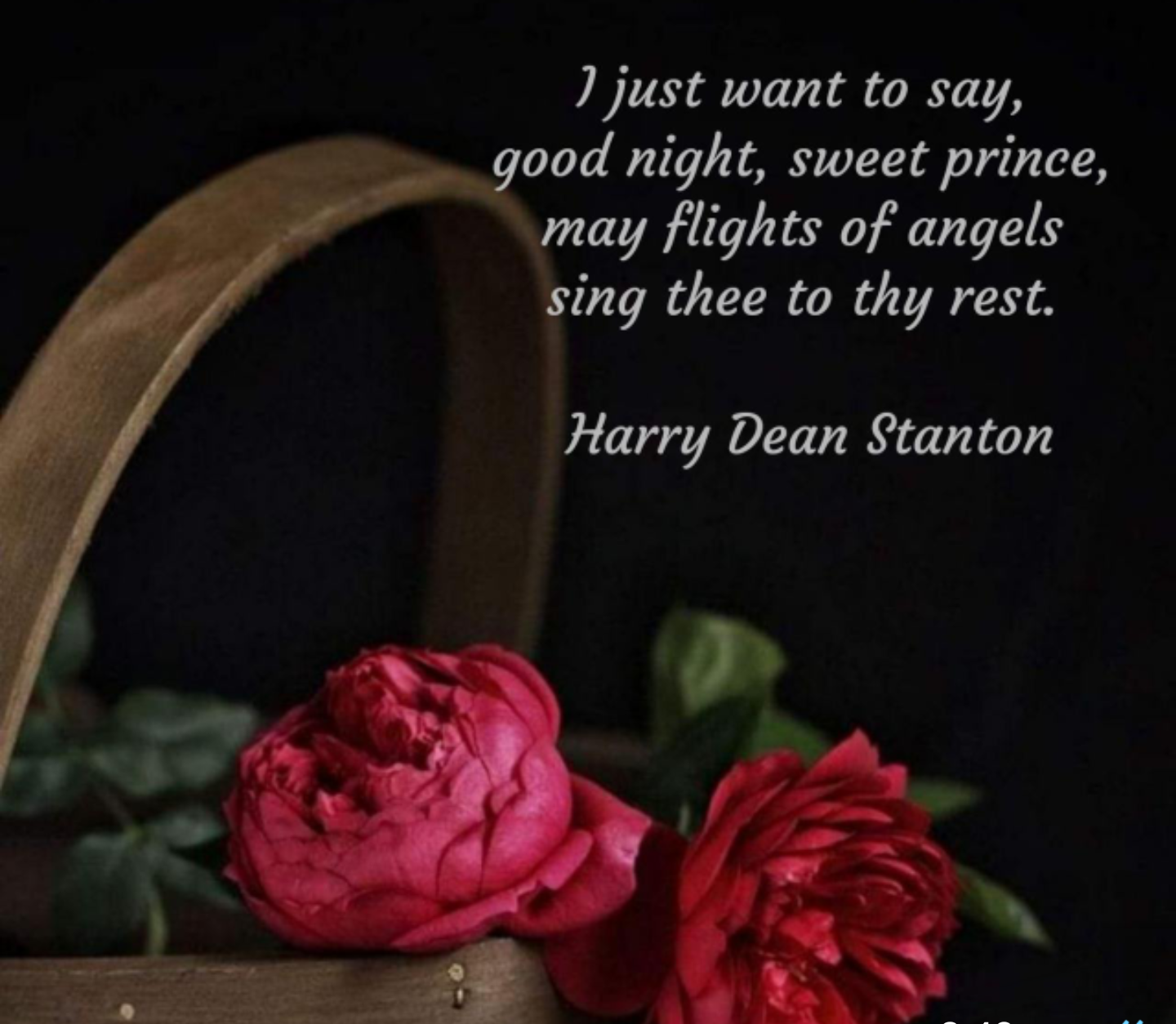 24. "I wonder what you dream of at night and how well do you sleep. Good night, dear. Have pleasant dreams and sleep tight"
25. "May all the worries disappear from your life. Good Night!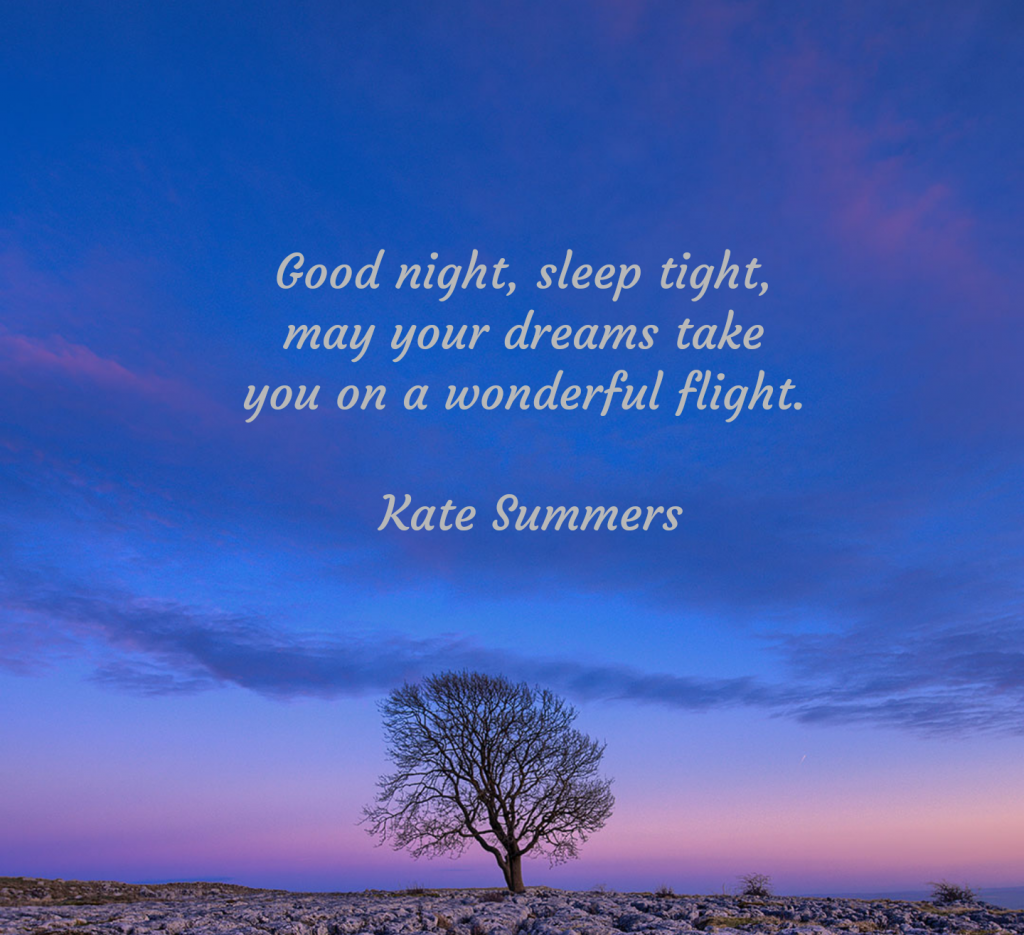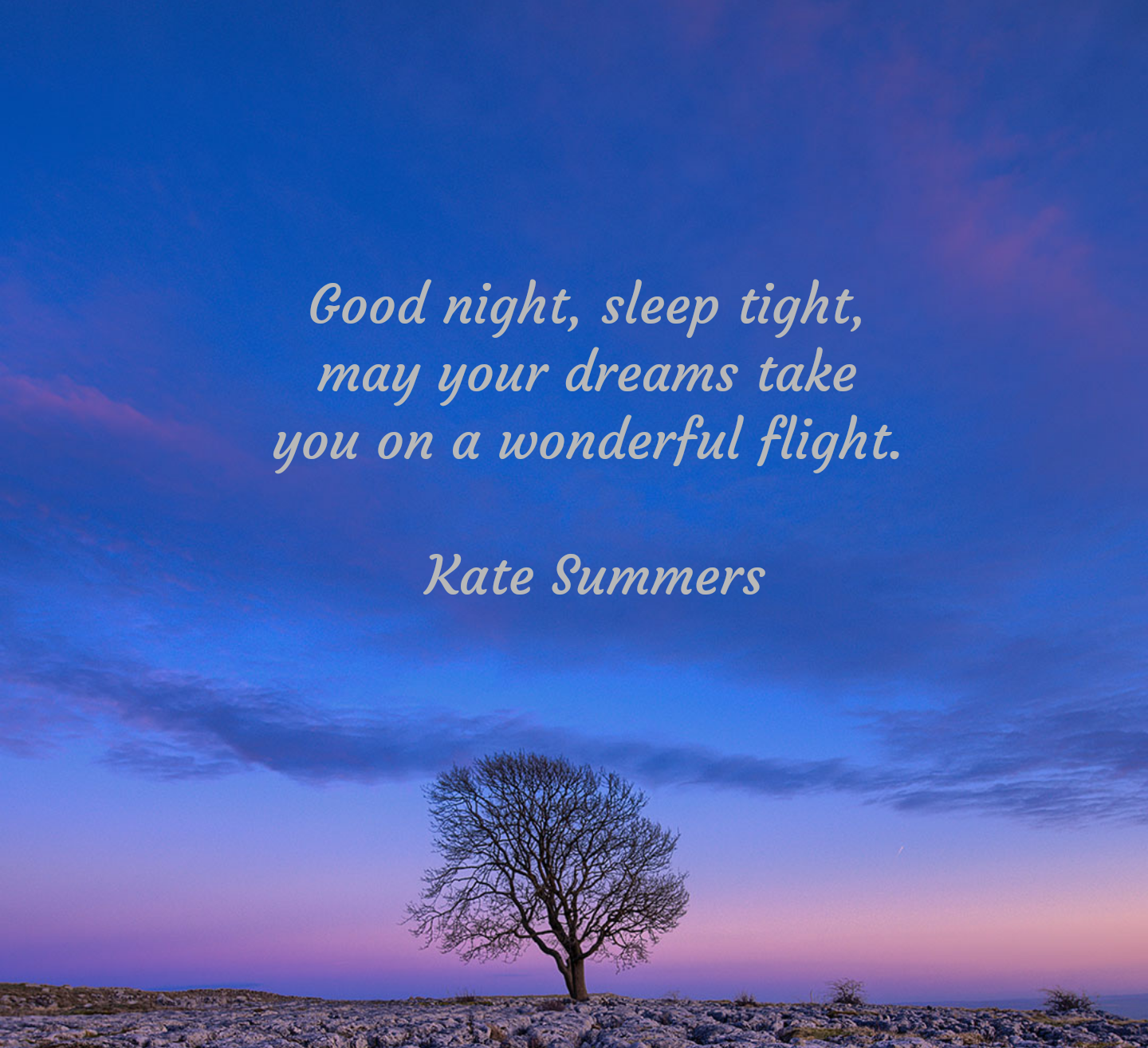 Good Night Wishes for Him
26. Every night before I go to sleep, I remind myself that I'll have to love you more tomorrow than I have loved you today. Good night my love!
27. I can't think of anything more romantic and blissful than sleeping right beside you at night. I know someday, we will make it happen. Good night!
28. Thank you for making my days warmer than usual. May the angels guard you while you have a great sleep. Good night, sleep tight.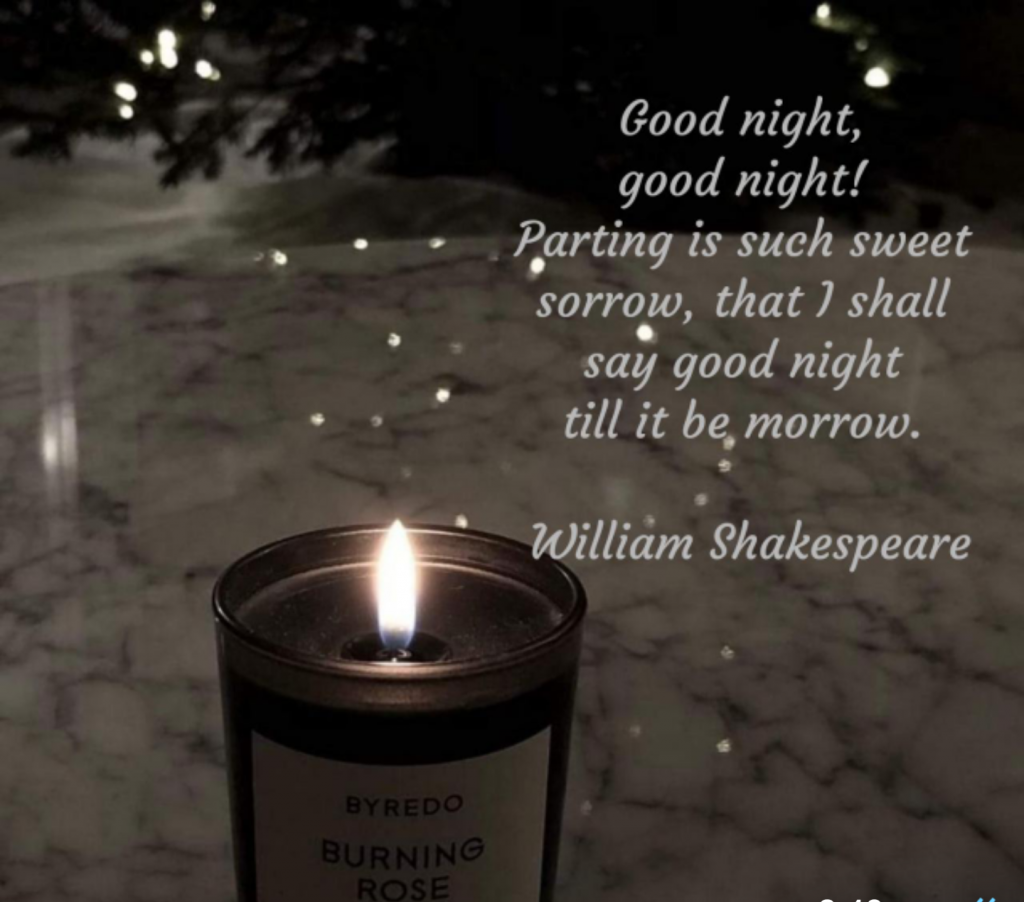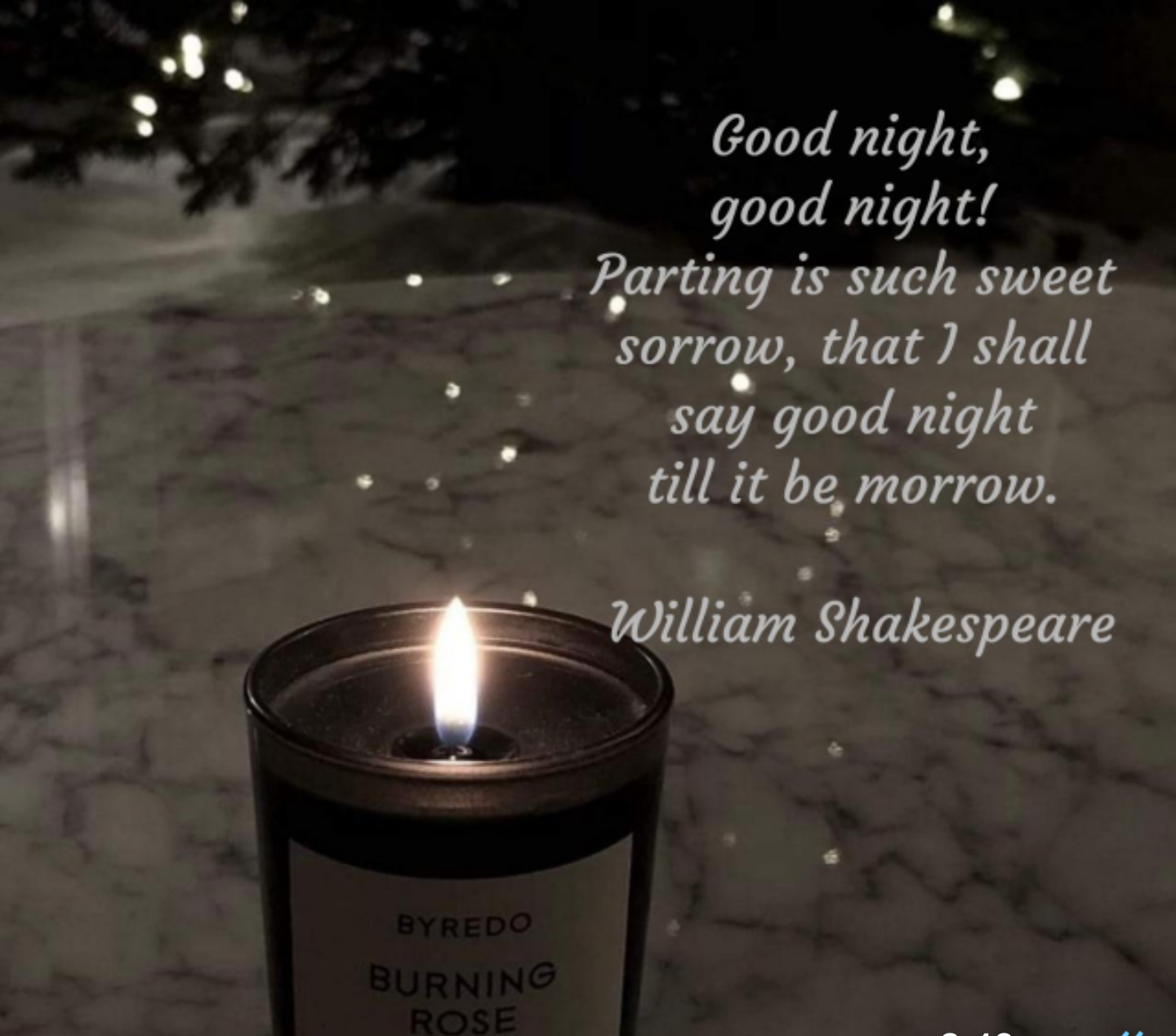 29. I still can't believe I have someone so charming like you in my life. Good night prince charming!
30. I have had so many good moments today. I look forward to spending another eventful day with you tomorrow. Good night my dear!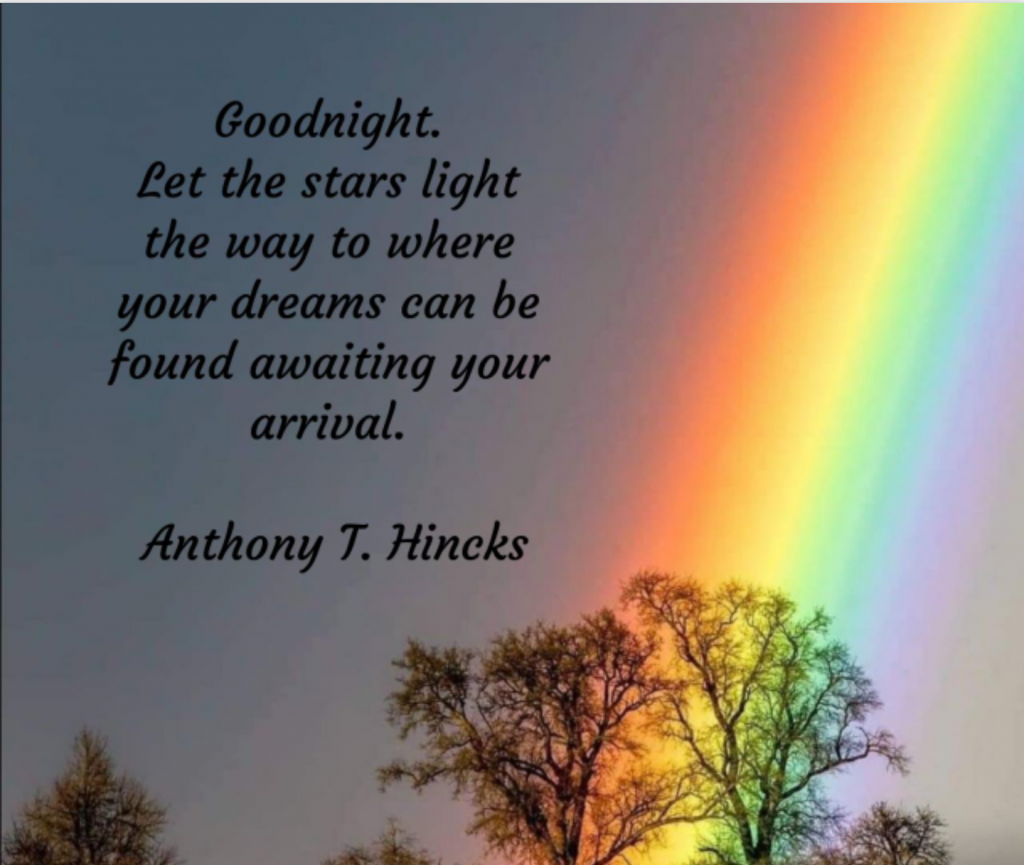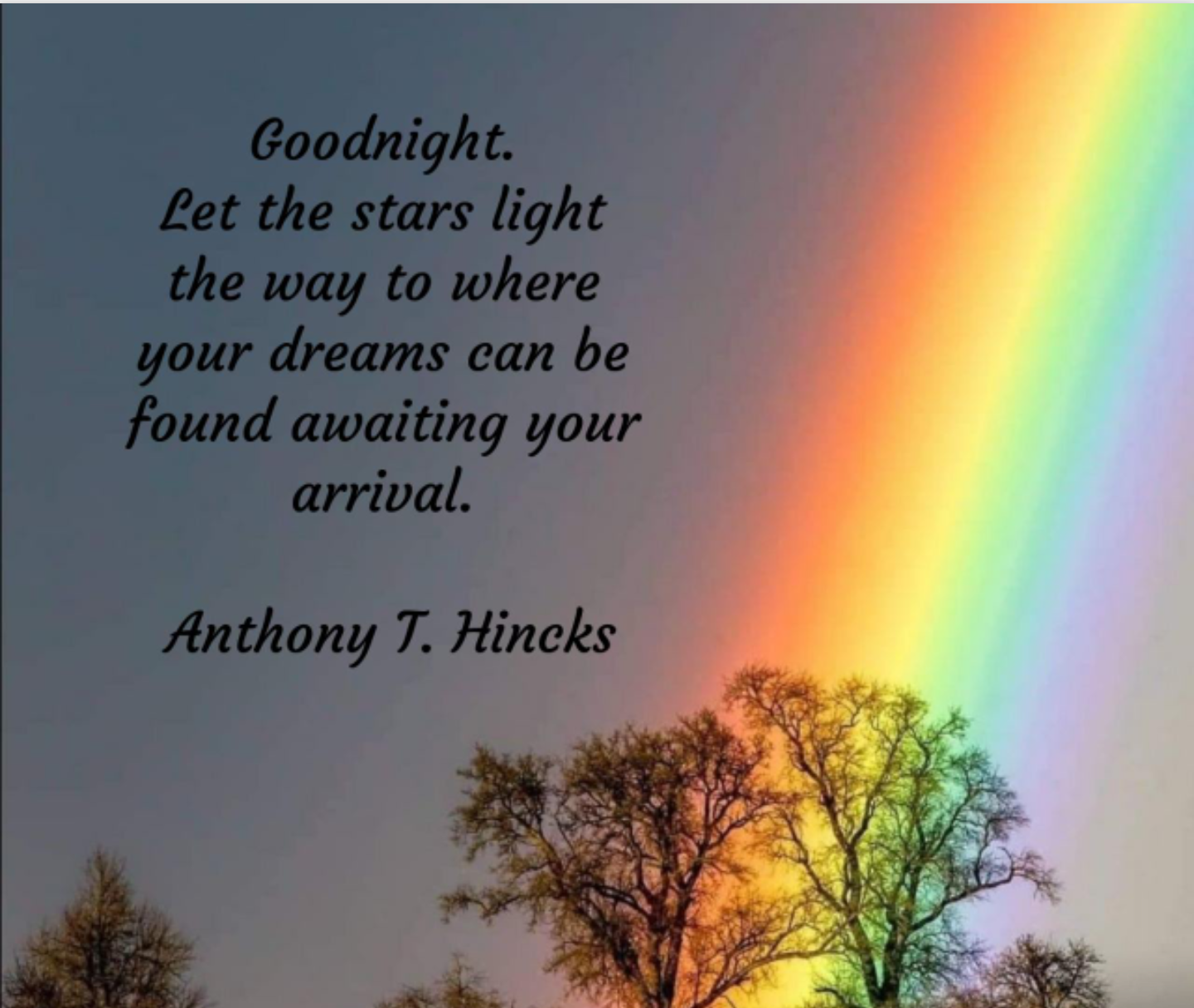 Good Night Messages
31. No matter how bad the day was, always try to end it with positive thoughts. Try to focus on the next day and hope for a sweet dream. Good night.
32. No need to be upset or feel lonely tonight. Feel the calmness of this night with all your heart. Relax and have a tight sleep. Good night.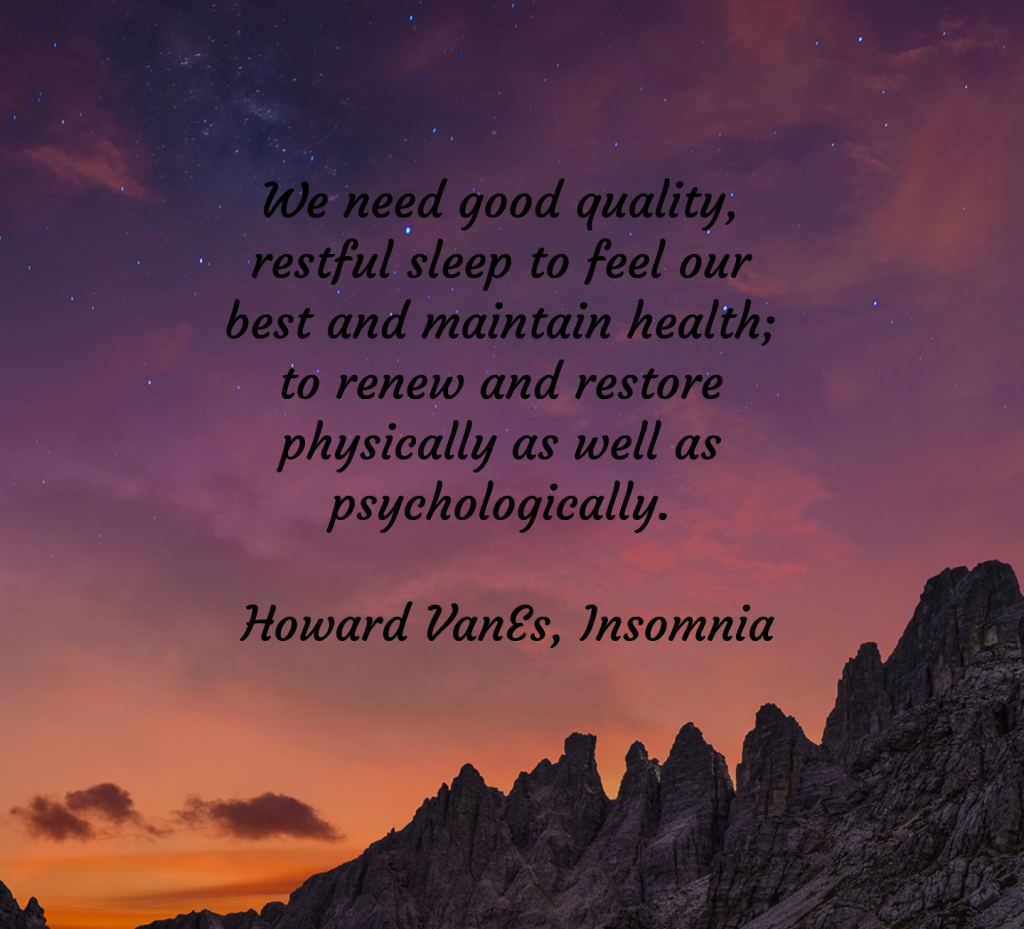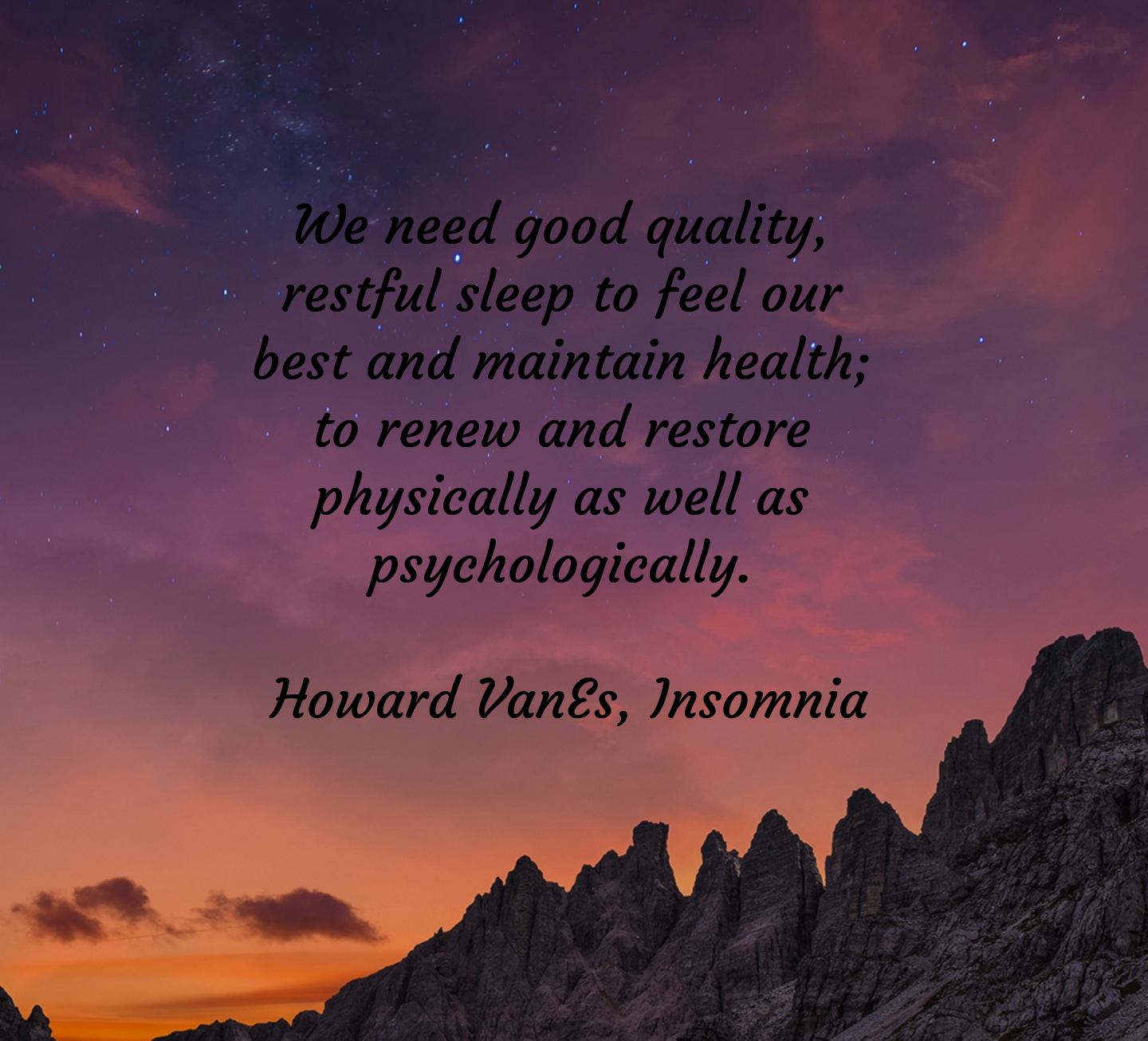 33. Do you know when an ordinary dream becomes a sweet dream? When someone as sweet as you, is present in it. Good night! Please come and make my dreams sweeter!
34. Put your worries aside and let your body feel the softness of your bed and the warmth of your blanket. May you have a peaceful sleep tonight!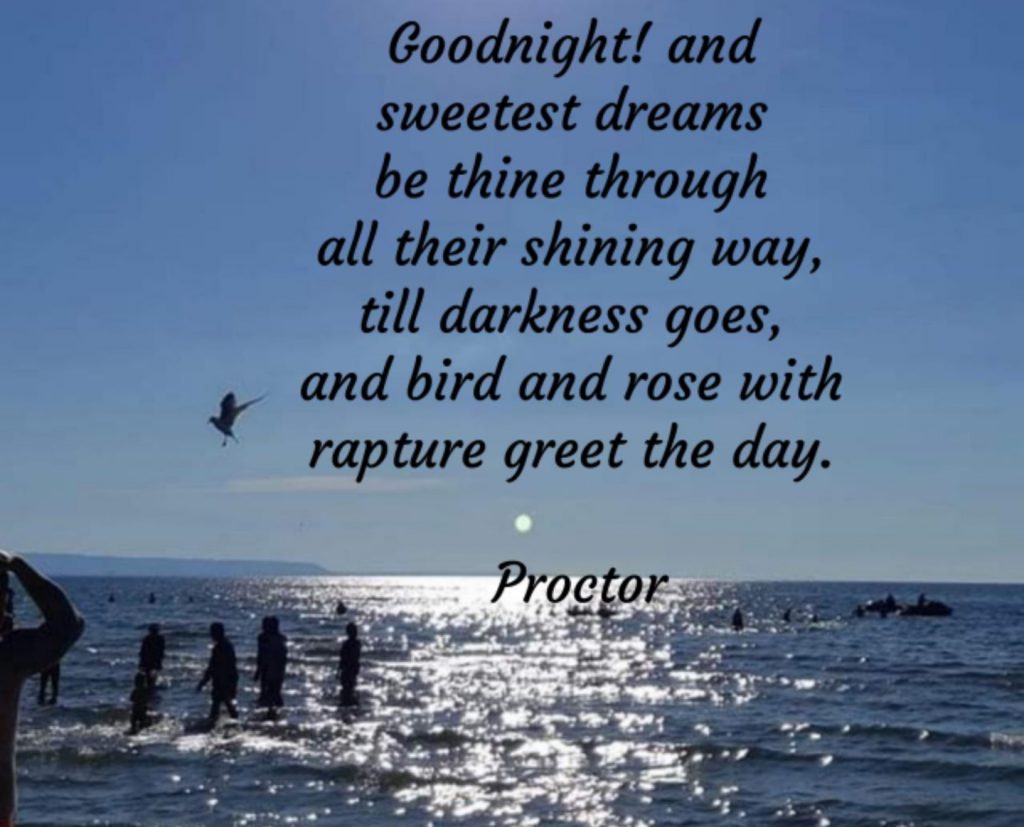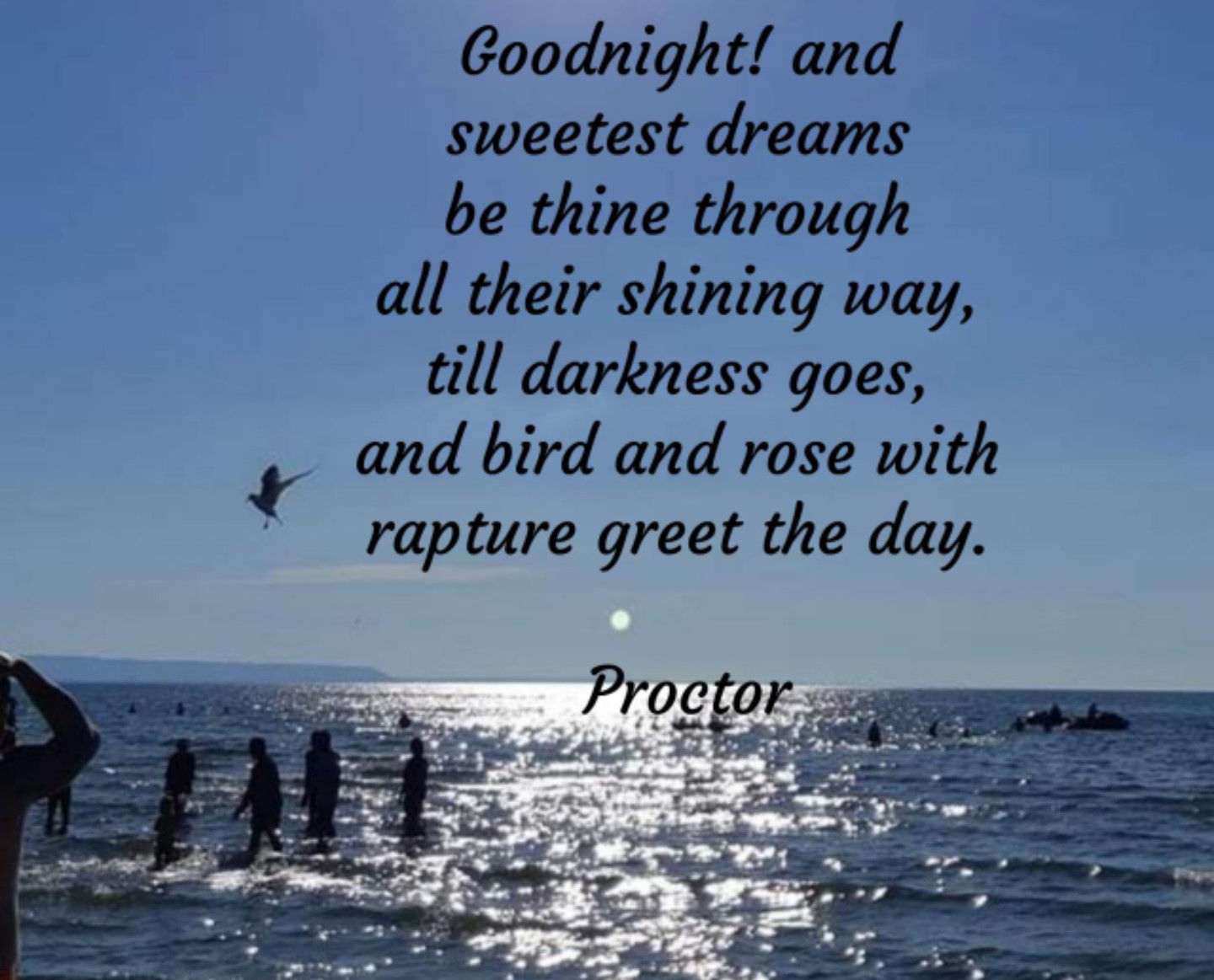 35. "Thinking of you keeps me awake. Dreaming of you keeps me asleep. Being with you keeps me alive." – Unknown
36. "I would rather spend one lifetime with you than face all the ages of the world alone." – J.R.R. Tolkien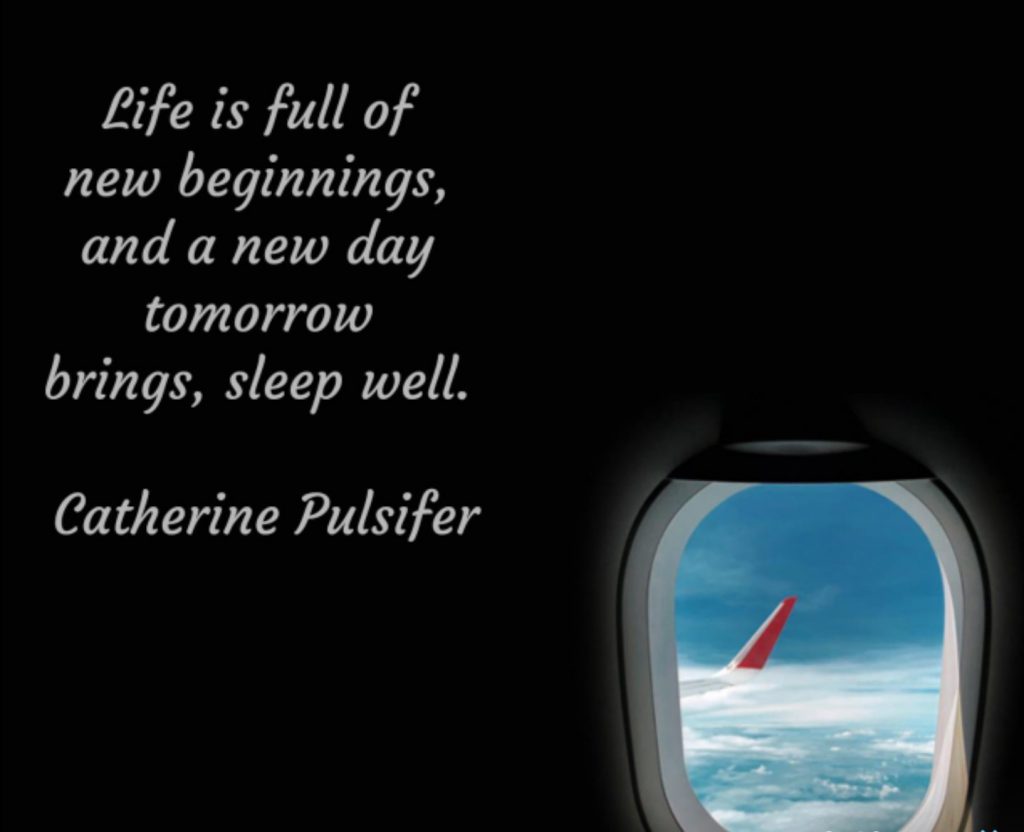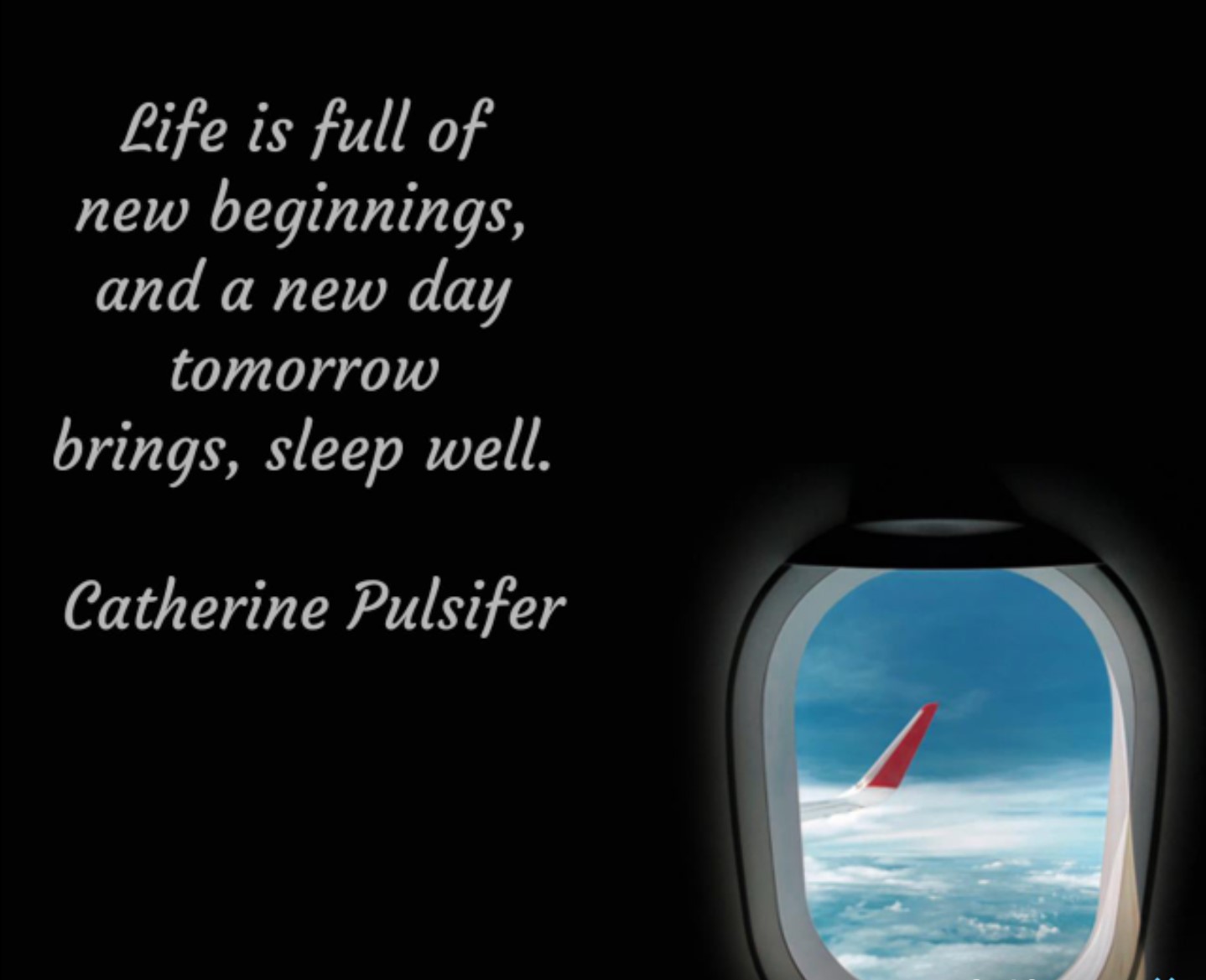 37. "You are my heart, my life, my one and only thought." – Sir Arthur Conan Doyle
38. "When I saw you I fell in love, and you smiled because you knew." – Arrigo Boito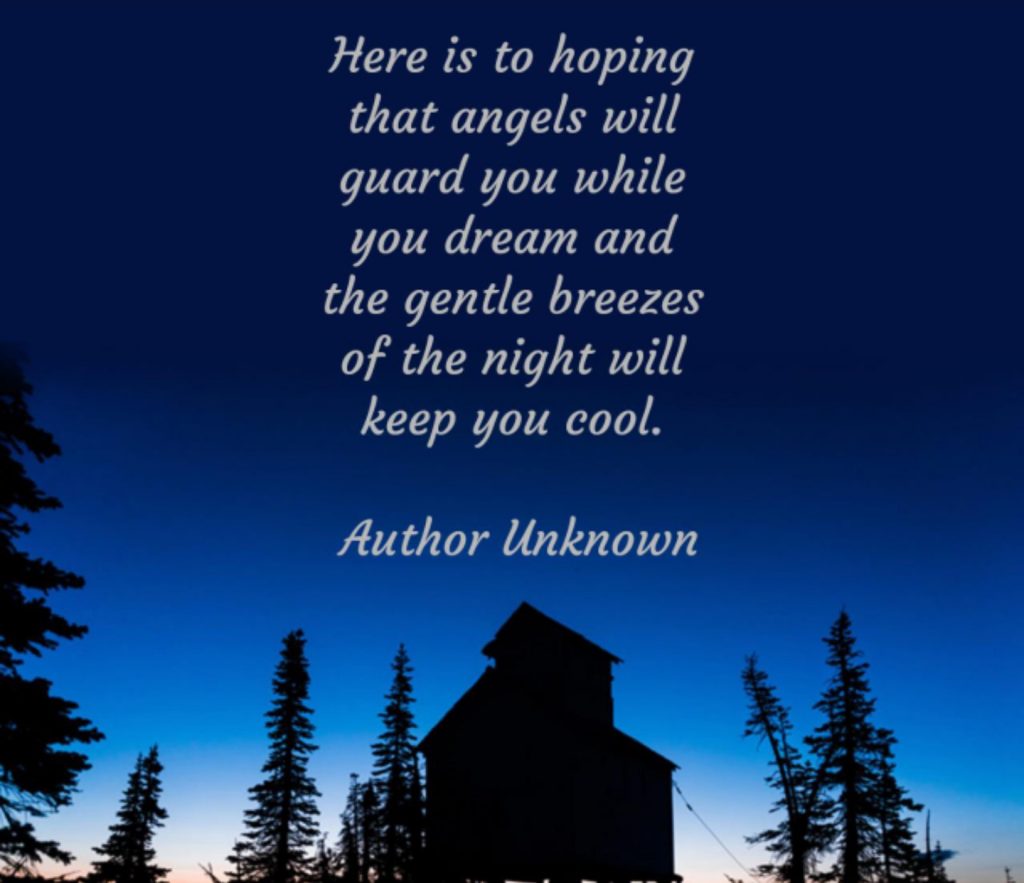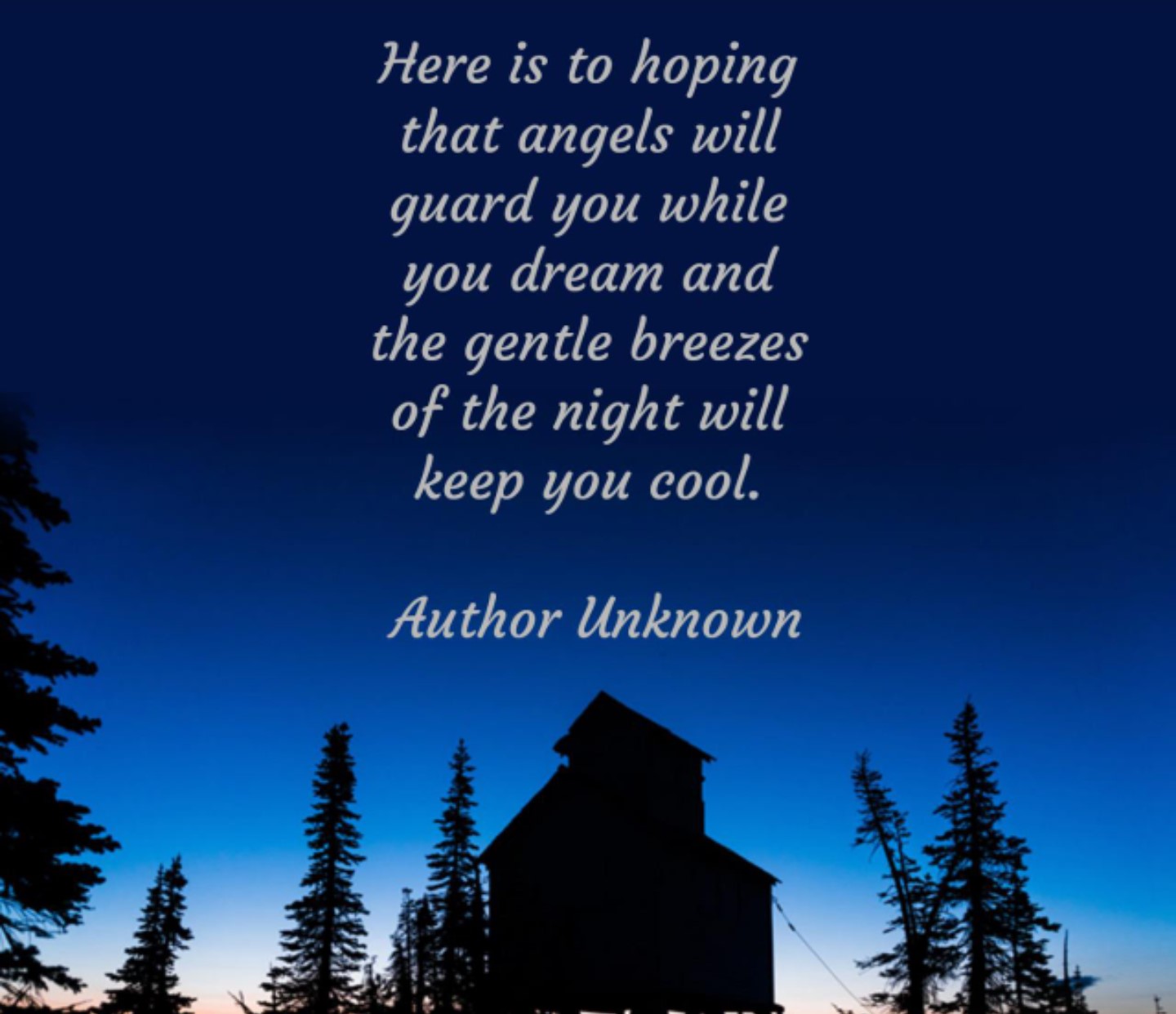 39. Never fear shadows. They simply mean there is some light near by. Good night.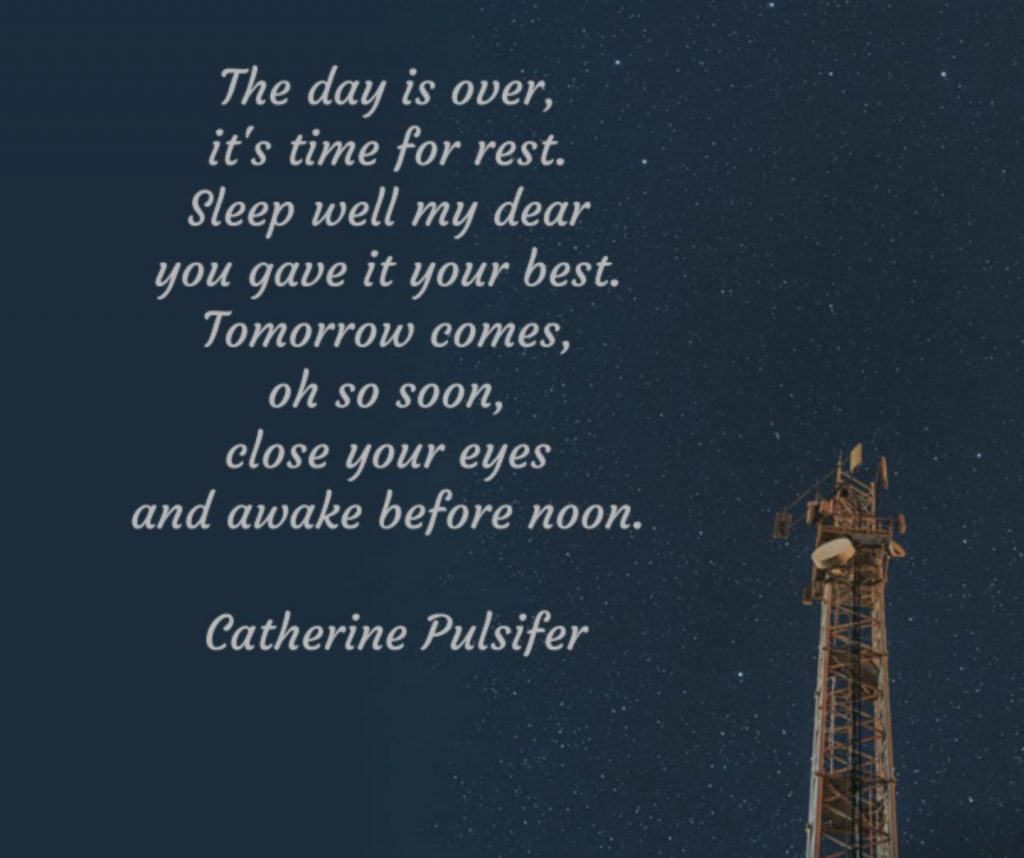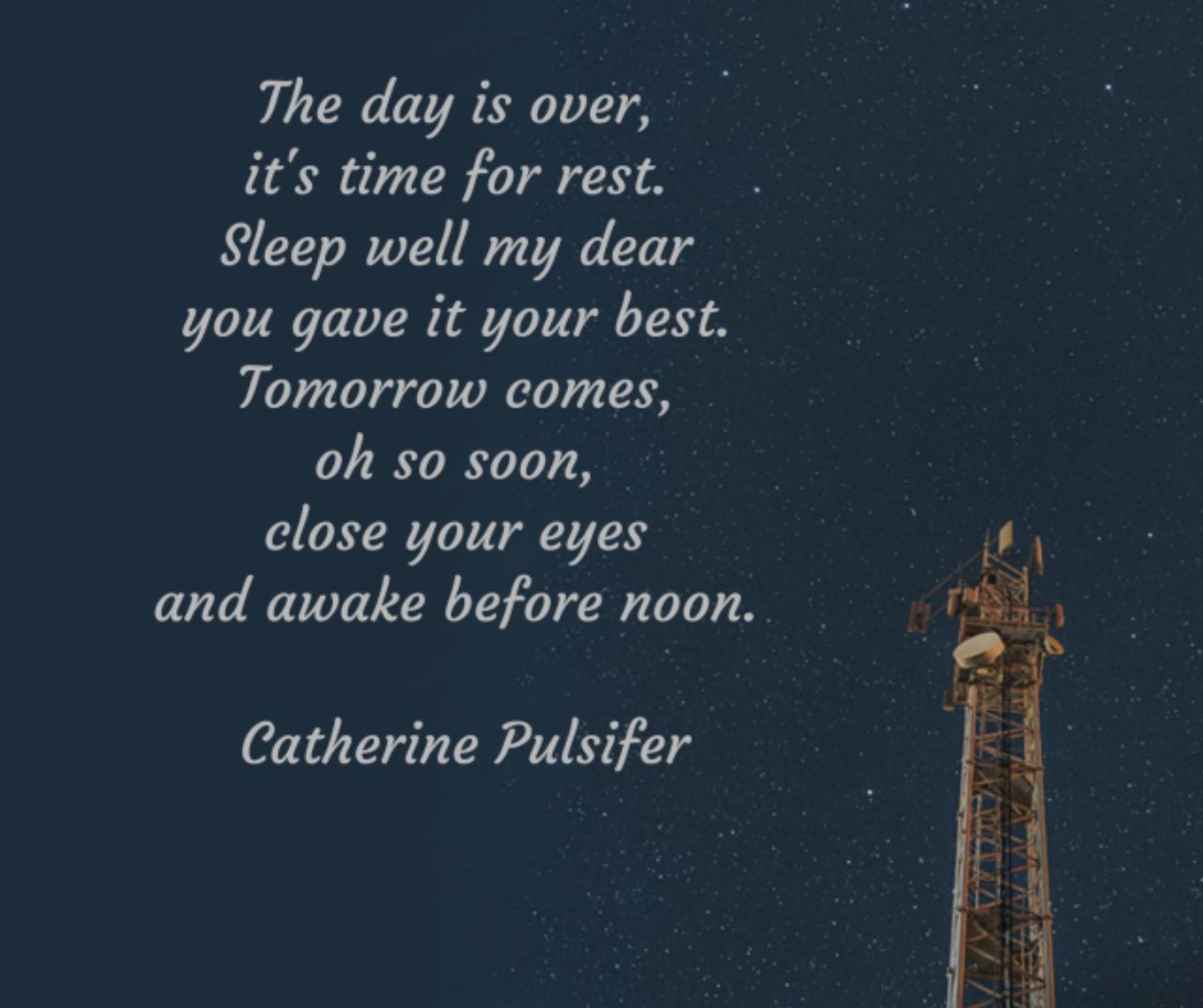 40. The day is over, it's time for rest. Sleep well my dear you gave it your best. Tomorrow comes, oh so soon, close your eyes and awake before noon.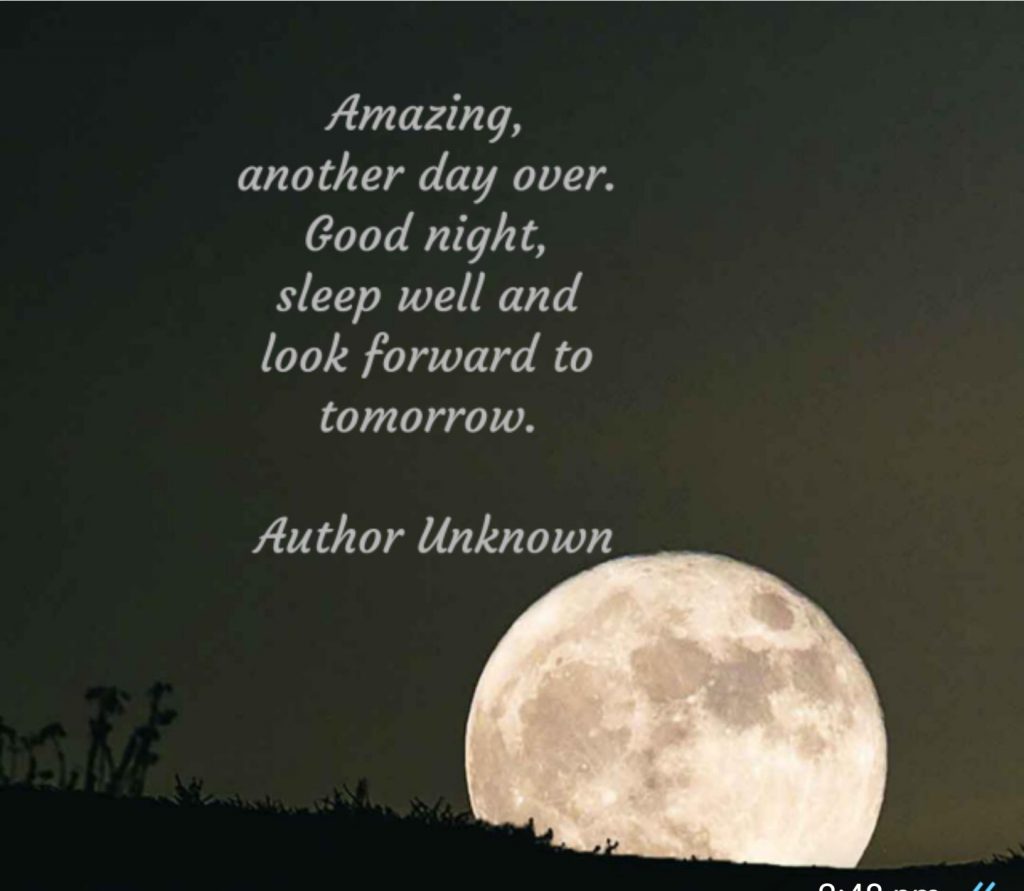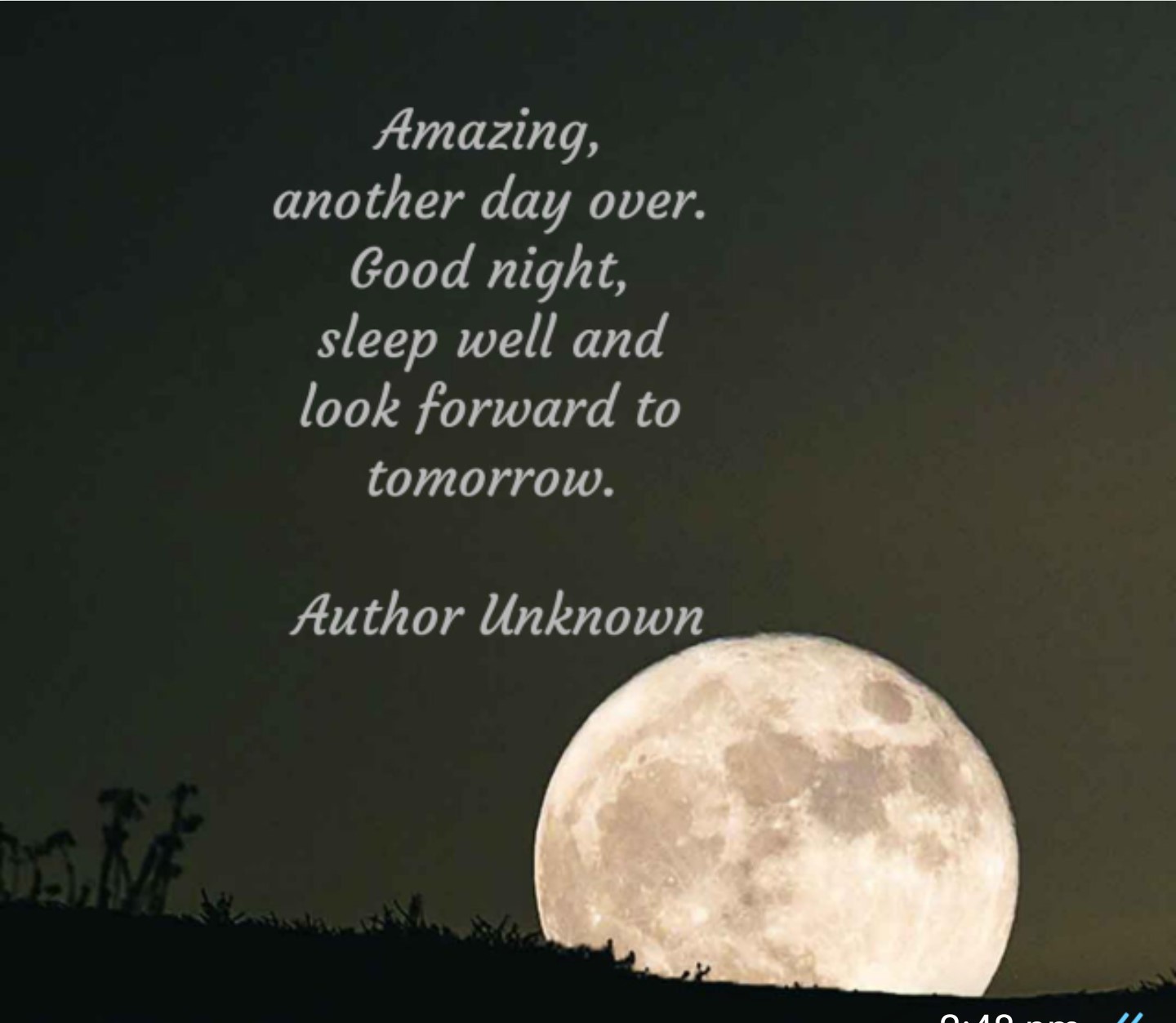 41. "This is the end of the day, but soon there will be a new day." – Bernard Shaw
42. "Day is over, night has come. Today is gone, what's done is done. Embrace your dreams through the night. Tomorrow comes with a whole new light." – George Orwell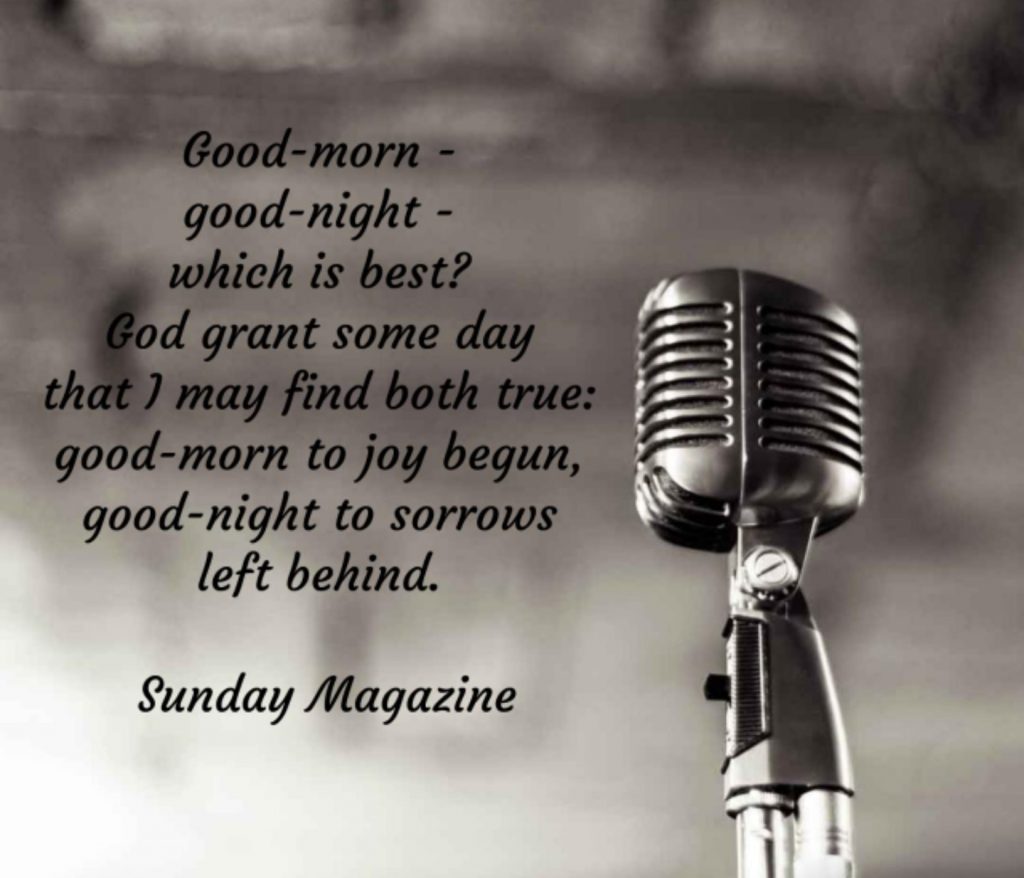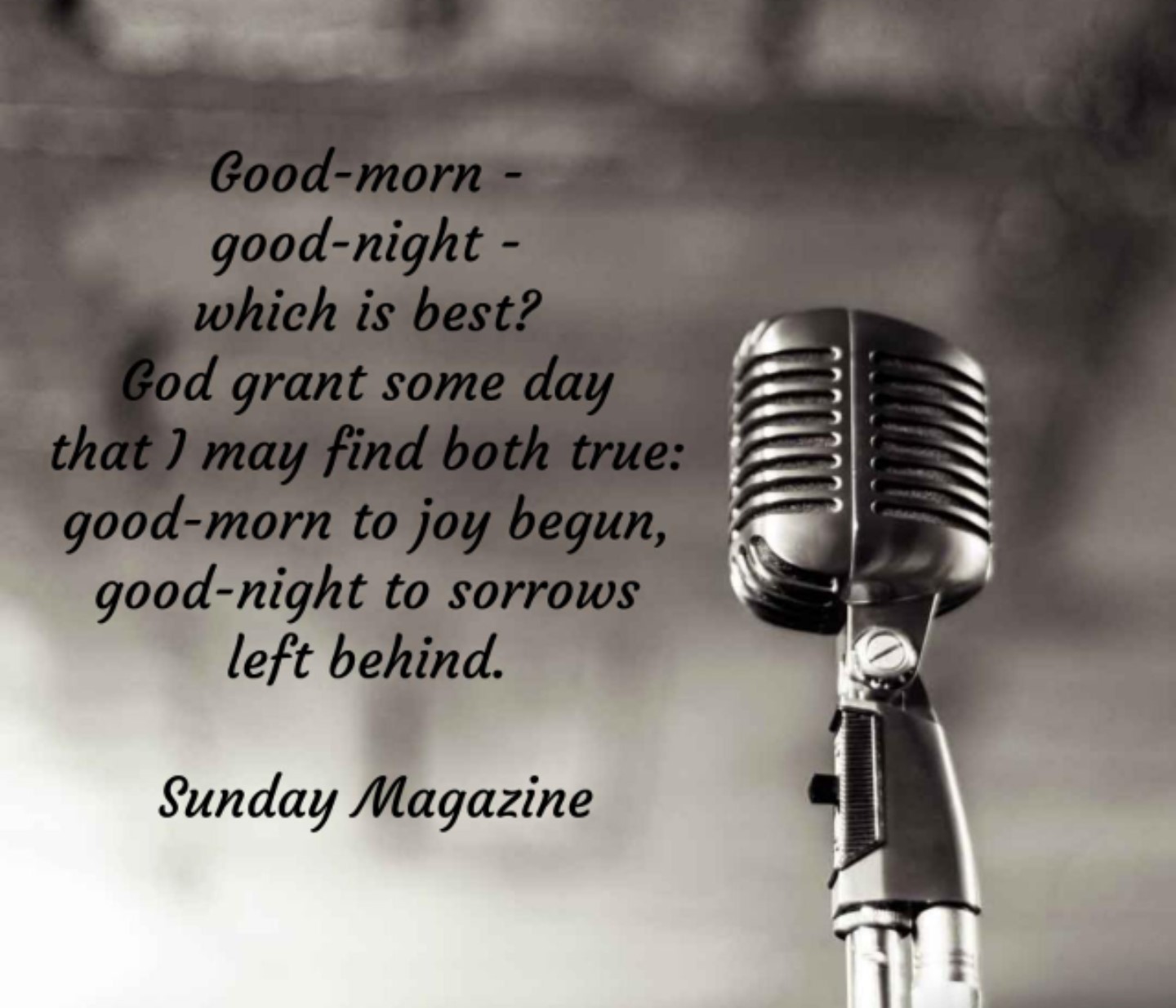 43. "Good night, sleep tight, awake full of joy at the morning light." – Theodore Higgingsworth
44. "…A fair good night and pleasant dreams and slumbers light." – Sir Walter Scott