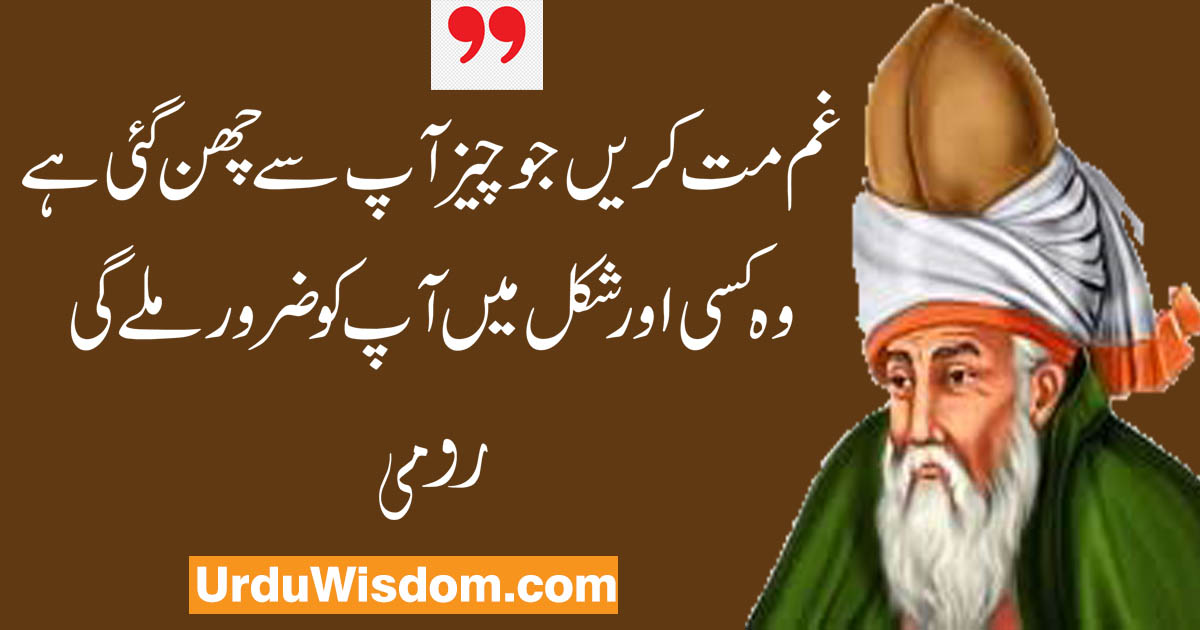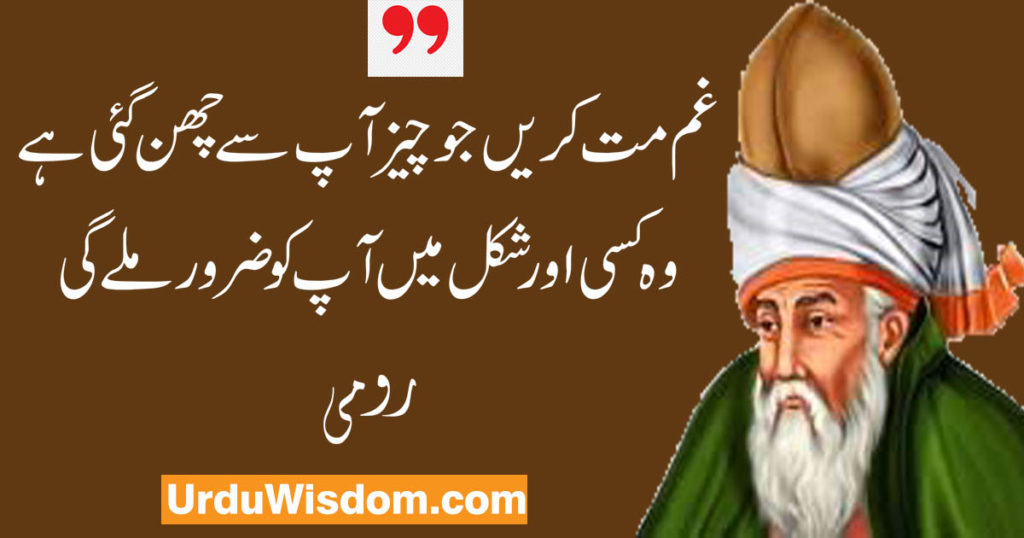 Don't greive. Anything you lose comes round in another form.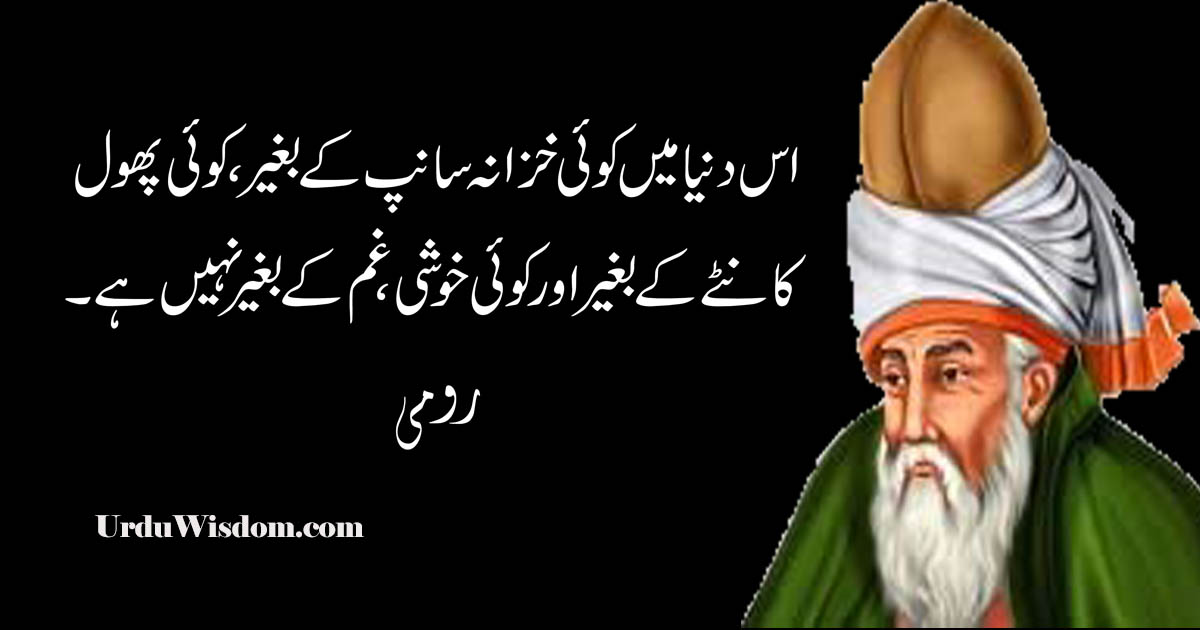 There is no treasure in this world without snakes, no flowers without thorns and no happiness without sorrow.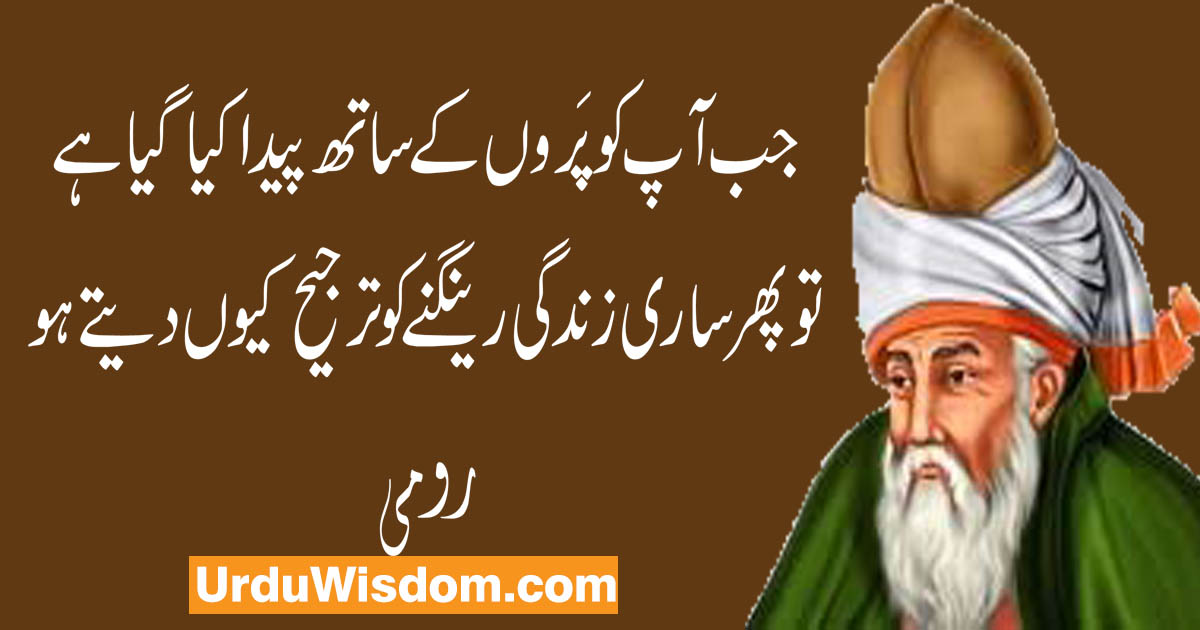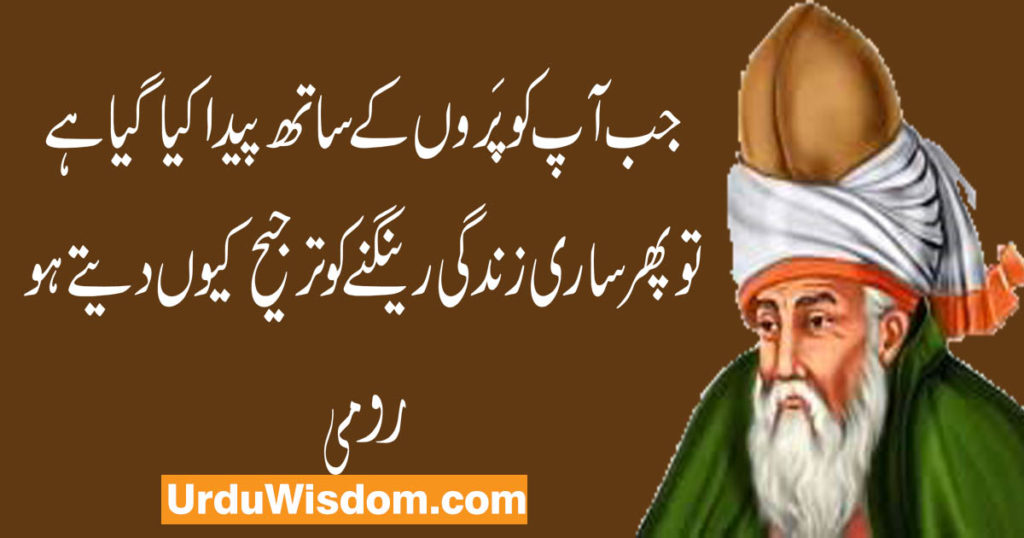 You were born with wings why prefer to crawl through life.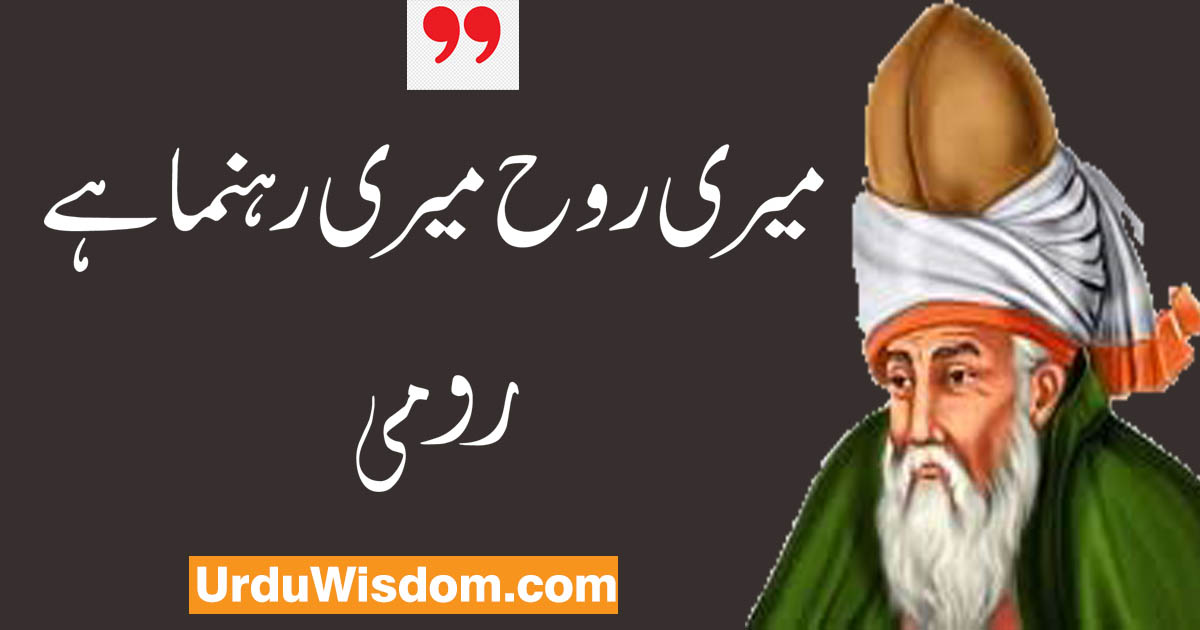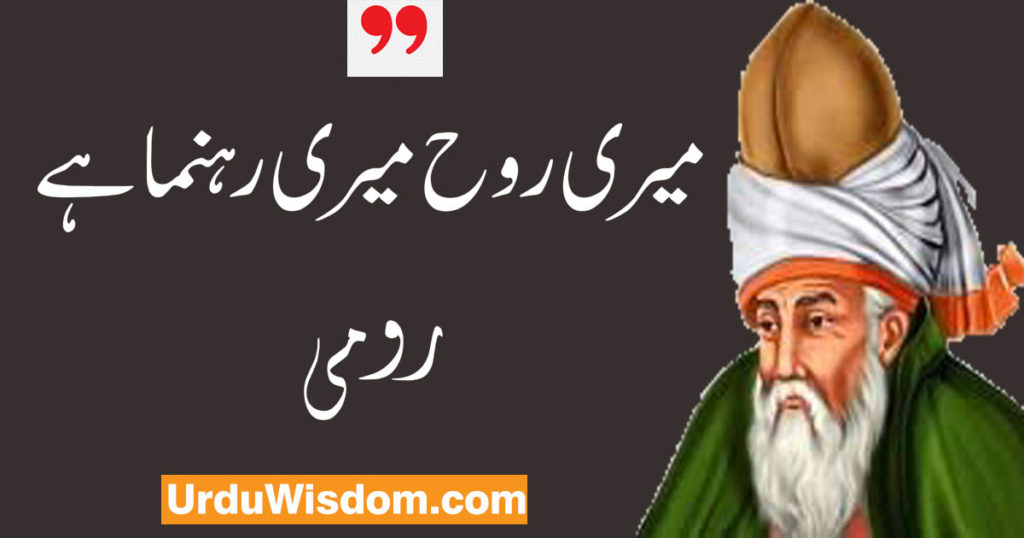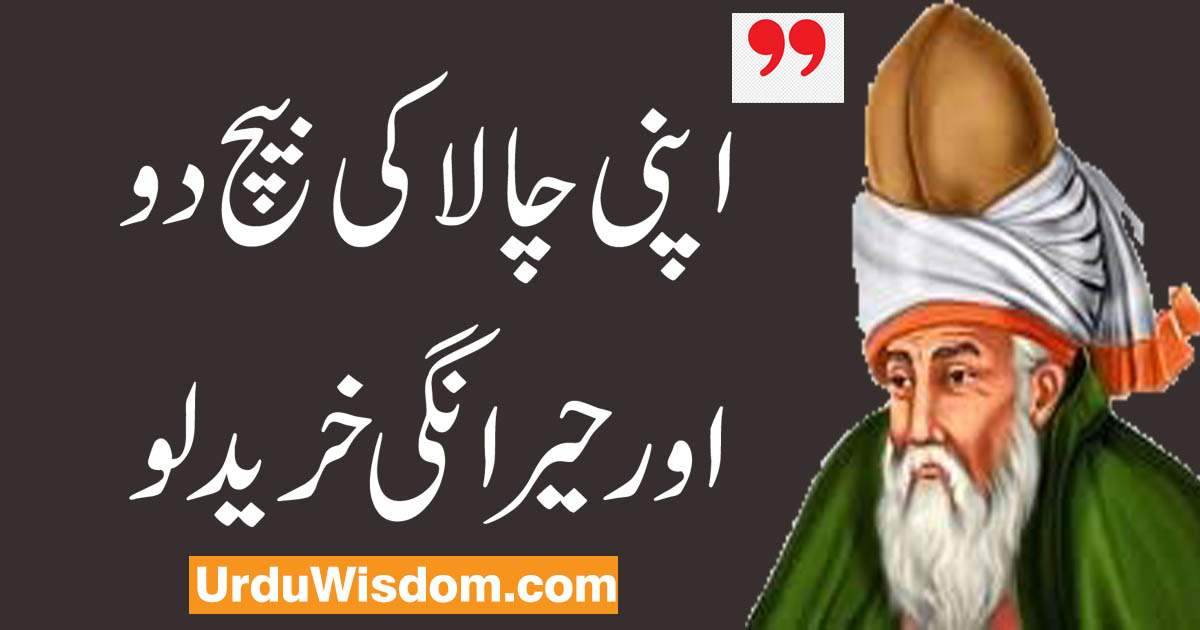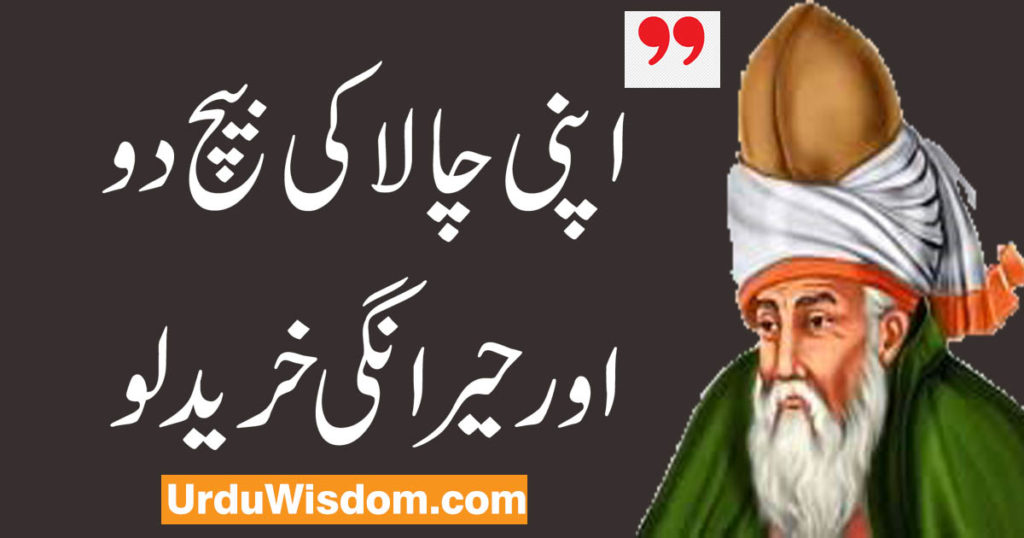 Sell your cleverness and buy bewilderment.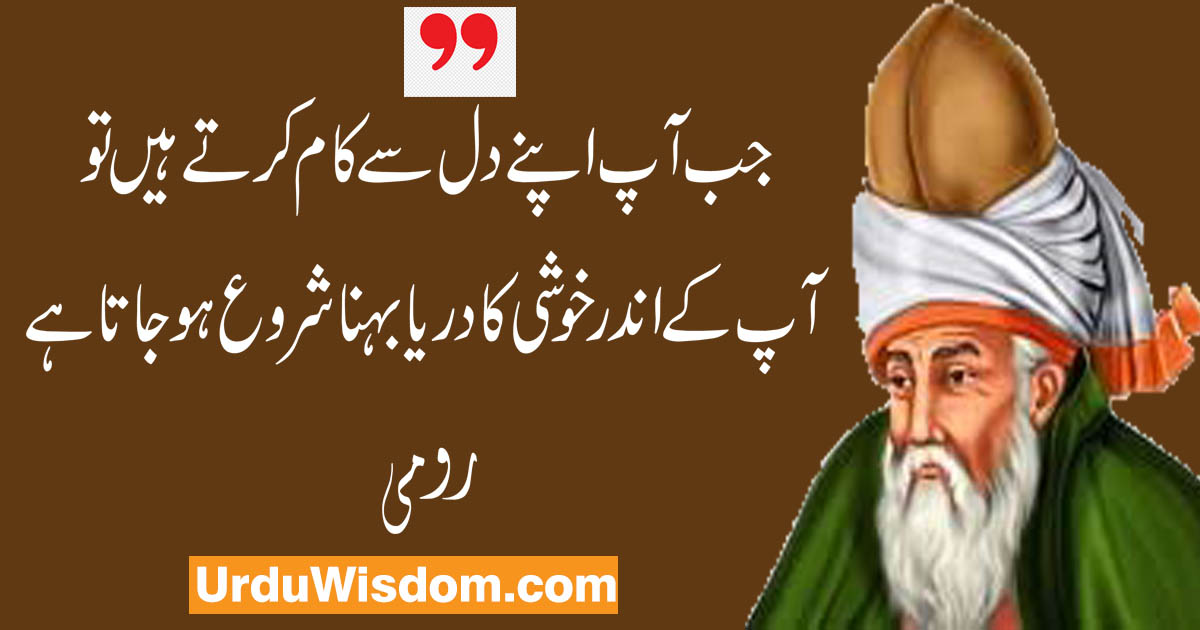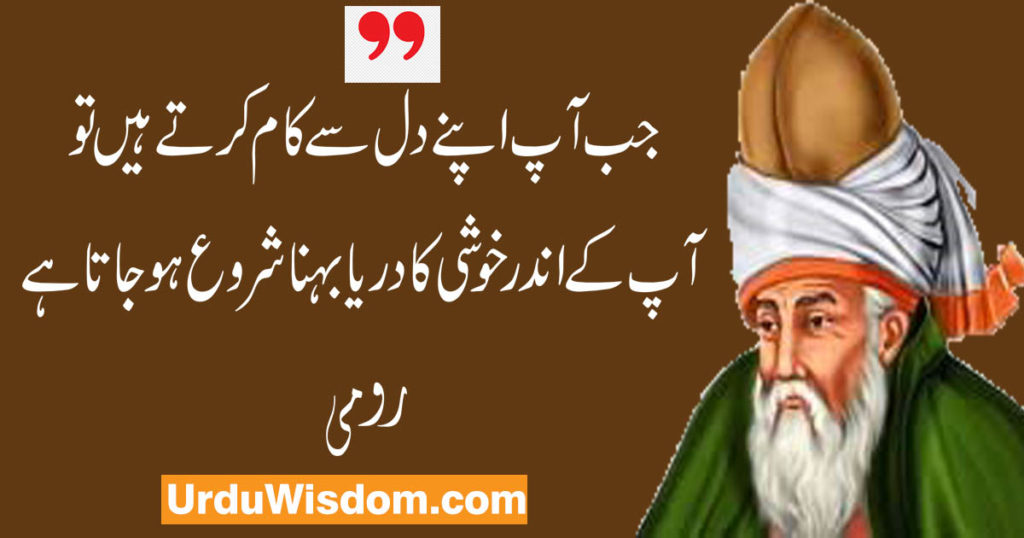 When you do things from your soul, you feel a river moving you, a joy.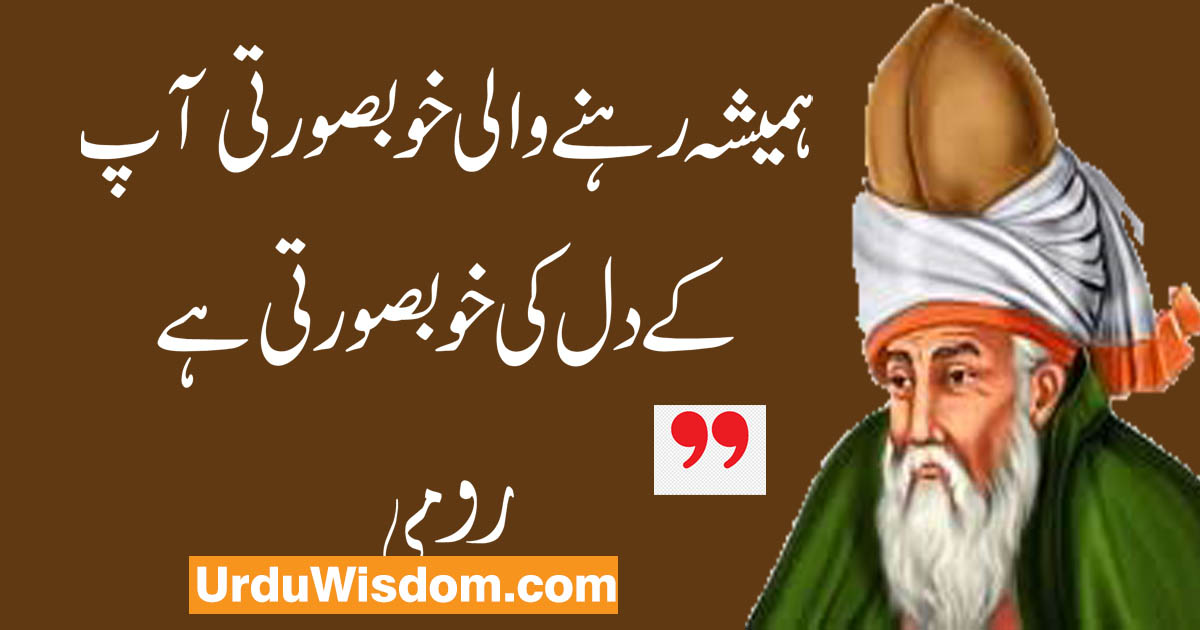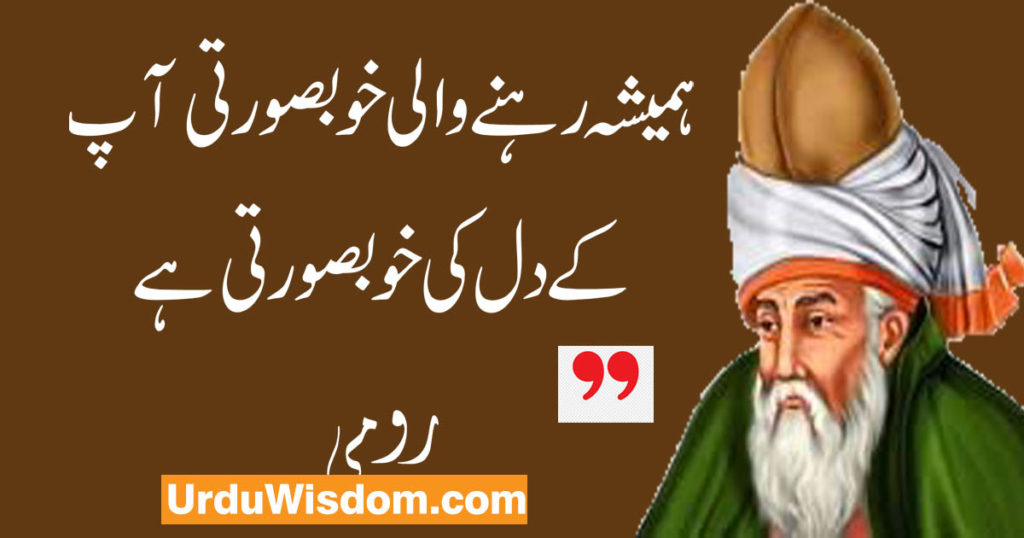 The only lasting beauty is the beauty of the heart.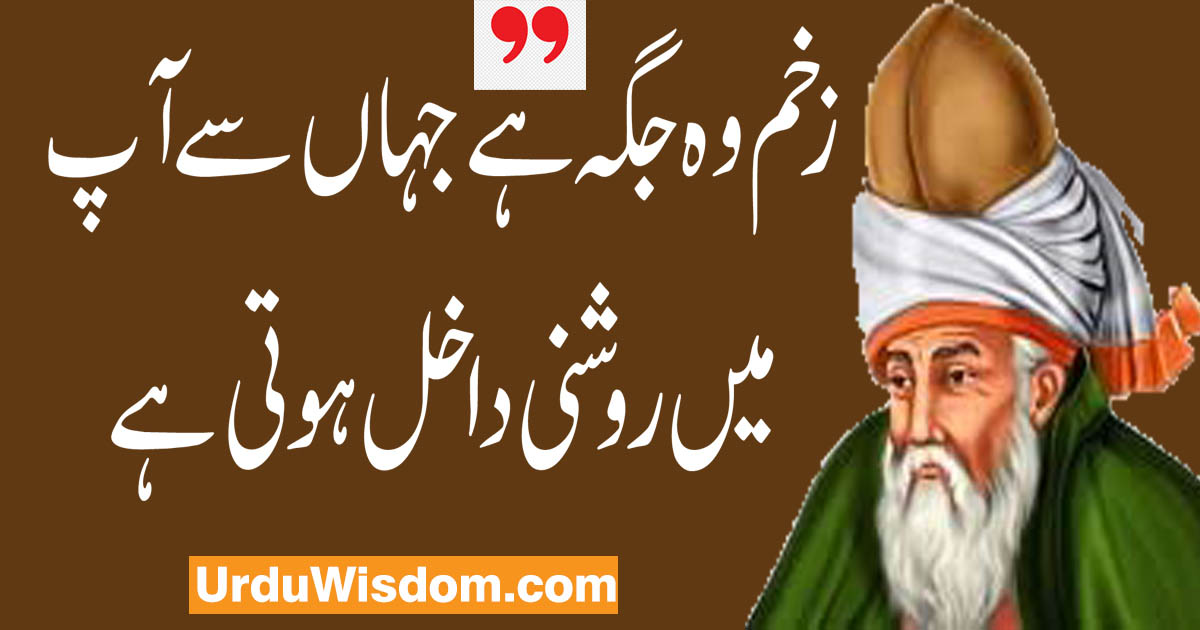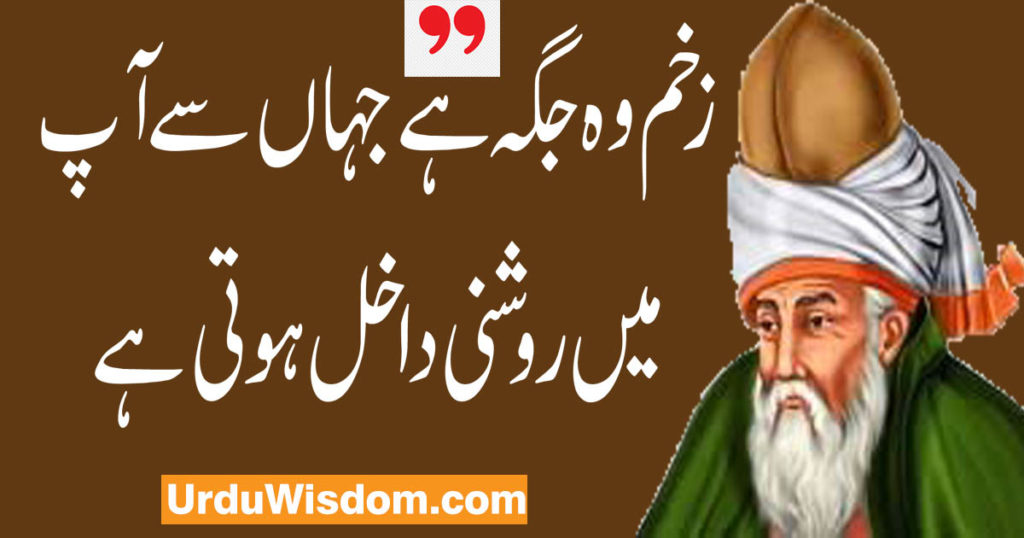 The wound is the place where the light enters you.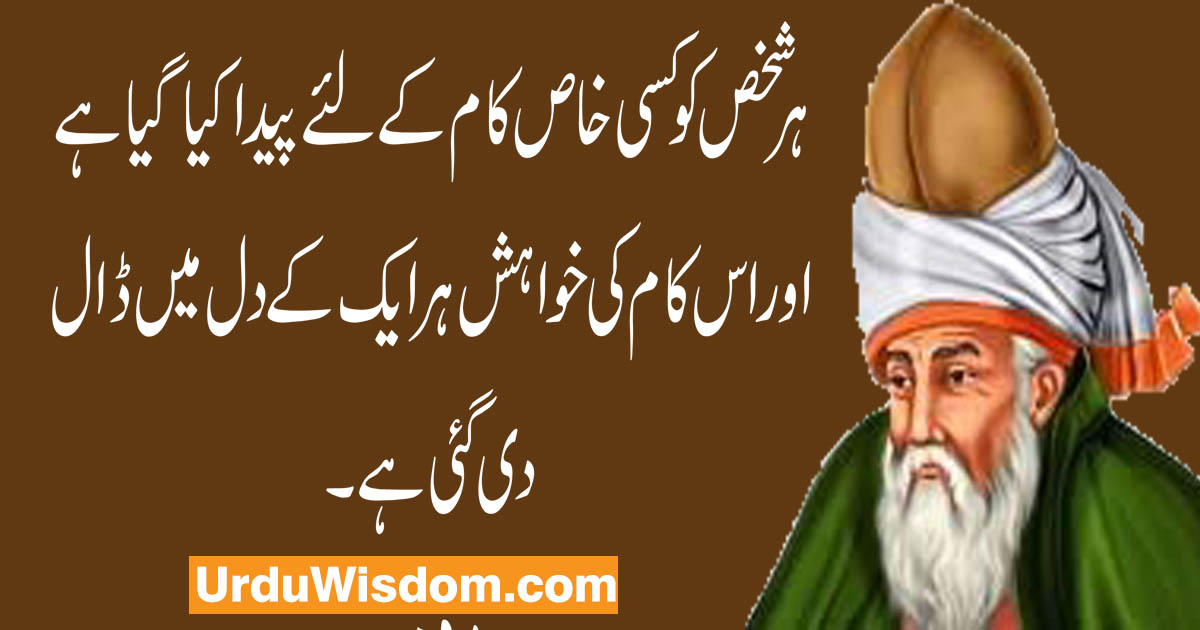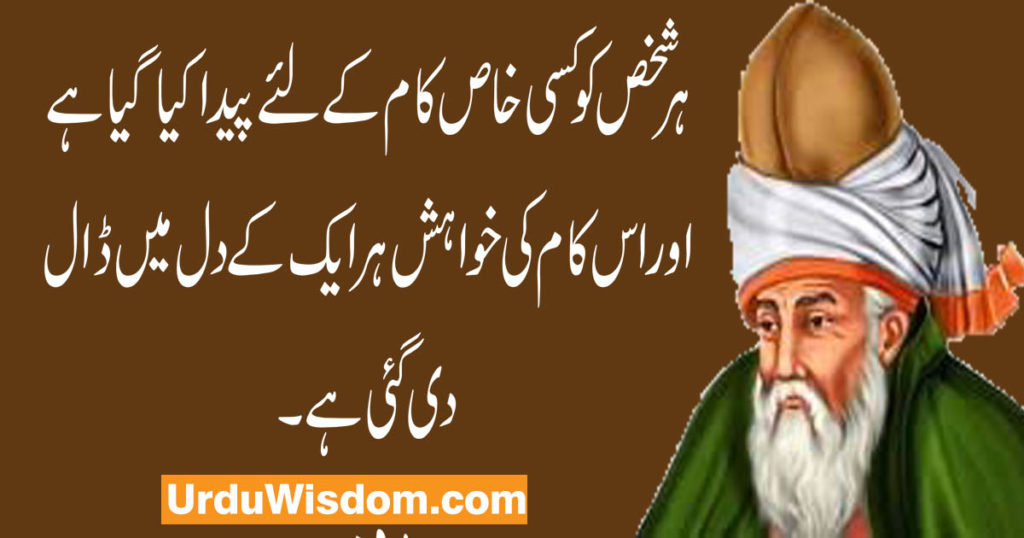 Everyone has been made for some particular work, and the desire for that work has been put in every heart.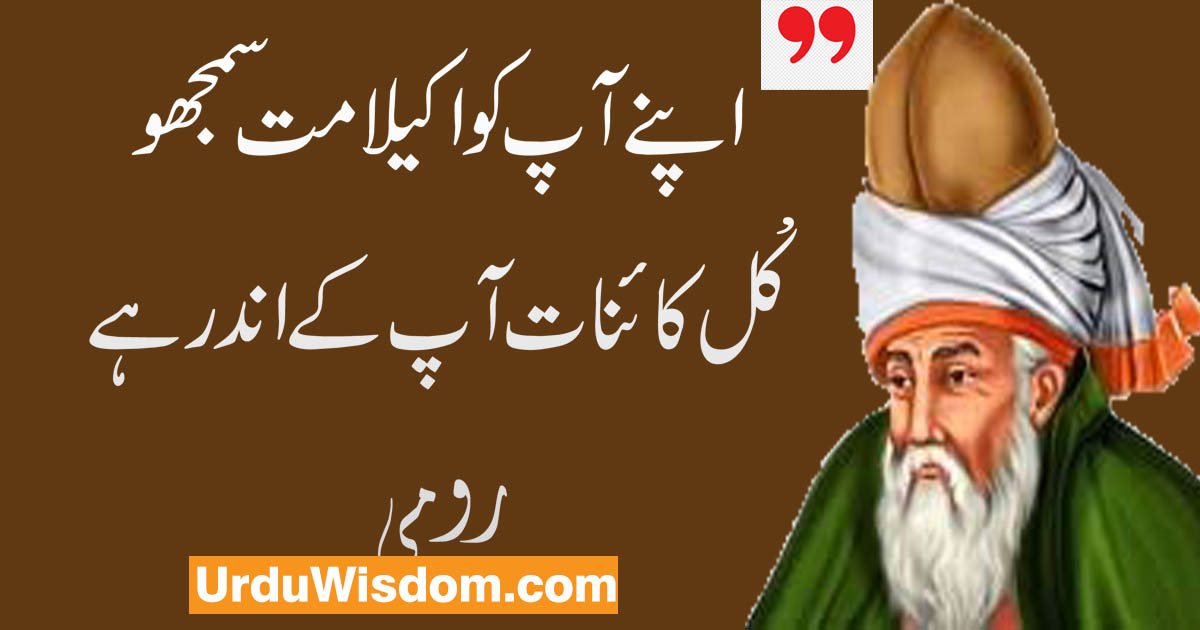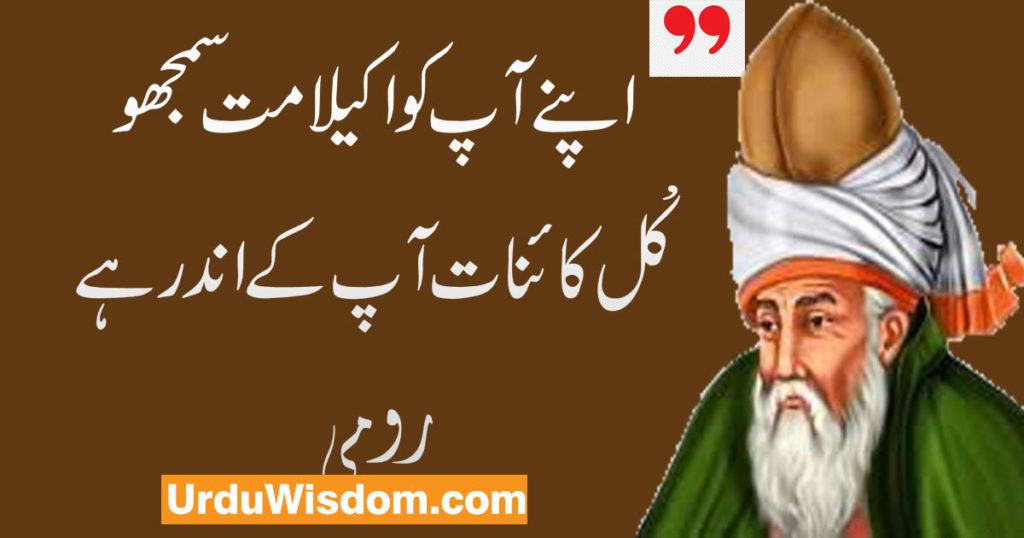 Do not feel lonely, the entire universe is inside you.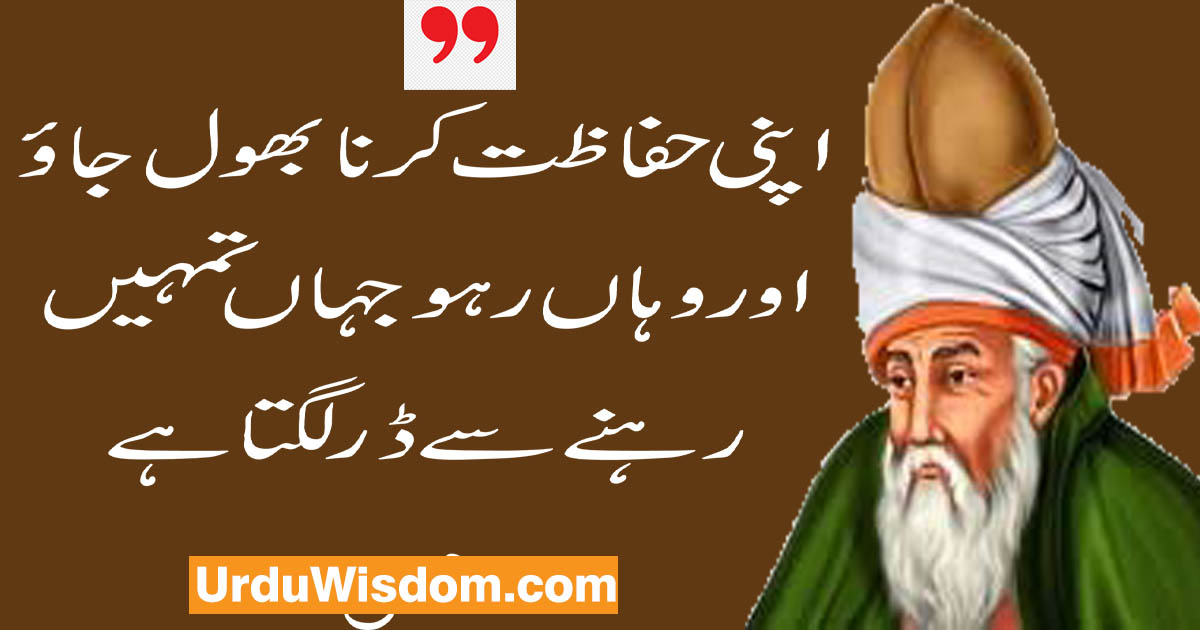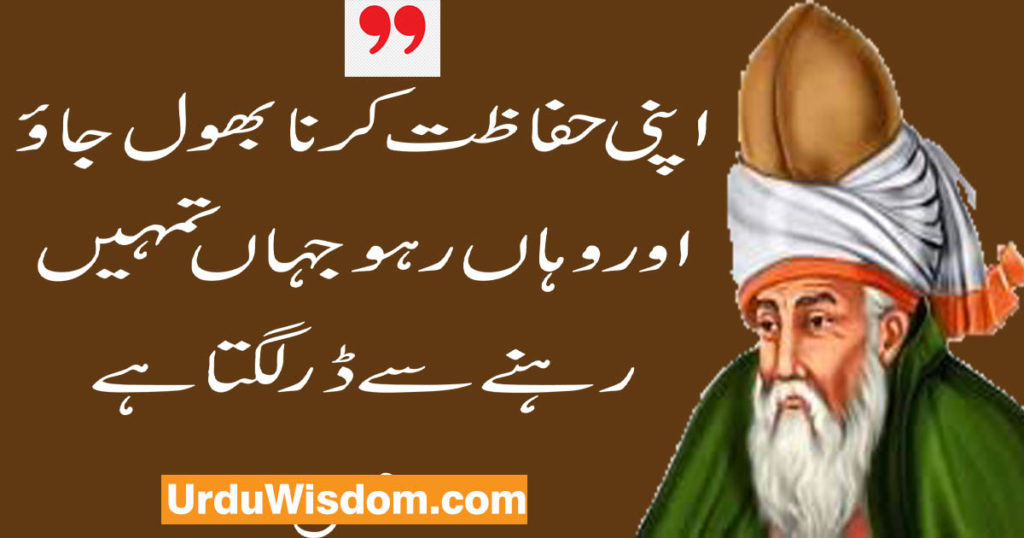 Forget safety, live where you fear to live.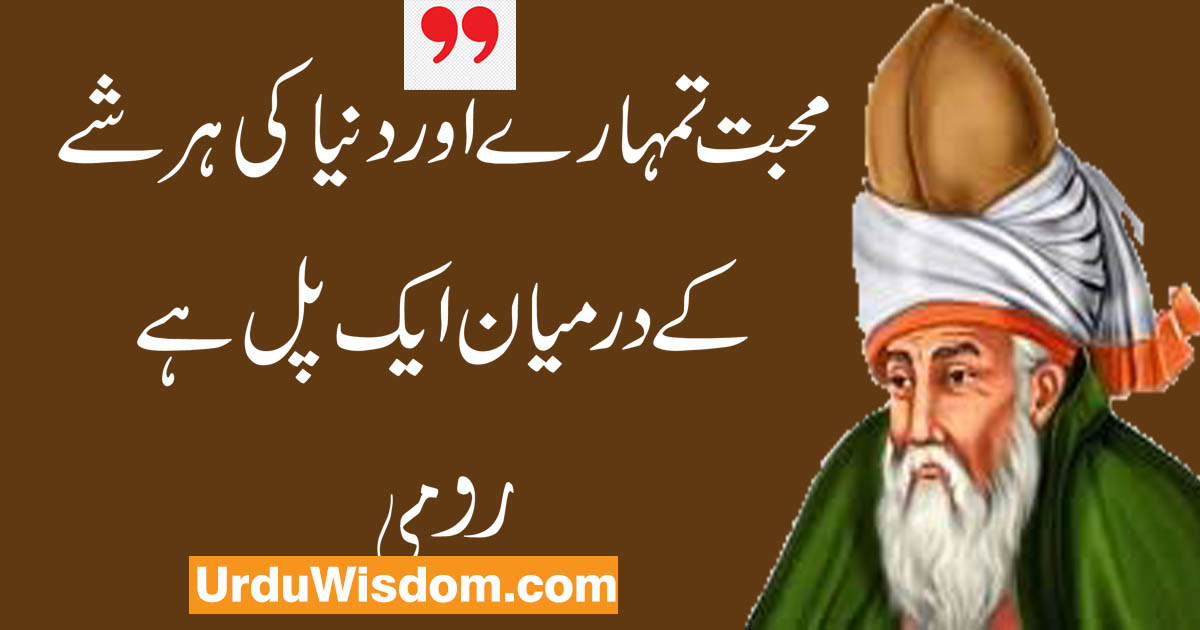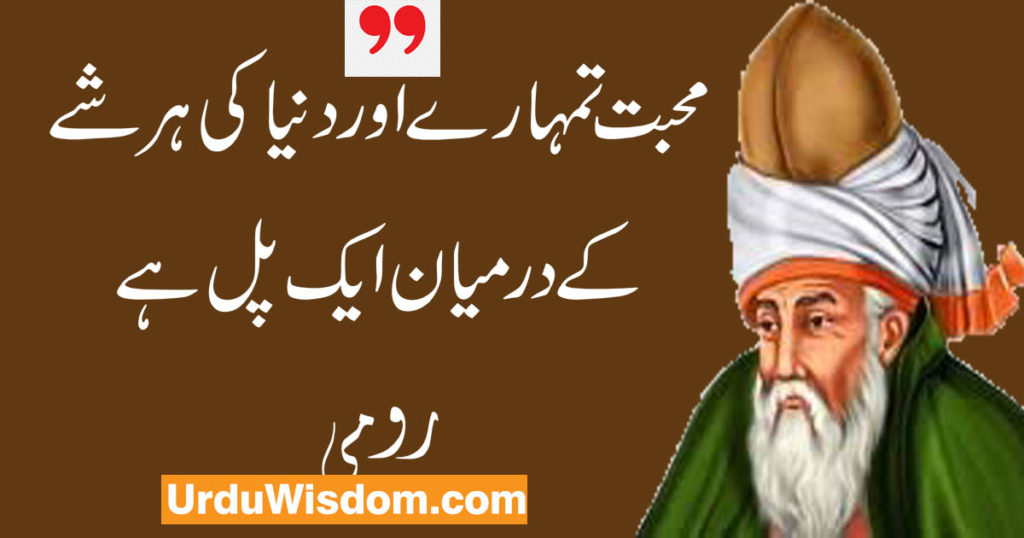 Love is the bridge between you and everything.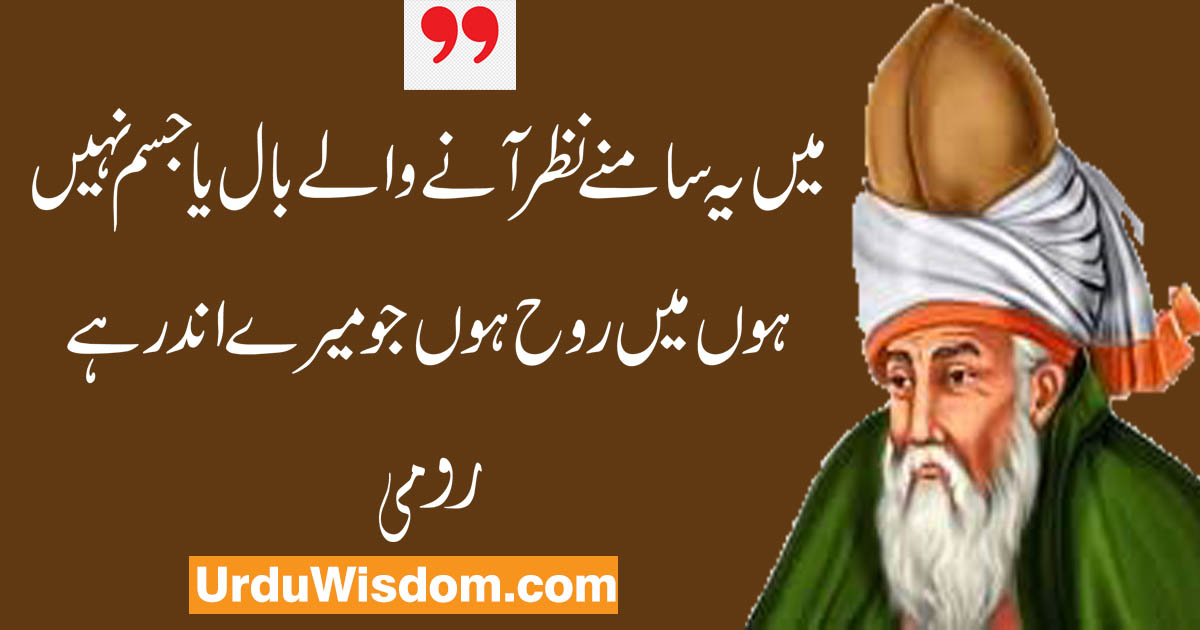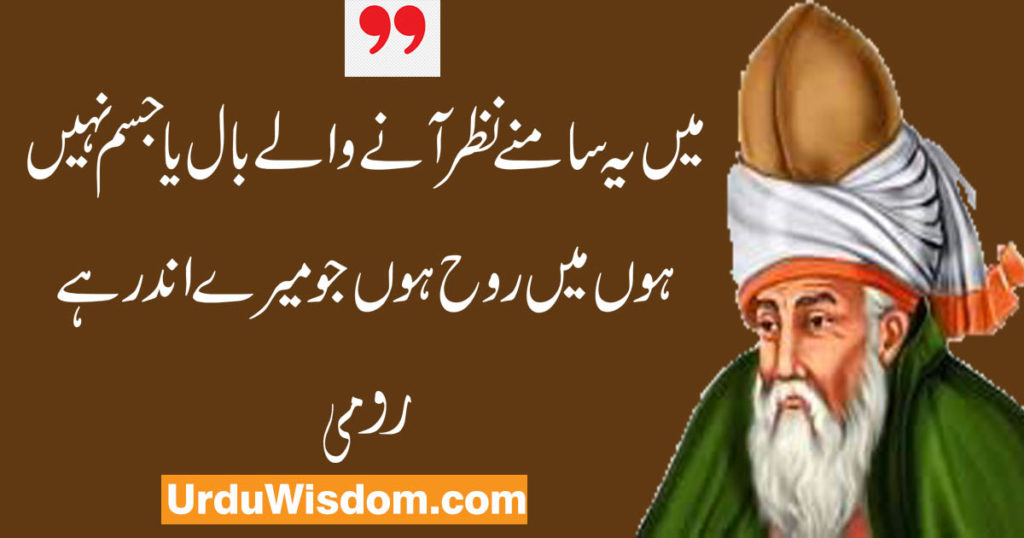 I am not this hair, I am not this skin, I am the soul that lives within.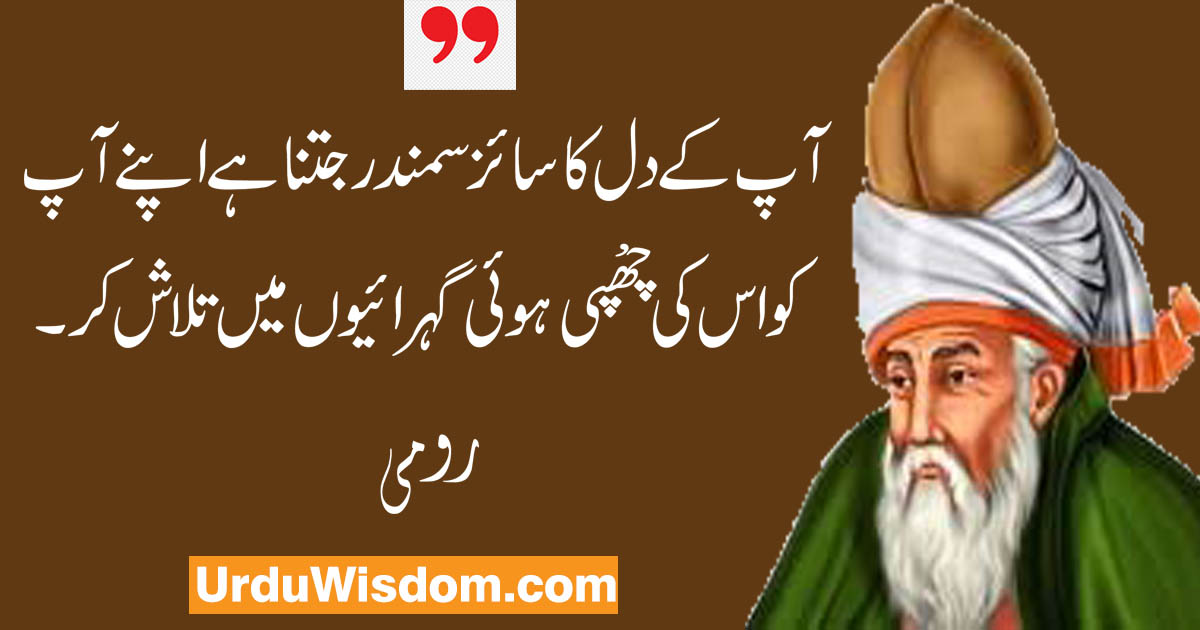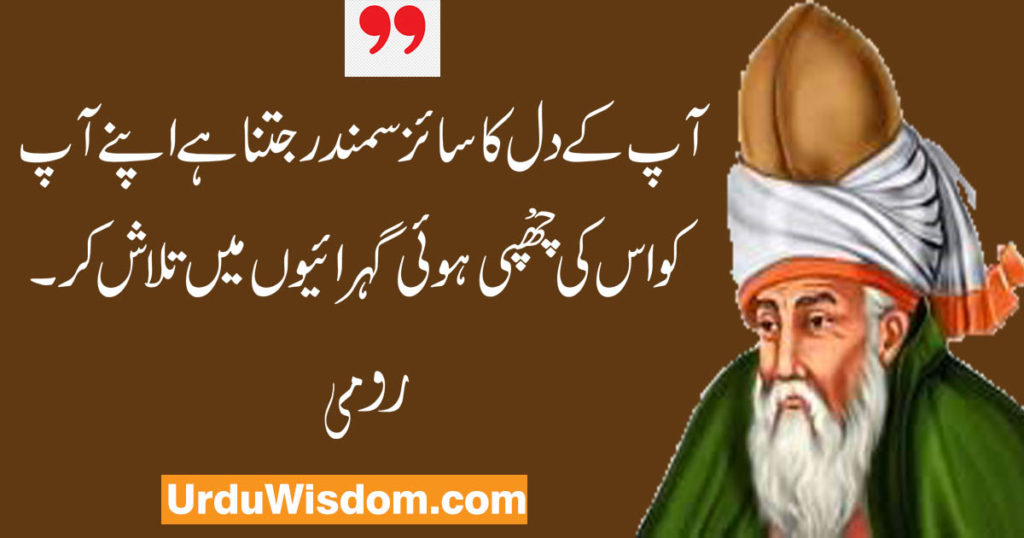 Your heart is the size of an ocean. Go find yourself in its hidden depth.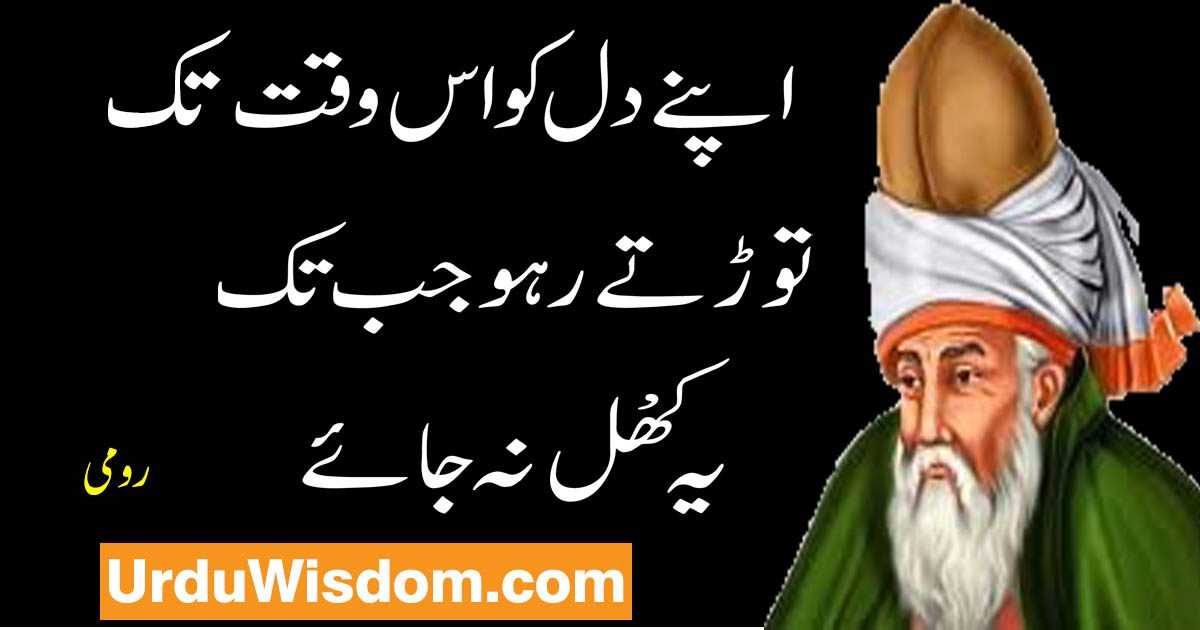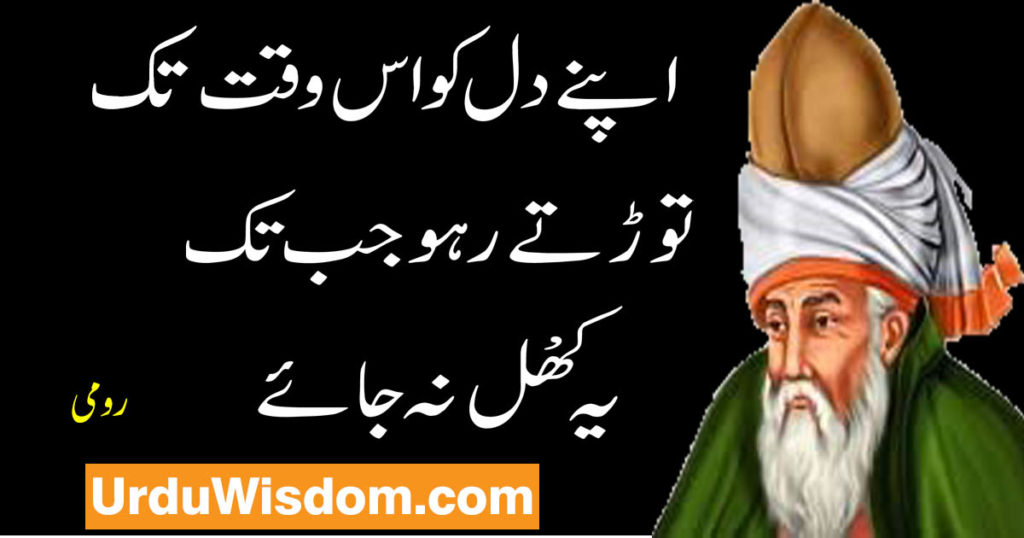 You have to keep breaking your heart until its open.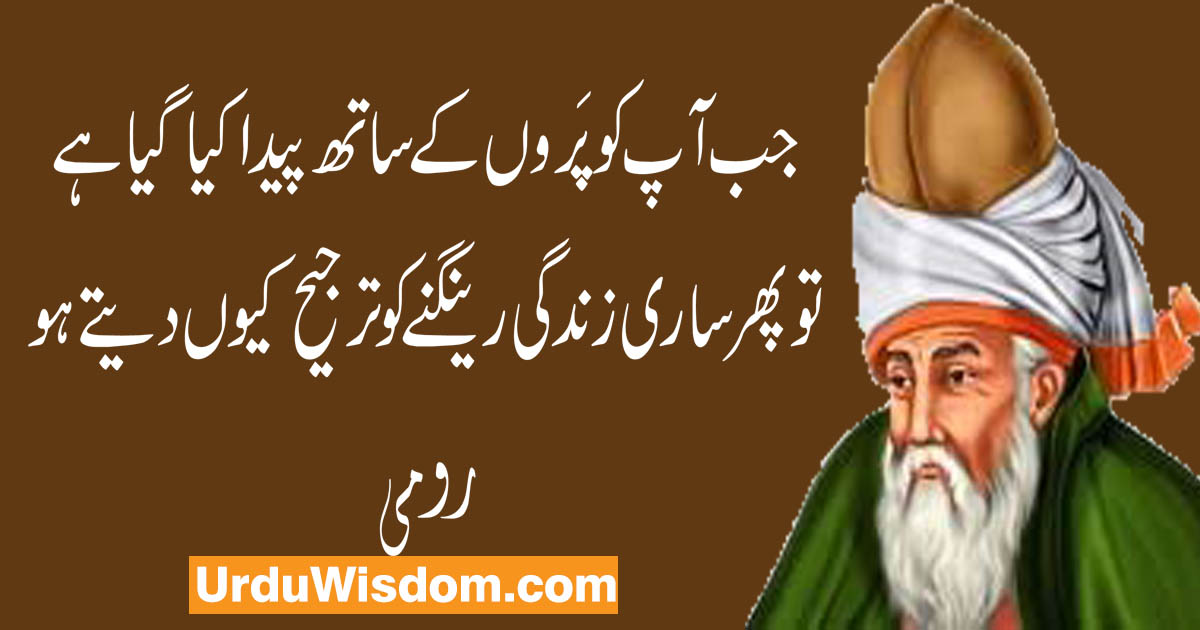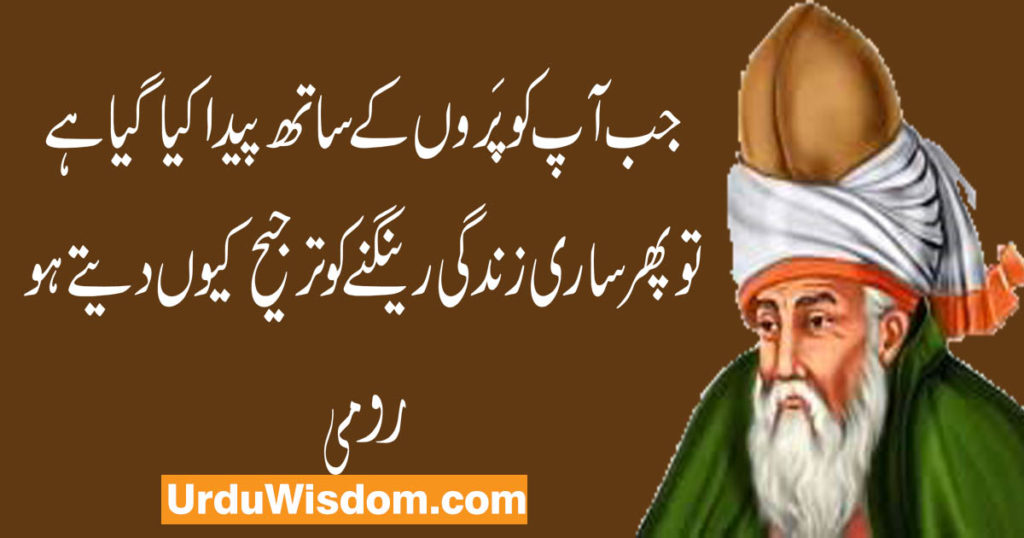 You were born with wings, why prefer to crawl though life.