Prize bond draw Schedule check online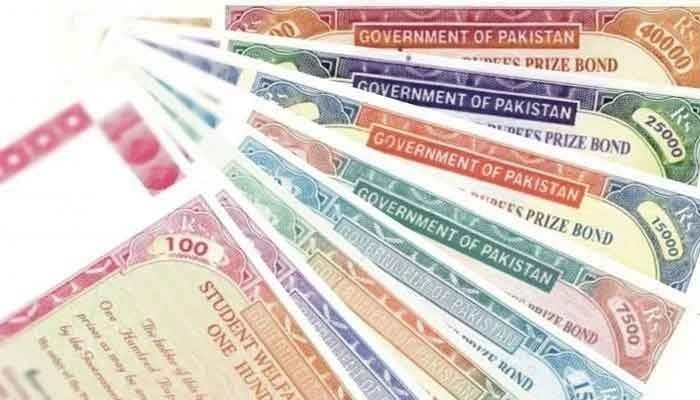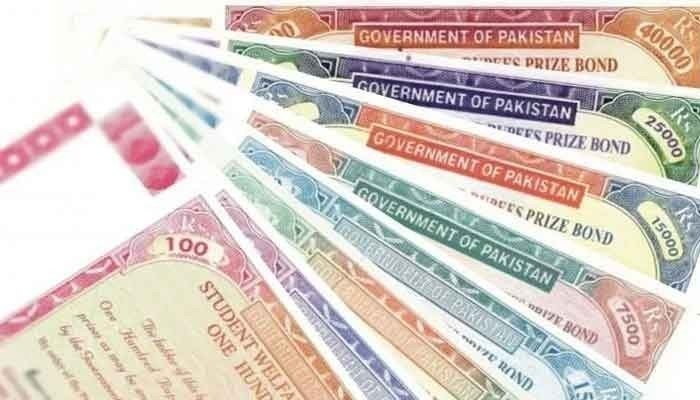 Do you want to get the complete information to check the prize bond schedule online? OR are you a prize bond user and want to check the latest draw schedule and results? If yes, then you will get the answers of all your queries from here. Through this article, you will get to know about a website through which you can check your draw result and list very conveniently.
Onlineprizebondcheck.com is a platform that provides all the related information about the prize bond. The website not only gives the schedule but covers all the necessary topics regarding the latest bonds, such as draw lists, basic FAQs. As the website has all information, so, you will surely not get disappointed. 
Prize Bond in Pakistan 
As in Pakistan, various people buy prize bonds of different prices every year from the state bank of Pakistan. The prize bonds are the only lawful type of lottery, announced by the Finance Ministry, National Saving Pakistan. The aim of this scheme is to help the people financially, so the government started it in 1961.  
In Pakistan, prize bonds are of different kinds having different prices called denominations. The denominations of prize bonds are of Rs 100, 200, 750, 1500, 7500, 15000, 250000, 40000 (premium) bonds. But according to the schedule of 2021, there is no draw for Rs 25000. So, from 2021, there will be 07 prize bonds having 28 draws in a year.
The turn of each denomination comes 04 times a year. So, the turn of a prize bond returns after 03 months in a cycle form.
Coming back to the topic, here I will tell you how you can check the prize bond draw schedule online by using a trustworthy website.
How to Check prize Bond Draw Schedule 
Through the onlineprizeboinduser.com, you can check the complete and detailed prize bond draw schedule.
Prize bond Schedule
If you want to check the latest/previous prize bond schedule (from 2001-2021), then follow the given procedure:
Visit the website (onlineprizeboinduser.com) and jump to the prize bond schedule page.

There, you will see the tabs of each prize bond schedule from 2021-2001.

Exactly, click on your required schedule tab, and the complete draw schedule will be in front of you.
Image Demonstration
Here are the image demonstrations about the prize bond draw schedule that will help you to understand the above procedure.
Now, if you want to check the schedule of 2021 or any other, click on that tab/heading so see the complete details. Similarly, you can check the schedule of all given prize bonds. 
Hopefully, this article will be fruitful for you and you have got all your answers. However, in case of any other related question, feel free to contact us.