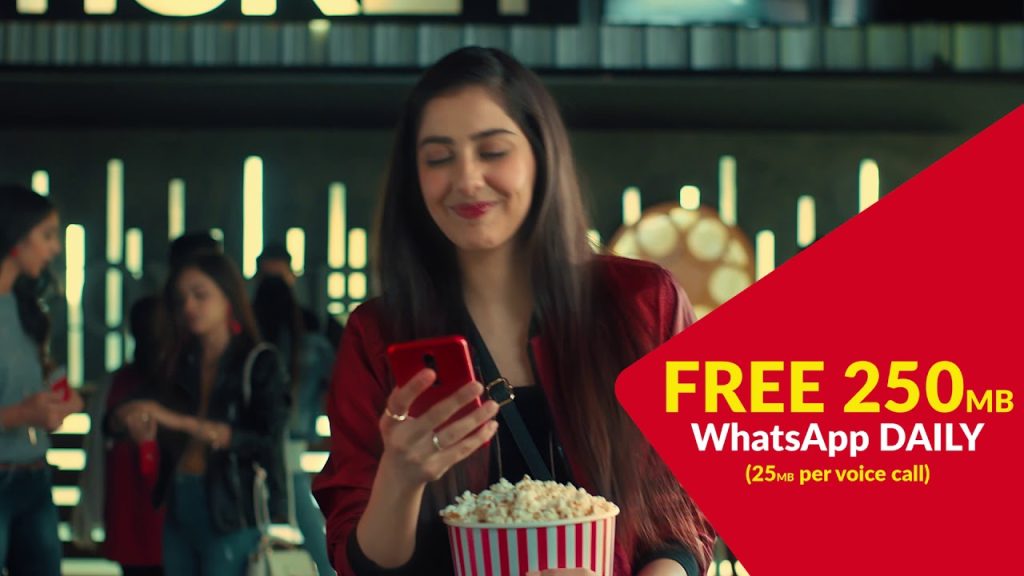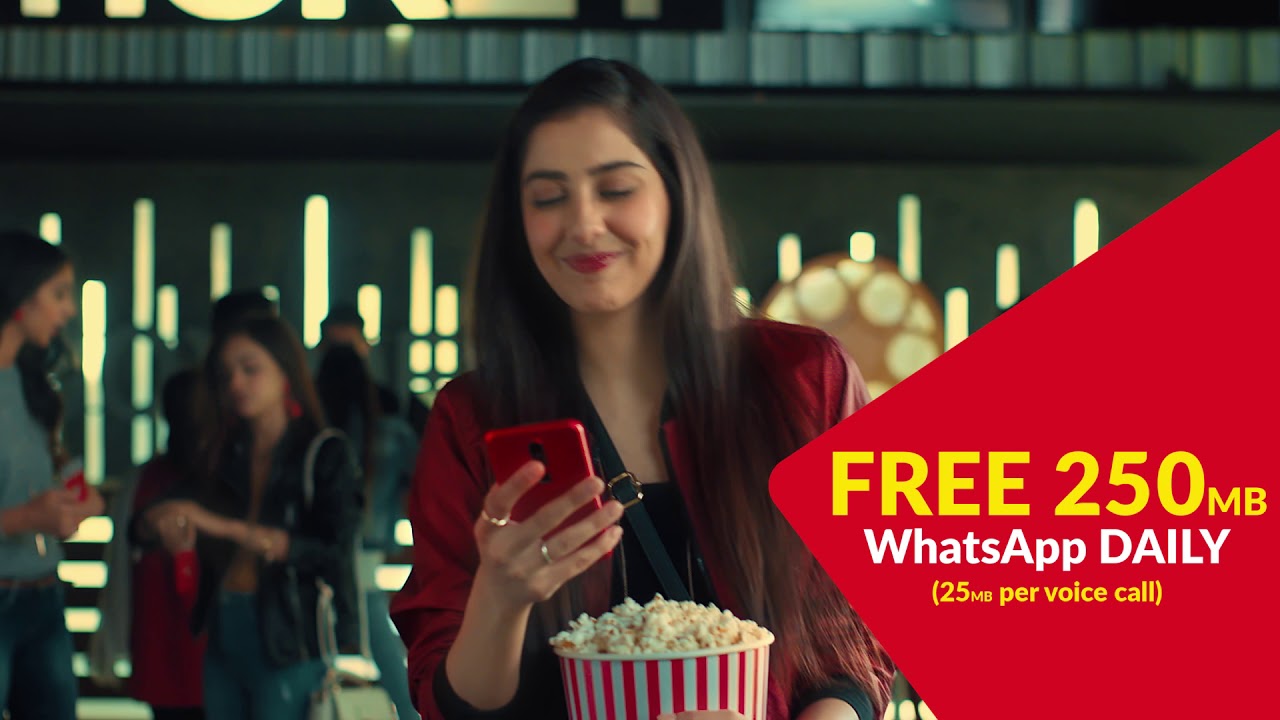 Jazz whatsapp package free: In today's world when the prices of things are sky-high, it's a wonderful thing to enjoy something free of cost.
Well, jazz gives us this offer. Let's see what it brings.
Jazz WhatsApp Package Free
Jazz offers Free WhatsApp to its esteemed customers. You can get 65 MBs of WhatsApp completely free on every call, for up to 10 calls in a day.
To enjoy the offer Dial *225# to subscribe to the Jazz free WhatsApp offer.
Jazz free Whatsapp code 2021
From the Free WhatsApp offer from jazz for its customers you can get
65 MBs of WhatsApp absolutely free
Free on every call, for up to 10 calls in a day.
Dial *225# and subscribe to the Jazz free WhatsApp offer
| Total Data | Free # of Calls for a Day | Activation Code |
| --- | --- | --- |
| 650 MBs | 10 | *225*2# |
Jazz Monthly Whastapp package Dial code
To Subscribe Jazz Monthly Whastapp package Dial *499#.
Simply Dial *225# to avail free WhatsApp after making voice calls.
Whatsapp has become an everyday need of the public and is popular for written, audio or video chat.
Jazz WhatsApp bundles are attainable for regular consumers. They can remain on social media for daily, weekly, and monthly time intervals whenever they want to.
Jazz users having prepaid sims can take benefit of these bundles and proposals.
Whatsapp helps users to connect with their friends and family. So, they can share photos, make audio and video calls and send documents as well.
Jazz WhatsApp Free packages
Daily, Weekly and Monthly
Such Jazz offers are mostly for prepaid users. They can enjoy more at a low price package with Jazz. With some new internet bundles, Jazz gives free Mbs to use WhatsApp.
So, in this article, we will know about wonderful daily, weekly, and monthly Mobilink jazz WhatsApp packages. Their subscription codes are also mentioned for your convenience.
Jazz Daily Whatsapp Package
The daily package of Jazz only includes some data and text messages. But, this helps you to make audio and video calls free of cost.
This package is suitable for customers who only want to use Whatsapp for messages. This bundle includes:
1800 SMS for all networks.
Use anywhere and anytime in a day.
With this bundle, you also get the SMS bundle. You can send free messages. The subscription code and price of the Jazz Daily Whatsapp Package has been given below.
Daily Whatsapp & SMS
Name Daily Whatsapp & SMS
Price Rs. 6
Code *334#
Sources 10MB + 1800 SMS
Daily Whatsapp
Jazz Daily Whatsapp Offer
Price Rs. 2
Code *311#
Sources 200 MB (WhatsApp)
Dial code *334*4# to unsubscribe this package
Dial *334*3# to check remaining data
This bundle is valid for 24 hours.
Jazz Weekly Whatsapp Package
In the Weekly bundles, Jazz gives some reasonable WhatsApp packages for the users. This is the best offer for those who can't subscribe to the Jazz Whatsapp Packages every day.
Below is mentioned the price and subscription code along with other details of Jazz weekly Whatsapp Package.
Name Weekly Whatsapp & SMS
Price Rs. 20
Code *101*1*07#
Sources 25 Mbs + 1500 SMS
Jazz Whatsapp and Social
Jazz Whatsapp and Social
Price Rs. 89
Dial code *660#
Bundle 5 GB (IMO, WhatsApp, YouTube & Facebook)
Dial *code*4# to unsubscribe these package
Dial *code*3# for information of remaining data
Jazz social package status code *661*2#
This bundle is valid for 7 days.
Jazz Monthly Whatsapp Package
These monthly WhatsApp bundles are the best for the users who use WhatsApp 24/7.
You can check here the details of the Jazz monthly Whatsapp package.
Name Monthly Whatsapp Package
Price Rs. 70
Code *101*1*02#
Sources 5000 MB + 12000 SMS
Monthly Social Package
Price Rs. 99   
Dial Code *661#         
Bundle 5 GB DATA (WhatsApp, Facebook & IMO) + 12000 SMS
Dial *101*4*02#  unsubscribe this Jazz package
Dial *101*3*02#  Scan remaining SMS and whatsapp bundle
Conclusion
Mobilink Jazz is Pakistan's one of the best mobile operators. It entertains almost 59 million users. Jazz has been serving for 20 years and has tried to provide not only smooth but also affordable service.
Try these bundles and check out by yourself.