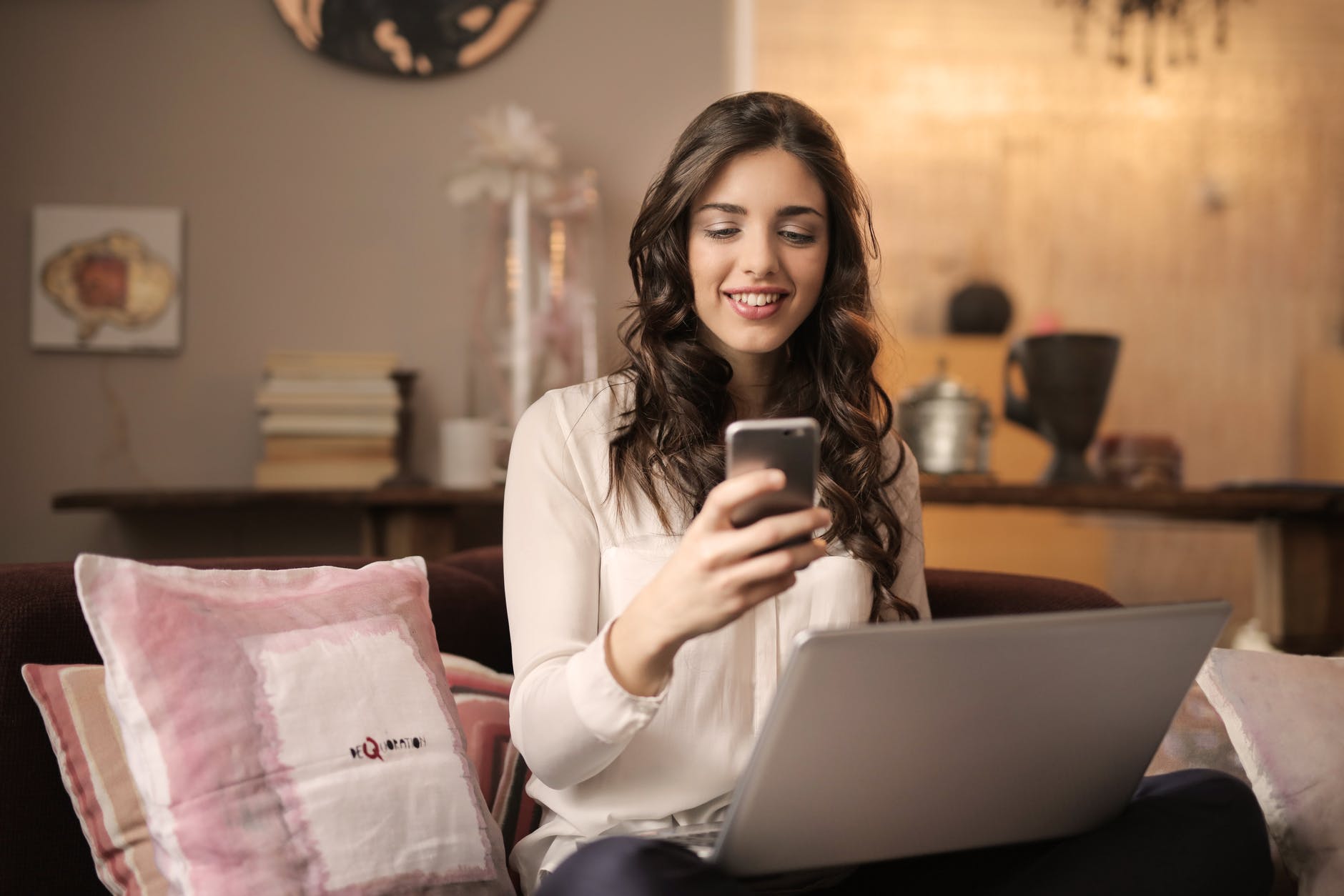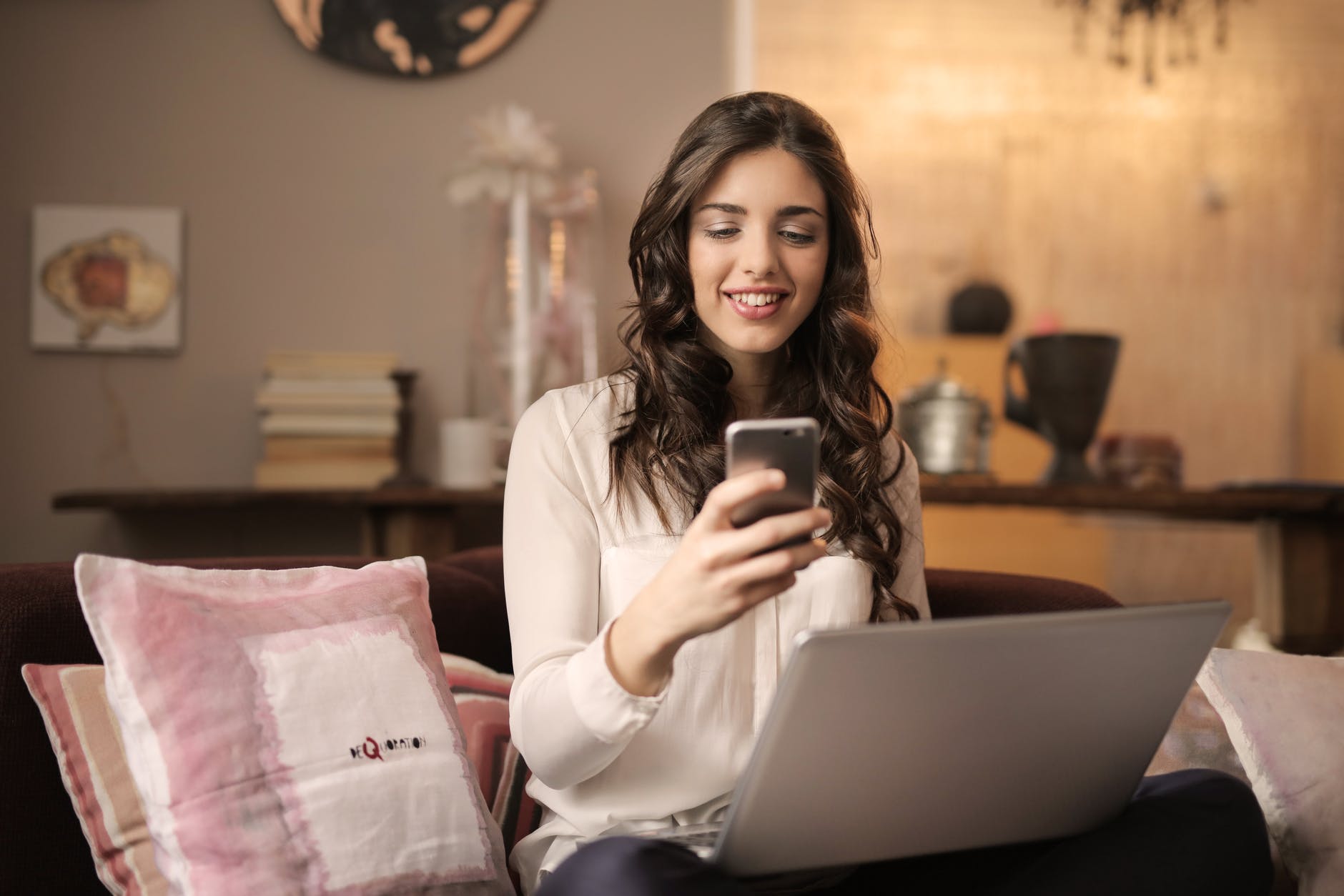 In this post, I will share with you, how to earn money online in Pakistan without investment. In this world of science and technology, the internet and social media have become the most integral part of one's life. When we talk about social networking the first question arises What actually it is?
Basically, it is an online forum by which one can interact with others having the same personal or career interests. People mostly use internet applications to approach social media apps. Using these media is an easy way to earn money online in Pakistan students
Anything you need to know, it could be a piece of information related to your interest, idea, career interest and way more, is just one click away. We can easily connect to our loved ones by using social networking even if they are miles apart from us. Hence the internet has made our lives easier. Social networking includes Facebook, WhatsApp, Twitter, Viber, Instagram, YouTube, TikTok and many more such apps/websites.
Earn money online in Pakistan without investment.
One can easily enjoy his leisure time without getting bored. People can find new friends or patch up with the old ones through such sites to get rid of their loneliness.
1. Earn money with social media APPS:
As the unemployment ratio has increased so much, social media apps are also offering different ways to make money. You can grab a job here even if you don't have a bulk of degrees, high qualifications or experience, you just have to be proficient in what you are offering to them. There are many ways to earn money by working online I am going to discuss some of how to earn money online in Pakistan without investment.
2. Freelancing:
A freelancer is an independent worker who offers his expertise to his clients. He is not a permanent employee of anyone/any company. This may be a contract-based job for a short period while sitting at your home. What you need is just a laptop or a smartphone with a good internet source. Online earning has been considered the easiest way to earn a handsome amount of money by sitting at home on your comfy bed or a couch.
Especially in Pakistan and other Asian countries where the rate of unemployment has increased to a huge level freelancing is one of the great options to earn money. There are various jobs offered by different companies or websites via freelancing sites which have become a huge source of online earnings nowadays these may include:
Top 10 freelancing Jobs:
Social media marketing officers
Digital Marketing
Graphic designers
Photos or video editors
Content writers for websites
Blog writers
Article writers
Copywriting
Typists
Web developers
E-commerce jobs
Blogging
And many more jobs are available on freelancing sites for job seekers and even part-time jobs for students. First of all, one should figure out his skills then there are many freelancing websites (some of them are mentioned below). Create your profile their mention all the skills that you are offering. Find projects and start working and you will get paid for your work. If you have any expertise you may visit any of the below-mentioned websites to start your online earning.
www.freelancer.com
www.rozee.pk
www.upwork.com
pk.LinkedIn.co
3. Youtube channel:
You can also earn a huge amount of money via YouTube channel. Basically, it depends on the number of views and you're the subscribers of your channel. You earn up to 1$ for 100 views of your video. Now the question is how to create a YouTube channel. Follow the steps given below.
How to make a Youtube channel?
STEP# 1
Go to the website www.youtube.com and sign in with your Google account.
STEP# 2
Click on MY CHANNEL at the top right.
STEP# 3
Then for naming your channel click on CREATE CHANNEL.
That's it now you have your own channel you can personalize it and start posting your videos. You can post anything you have an interest in or the content that attracts most of the visitors to increase your views. It could be a cooking channel, makeup tutorials, current issues, gaming videos, Islamic channels, vlogging home remedies and much more.
4. Instagram:
You can create your Instagram account and start vlogging you can discuss anything or give advice to people about the things you have a good knowledge or you can also give reviews of different products etc. And yes you can start an online business on Instagram by attracting the Instagram user with your beautiful things and start selling them online.
5. Copywriting:
if you are good at writing content or posts you can use this skill for making money. Start writing small articles or posts on any of the topics you're interested in or the current issue being viral on social media give your views about that publically so that people can read your articles and can hire you for their websites or social media pages.
6. Editing and Graphic Designing:
If you have good know-how about Adobe or Photoshop you can go for editing logo making or graphic designing. You can also offer this skill by creating your own page on Facebook or Instagram or even by freelancing websites.
7. Digital marketing:
If you earn money online in Pakistan without investment then digital marketing is a very good option for the advertisement of your products or your apps by using the internet. You can use social media apps for the publicity of our brand. Different brands or websites are hiring people as digital marketing officers for this purpose. As we know every single person is available on social sites so it is very easy to advertise/introduce your product to people If you are socially active then you must go for this.
8. Photography:
Now you can also earn money through online photography Search on Google Many sites offer you a reasonable fee for online photography. Make pictures of beautiful scenery, birds, food, innocent children and earn along with hobbies.
Apart from all these, you can also earn from crypto-type currency like bitcoin but the misfortune of Pakistanis is that this currency has not been declared legal here in our country. But now Waqar Zaka has taken a step forward and started conveying this voice to Prime Minister Imran Khan. If this issue is resolved, new avenues of online earning will be paved.
9. Blogging:
Blogs can be written about anything. You will need to develop a regular strategy for this and post blog posts accordingly. As soon as there is traffic to your blog, apply for Google AdSense to earn you a blog every month.
10. Content writing:
If you can write articles, fiction, novels, etc., then why not? You can start your writing career in a few minutes. Don't worry if you don't get an order on Fiverr Upwork, There are lots of freelancing groups on Facebook where Content Writer's new job vacancies are updated every moment. You can take advantage of this.