Business Ideas in Pakistan | Business Ideas with Small Investment in Pakistan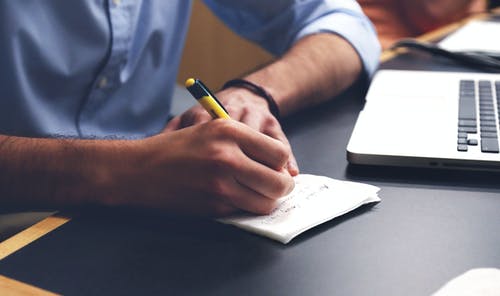 In this post, I will share with you the best business ideas in Pakistan. With the worsening unemployment ratio in Pakistan, every citizen wants to start up his own business to run their family. In this era of inflation, it is really hard for a single person to feed a whole family of four or five with only a single job of few thousand and then to invest a handsome amount to set up a new business.
So to overcome all these issues we are presenting you with a few business ideas in Pakistan with the lowest investment. But before that, you must know a few tips regarding setting up a new business.
DO'S & DON'TS FOR SETTING UP A NEW BUSINESS:
Discover yourself, know about your abilities and your shortcomings.
Concentrate on your goal and enthusiasm.
Always start a business at a low level and then grow it cautiously.
Don't shy asking for help.
Avoid partnerships, if you do, then you must have a written agreement (on a stamp paper).
Here are a few small business ideas in Pakistan:
1: Cooking From Home: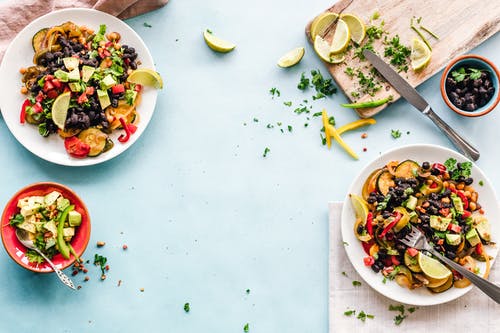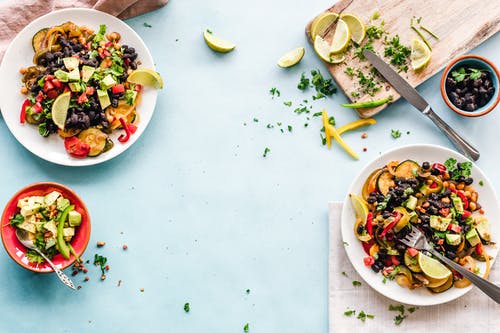 After this pandemic, every second man is afraid to buy food items from the market, so it's the best time to start your cooking business from home. This business is especially beneficial for the ladies as almost every Pakistan woman knows how to cook, so it is quite an easy task for them. Ok now, what you have to do is, you can take orders for different offices, companies or even for the school cafes.
The second option for you is Food Panda. As we all know food panda has achieved success in a very short time and is now present in almost every city of Pakistan. By registering with Food Panda you just have to cook in your home and they will deliver your food to your customers. I guess it is one of the best options which are mentioned business ideas in Pakistan in Urdu article in detail.
2: Beauty Salon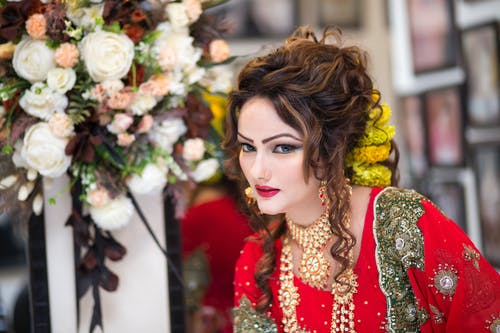 Now beauty salons have become the most preferred place not only for the ladies but also for men. Everyone wants to look beautiful and splendid, so no other place is better than a beauty salon to fulfil this desire. If you have germs from being a make-up artist then this is best for you. You can set up your beauty salon within a single room of your home. Above all this business does not demand huge investments. You will be needing only a few beauty products and of course, your skills and that's it.
3: Art & Craft:
With all the trends of celebrating birthdays, bridal showers, baby showers, and other such rituals, you can get a benefit if you are a creative spirit. Probes, cake decors, backgrounds, tables accessories, and many more such things have got the prevalence. You can make all this creative stuff and can sell them online and can earn a lot with only a little investment and your proficiencies.
4: Writing Or a Freelancer Content Writer: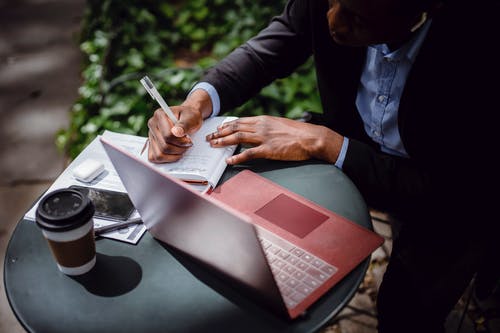 This is a business idea in Pakistan at all, you just need a laptop or even a smartphone can also be used and a good internet connection or simply a piece of paper and a pen to give words to your thoughts. If you are educated or even if you are a student, then you can carry this business easily as a part-time or if wanted you may give your full time to writing.
It is not that profitable at the start as many of the small businesses but would prove to be better in the long run. The best thing about this work is that you can do it while sitting within your comfort zone at your home. I have written a separate article for all the online earning websites of Pakistan.
5: Photography:
Photography is among the most productive businesses in Pakistan. Investment for only one to two lac would be needed to buy a professional camera or a DSLR. As the trend of photography does not only stick to weddings, people also go to professional photographers even for their small get-togethers, photo sessions on child's birth, for birthdays and bridal showers, and many such events.
So you will earn a lot in a short time if you have the real skills of modern photography. If you think, you are not that professional then you can take free training or the diplomas in this field. So don't waste your time and start your business by using this innovative idea for a business in Pakistan.
6: Stationery Shop:
Stationery is the things that can't get old fashion or something like this, and above all, you need a small investment to start your stationery shop. As the ratio of the private schools has been increased, they often gave various projects to their students for that they need to buy all that stationary needed. Other than these projects students always need small things like pencils or copies etc. so it is a quite good option for a business. But the condition to start your stationery shop is that the shop must be located at any main point or near the schools. business ideas in Pakistan
7: Customized Things:
In today's world, people are attracted to customized things. Such things are considered best for giving gifts to loved ones. Customized things may include, shirts, caps, jewellery, mugs, cushions, photo frames, valets, and many such things that are now used to make on the orders with names or pictures. This could be a profitable business with an investment of a few thousand.
8: Event Planner:
As we all know to arrange any event is such a huge burden. But you can cash this burden by providing your services for organizing events like wedding ceremonies, birthday parties, bridal showers, and many such events. You need no investment to work upon this innovative business idea. But you should have a creative mind for event planning.
9: Mehndi Artist:
If you have the skill of doing henna art you can also cash your proficiencies in mehndi. Mehndi is the most ravishing thing for girls for weddings or Eid. I consider this is only a seasonal business but could be productive as you don't need to invest even a single penny. You can also make a contract with any beauty parlour for providing your services to them. This could be proved to be the best business ideas in Pakistan.
10: Travel Company: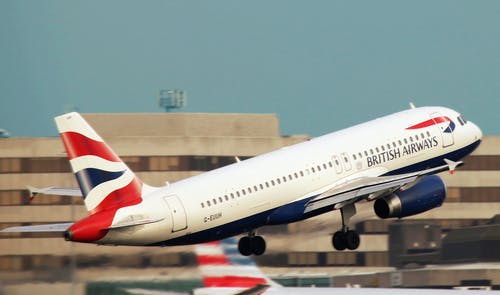 If you are thinking that not all people afford to travel so this business might not work, then maybe you are wrong. They may not travel anywhere else but being Muslim it is a hearty desire of every Muslim to visit their religious places. Yes, you can start by offering umrah and hajj packages or ziyarat packages to Iran. Where there is the name of Allah then how could that business be a flop? So go ahead with the investment of 3 to 5 lacs and set up your own business.
11: Mobile Shop & Accessories:
In this digital era of smartphones, this is among the best ideas for business in Pakistan. You need a shop at a good location in a market or any main road and an investment of 1 to 3 lacs. You can sell mobile accessories like hand-frees, chargers, pop sockets, mobile covers, memory cards, etc. you can also sell second hand used mobile phones and earn your commission. This is best for young boys who know about mobile phones.
12: Home Tuition:
If you are qualified and have teaching skills, then you should earn by giving home tuition to school kids. You need to advertise this so that people get to know about your service. You can print a poster with the name and the respective classes you can teach
13: Academy:
Academies are among the most productive businesses in Pakistan. If you possess administrative qualities, then it is not a difficult task for you to run the academy. You need to hire good teachers and a building. As nowadays, parents cannot manage to give proper study time to their children from their busy schedule or some parents are not that qualified so they prefer to send their kids to academies. Secondly with time merit for every field is going higher, so for proper guidance in matric, F.A, or FSc. then MDCAT, ECAT, CSS and many other such entry tests, have become the primary demand of every student.
14: Driving School:
Like today, no one wants to be dependent on others in Pakistan. Travelling is a big issue if you don't know how to drive. Everyone wants to learn to drive so that they don't need to request others for their work. So if you have the driving skills then without thinking much just invest in this productive business in Pakistan. You will be needing a car with insurance and your skills that's it.
15: Property Dealer:
It is considered to be the best small investment business in Pakistan. property dealing just requires communication skills. You have to introduce buyers with the sellers and convince both by negotiating from both sides keeping the margin of your good commission. So only your social intelligence will take you to the peak and verify this idea to be a small business idea in Pakistan with zero investment.
16: Crop Production: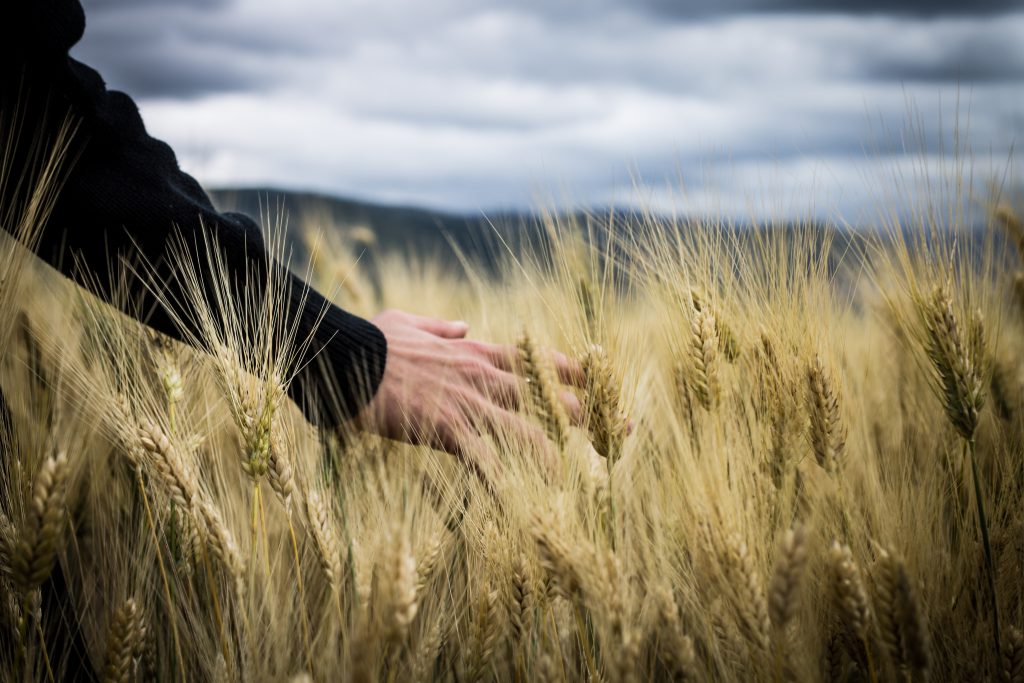 We all know that Pakistan is an agricultural country. We are blessed with fertile soil and the four seasons, which are the best for a growing variety of plants and fruits. By taking benefit from this divine gift you can start up your small business with low investment. You can sell your crops, can do farming or packing, etc. any of them would be equally rewarding.
17: Renting:
As we know the population rate is increasing day by day in Pakistan, so people need shelter to live. If you own a separate house or a building or even a single portion in your own home, then it is very easy for you to cash that place without investing any extra amount. You can give them rent and earn your monthly income without doing anything. It is the simplest short-cut idea for the business in Pakistan.
18: Personal Trainer:
If you are competent or have professional skills, then don't sit idle and cash your skills. You could be a physical trainer or you could be a sous chef or a nutritionist or any other such expertise. You can train someone personally, especially our superstars hire such persons. You need only your proficiencies to start this business, so it proves to be a zero investment business in Pakistan.
19: Rent a Car:
Transport is one of the basic needs of almost every citizen here, but not all people can afford to have their cars. If you have your car with insurance, you can start this business with a single car too. You'll give your car to a driver for rent. This is a profitable business in Pakistan.
20: Tailoring:
If you are skilful enough to sew beautiful dresses, then it is an incredible option for you to choose this skill as your business. It is among the topmost demanding professions in Pakistan as with the changing time people want fashionable chic designed dresses for their special events and even for daily life. In the name of investment, you will be needing only a sewing machine, so yes we can call it a huge business with low investment.
21: Poultry Farm: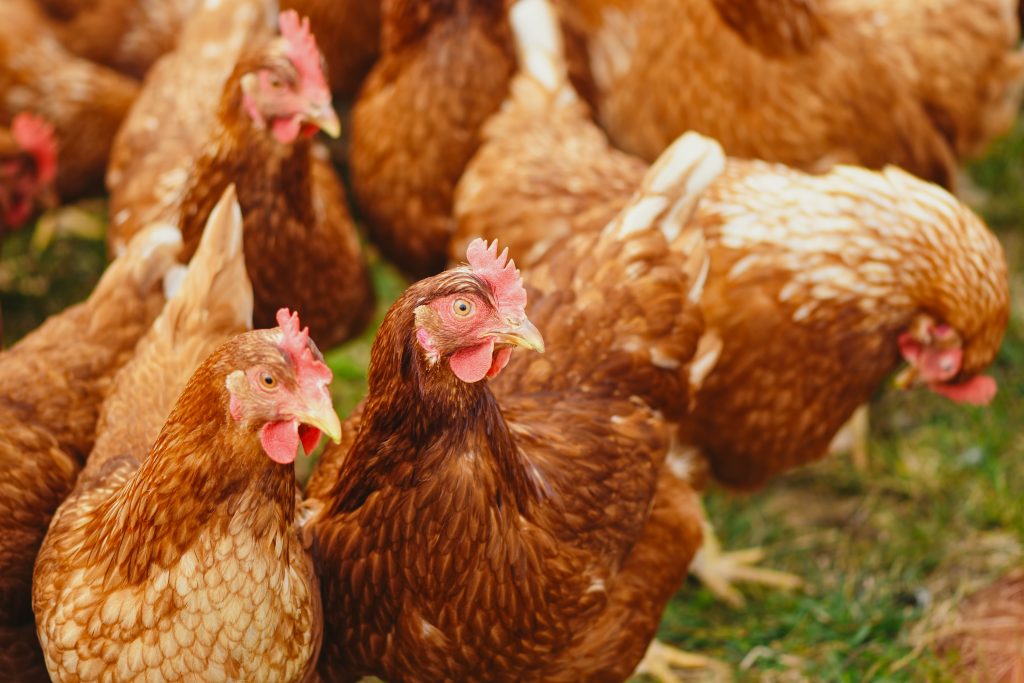 In Pakistan, food-related business never flops. As the demand for chicken is increasing day by day because people prefer white meat over red mostly due to the price issue. So investing in poultry won't be a bad option. You can only deal with eggs and chicken or can also set up a proper poultry farm. Both will be gainful.
22: Gaming Club:
In this era of technology, kids are also interested in video games on the internet and computer, they don't love to play outdoor games anymore. And Pakistan is far back in this zone, so you can set up a lavish and modern gaming club or play arena for children. This play arena could be in any mall or at the marketplace so everyone could know about it. It could be an innovative idea for the business in 2020.
23: Public Care Services:
Public care services refer to those services which could be generally needed in any house. These services may include a plumber, an electrician, labour, telephone repairing, driver, need of a taxi, ambulance, and many such small needs in a house. You just have to make contact with these specific people and if somebody needs any of them they will call you and you will arrange the respective person for them, keeping your commission. So it is a business idea in Pakistan with no investment except your social links.
24: Web Marketing:
It is a world of internet & technology, then why waste money for paying shop rents. Let's start your online shop or you may call it a web store. Social media is the best option for selling your items comfortably at a good price. You have to invest only in the accessories you want to sell. So it could be a top business with a small investment in Pakistan.
25: Small Departmental Store:
It is the most common small business ideas in Pakistan. You can open your store even within your home if you have any room that links the road or a street where you live. It depends on you how much you invest in this departmental store. Therefore, you can easily set up your store according to your budget and then gradually grow it into a superstore or a mart.
26: Pets Business:
Some people have a special love for animals, now in Pakistan people are loving to have pets. You can start this business with the investment of only a few thousand to buy your first pet couple for breeding. You can buy any pet animal like parrots, cats, dogs, goats, hens, etc. but in my opinion, german shepherds(dogs) are the best option for this business. They'll take 6 to 8 months to be mature enough for breeding and then you can sell the puppies and again can do their breeding and so on. It will prove to be the best business ideas in Pakistan now.
27: Baking:
Foodies are present all around, good food is always in demand. Especially nowadays as the trend of celebrating birthday parties, bridal showers, anniversaries & all such events demand cakes, pastries, pizzas, and other baked items are more in demand. So if you have baking expertise you can cash them with no huge investment. You can also run this business online via social media. It will be business ideas in Pakistan.
28: You Tubing:
If you have any extraordinary skill and you want to share that with the world, then what are you waiting for. Youtube offers an online forum to show your talent and earn a large sum of money. You just have to create your account and should have good video creating and editing skills too so that your videos look noteworthy for the viewers. Like many viewers, you'll earn more money.
29: Tourist Information Office: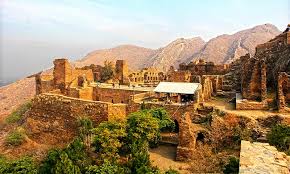 Pakistan is full of landscapes and historical places which makes it the best tourist spot. Now our government is also promoting tourism, so when the tourists come they must need a guide, you can initiate an office providing complete guidance to our tourists so that they can easily explore the beauty of Pakistan.
Tourists also need a guide because of some language issues so you must have such persons in your team who have communication skills in various languages. I have a separate article about various historical places in Pakistan.
In case you are thinking to initiate your own business, so these were some perfect business ideas in Pakistan with low investment. You may choose any one business idea as your startup plan. Please do like and share our article as we make so much effort to provide you with the precise and best information on the current issues that you might be thinking of business ideas in Pakistan.