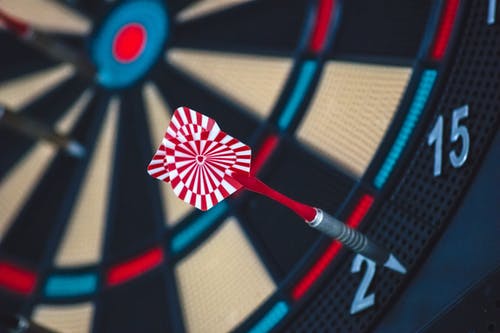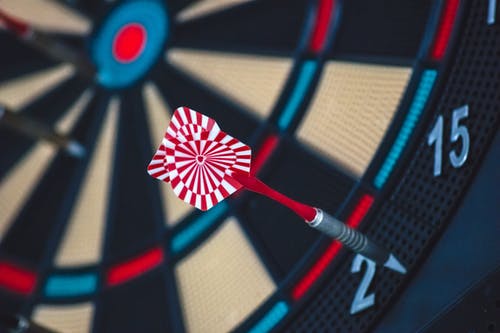 What to do after 10th Class 2021: Career Options
What are the career options after the 10th class?
What to do after 10th Class? Selecting the right employment option after the 10th is possibly the most important decision of your life. So you should be really careful. First, you should have a clear goal in your mind. There are a lot of options out there.
Let us discuss what are the career options you have after the 10th class?
How you can choose the right career path after the 10th?
Although there are a lot of opportunities in front of the youngsters, yet they need to be vigilant in the choice of a career as it is not for a fleeting moment but their future depends on their choice of career.
Career Options After 10th
Here we are going to mention a few career lines that can help you make a decision.
Intermediate level education for 2 years
After 10th class, the learner can choose subject groups like pre-medical, Commerce, Maths, pre-engineering, etc. After the 12th class, one can opt for graduation in many domains based on the subject choice. One can go for any field of one's choice.
Science
In the field of science, Pre-medical or pre-engineering is the most prominent and favourite career choice for the majority of parents and students. The science includes engineering, pre-medical, IT, and at an advanced level in involves research roles.
This option prepares you with excellent problem-solving capacities.
It also paves way for the students to achieve highly esteemed and well-paid jobs.
If technology excites you then taking science after 10th would be a wise selection.
If you want to join the medical field, you can select Physics, Chemistry, Maths, Biology.
Many students don't have a preference for Maths. If you want to become a doctor, then knowing math is not necessary. You can easily opt for Physics, Chemistry, Biology.
There are numerous employment choices accessible for the science stream after 10th grade.
2. Commerce/ Business
It is another outstanding vocation preference. If you are interested in quantities, finances, dates, economics, etc., then finance is the best option for you.
It gives a larger variety of job possibilities such as Chartered Accountants, MBA, banking sectors etc.
If you select this, you need to be familiar with the topics such as Accountancy, Finance, Economics, etc.
Anyone who wishes to form his career in economics and the business world should go for commerce.
3. Polytechnic
After the 10th class, pupils can also attend polytechnic classes. These include
Mechanical,
Civil,
Chemicals,
Computer,
Automobile.
Polytechnic institutes propose certificate diploma courses for a period of 3 years, 2 years, and also 1 year.
4. IT I
Industrial Training Institutes
After 10th class, beginners can go for ITI programs for employment like Mechanical, electrician, electrical.
5. Paramedical
After the 10th class, students can do different paramedic courses. These include:
DMLT (Diploma in Medical Laboratory Technology),

DOA(Diploma in Ophthalmic Assistant),
6. Arts
If you are a learner who is productive and creative then there are numerous choices accessible for Arts stream after 10th class.
Arts proposes many wonderful career possibilities such as Journalism, languages, history, psychology,
Moreover, Design, Language Arts, Performing arts, Humanities are well-paid employment picks.
Arts exhibits creativity and self-expression.
Art educates you to handle the public around you.
7. Short term courses
What to do after 10th Class. Apart from the degree programs, and other professions mentioned above, there are many short courses available as well.
After 10th class, pupils can do short-term courses like Graphics designing, logo designing, content writing, video editing, SEO, etc.
These skills are much in demand.
Right career guidance and direction at the perfect time can do marvels for you. It is very important to discuss this with a professional in the department. A career counselor can assist you to determine what to select after the 10th.
An expert can evaluate and examine your durability, excitement, and concern. Based on that the specialist will discern your most acceptable livelihood direction. Beneficial career counseling paves the way for a bright future.
These are some of the good career choices which you can select after 10th class. I hope you have the answer to your question about What to do after 10th Class.