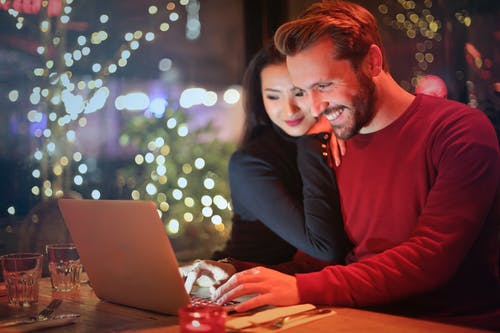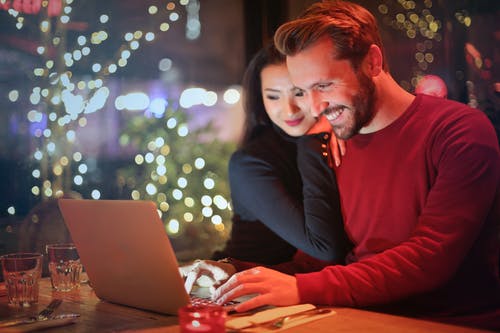 If the thought of making money online from home, has ever crossed your mind and you have waived it off because you just aren't sure it's possible or if it has ever been done, trust me, it most certainly is.
Every day, millions and millions of people make sensible amounts of income online and are able to depend on this source of income as their main source of income.
There are so MANY ways to make money online, while some of them don't work, others are rather effective.
Top 5 Ways to Make Money Online that Work
In this post we will be looking at the top 5 unique ways to make money online that actually work.
If you are ready, let's get right to it….
1. Blogging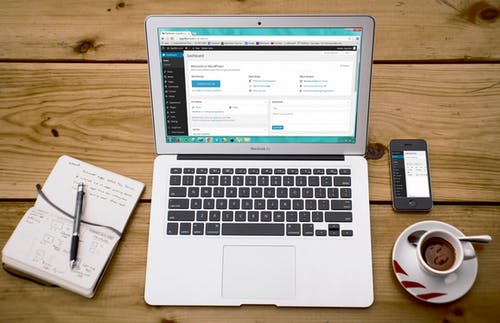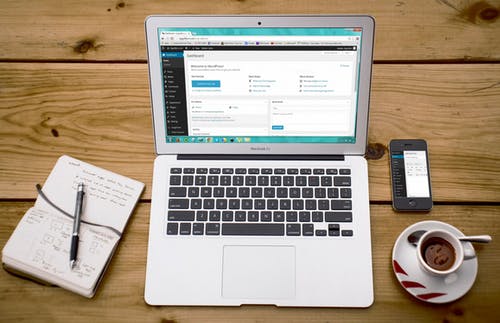 So many people don't believe that you can actually make money blogging, still the idea of blogging have been around for years and many people swear by it.
Bloggers like Neil Patel, Anastasia Blogger and WP beginner are good examples that you can become quite successful at blogging if you know what you are doing.
The first step in blogging would be to choose a niche (a topic or area) that you would like to write about, register a domain name and hosting and start creating some awesome content, and when your site has grown big enough to be monetized, you can do so by simply putting Ads on your website, writing sponsored content for brands for which you get paid for, you can even sell guest posting slots and become an affiliate for big companies such as Amazon etc.
Where you advertise and sell their products by adding links to your posts and making a percentage of the income when your readers click on these links.
Blogging is one of the best ways to get started with making money online, it also has the highest chance of becoming a full blown business if you keep working on it consistently.
Start your own blog without paying a web designer.
2. Virtual Assistant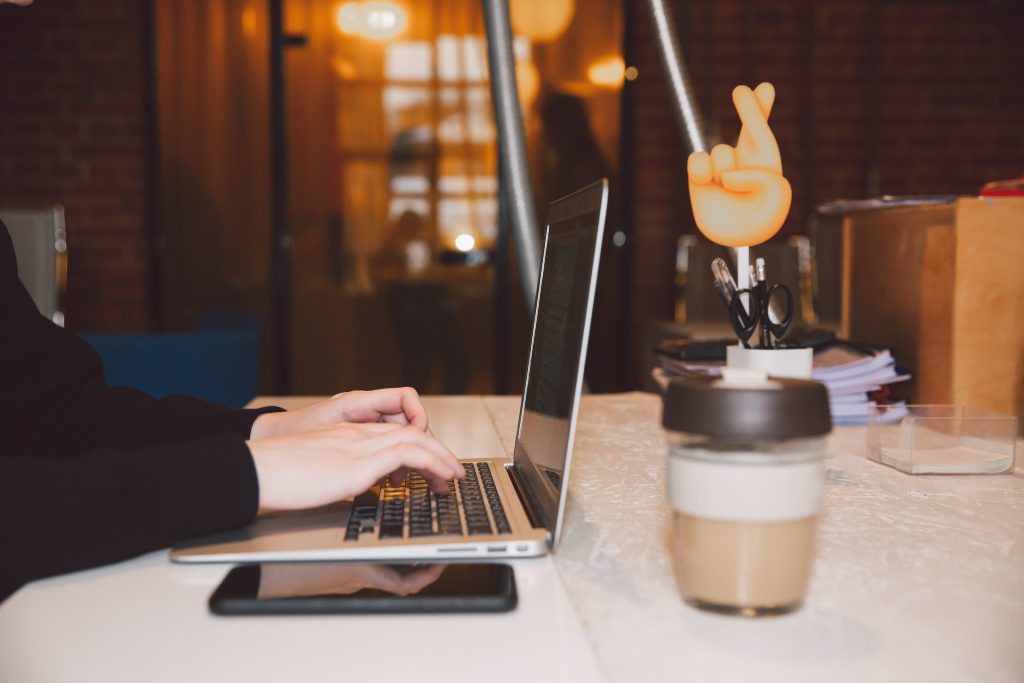 The virtual assistant job is one of the fastest growing jobs in the world, this is because it doesn't require you to be physically present to work.
The job of a virtual assistant is to assist a person or a company's business online by providing services such as email marketing, proof reading, copy writing, blog management, web development and even graphic design.
It's very easy to become a virtual assistant if you have any of these skills, websites like fiverr, freelancer and Upwork are websites where you can create profiles and market yourself as a virtual assistant and get booked for jobs online.
Some basic skills required to get the job of a virtual assistant include organization skills, data entry skills, computer knowledge, great communication skills, writing and social media skills etc.
A virtual assistant can earn anywhere from $20 to $40 dollars online, which can be a really good amount of money over an extended period of time.
To get started, read this article on How to become a virtual assistant.
3. Freelancing Services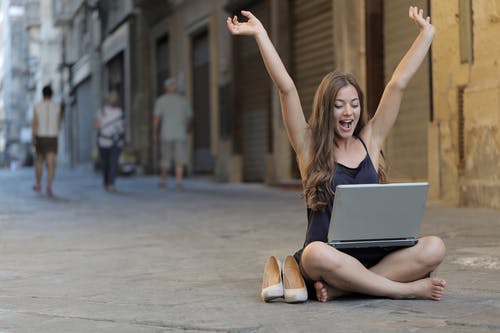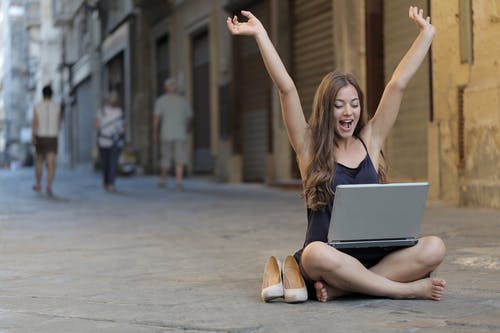 If you are good at things like web designing, copy writing, graphic design or proofreading etc., then becoming a freelancer is one great opportunity for you to make money online.
Freelancing online can be a great way to make money online if you do it the right way.
First you need to make sure that you choose a freelancing niche that you are completely knowledgeable about and then create a portfolio based on your skill set.
You can design your own personal portfolio site based on your target client profile, you can also sign up on websites such as upwork, freelancer or fiverr and create a profile, then seek to grow out your profile by getting more freelancing jobs and accomplishing them within the required time.
Get your clients to leave you good reviews to boost your chances of being given more job opportunities in the future.
Keep your clients coming back to you by meeting their job requirements and completing their required services on time.
To get more information on freelancing, click here
4. Affiliate Marketing
When it comes to making money online, affiliate marketing stands at the top of the list, this is because over the past few years, so many people now make a good amount of money by selling other people's products and earning a commission for doing so by marketing it on their own personal websites, hence the term affiliate marketing.
There are so many ways to market products online, just as there are so many companies that are willing to pay you a huge sum of money to be able to bring them more buying customers.
To get started with affiliate marketing, you want to first decide what kind of products you would like to sell and how you would like to sell these products.
Each company has its own set of guidelines for the marketing of their products via affiliate marketers, you can sign up to be an affiliate marker for companies like Amazon, or even join a multi affiliate marketing company such as share Sale to get access to market a variety of products from a variety of companies.
The next step is to decide how you would like to market these products, you can create an affiliate marketing website, just for the purpose of selling products or you can even create and grow social media channels where you will be able to advertise affiliate products for sale.
You earn a commission when your affiliate link is clicked and when a customer makes a purchase through your affiliate link.
Get Started on Affiliate Marketing Now.
5. Social Media Account Management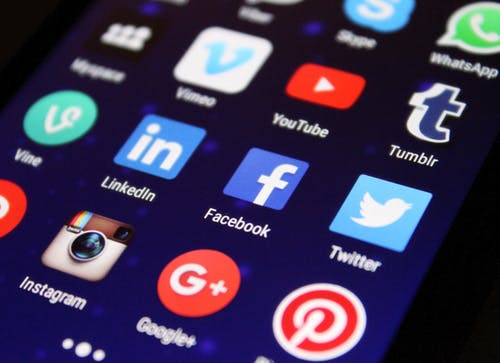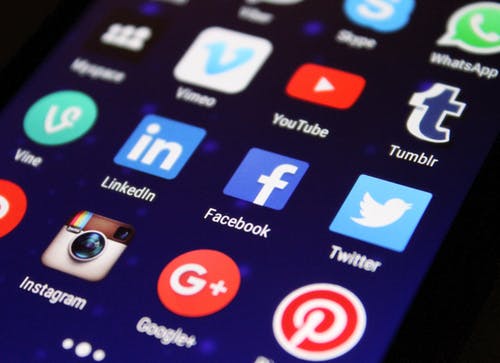 If you are really good with social media, then social media account management might be the best option for you when it comes to making money online.
According to payscale.com, the average salary of a social media manager ranges from $35,000 to $56,000.
Thousands of companies make most of their income by advertising through their social media channels, private and public owned companies sometimes reach out to individuals to have them manage their social media channels.
Things like creating and scheduling posts for Facebook, Twitter, Instagram and creating pins for Pinterest are the most common jobs of a social media manager.
As a social media manager, you need to be able to create content that resonates with your audience and also shows the brand message and standard of the company you work for.
You also need to pay attention to studying each social media account and learn what works for each one to be able to create compelling content that draw readers and followers.
Get started with social media management now
About the Author
Jennifer C.N is the founder of LifeAccordingToJae.com, An online platform that helps to provide individuals from all over the world access to real authentic information that they really need to make every day a success.