Eid Mubarak Wishes
If you want to share thoughts and Eid Mubarak wishes in form of pics and images then this collection will definitely help you. Here I am sharing with you the best collection of eid Mubarak pic. These eid Mubarak wishes can be shared with your friends, family, and relatives on any social media platform like Facebook, Instagram, Twitter, etc.
Eid is a very special day in the life of any Muslim in the world. Muslims celebrate three Eid in a year. Eid ul fittar, eid ul adda and eid milad ul nabi. Muslim men, women, and children celebrate it to wear new clothes, shoes, etc. Before this digital era, people send their wishes and greetings in form of eid cards. Eid cards are very famous among the young generation. But now the time had been changed, we are living in the age of social media. Social media becomes a powerful tool to share your thoughts with anyone.
Below we are sharing with you the best collection of eid Mubarak pic, wishes and quotes.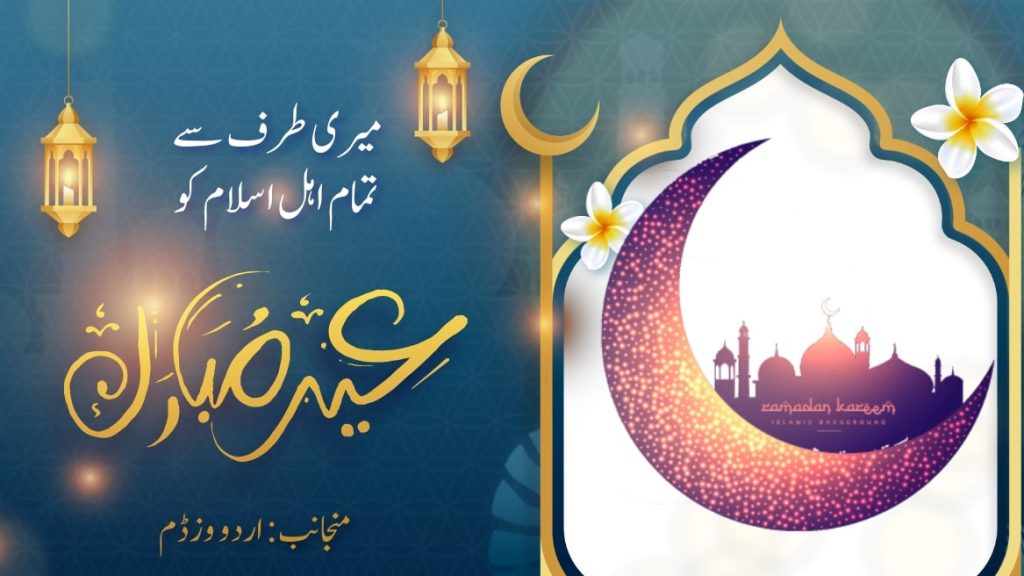 Life is very beautiful when there are some good friends like you around me. I feel very good to have a friend like you in my life. Thanks for being here. Take lots of love on this Eid Day.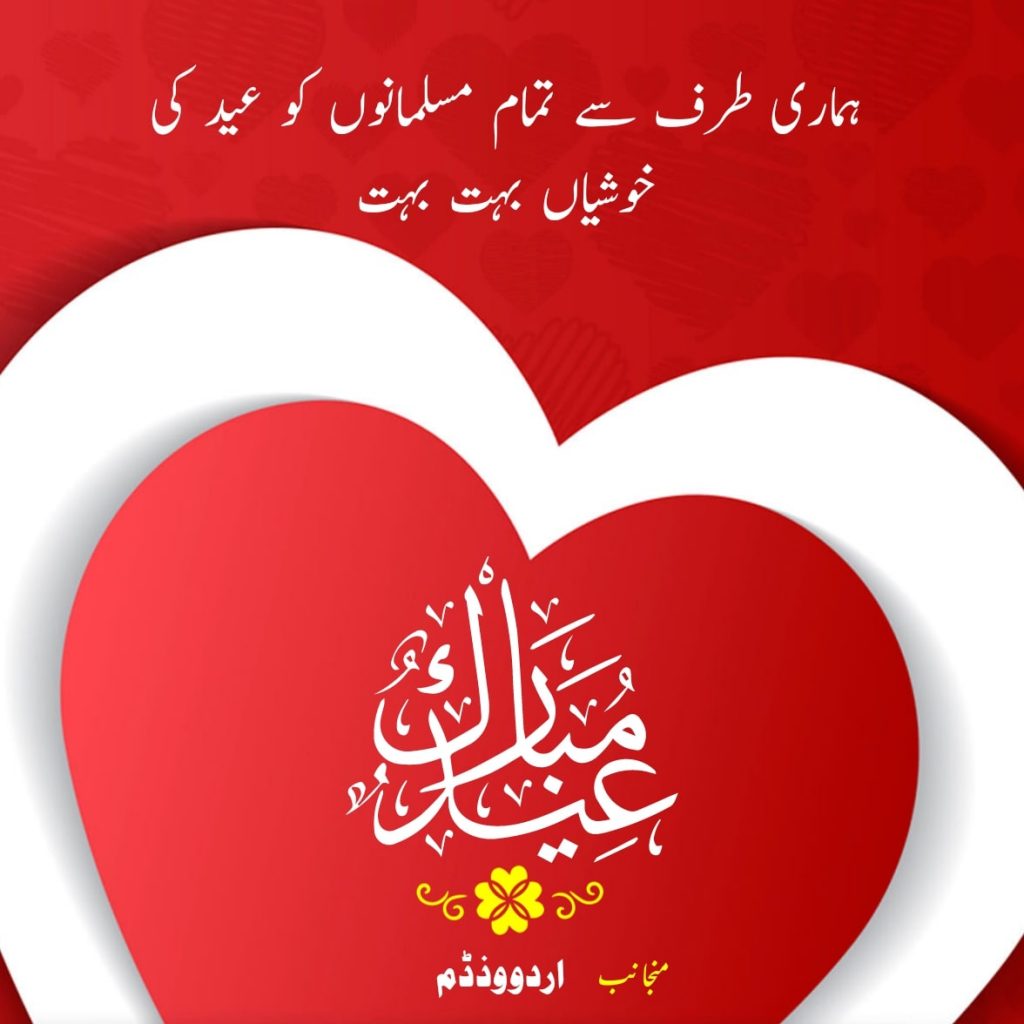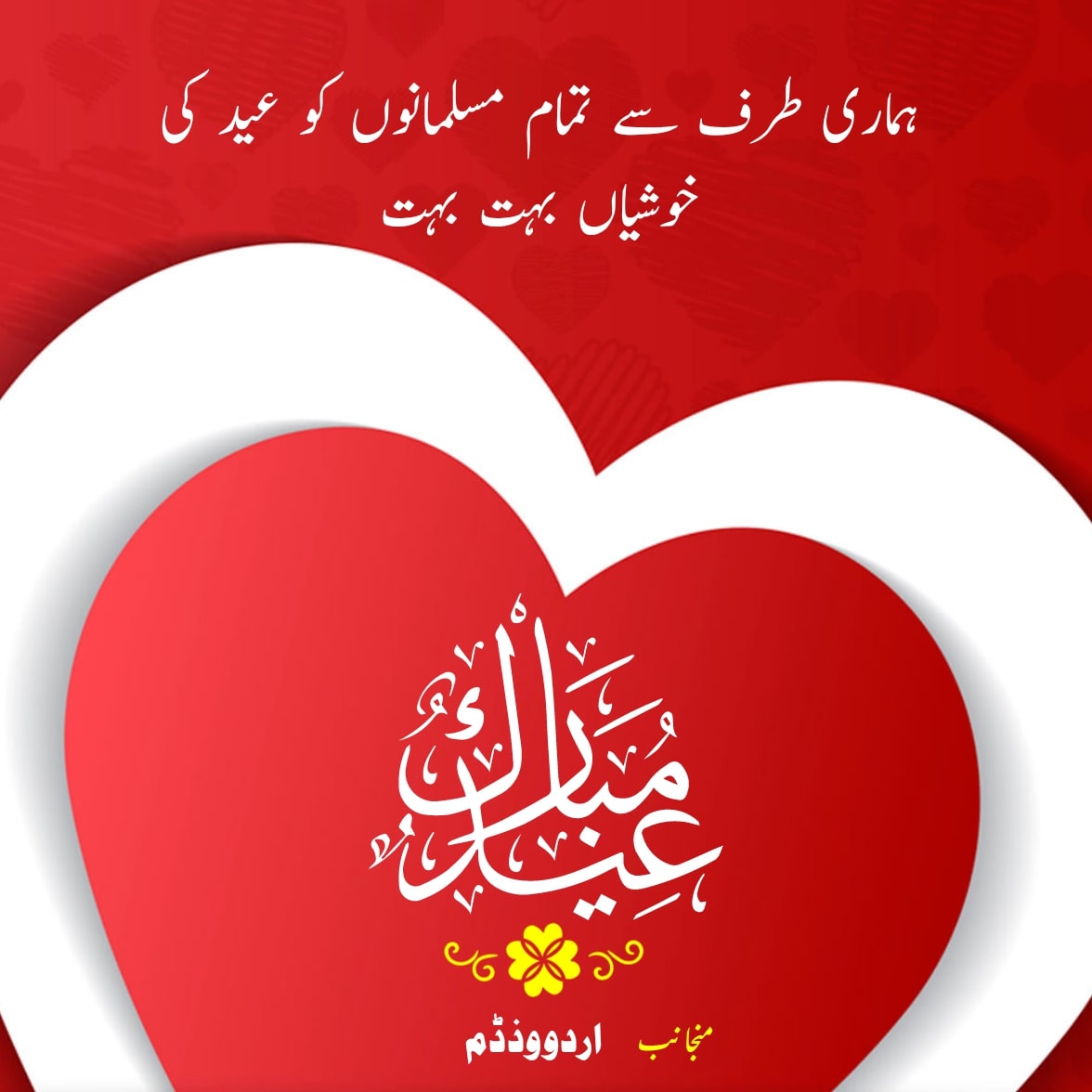 Stay blessed with your entire family. May the love of Allah become highest among every one of you. Don't forget to pay Shukria for everything. I wish this Eid will be great for you and your family.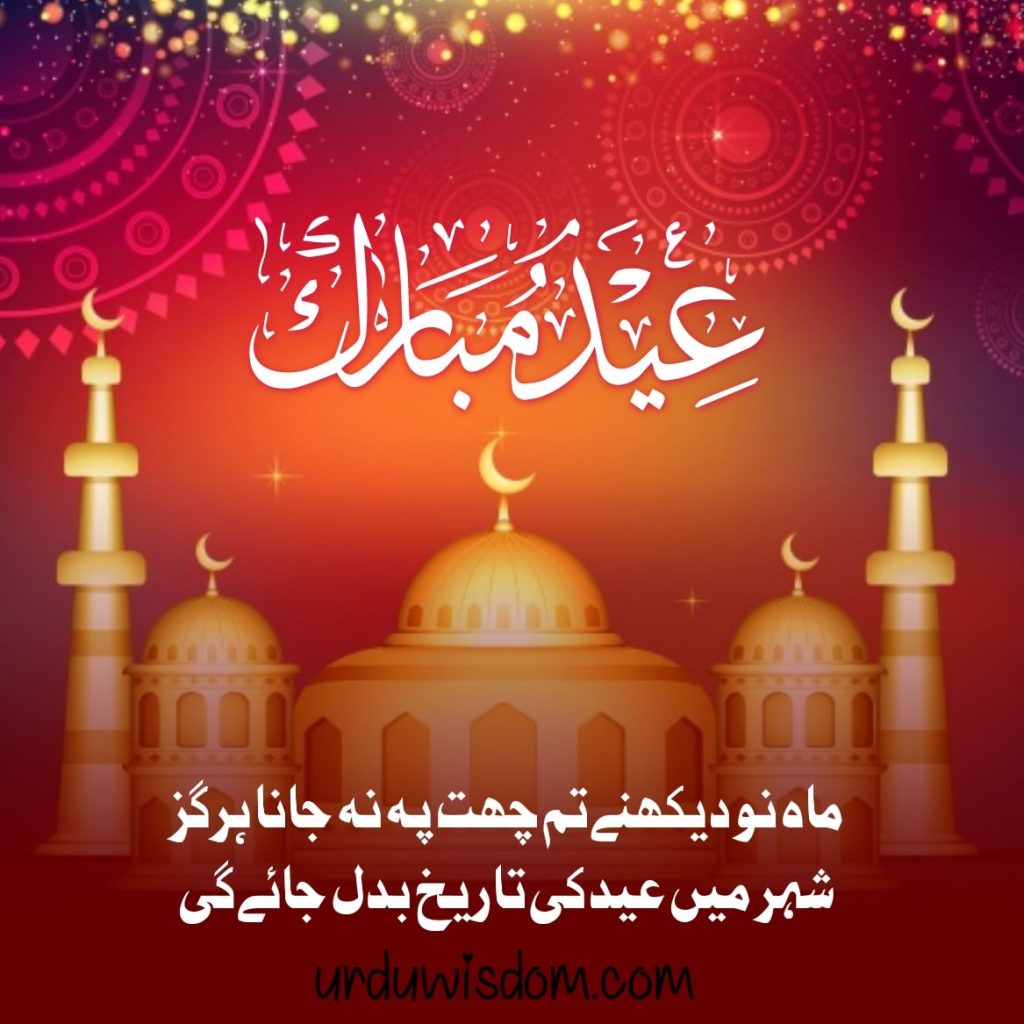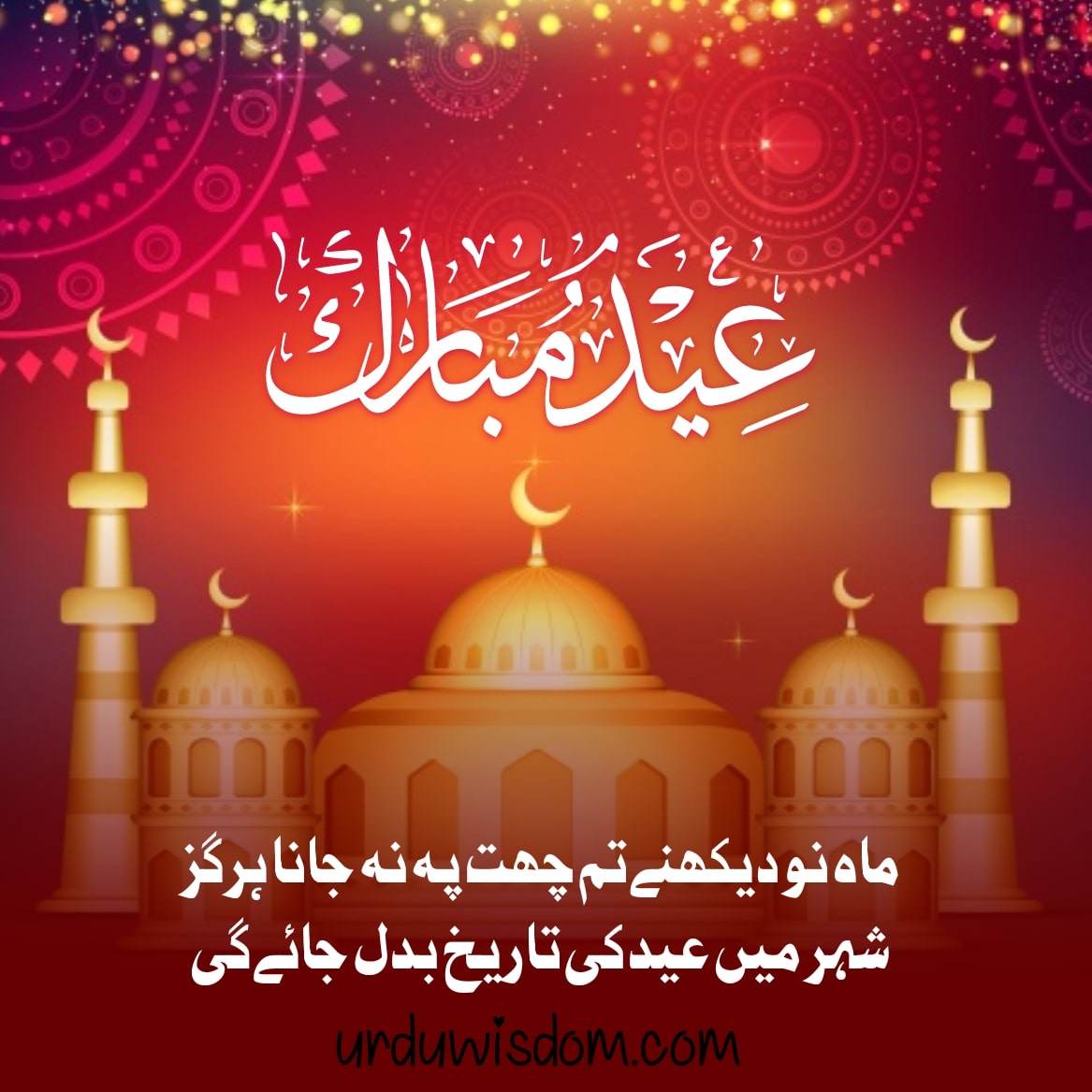 It was not easy to walk so far alone. I have never feared or never looked back because of your support of you. You always have been an amazing person in my life. Everything has changed in a positive way. In this Eid, I pray to Almighty Allah for your better health and long life.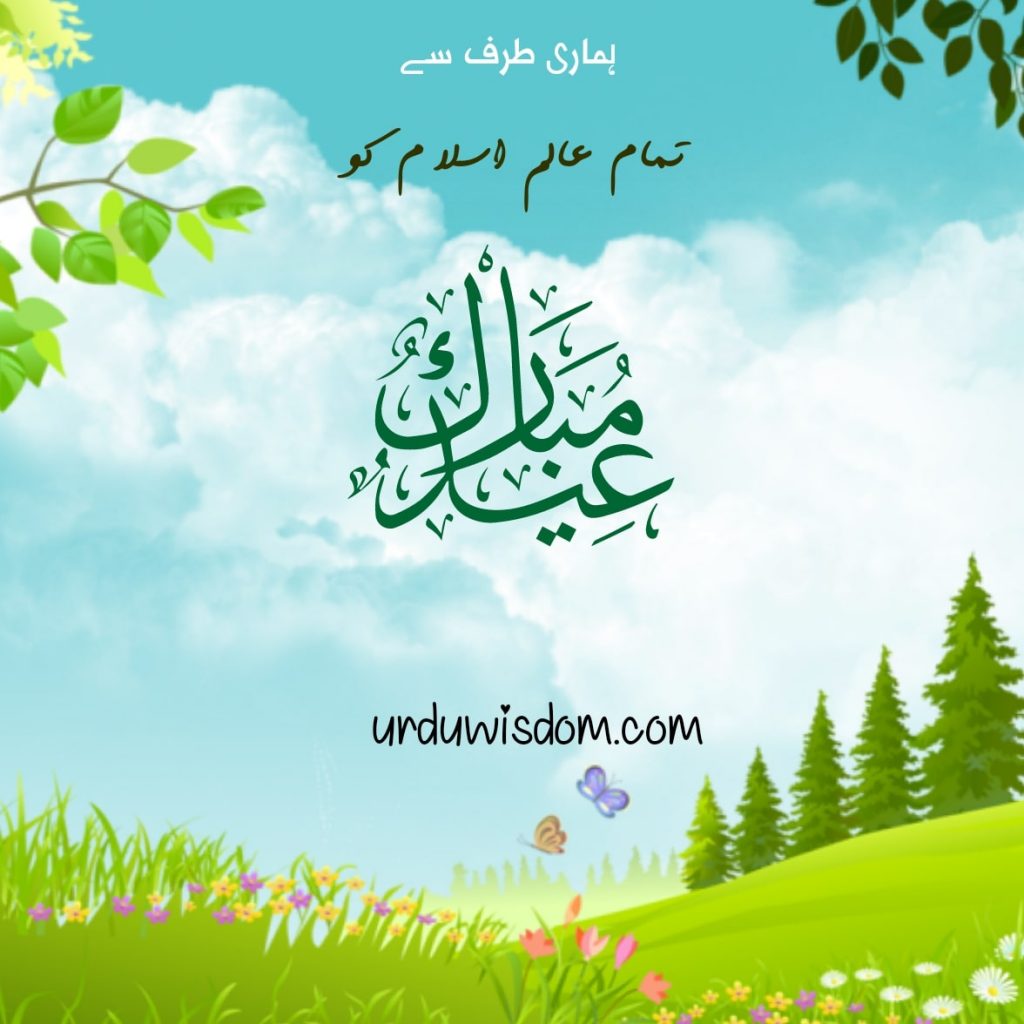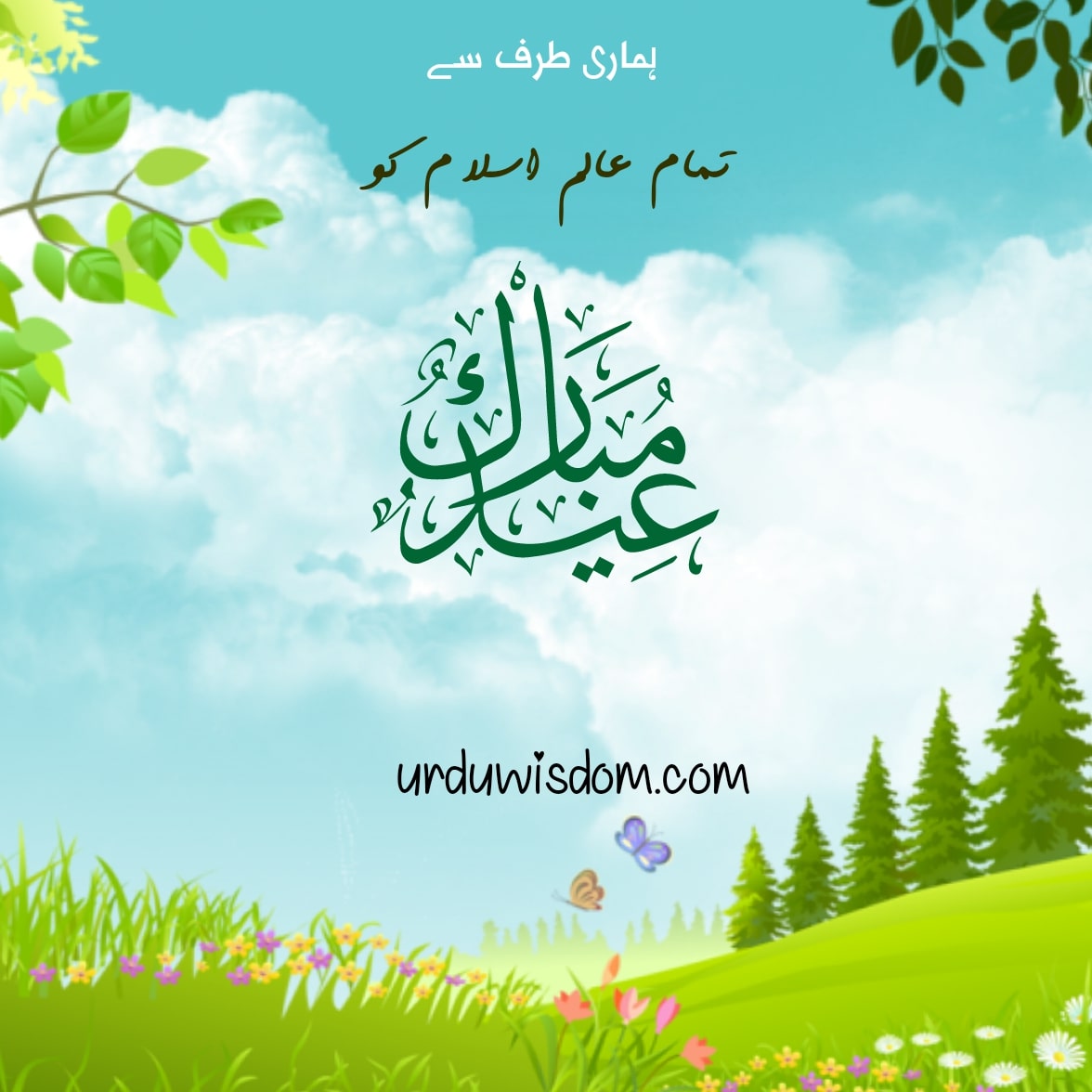 May Almighty Allah gives you millions of reasons to become happy in life. May this Eid brings lots of happiness and prosperity.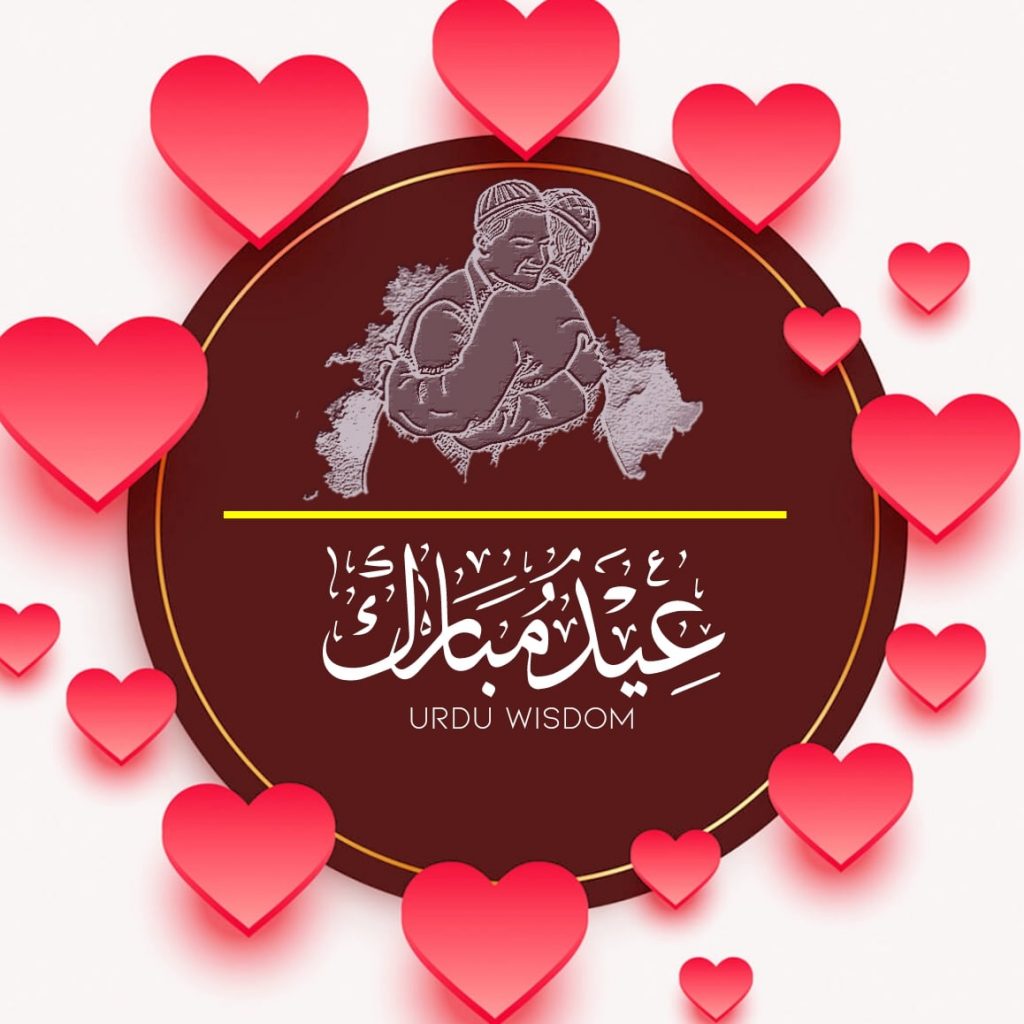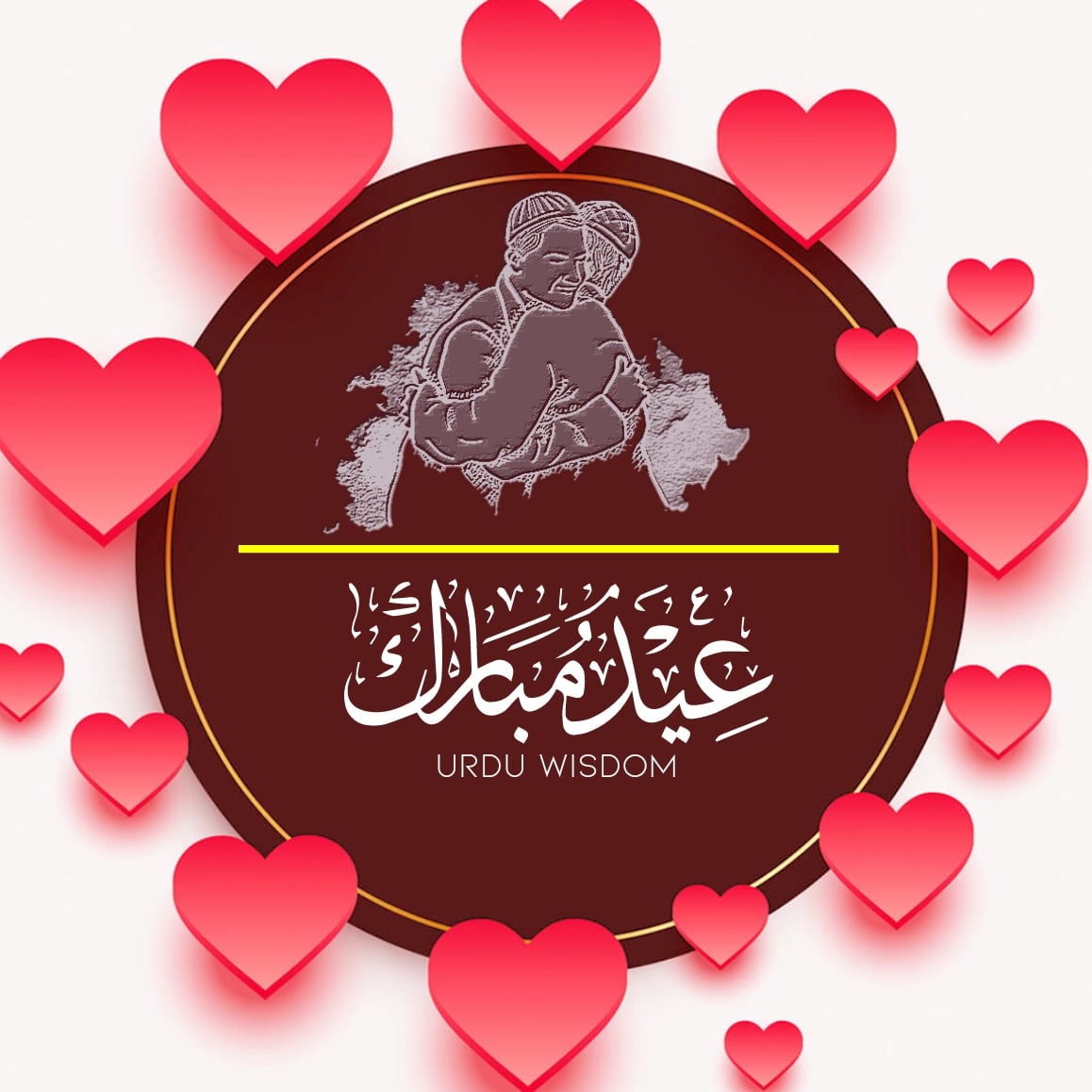 *May you continue to grow wiser and more charming every day! May this Eid bring happiness in your heart and to your family. Eid ul Fitr Mubarak!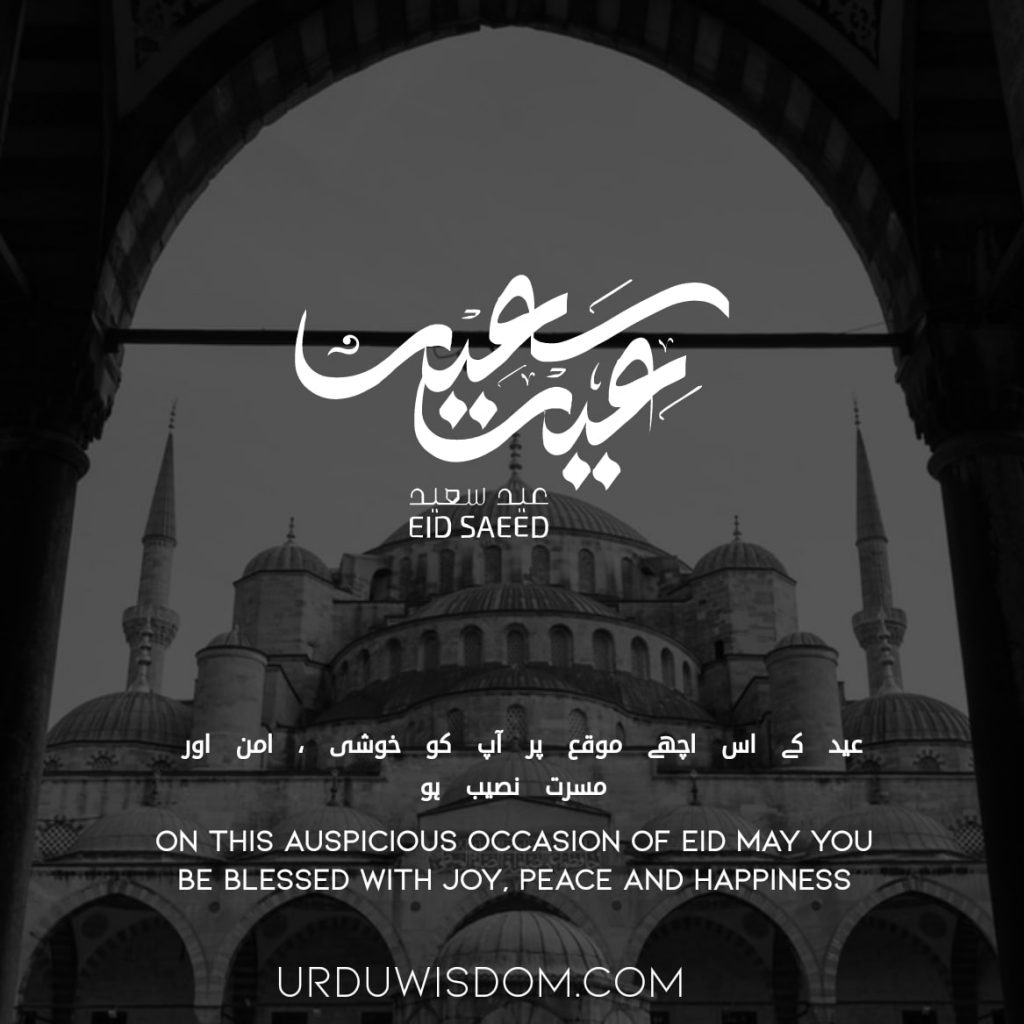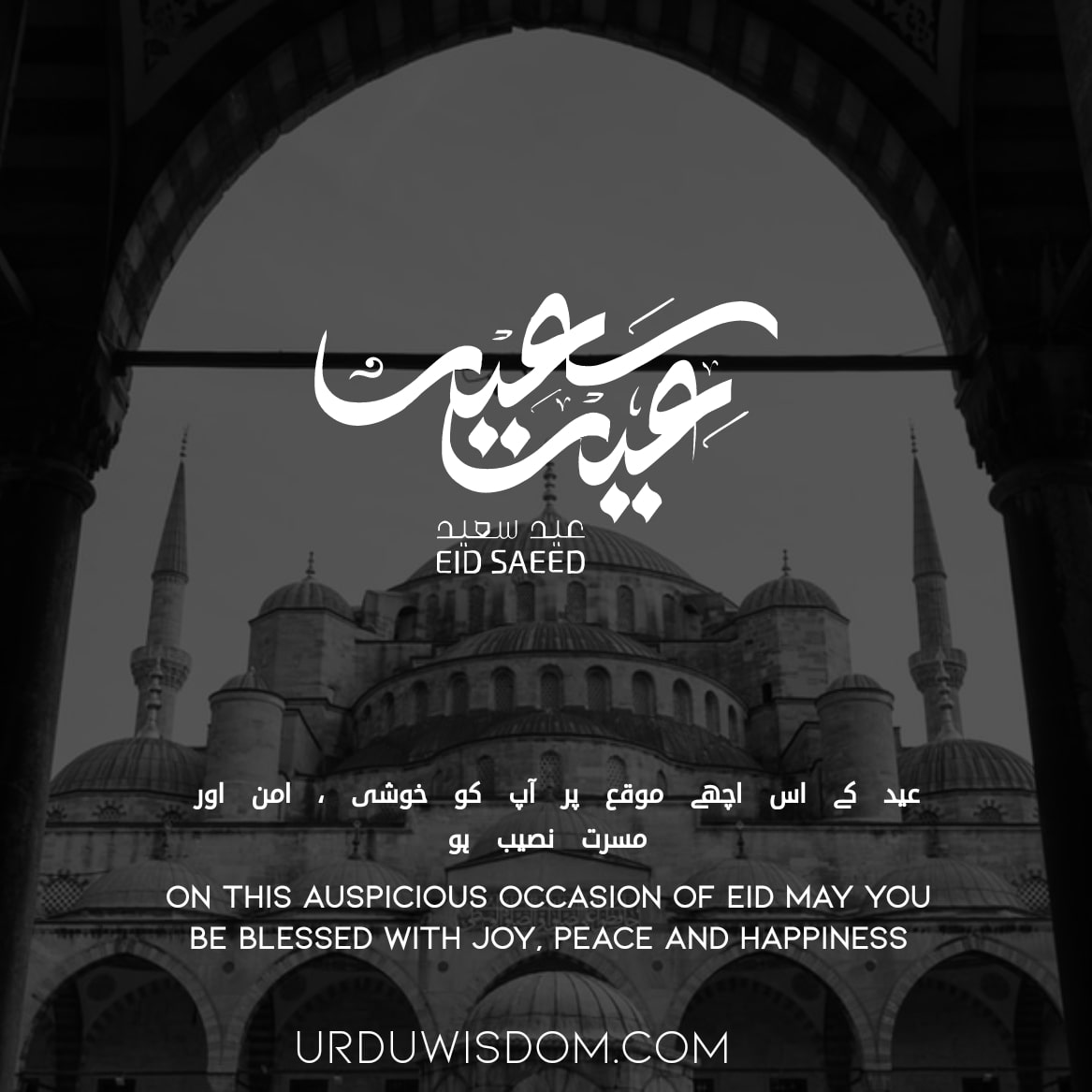 * My good wishes, my good wishes for you are the just prayers for your long happy life from God on this noble event. Wish you a very Happy Eid Mubarak!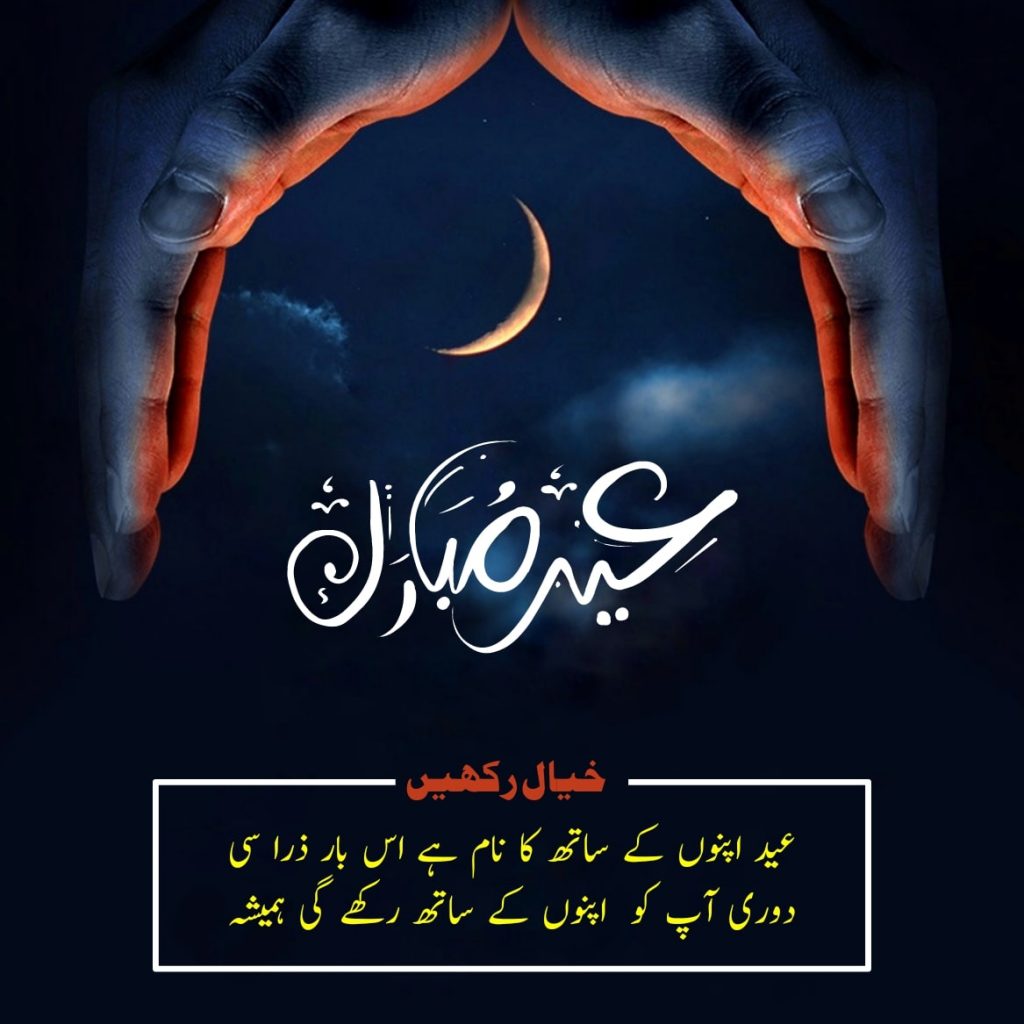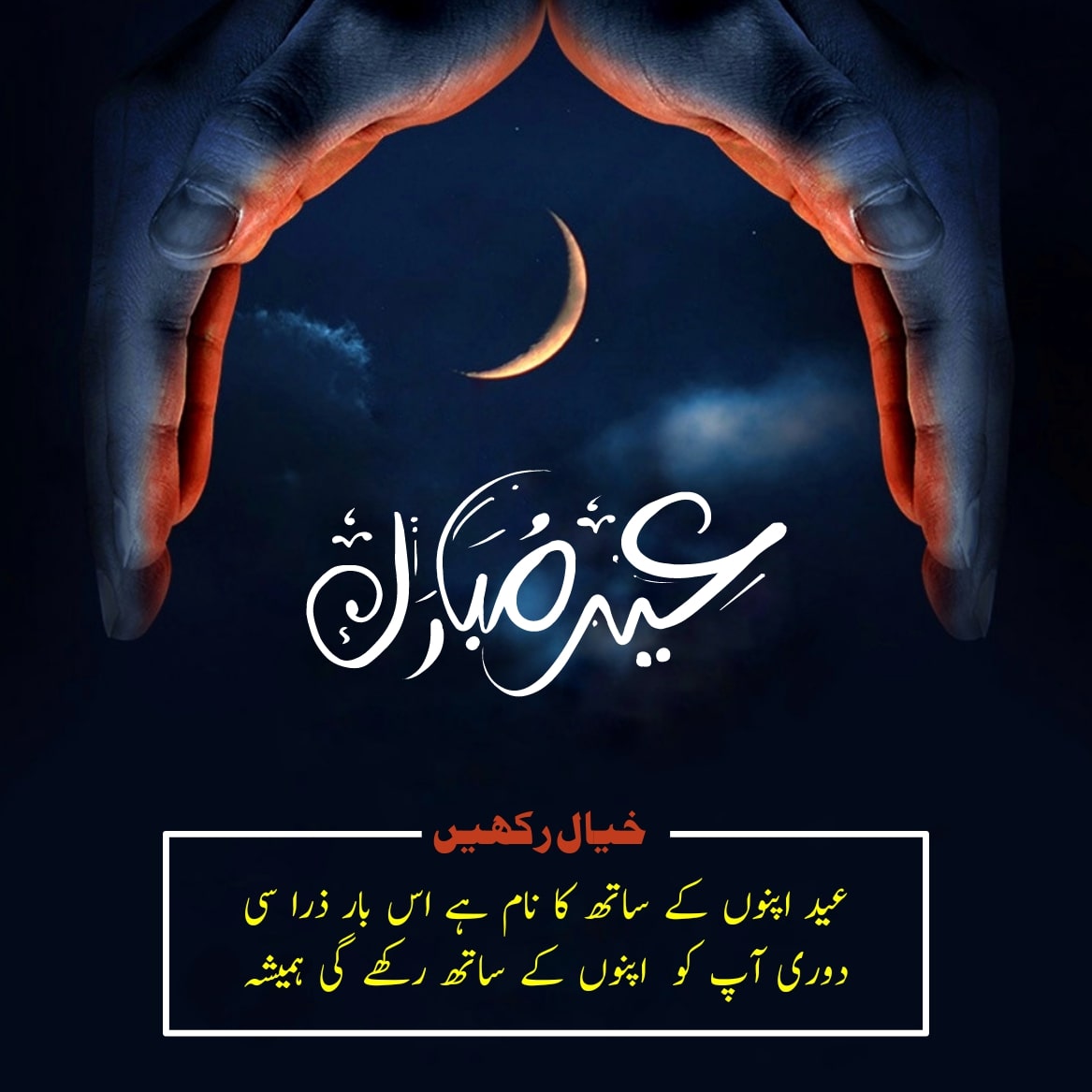 *Eid is a day to cheer and to laugh with all your heart. It's a day to be grateful to Allah for all of his heavenly blessings on us. Wishing you a happy Eid.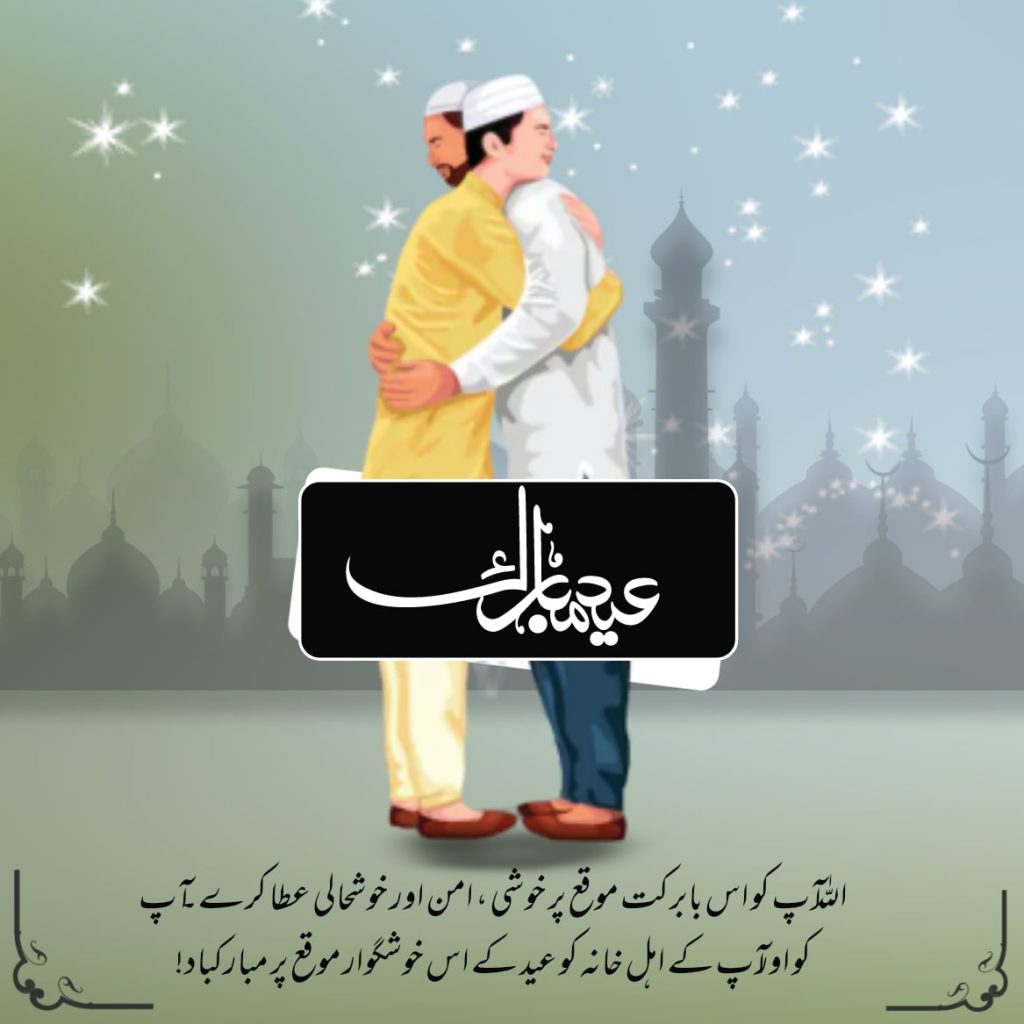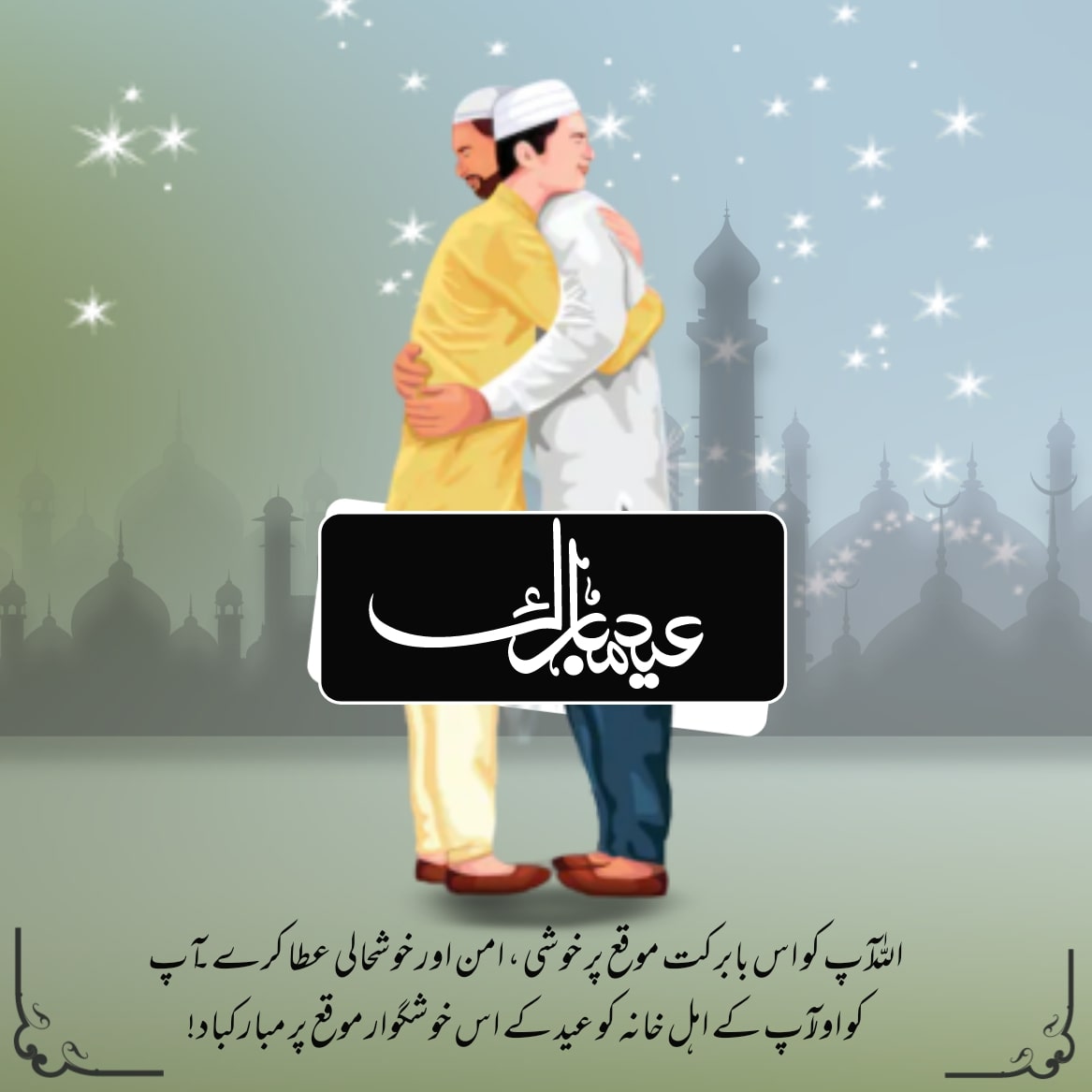 A friend like you is like a goldmine. I have always been on the right path because of your direction. I appreciate all of your support and love for me. Take lots of love and Eid Mubarak to you.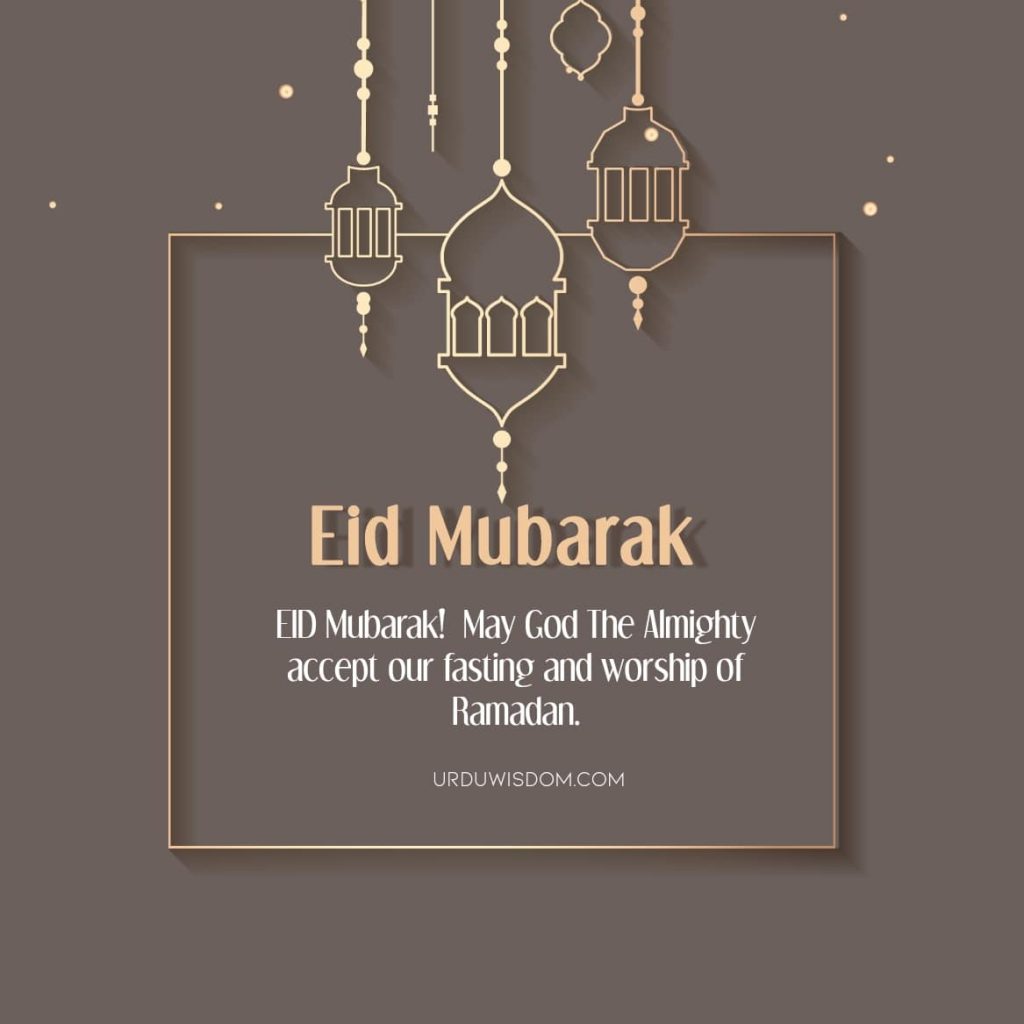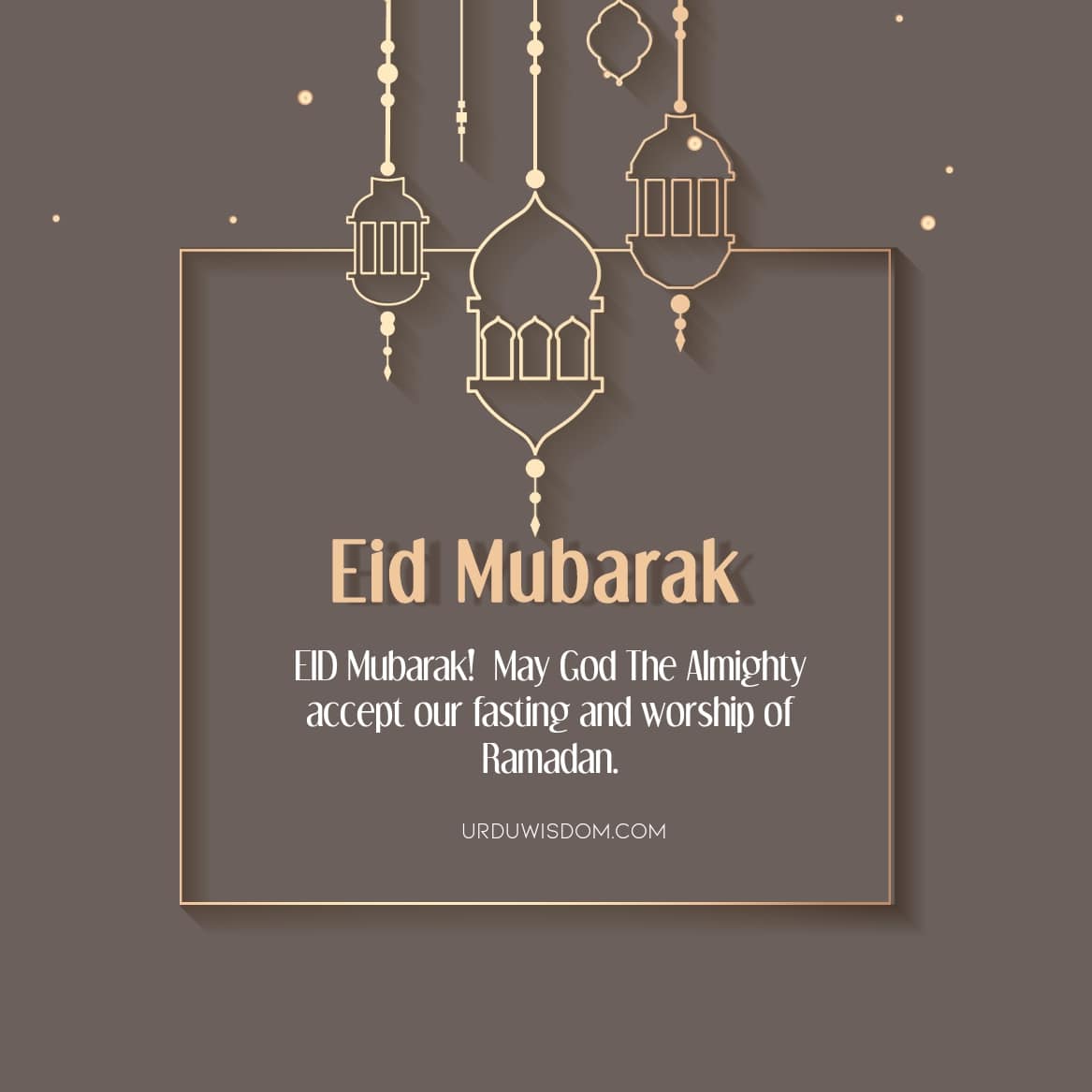 May Allah fulfills all of your dreams and wishes and makes your life like heaven, that's my wish for you on this Eid. Eid Mubarak to you and your whole family.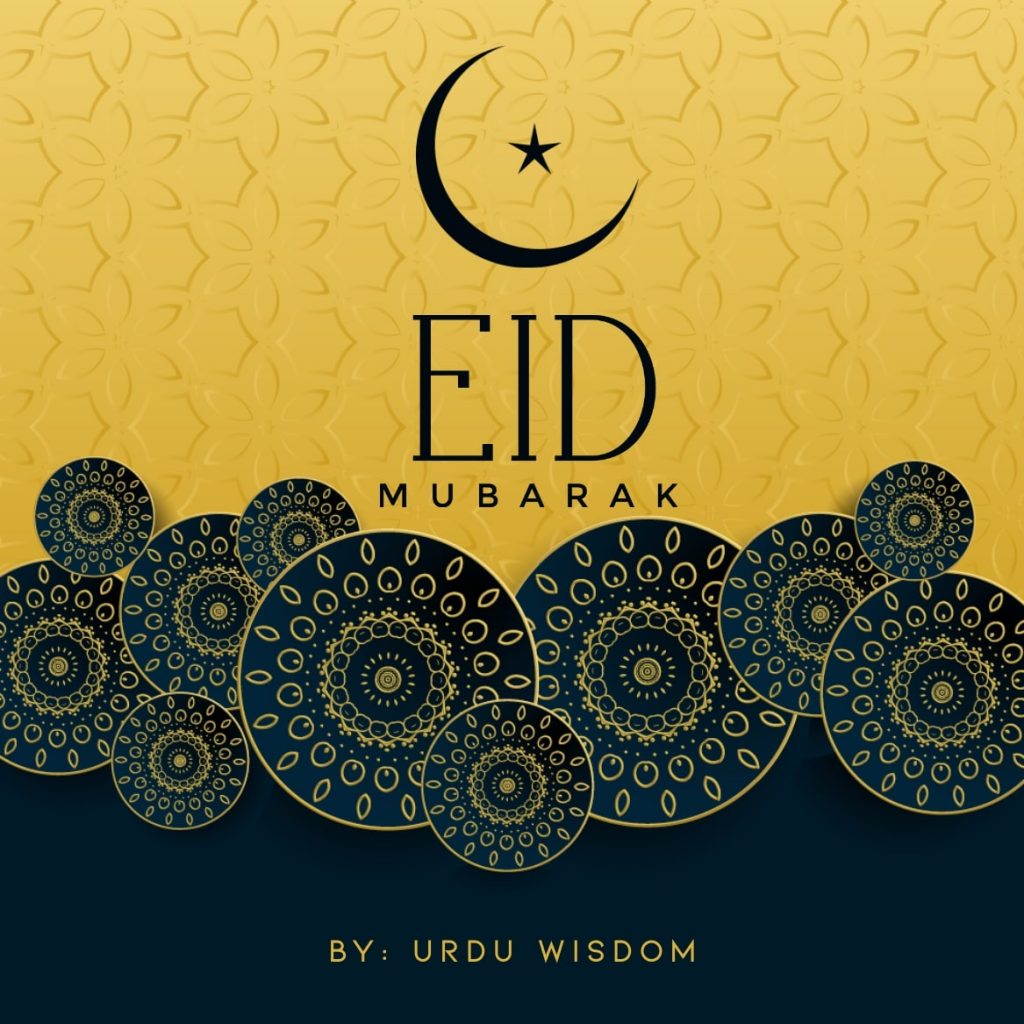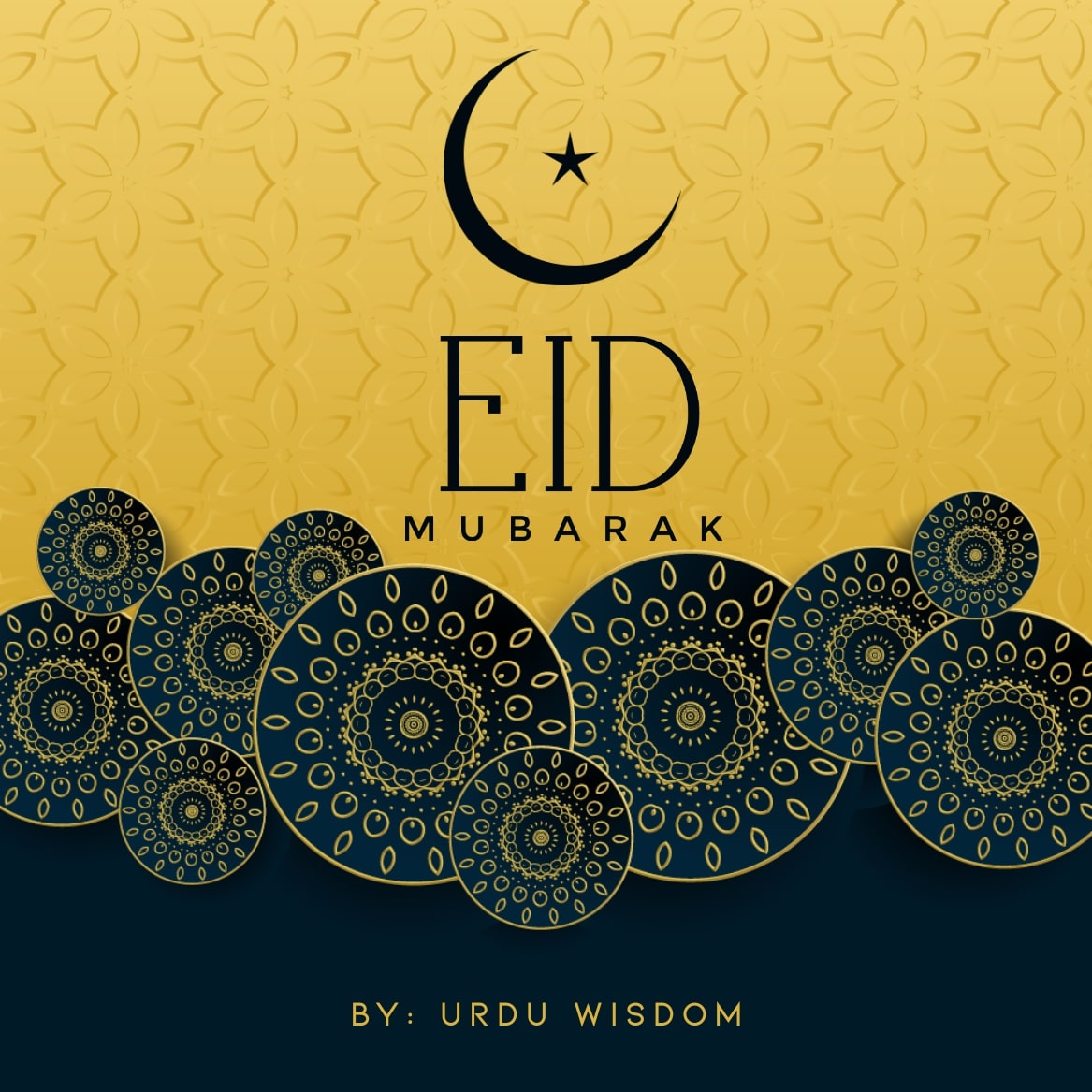 I am so much blessed to have an amazing friend in my life. I can't think of spending time without you. You are a very special part of my life. Take lots of good wishes and love this day, Eid Mubarak to you.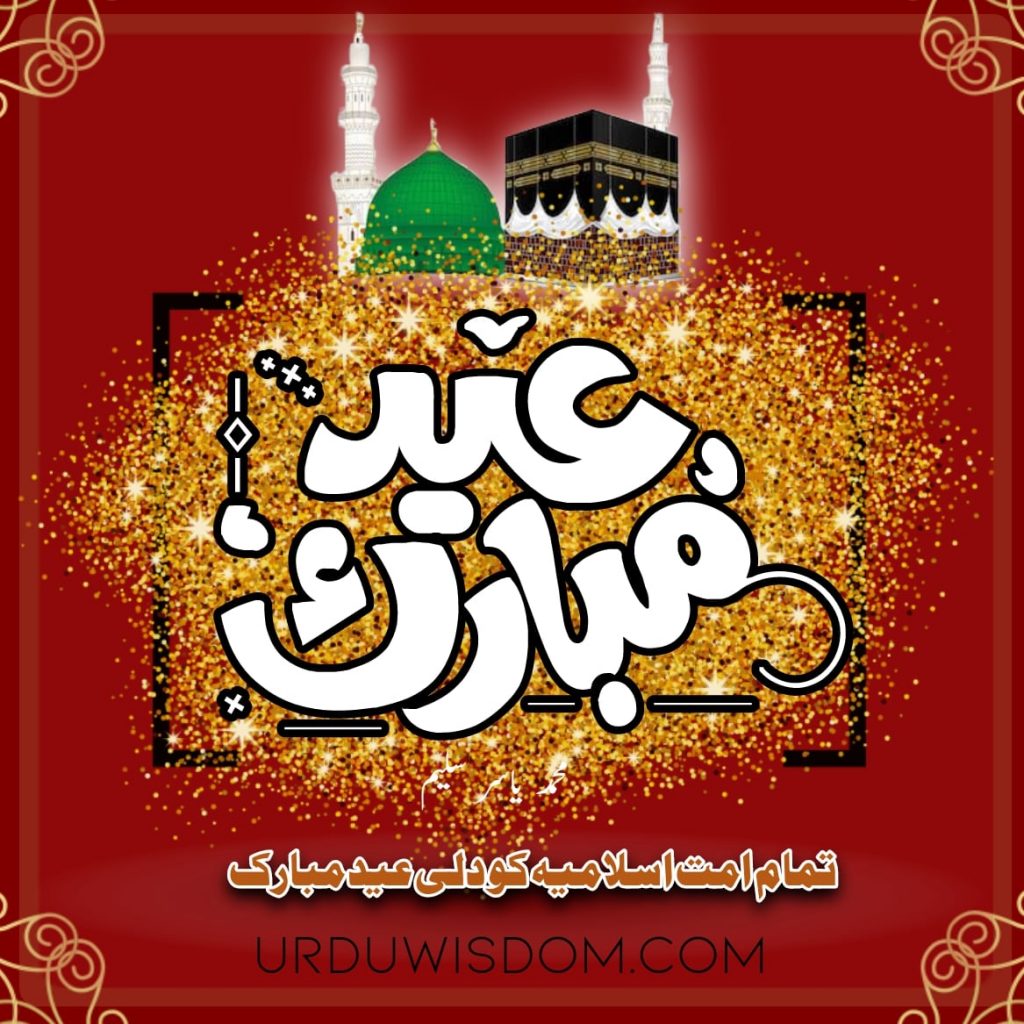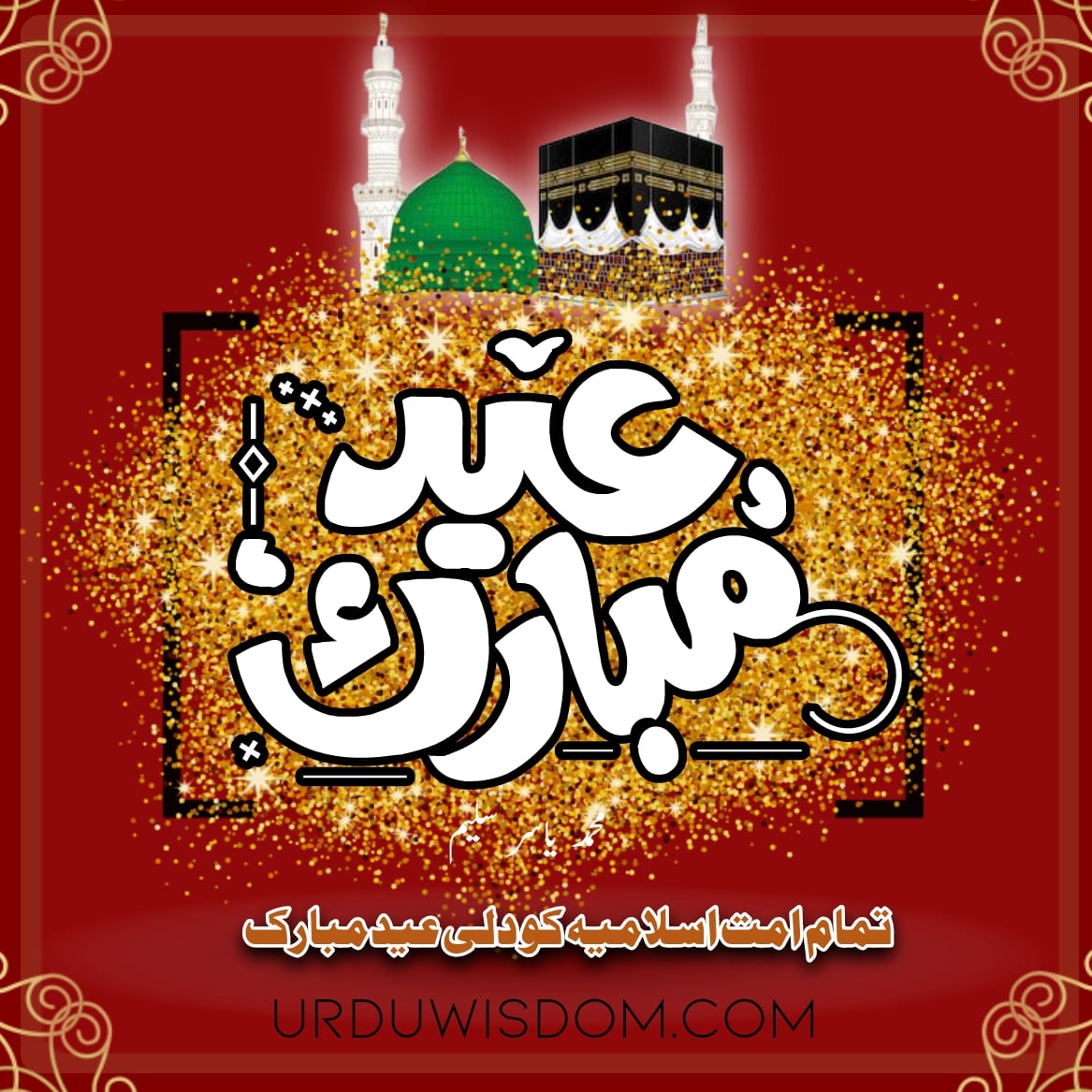 Eid Mubarak to you and your beloved family. This is going to be a very great Eid for you. May Allah accept all of your prayers and make you a good servant of Him. I want you to get lots of success and happiness in your life.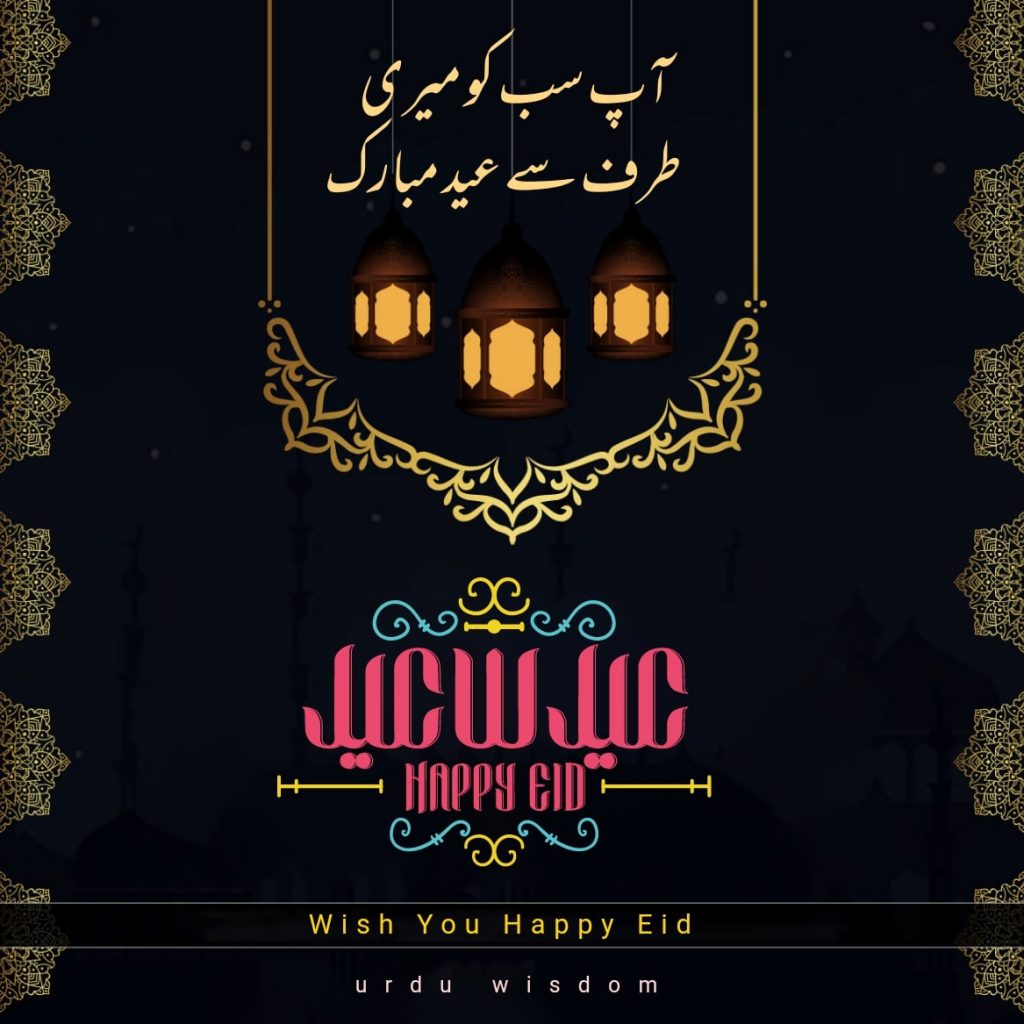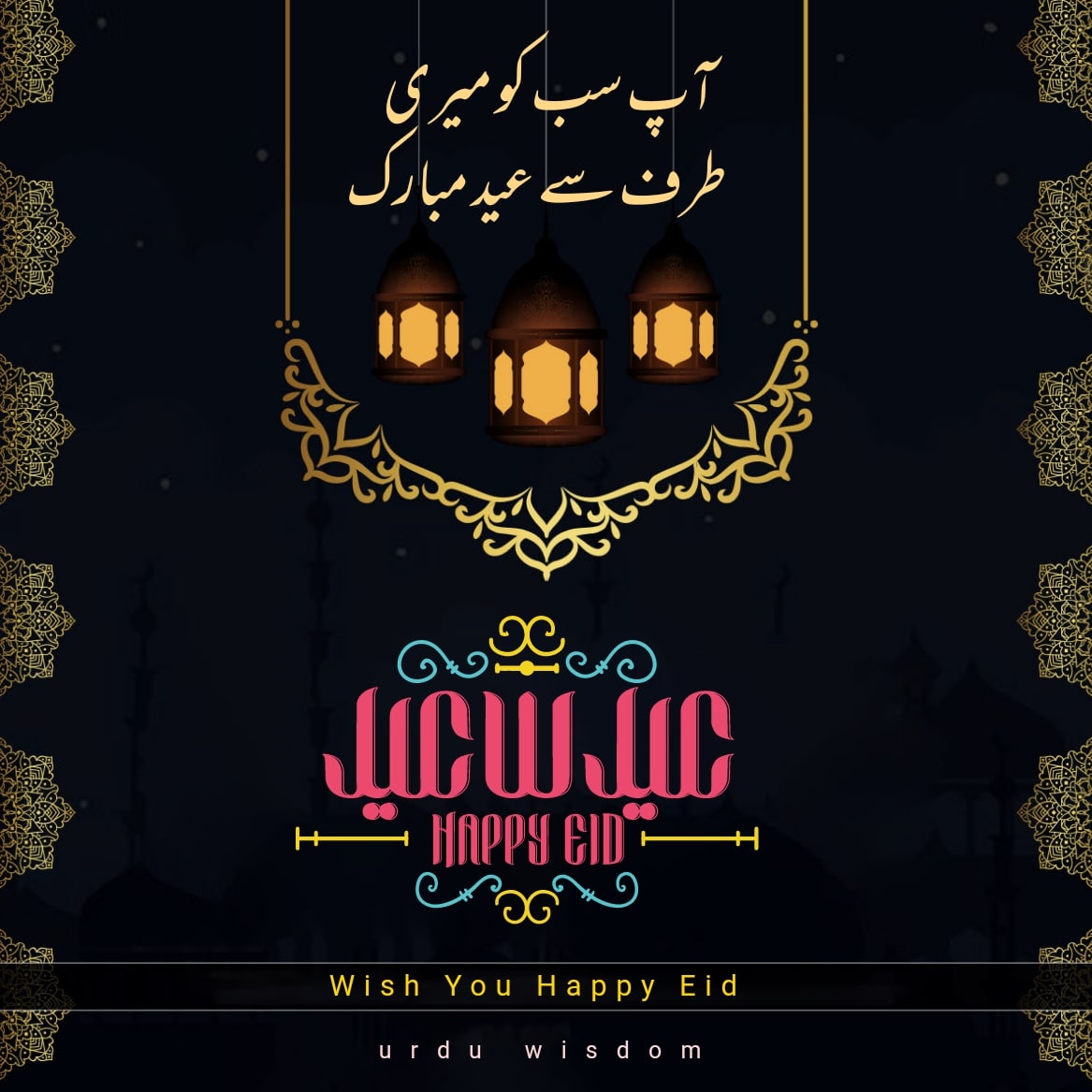 I pray that your every day be filled with happiness, laughter, and joy. Wishing you and your family Eid Mubarak.
I hope you have enjoyed the best collection of eid ul fitter pic, wishes, and quotes. If you enjoyed then definitely will share it with you, friends and your family.