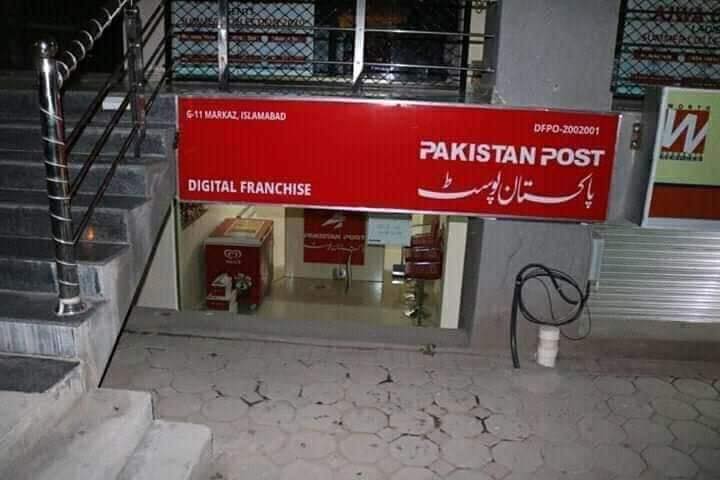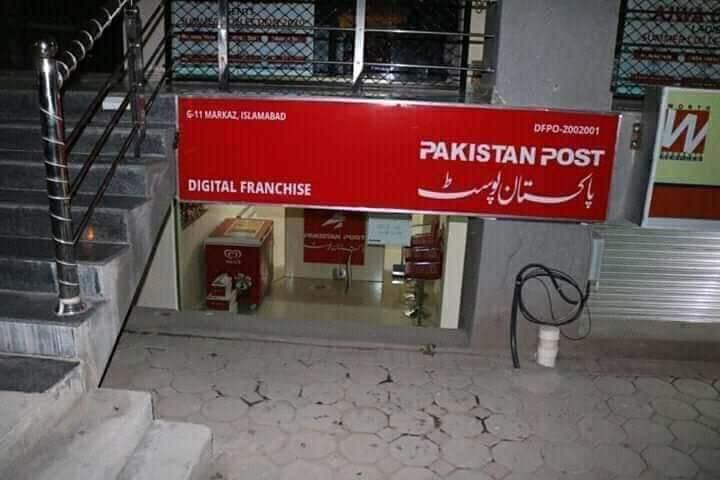 Pakistan Post Digital Franchise

Pakistan Post has announced the opening of 125,000 digital franchises across the country.
You can also take a franchise and earn a good monthly income. These franchise will be opened in all over the pakistan. This can be obtained from any rigion of Pakistan. The purpose of these pakistan post digital franchise to strengthen the pakistan economy. It is a great oportunity for the youth of Pakistan to built your oen bussiness.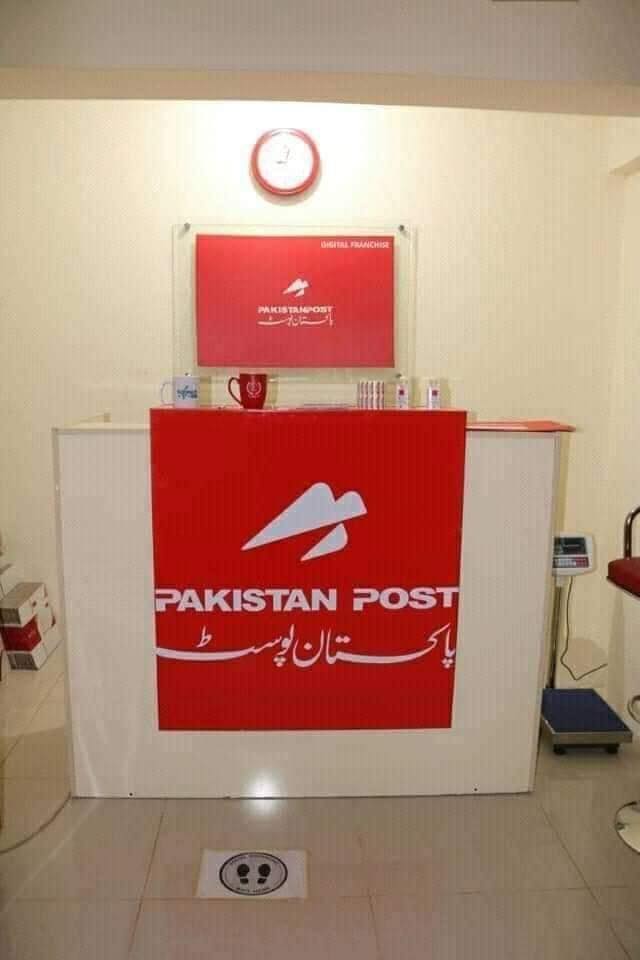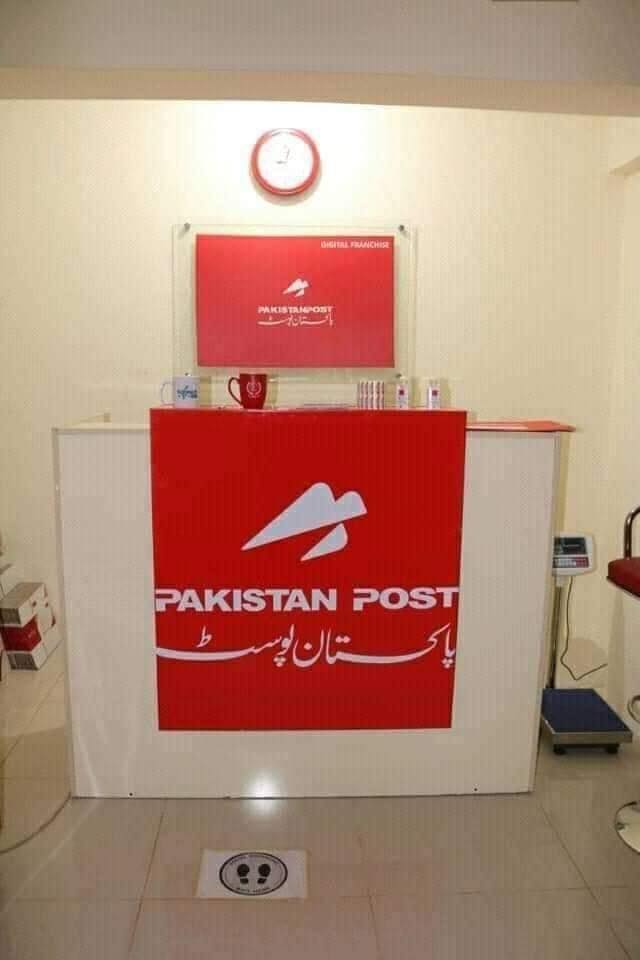 How to take a franchise:

Go to Pakistan Post website and fill the form. Enter all your information then submit. There will be a review in a few days. Then Pakistan Post will visit your location where you want to open a franchise. After approval, the franchise fee has to be paid which is Rs. 150,000 which is a reasonable fee.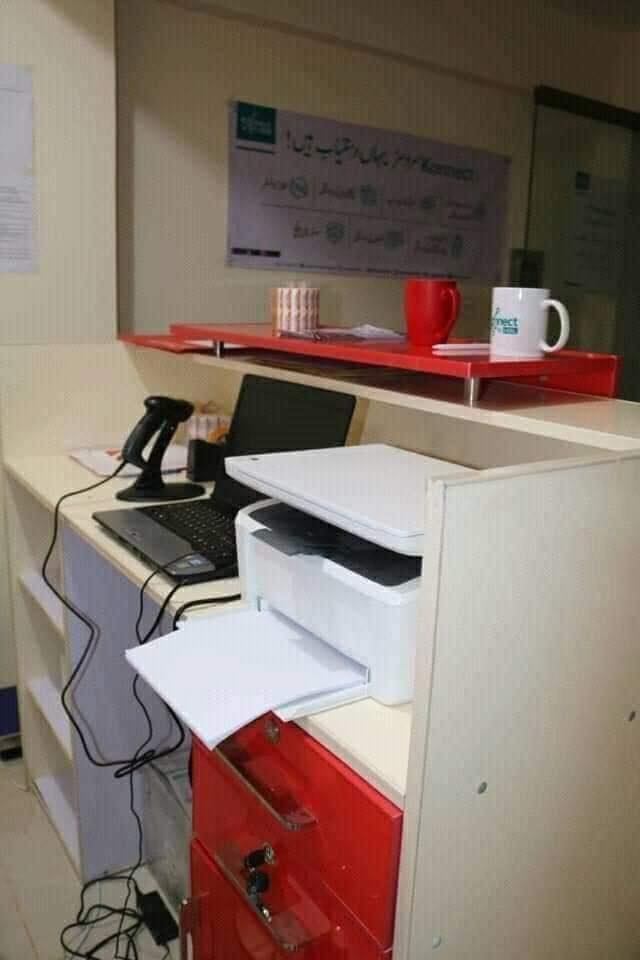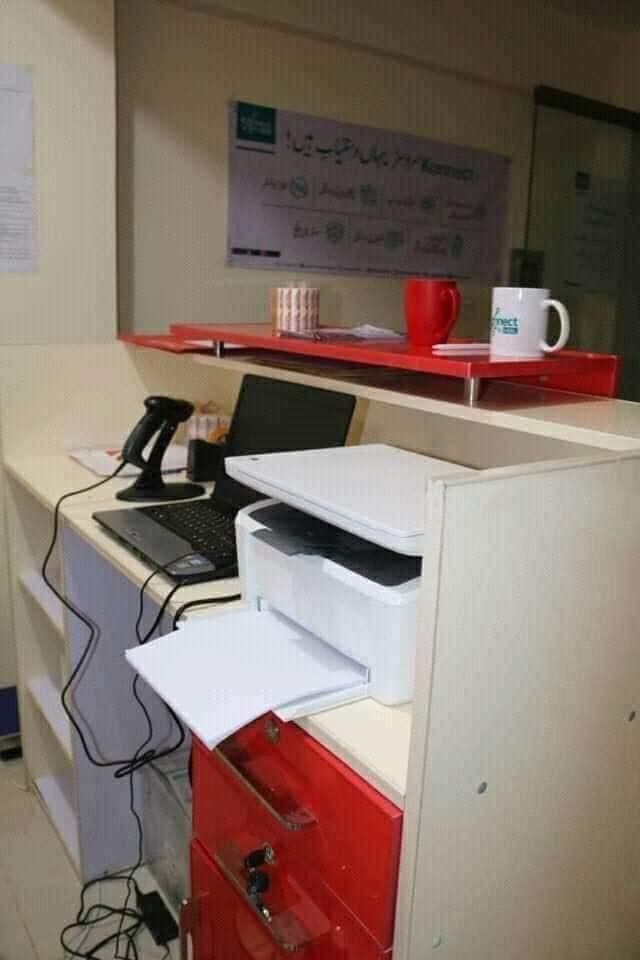 Benefits:

Pakistan Post will provide all the goods including a computer with software printer scanner counter all the goods of Pakistan Post which are used in Post Office. You will get 20% percentage on total bookings and sales which can be from 30,000 to 50,000 per month. It is up to you how much the franchise earns. Two employee's salary will be paid by Pakistan Post
Expenses.You have to pay the shop rent and electricity bill. If your franchise earns well, the cost will be halved.
Support Pakistan Post End Unemployment