How to check marks of AIOU assignment? Allama Iqbal Open University facilitates the Students to check AIOU Assignment results online. You can visit the official website of all programs. They include spring semester enrollment or autumn program.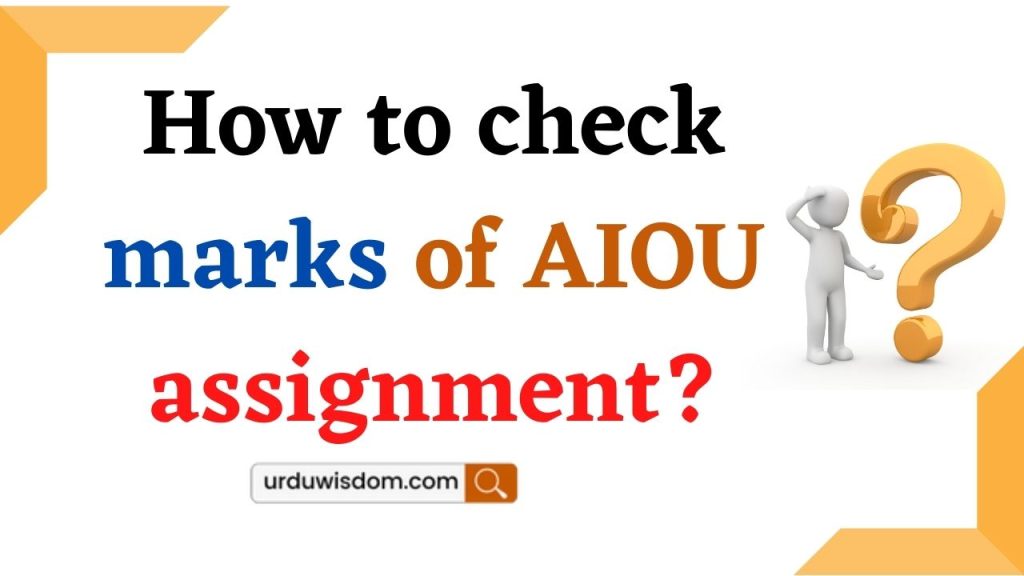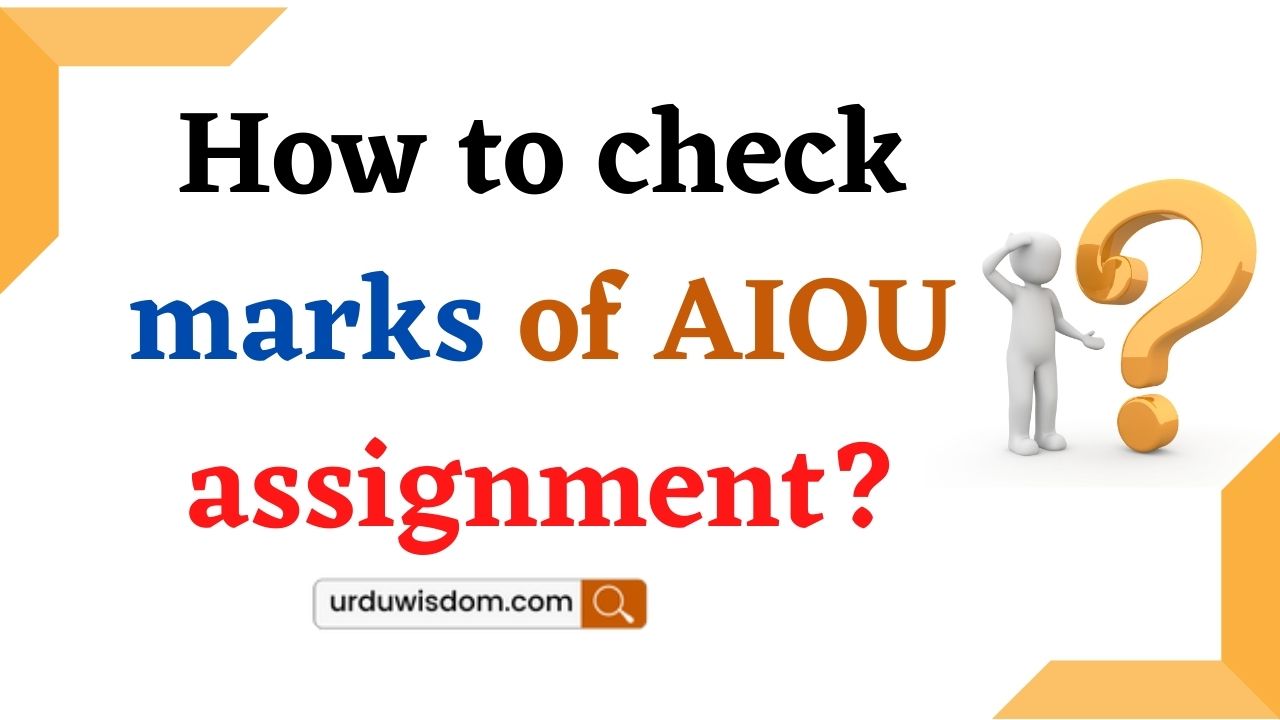 Students can get their aiou assignment marks without any trouble. They have to follow the instructions and guidelines completely described here.
Sometimes the students are not satisfied with their assignment marks. Now all AIOU enrolled learners have comprehensive access to check their assignment marks online. They can discuss with their tutors.
When you submit solved assignments to your tutors, the university declares the result dates to check your marks before the annual examination.
The Allama Iqbal open university students of Matric/FA/BA/Bed and other programs mail their assignments to numerous tutors.
These tutors are appointed by AIOU to guide the learners and mark their assignments. They are experts in their field. It is an outstanding initiative organised by the institute administration of the AIOU team.
How to check marks of AIOU assignment?
In case of any mistakes or complaints regarding assignments evaluation, the students will be given full permission to reach the concerned campus of the university in Islamabad. Their issue will be resolved immediately by following institution rules and regulations.
Alou's major emphasis is to strengthen integrity and transparency in the education and examination process.
AIOU Result Assignment Online
Autumn/Spring Program
Thousands of Aiou pupils check their assignment results online. They try to improve their marks. The assignments marks play a major role in annual marks.
The University gives an opportunity to the students to check assignment marks online. In this way, they can improve their marks before final exams.
The AIOU tutors ensure to mark the assignments honestly and grant marks according to the performance of the students.
AIOU Assignments Marks Grading:
A lot of Aiou Students are concerned about the merit and rating of the assignments.
Here you can see how you can access the complete details of grading.
The students who are enrolled in Matric, FA, BA, Masters or any other programs can check and find out their marks grading easily.
How to check marks of AIOU assignment
Students can check AIOU result assignment marks by following the steps given below :
Select Course/Program for example (Matric,FA,BA, MA)
After selecting the program hit "submit" and a new tab will appear
Enter your Roll Number which is given by the University
Enter The Submit button to get complete details