Some of the best motivational quotes in Urdu are available in this post. The quote that you will find on the website can help you will find reading online interesting. It can help you understand the meaning of the words and this is an important aspect in the right context. You will find several people, trying to relate a particular activity with the words and this will help you to identify the importance of the quotes.
This will help you know how to deal with them. Reading through the quotes can also help you understand the meaning of the word. There are also some sad quotes in Urdu but these do not make you sad. This is because the word does not mean what you think it means.
These quotes may be funny, but they also teach you how to react when faced with problems. If you are interested in reading these quotes in Urdu, it is a good idea to go to the websites of the individuals who have written them. There are many people who keep writing motivational quotes in Urdu for the purpose of reading them.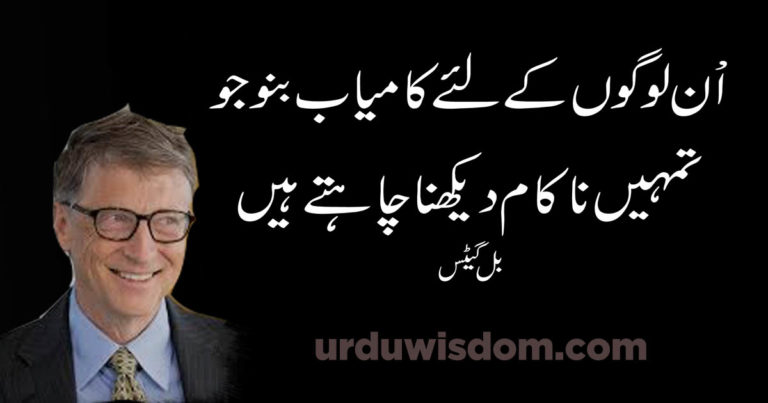 Be successful for people who want to see you fail.
ان لوگوں کے لیے کامیاب بنو جو تمہیں ناکام
دیکھنا چاہتے ہیں۔
Motivational Quotes in Urdu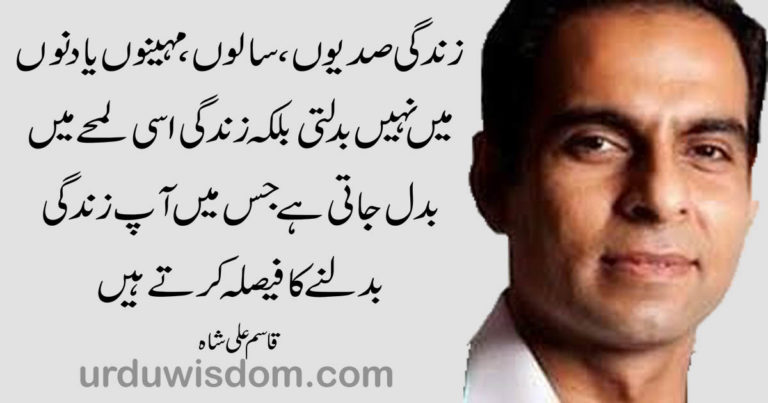 Zindagi sadion, salon, maheno ya dino mein nahe badalti balkeh zindagi us lamhain me badal jati ha jis me ap zindagi badalnay ka faisla karaty hain.
"The moment you start valuing yourself, the world will start valuing you."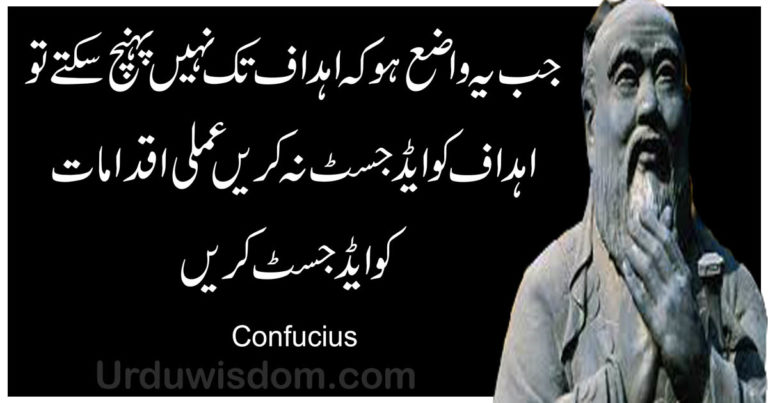 Jab ye wazya ho keh Ehdaaf tak nahe pohnch saktay to Ehdaaf ko adjust nah karain amli iqdamaat ko adjust karain.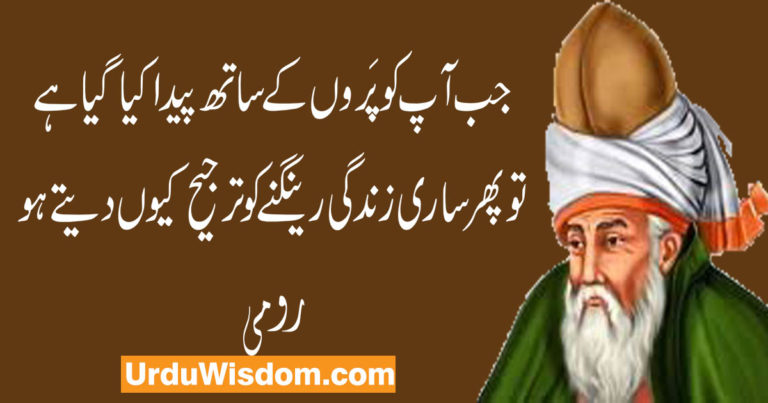 "You were born with wings why prefer to crawl through life."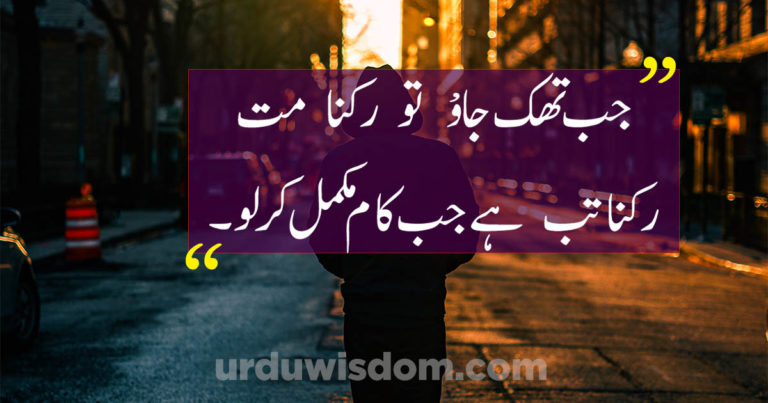 Don't stop when you're tired. Stop when you're done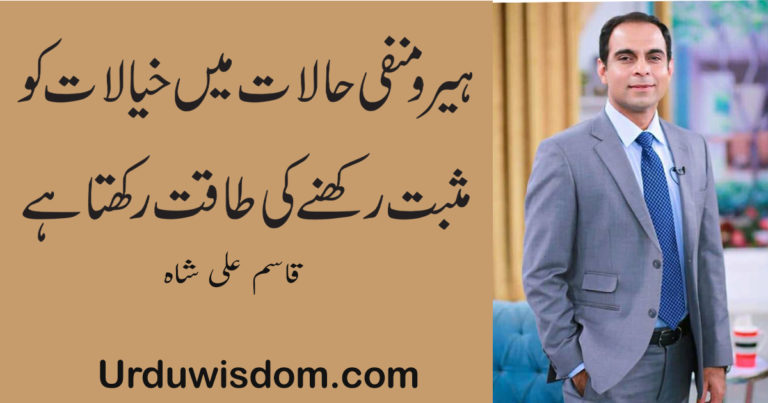 Hero manfi halaat main khyalaat ko musbat rakhnay ke taqat rakhta hay..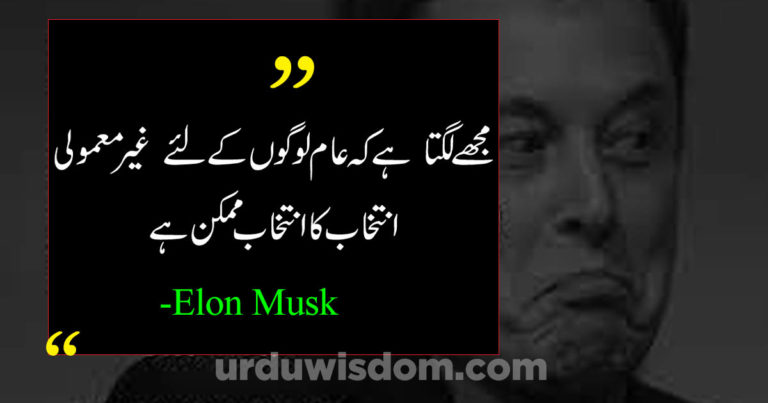 "I think it is possible for ordinary people to choose to be extraordinary"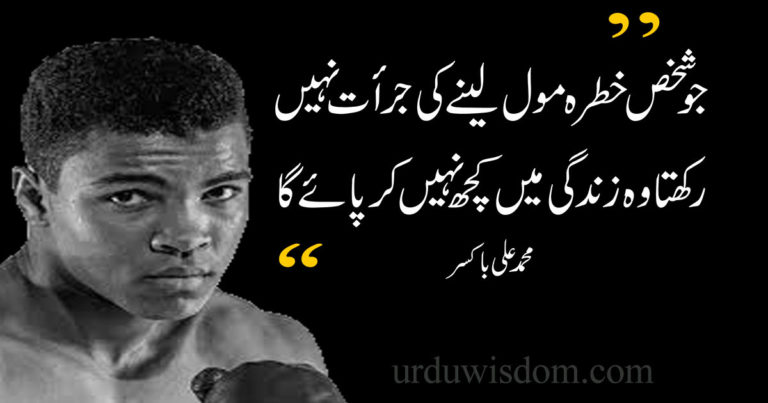 "He who is not courageous enough to take risk, will accomplish nothing in life"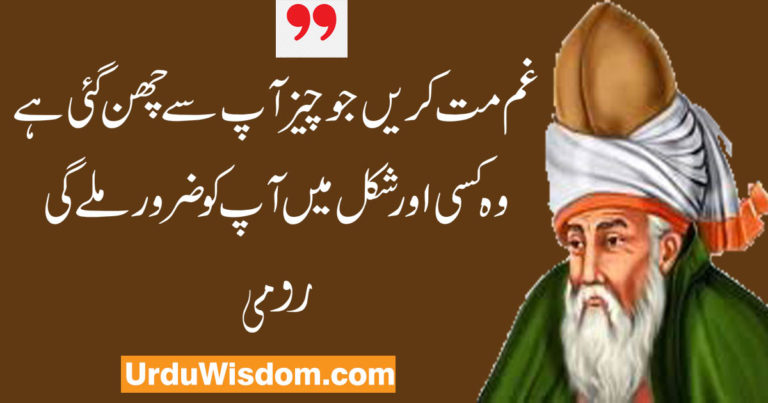 "Don't grieve. Anything you lose comes round in another form."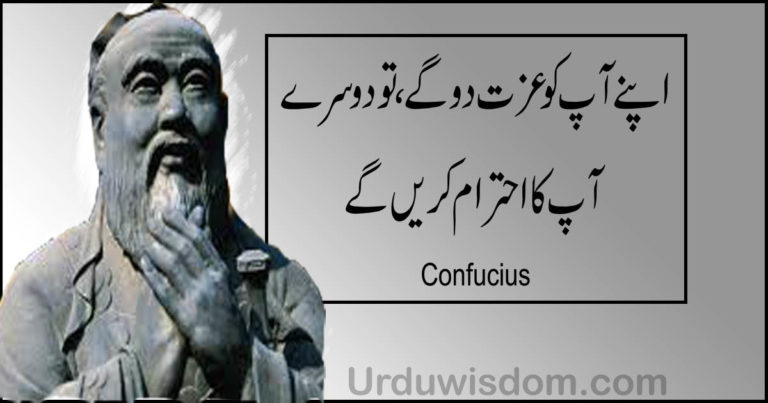 "Apnay aap ko Izzat do gay to dosray aap ka Ehteraam karain gay"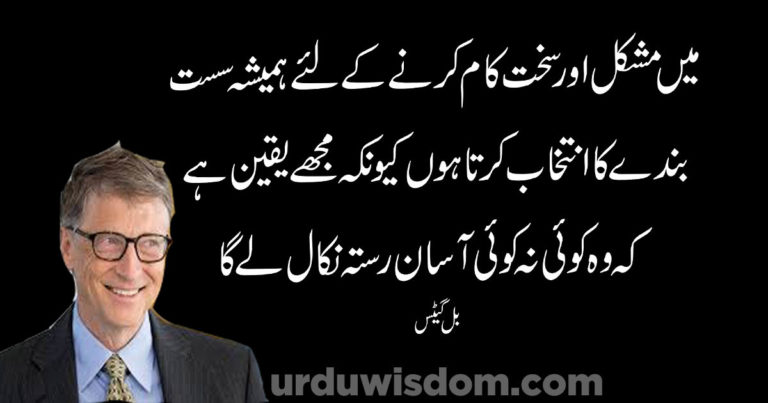 "Mein mushkal aur sakht kaam karnay k lya hamaisha sust bnday ka intekhaab karta hon kion keh mujhy yakeen hy keh wo koi na koi rasta nikaal lay ga"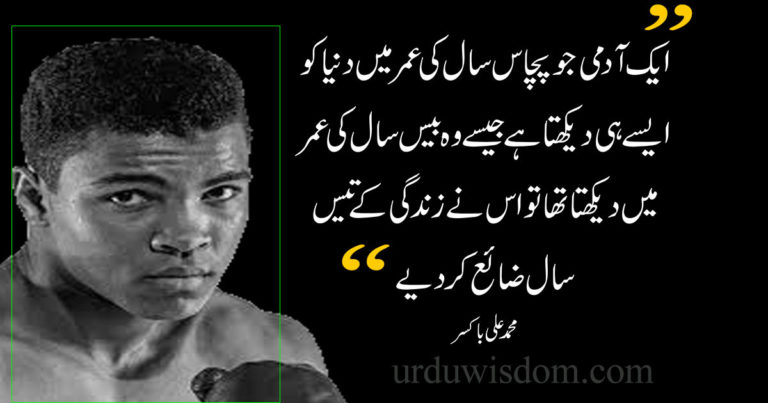 "A man who views the world the same at 50 as he did at 20, has wasted 30 years "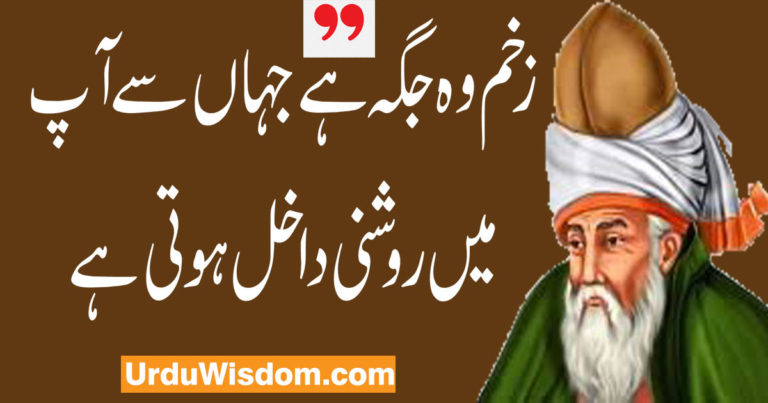 "The wound is the place where the light enters you. "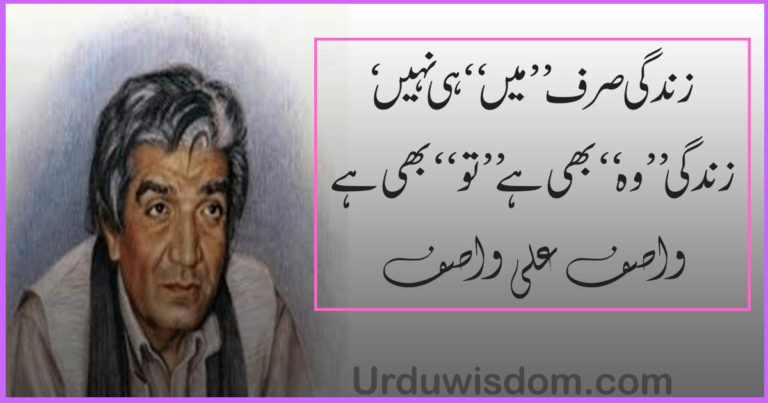 "Zindagi sirf me he nahe, zindagi "Woh" bhe hay "To" bhe hay. "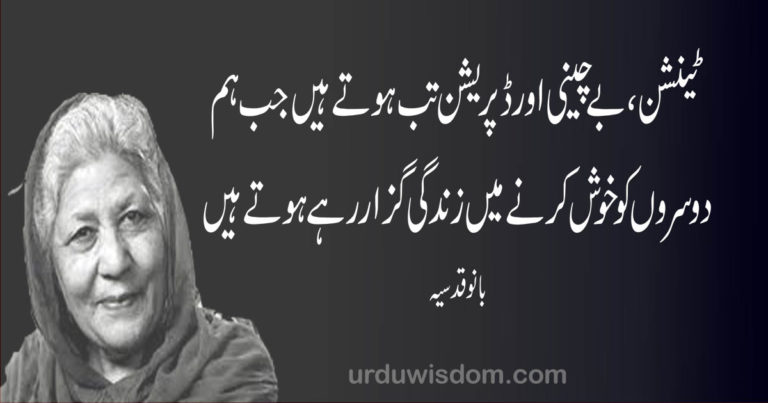 "Tension, ba chaini aur depression tab hotay hain jb hum dosro ko khush karnay mein zindagi gozaar rahe hotay hain . "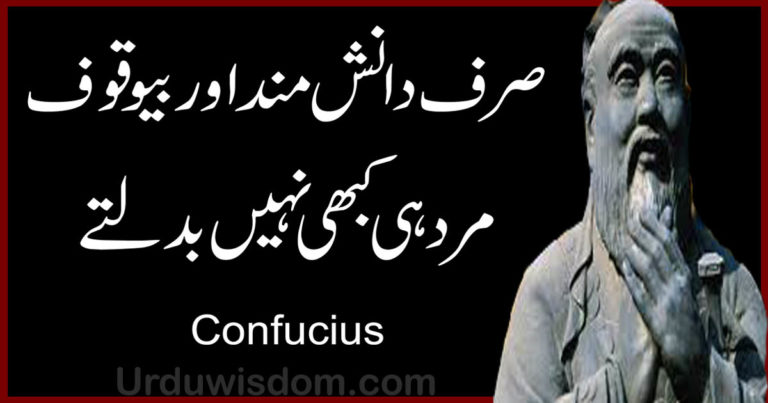 "Sirf danish mand aur be wakoof Mard he kabi nahe badaltay. "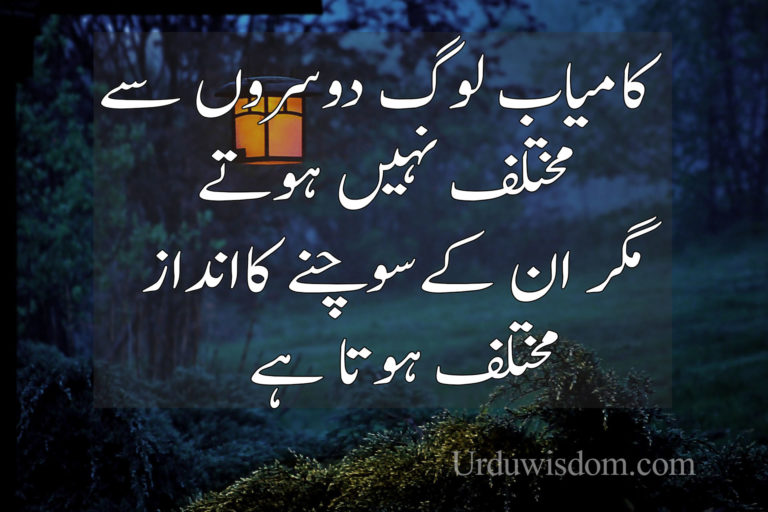 "ZKamyab log dosron sa mukhtalif nahe hotay magar un k sochnay ka andaaz mukhtalif hota hy. "
"Achay logo ka tumhari zindagi me ana Tmhari qismat hoti hy aur unhain sambhaal k rakhna tmhara Hunnar. "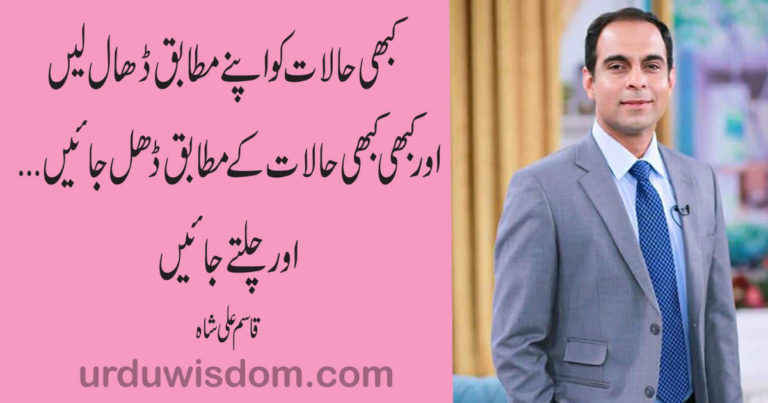 "Kabi Halaat ko apnay mutabik dhaal lain aur kabi kabi halaat k mutabik dhal jain.. aur chaltay jain. "
I hope our motivational quotes have inspired you in the Urdu collection. We collect these Urdu quotes from different authors.