This article is for those finding AIOU tutors, so here we come with AIOU Tutors' information, 2023 Names and addresses.
We'll make it possible for you to find & connect with your tutor if you wish to pursue your education through AIOU.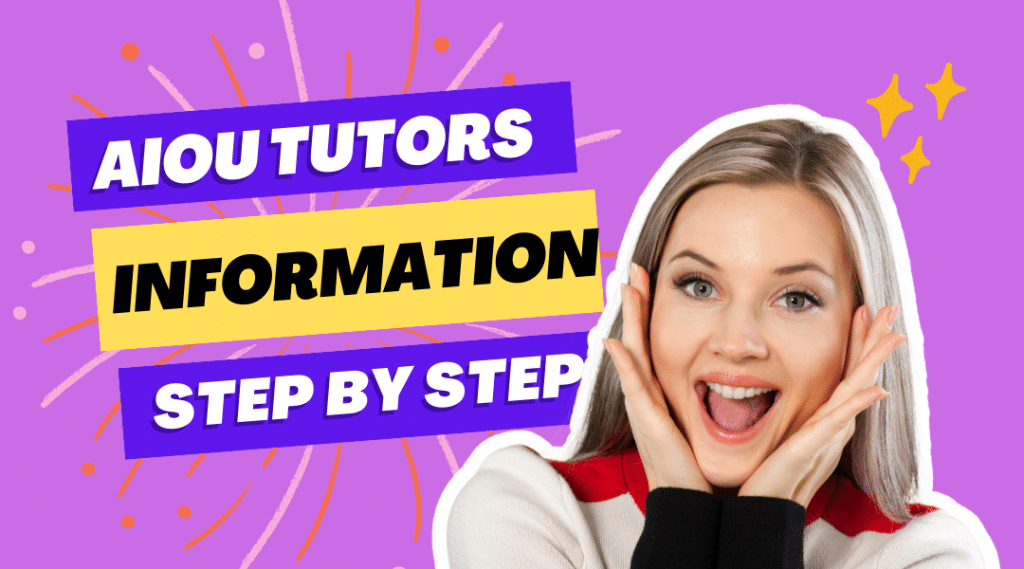 Distance education procedures sometimes create problems and disorders. Many AIOU learners are putting forward concerns that they can't locate the tutor data of Allama Iqbal Open University. So, In this article, we'll guide you about the precise method of getting AIOU tutor information.
Aiou has appointed a Tutor for learners according to the course and lecture. When a new pupil is enrolled in the Allama Iqbal University, they appoint a tutor according to the region. The tutor must receive & review the Student's assignments which they write & submit.
AIOU Tutors Information 2023 Names & Address
It is essential in education, especially in distance learning, that students receive proper instructions. To do this, you need a dedicated teacher, which is the system open universities follow. They have a dedicated tutor profile, and complete information is provided so you can quickly contact them to discuss further.
Moreover, they help students complete their assignments on time and give good ideas and suggestions for students to pass their exams. But the question arises how do we find such a dedicated teacher & how to make contact to discuss anything?
AIOU Tutor Address: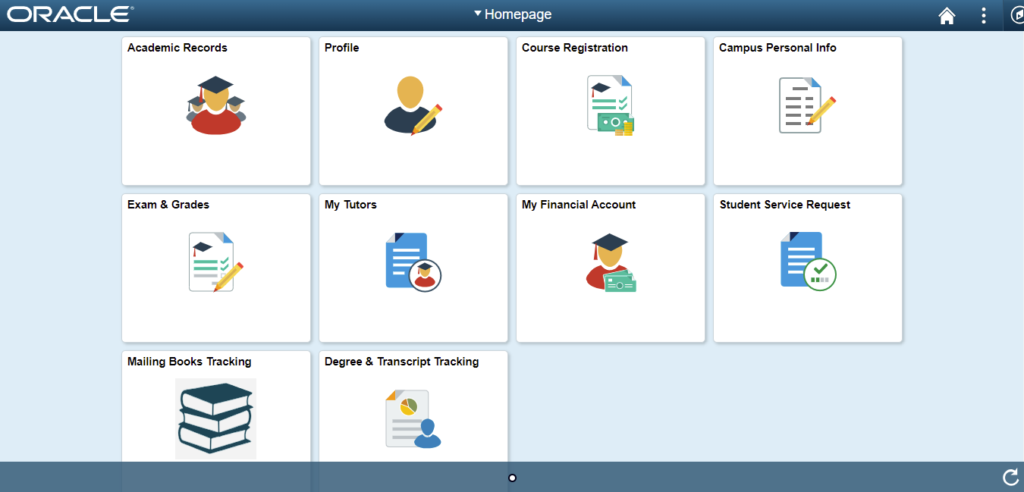 The university has a comprehensive system. They will send you a complete tutor profile and information by mail, including the address and phone number, so you can easily make a connection. However, sometimes the postal process is blocked, and students are very nervous as they cannot get the guidance they deserve.
If you face such a situation, there is no need to panic; you need to go to the nearest institution to find a tutor. The Aiou campuses/institutions are present all over Pakistan in every city. Let them know your registration number, and they will provide you with your tutor's schedule and contact details.
Your AIOU Tutors Profile via Online Portal
To contact your AIOU tutor, you need to follow these steps:
Open the official website of AIOU.
Search for the tutor option.
Open your region
Select a program
Submit to get the tutor's address.
You must bring your roll number or registration number.
When you click 'My Tutor,' You will see your Tutor's Address with Mobile No.
FREQUENTLY ASKED QUESTIONS
How do I pay my AIOU tutor?
The easiest reimbursement method is topping up your wallet on your account. Once you add credit to your wallet, you won't need to pay each time you book a class, and the lessons will be affirmed as soon as the tutor accepts them. If you desire, you can pay for each class as you go.
Where can I find the AIOU tutor's address?
Normally, Allama Iqbal Open University, Islamabad, sends your tutor's note to your home address. It is done via Pakistan Post. These letters usually arrive right after your books.
What is the Whatsapp number of AIOU?
To contact Allama Iqbal Open University for further details, AIOU WhatsApp 03244981715.